Everyone talks about the dismal condition of our villages and farmer suicides but how many of us have really visited a village even once to know the kind of problems they face?
When Datta Patil visited his drought-hit village, he did not just indulge in empty discussions. Instead, he turned it into a model village.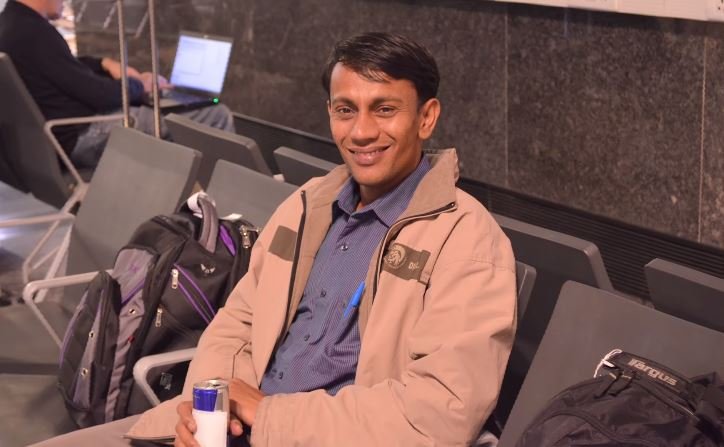 Datta Patil was born in a village called Halgara in Maharashtra's Latur district. He studied there till Class 10 before leaving for higher studies. 
His mom sold off her land to make sure that her son gets the best education and becomes an engineer. 
He went on to become Director of Engineering at Yahoo Inc. & began living in California.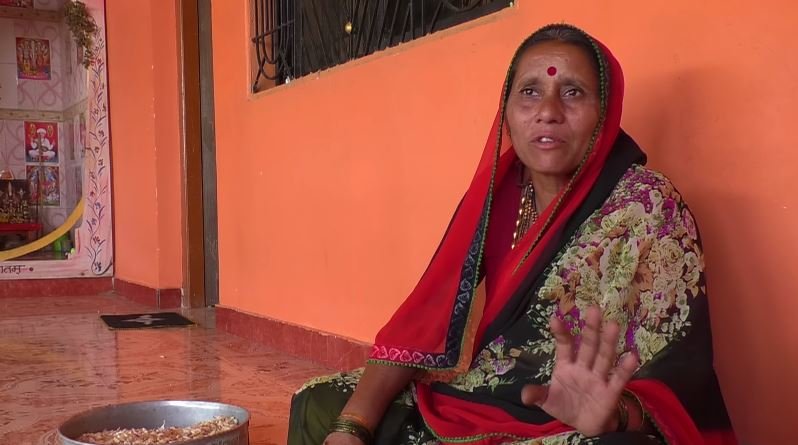 Last year in January, when Datta came to his village during a vacation, he found something amiss. It was no more the village he had grown up in. 
The water was scarce and rails carried water from neighbouring villages to Halgara.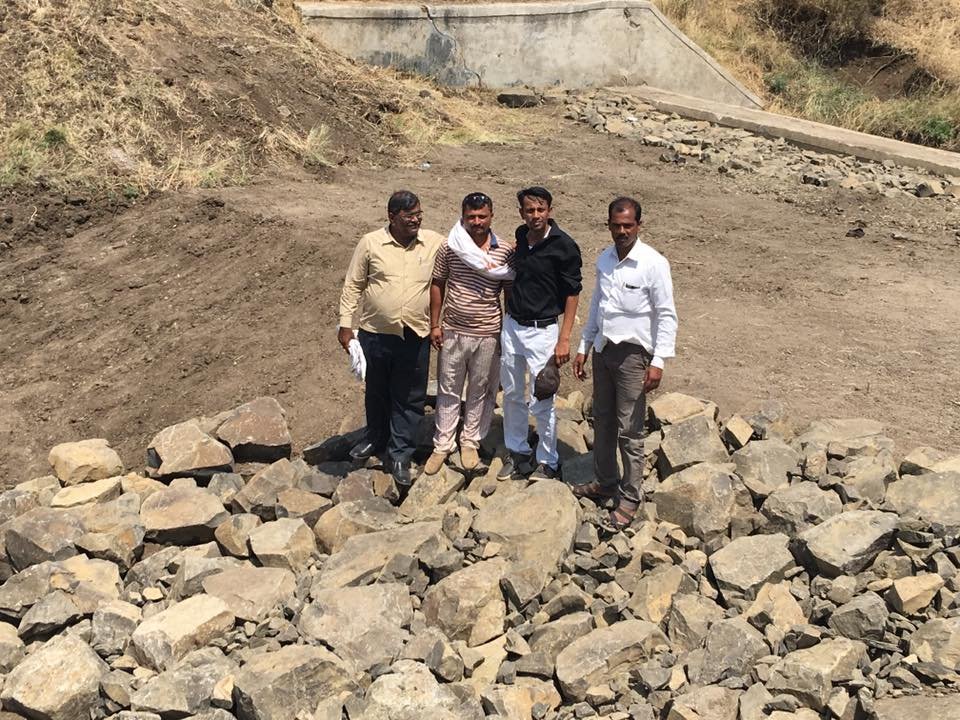 He did some research on the internet and realised that California too was hit by a drought. He also came to know that the same year, his village had received more rainfall than San Jose, Freemont or Fresno, all cities in California. 
Yet, the groundwater level of Halgara was 800 feet whereas in California, it was just 70 feet.
Clearly, something needed to be done.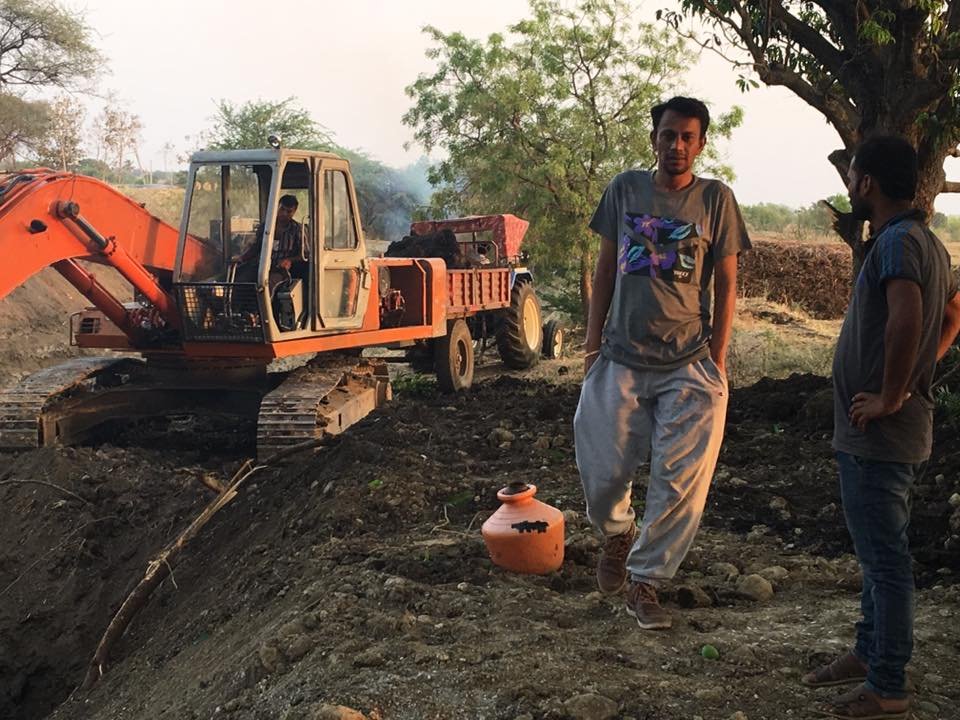 Datta was immediately alarmed and decided to do something about water conservation. At the same time, TV show Satyamev Jayate announced Satyamev Jayate Water Cup, a competition between different villages to see who can do the maximum work for watershed management. 
Datta convinced his mother and some of his friends to attend the training programme and learn to build the soak pits.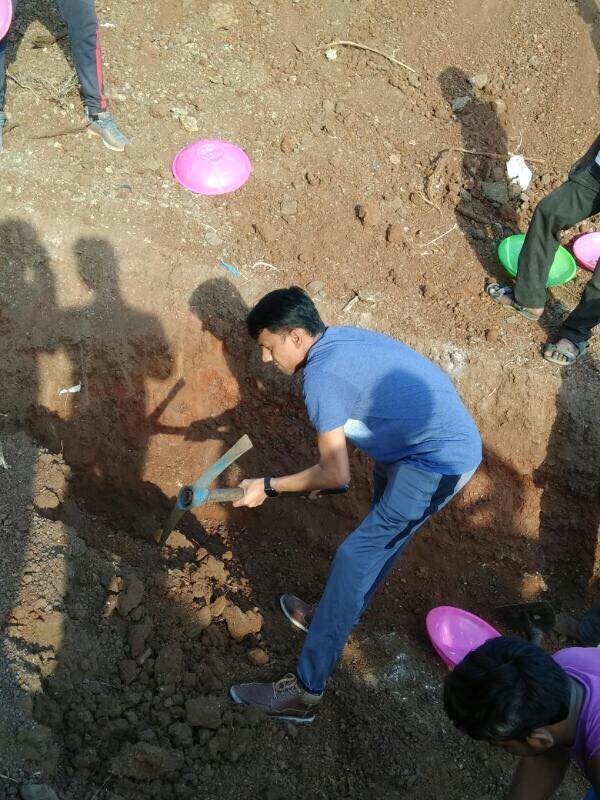 Datta himself spent over Rs. 10 lakh from his pocket and encouraged villagers to make their contribution through voluntary labour. Apart from this, Yahoo also sent Rs 70 lakh over last two years to support the villager's endeavour.
Today, Halgara is a model village in India with water storage of over 200 crore litres. 
He also encouraged villagers to plant 5000 mango trees and build toilets. The man is thoroughly involved in the development of his village. 
A true embodiment of Shahrukh from Swades, indeed!