Europe travel brings with itself drinks at fancy clubs, beautiful but old architecture, cobbled streets and a hole in your pocket.
But that's not the case when you are visiting Budapest – one of Europe's least expensive, but most interesting party destination.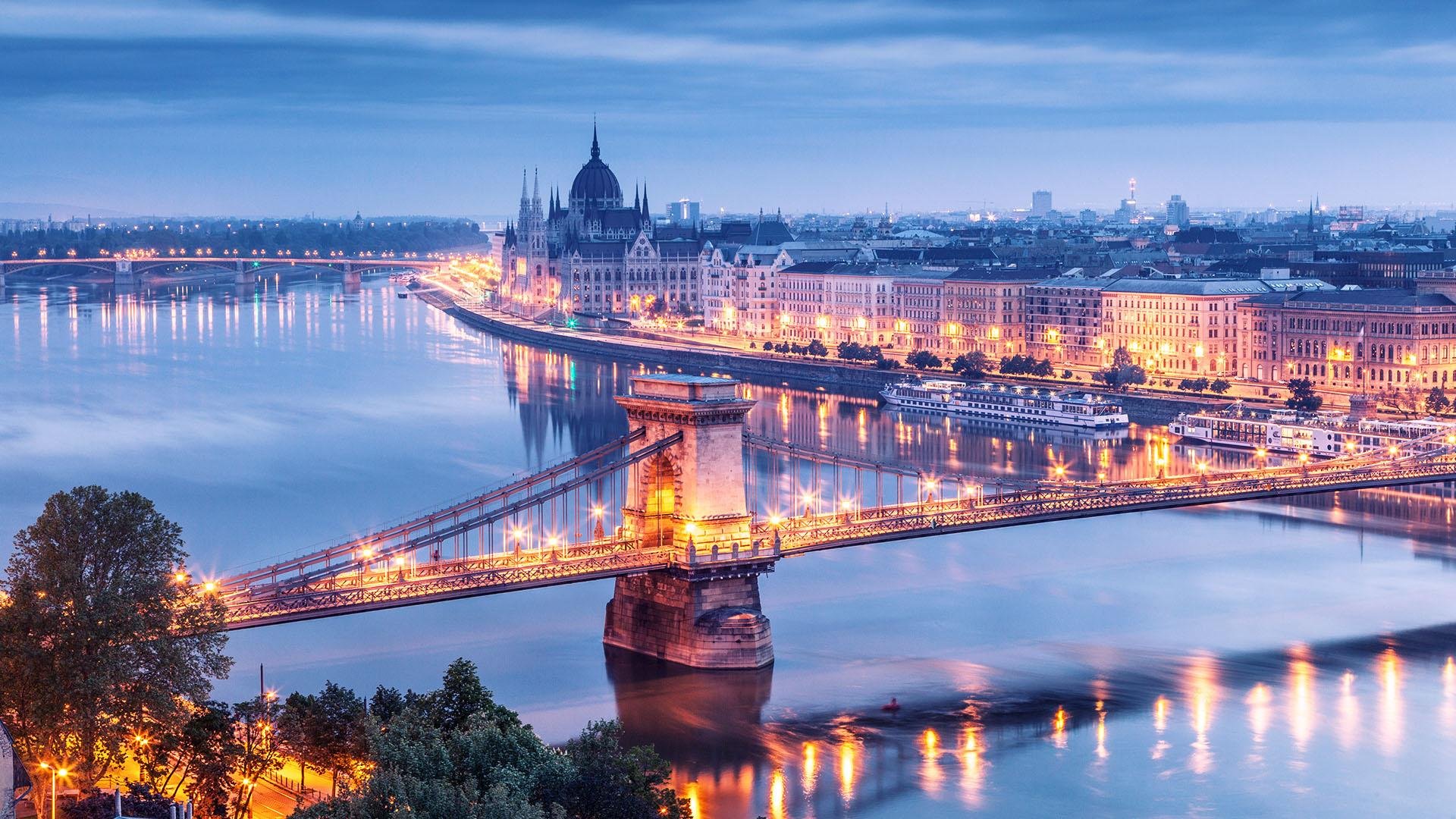 Everything in Budapest comes at a price that is music to a budget traveler's ears. 
For starters, the conversion rate is better than most parts of Europe. 

And the airfare, even when you book a flight just three weeks in advance, is between just ₹45k to ₹50k.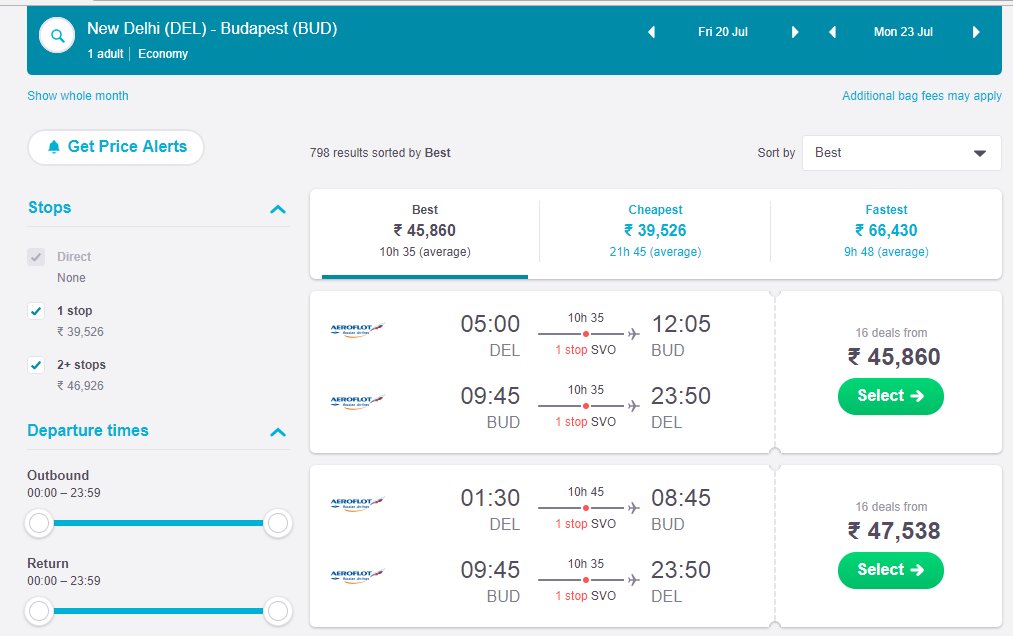 The best months to visit Budapest are from September to November, and March to May due the pleasant weather and lower tourist traffic. But if you have an open calendar, here is a month-by-month guide on visiting Budapest depending on the weather and the activities and fests.
Even the average hotel rooms will not eat away your budget. A three-star hotel will cost you just around ₹4000/night.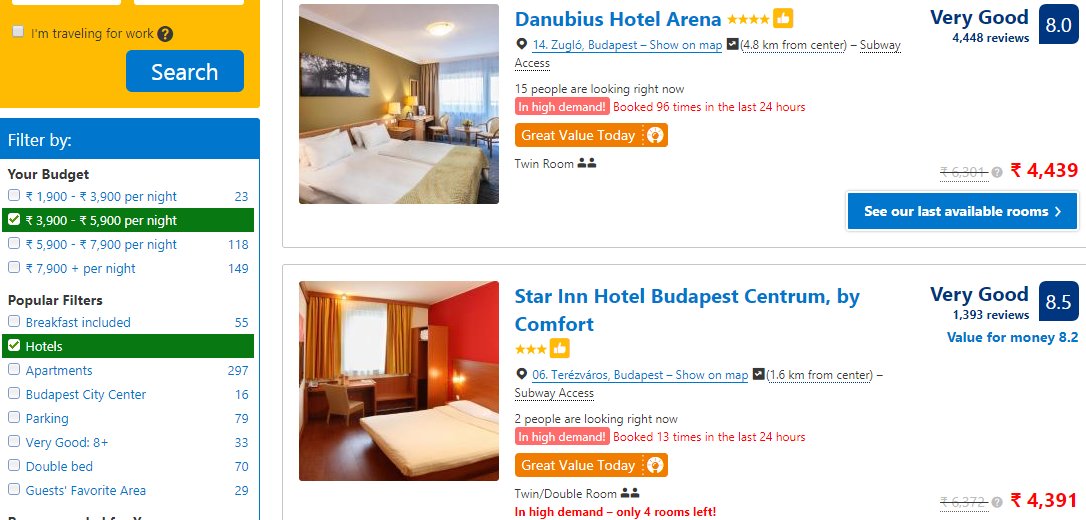 However, from personal experience, we'd say book a hostel – especially if you like to party.

Other than the economical stay and airfare, even your daily expenditure, that may include liquor, meals, and transportation is not as expensive as other European destinations. 

A single Friday night-out with friends in Delhi can cost anywhere between ₹ 2,500 to ₹ 3,500 per person. Just saying!
If you're still not convinced why Budapest should be the next Visa on your passport, here are 10 other reasons why it's the party destination you absolutely must visit:
1. Because it is home to the world's first ever 'ruin bar'.
Almost 20 years ago, when the concept of a ruin bar first came, it was a novelty – today it is an integral party of Budapest's party culture and definitely worth a visit! Abandoned buildings become chaotic 'ruin' bars where obsolete objects and scribbled walls make up the interiors. 
Old computers, televisions, distended wires, and other such crazy memorabilia make up the interior of Szimpla Kert – Budapest's first ruin bar. 
Forget regular pub crawls, add a ruin bar crawl to your list. You can also sign up here for a variety of interesting pub crawls. 
You can smoke a hookah here, drown in drinks and even collect postcards and other such souvenirs to mark your visit.
2. If you're done with bars, how about attending a sparty?
You may have attended boat parties, but have you ever dipped into a hot spring bath, accompanied by the perfect musical beats? Because Budapest lets you do exactly that!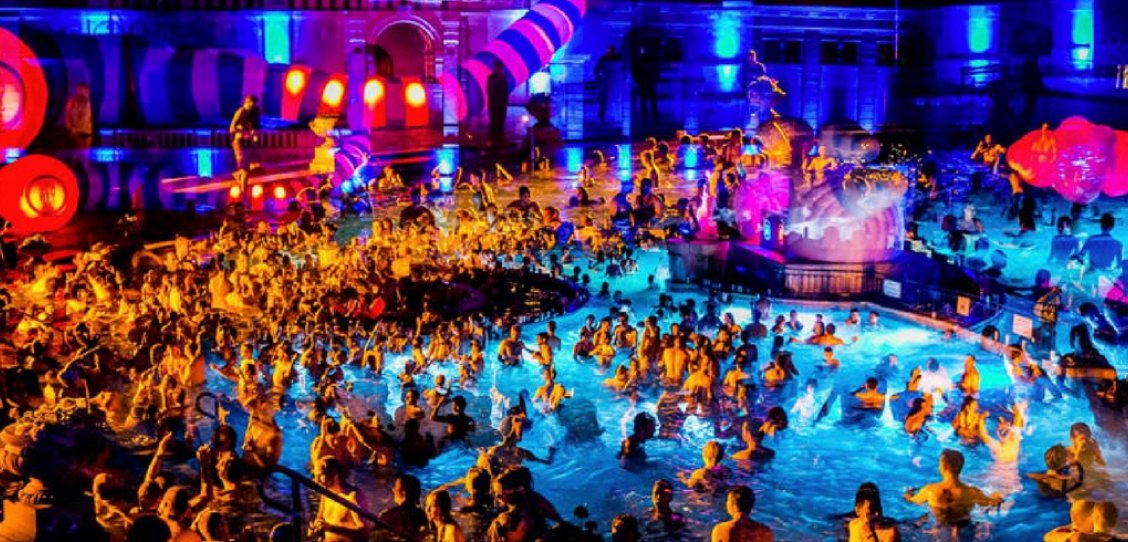 Home to multiple natural hot springs, Budapest has baths that have multiple pools with water at various temperature.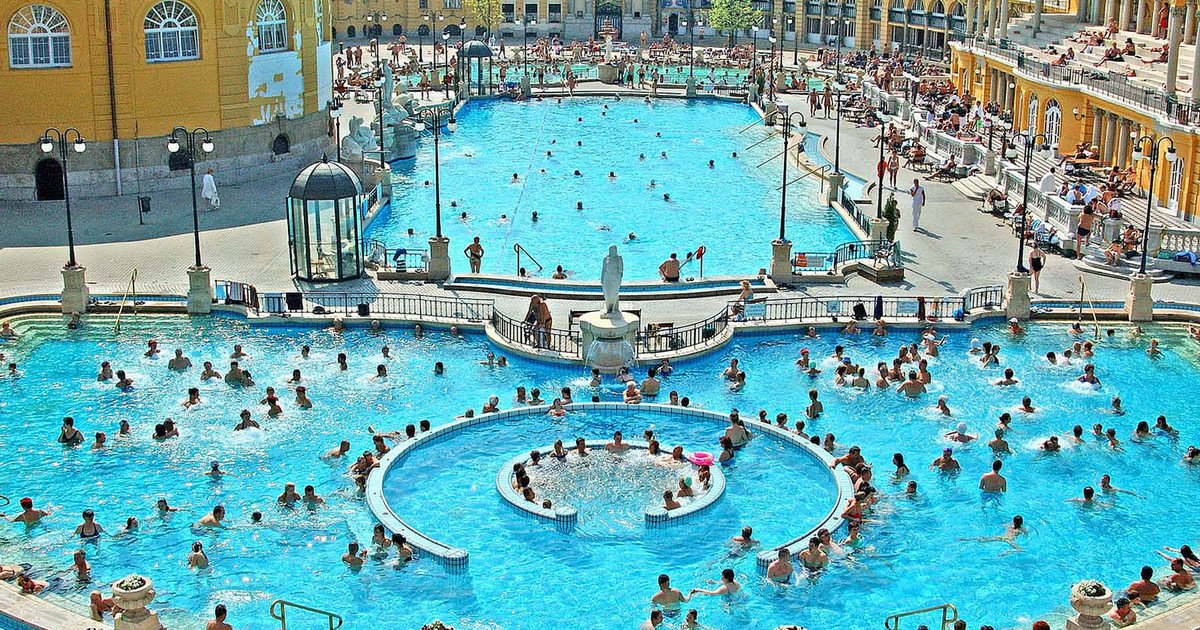 These pools turn to sparties during the night and offer a mix of relaxation and fun like no other. 
Szechenyi Spa & Baths are the most popular, but there are other avenues available as well.
3. Ditch the typical walking city tour and pedal around via a beer bike tour.
Liquor is actually really cheap here. A pint of beer costs the same as in India -₹ 90. The perfect way to take in this historical city is while enjoying a glass (or more) of beer.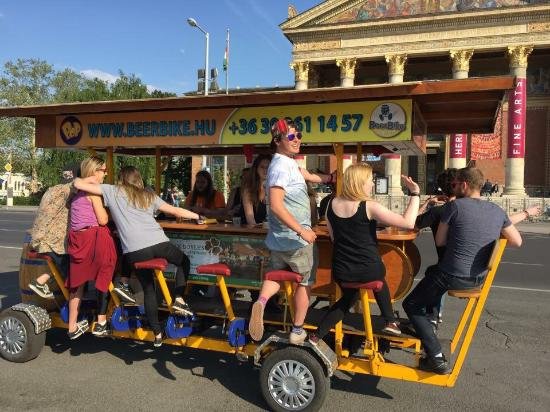 4. There are hostels, then there is Budapest party hostel.
Budapest actually has party hostels that come with a fair warning – the nights are going to be loud and exciting, so if you want peace, pick a different place.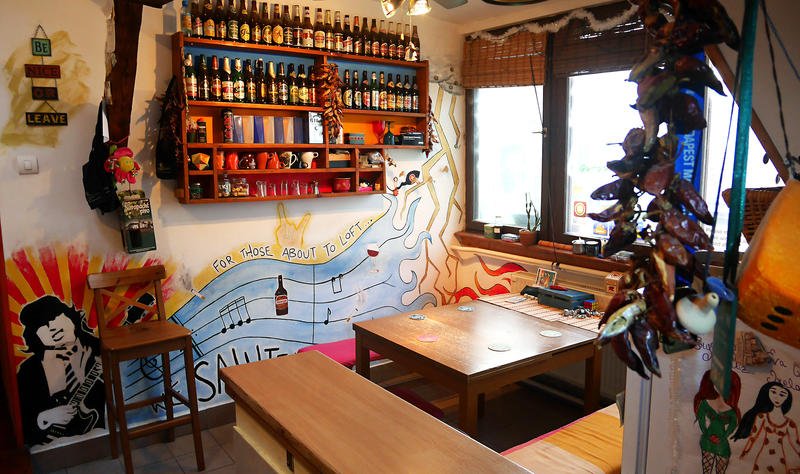 The hostels also host specialty bar crawls, boat parties and other fun activities. Also, contrary to popular belief, you can book private rooms as well, subject to availability.
5. Historical monuments make it the perfect spot for Instagram backdrops…and take in the culture, of course.
Whether it is the iconic bridge that joins Buda to Pest, making it Budapest or the Matthias Church (often referred to as the most beautiful church in Europe), Budapest is a hub of unique and beautiful architectural wonders.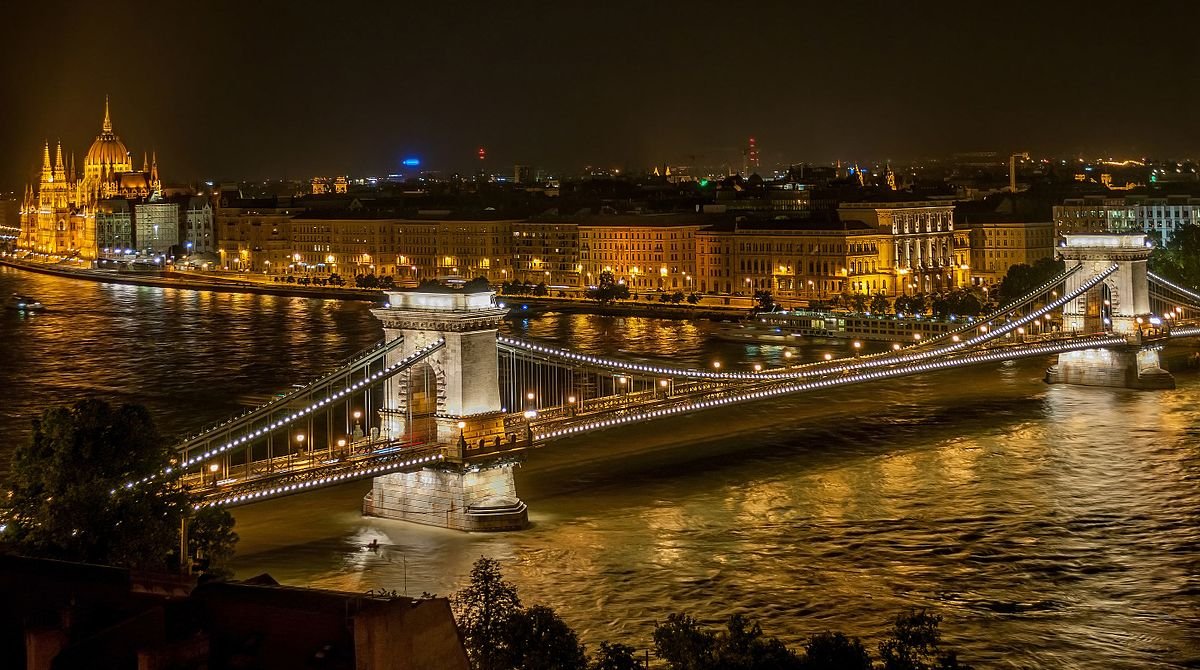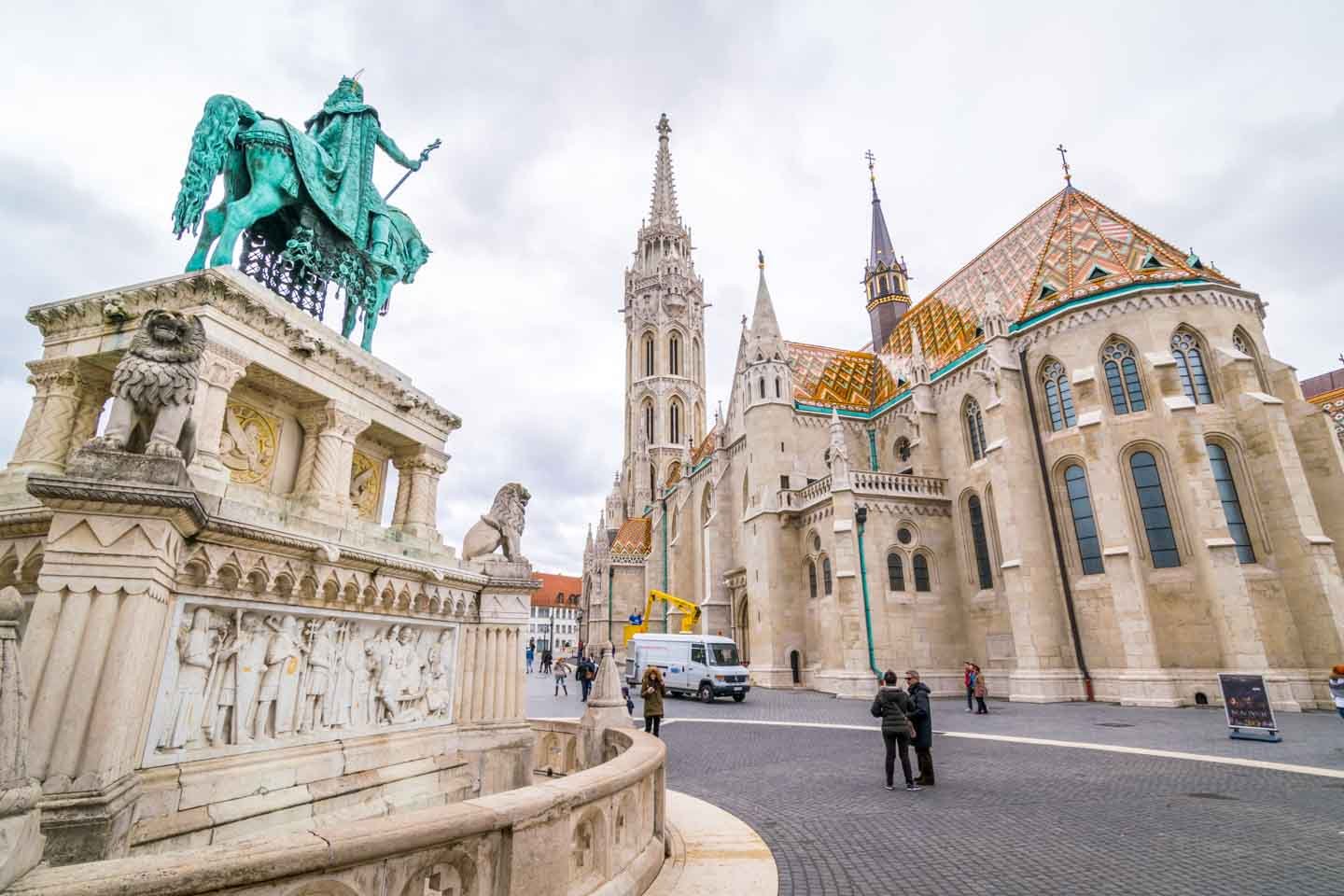 Visit the Budapest castle to learn about the European history and the Fisherman's Bastion (set atop Castle hill) for a panoramic view like no other.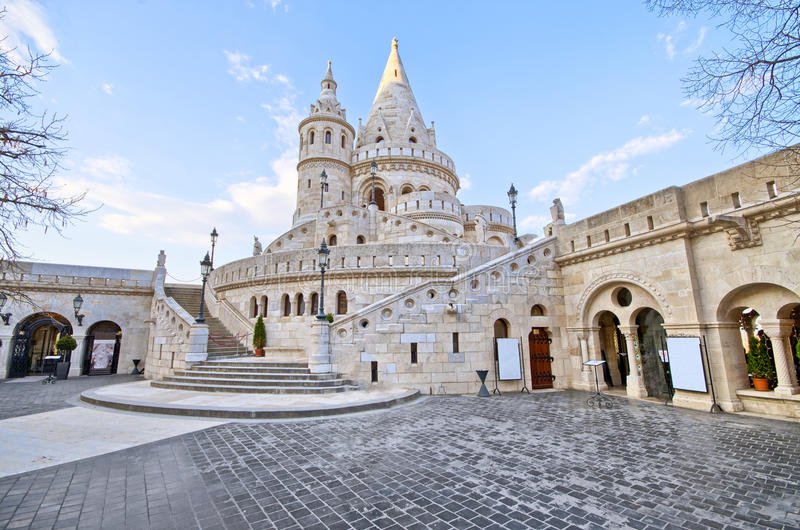 6. Because when you go on a cruise here, you will be cruising on a UNESCO world heritage site
The River Danube, on the banks of which the city is built, is a UNESCO world heritage site. So cruise across it in the evening and enjoy a special night out – the sites are so wonderful, it'll be magical even if you are on a solo trip.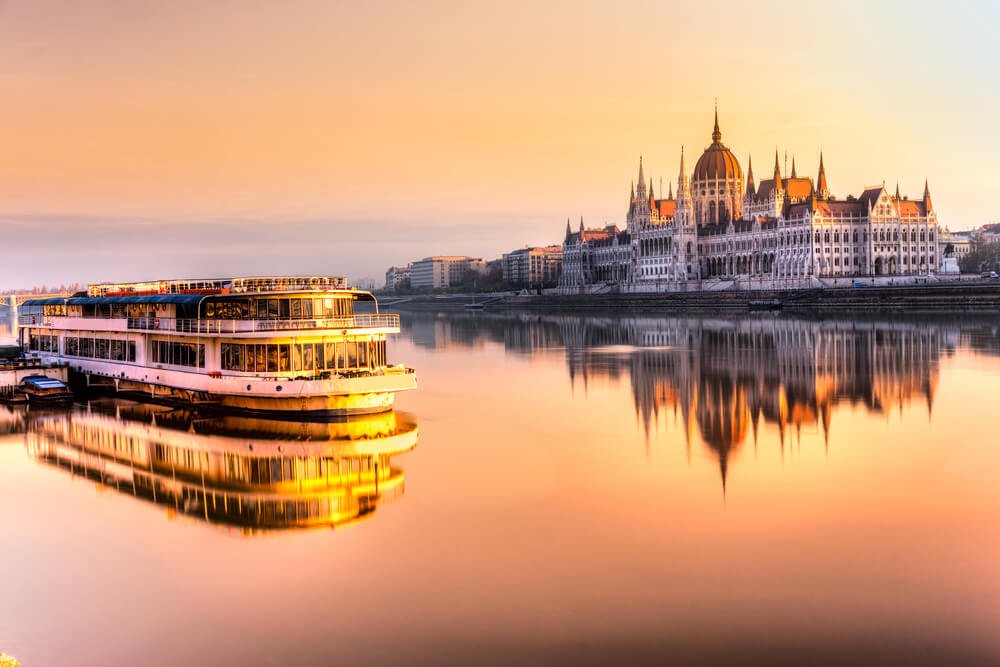 There is also a Margit Island, in the middle of Danube, that is home to various sports and recreational sites, including the Palatinus water park.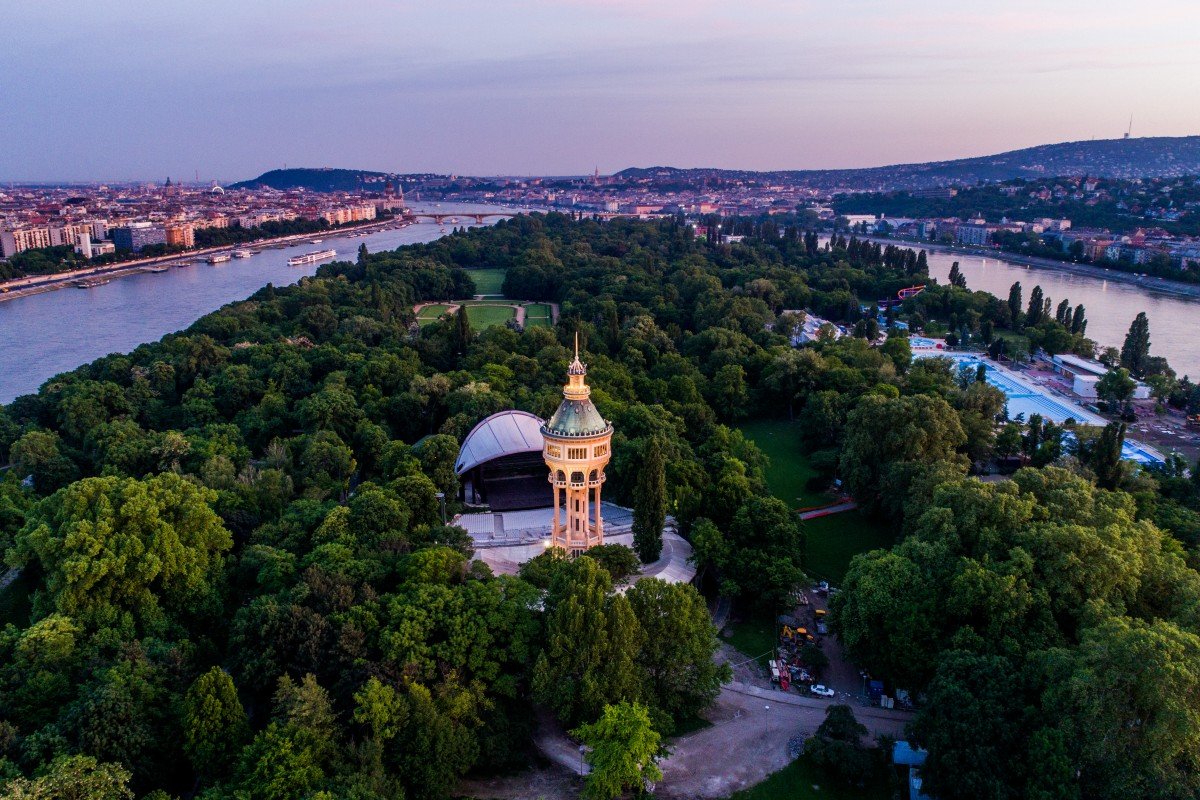 7. If you're done with history and party, there is always a bit of nature to rejuvenate in.
A favorite among locals, you can also indulge the nature lover in you by visiting Normafa in Buda Hills. It is an idyllic spot for trekking and barbecue. Could there be a better combination?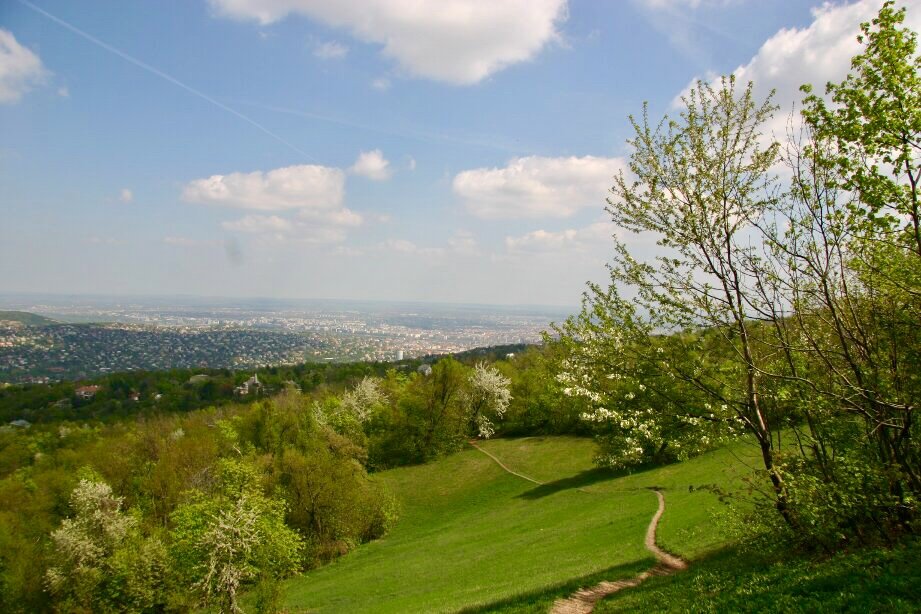 8. Don't just go clubbing, relax under a pool at the Akvarium Klub.
The Akvarium Klub proclaims that it has a little bit of everything for everyone and that is as perfect a definition as it can be.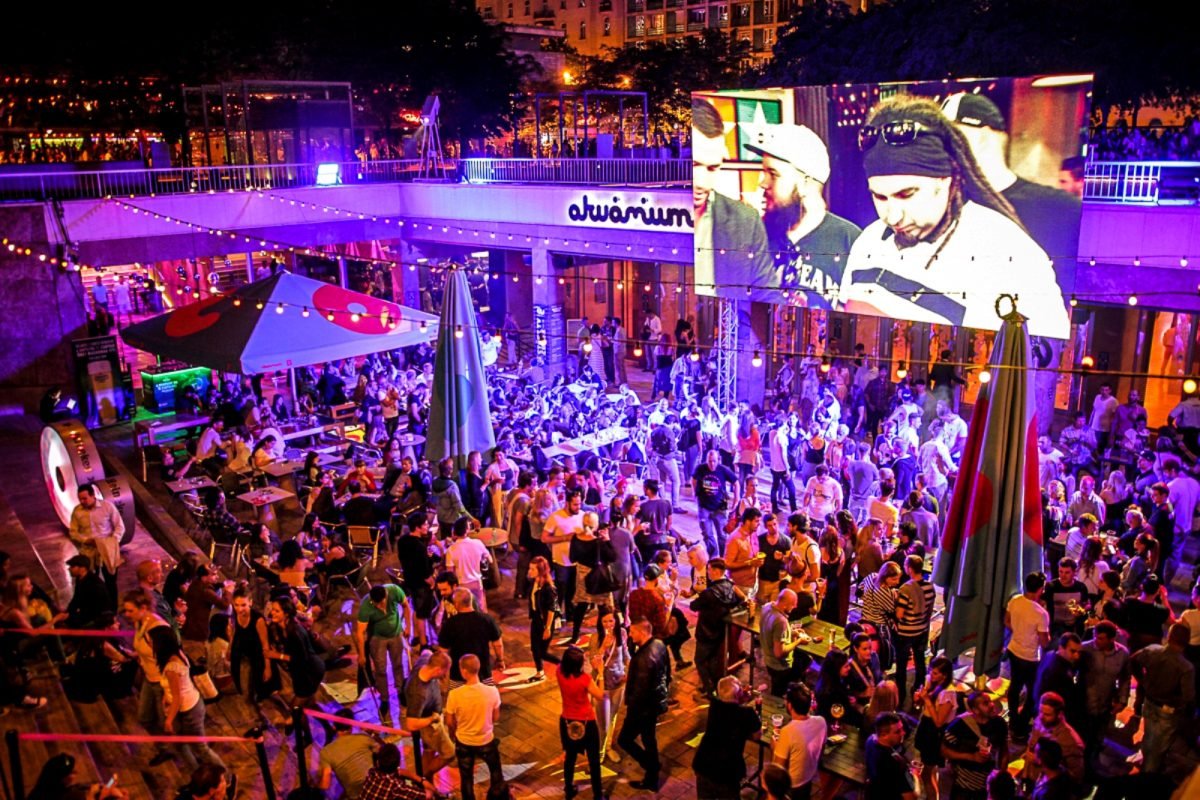 Right at the heart of the city, in the downtown area, this club has various party halls and a terrace, where you can relax – by sitting beside a pool.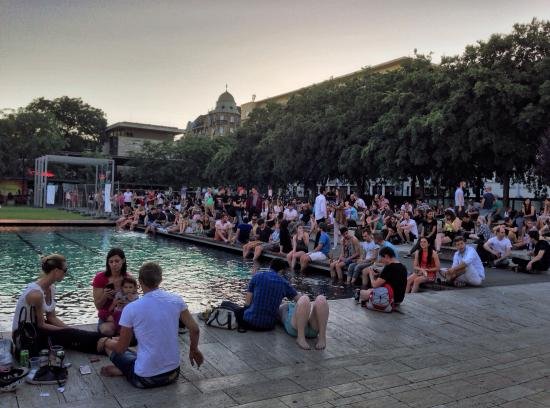 Yes, it legit has a pool in the middle of the town square, surrounded by pop-up eateries and beer bars which makes it one of the most interesting places to relax in – whether it is at the end of a tour or right before the start of a pub crawl. 
9. If you're done with the city (like that's even possible), head out for the typical Euro road trip.
Prague is just 5 hours away from Budapest, which gives you the perfect excuse to go on that road trip, especially when you can visit places like Bratislava and Vienna en route, among other places.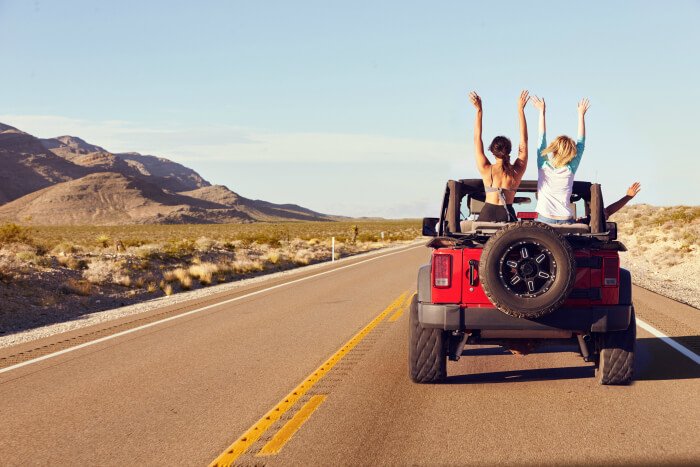 Whether you take a train, hire a car, or get on a bus journey – the avenues are multiple and the destinations are perfect. 
You can book a train ticket here, that costs approximately ₹ 2000 or a bus ticket here, that costs approximately ₹ 1200. You can also rent a car, and the price range starts from ₹ 1000/day. 
 10.  For the love of crazy concerts. 
The Sziget music festival, one of Europe's biggest music and cultural festival happens in Budapest every year in August.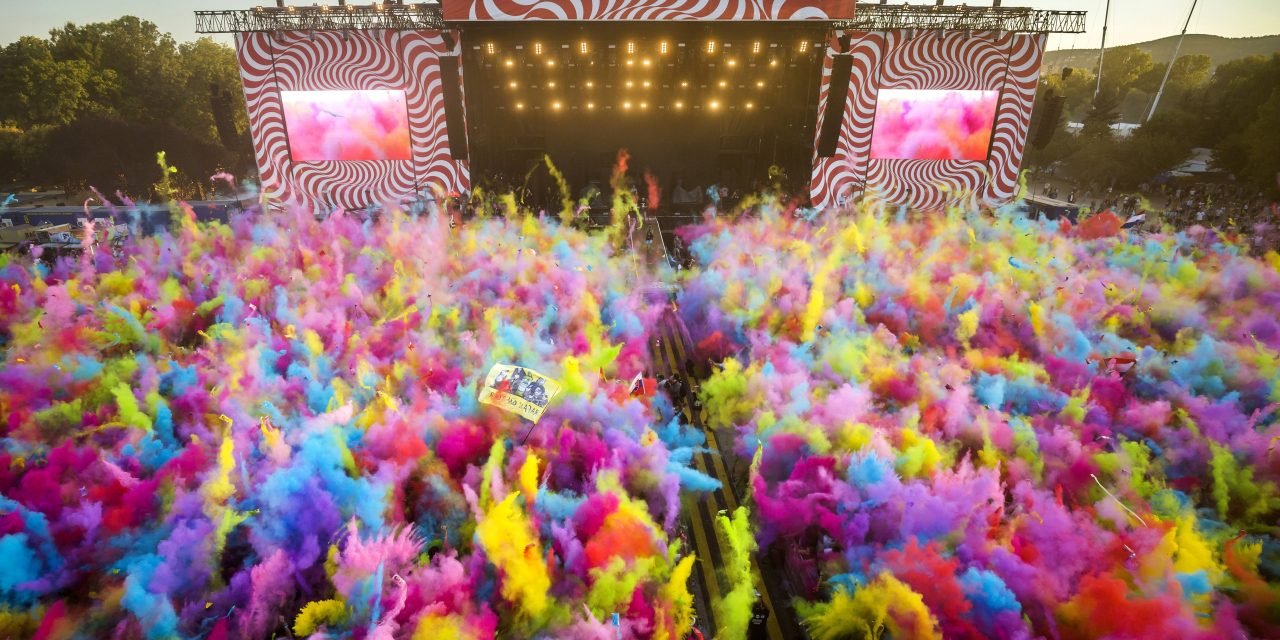 It is hosted on an island and you have facilities to camp. Artists from across the globe perform here. You can book your tickets here and know more about the 2018 festival here.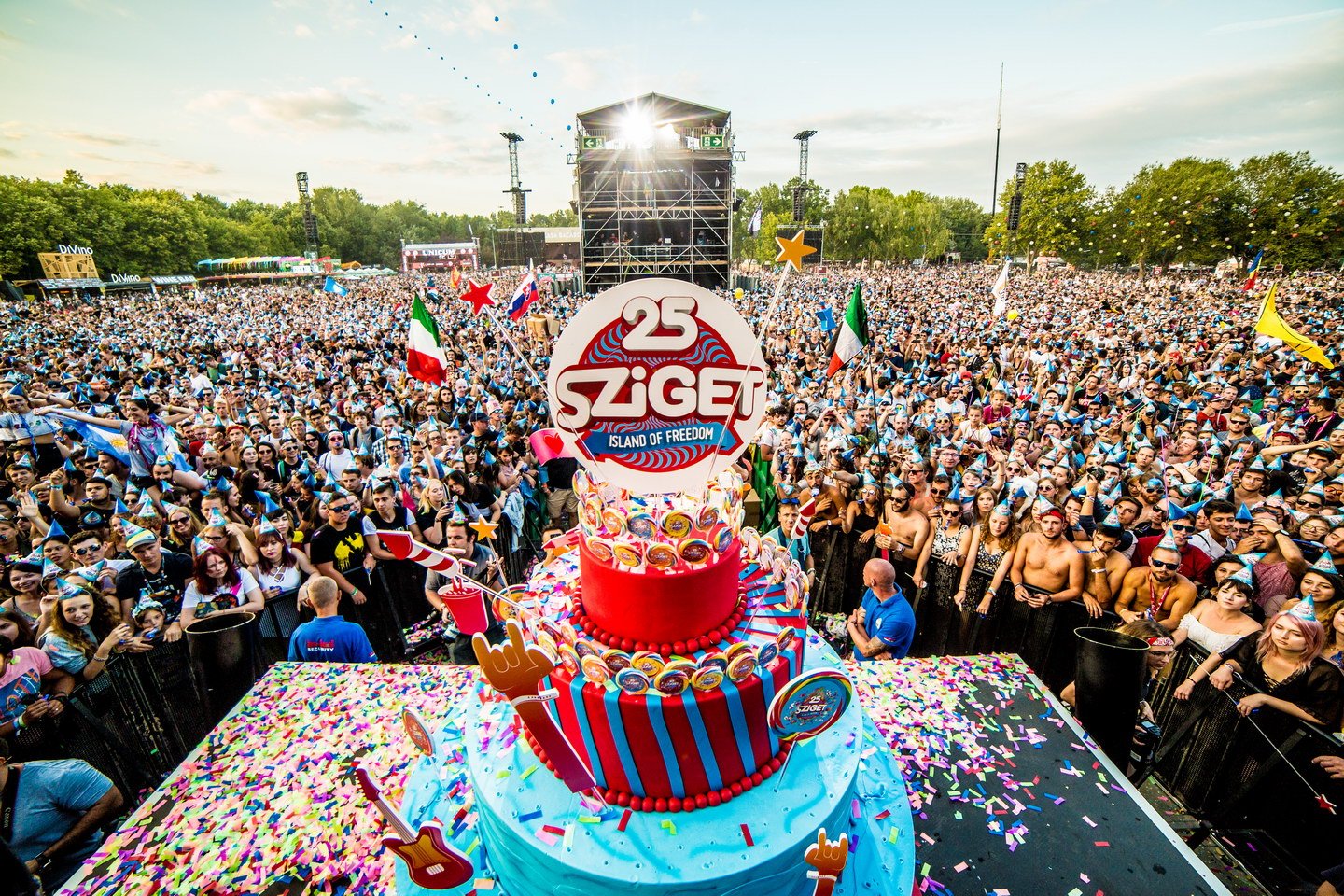 Budapest's calendar year is packed with events. Check those at budapest.com.
Budapest seems to perfectly combine the majestic European history with the pulsating rhythm of party nights and fun adventures. This is one city you should definitely not miss!