"How do I serve my country?"
You and I – living in cities with office jobs and secure homes – don't always have an answer to this question. We dutifully pay our taxes, or not, rant about the government and, more often than not, resort to the statement, "Yahan kuch nahi ho sakta". It's not that we don't intend to contribute but we feel that there's just no way that an act by a regular individual can make history. 
However, history has time and again showed that all it takes is one individual, his/her will and gumption intact. 
Captain Anuj Nayyar was one such individual.
An officer of the 17th Battalion, Jat Regiment, he died during the Kargil War in 1999. And he was only 24 when he laid down his life, fighting for our nation.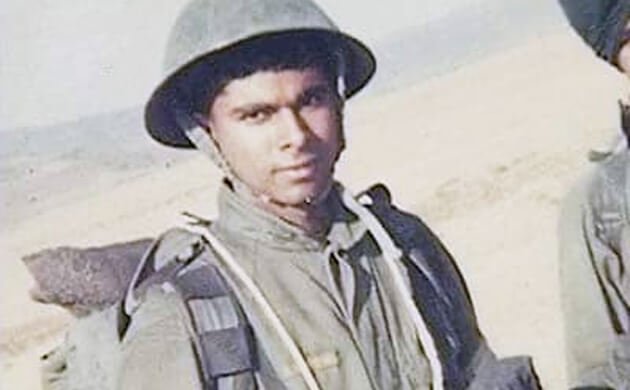 A 24-year-old under regular circumstances rarely knows what he wants, let alone knowing his purpose in life.  But at 24, Captain Nayyar was fully aware of his duty towards his country. The courage he showed on the field is unparalleled! 
Patriotism wasn't a word for this martyr, it was his life. The purpose he lived for, and laid down his life for.
Captain Nayyar was given the task of recapturing Pt. 4875, also known as Pimple II, then occupied by the Pakistani military. The peak had steep slopes and capturing it without the support of the Air Force was next to impossible. He took this task in his own hands as capturing this peak was a top priority to win the war. He went ahead with his company, and secured three out of four bunkers. It was while capturing the fourth bunker that an enemy grenade fell directly on him. He was highly injured but did not back down until he had captured the last bunker as well.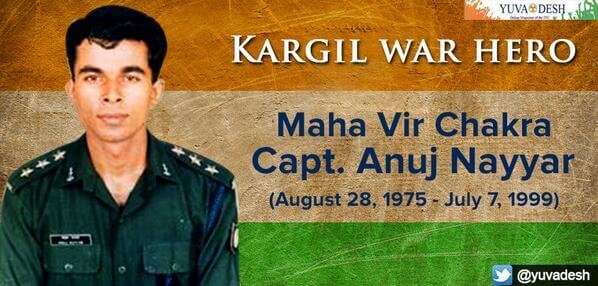 It was the success of this mission that led to the capturing of Tiger Hill that ultimately made the enemy forces withdraw from the battle. 
Captain Nayyar left behind a loving family who fondly remembers him. He was engaged at the time and was supposed to get married once he came back from the field. He left his engagement ring with his commanding officer when he left for the mission, asking him to return it to his fiancée, in case he never came back.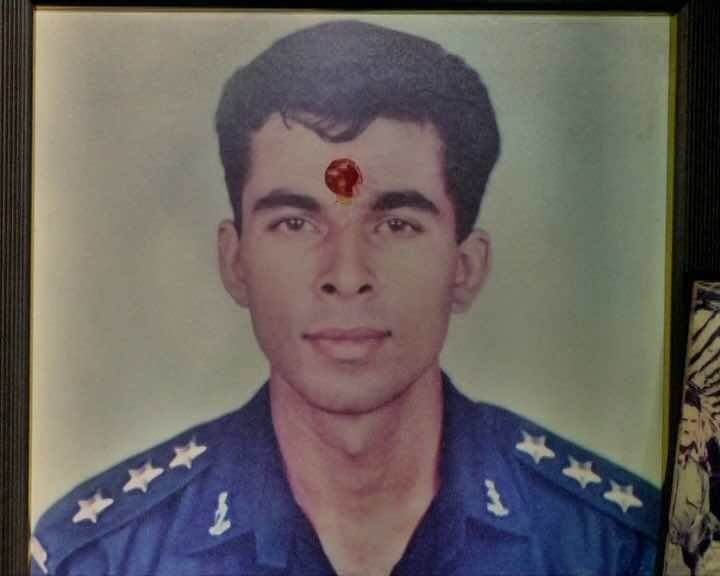 Captain Nayyar was posthumously awarded the Mahavir Chakra, the second highest military decoration. 
His father, Professor Nayyar, shared a few anecdotes about his son with the Deccan Herald a few years ago. The father channelised the passion his son had to serve his country. 
When Anuj was in Stud X, he met with a severe accident where the muscles of his leg were torn completely from the knee to the toe. As a 16-year old, he went through 22 stitches without anesthetist. He told me that 'pain lies in the brain not in the leg'.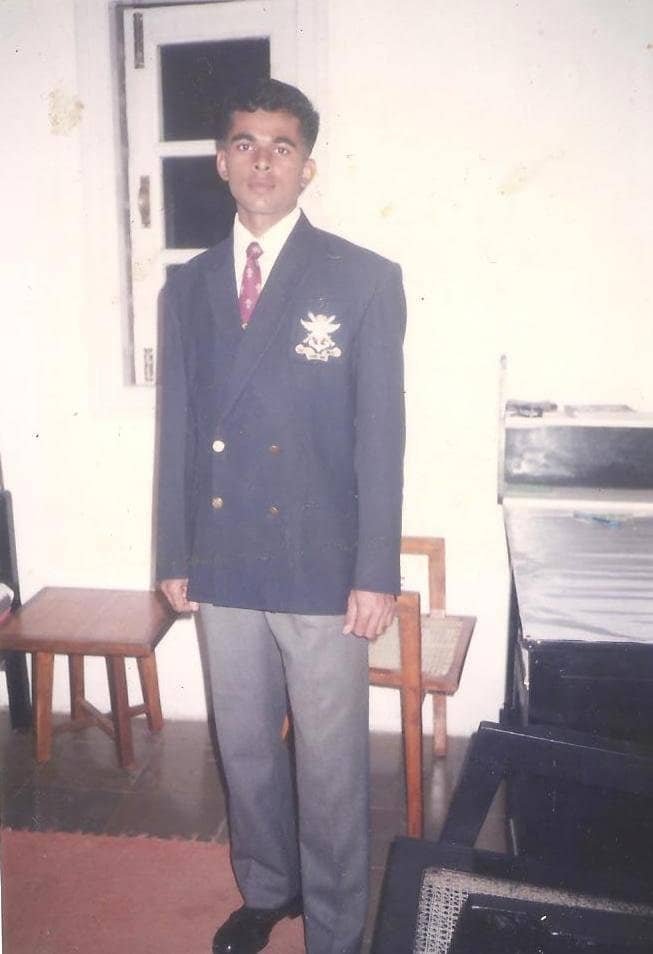 Captain Nayyar served in the military for just two years, but the mission he accomplished has made his memories immortal. He knew his passion from a young age and acted on it as soon as he got a chance. His courageous act at that time of need led to the nation's victory in the Kargil War.
Today, on his birth anniversary, we salute this hero, who laid his life serving the country. 
Remembering Captain Anuj Nayyar.