We've all seen those gorgeous-looking shots of people wearing fancy clothes, getting in and out of private jets and basically, living the life of dreams. 
And if you've always wanted to get one of those stunning pictures for your Instagram, you no longer need to actually buy a private jet!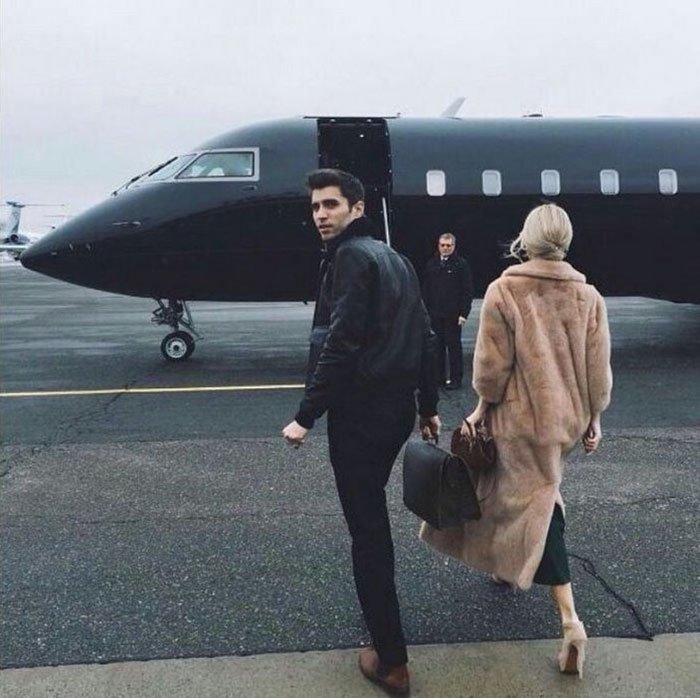 Turns out, a Russian company is offering you a chance to cheat your way to the private jet life. 
Based out of Moscow, Private Jet Studio offers private jets for two-hour photo-shoots along with a personal photographer to get you pictures that are certainly worth a million 'likes'.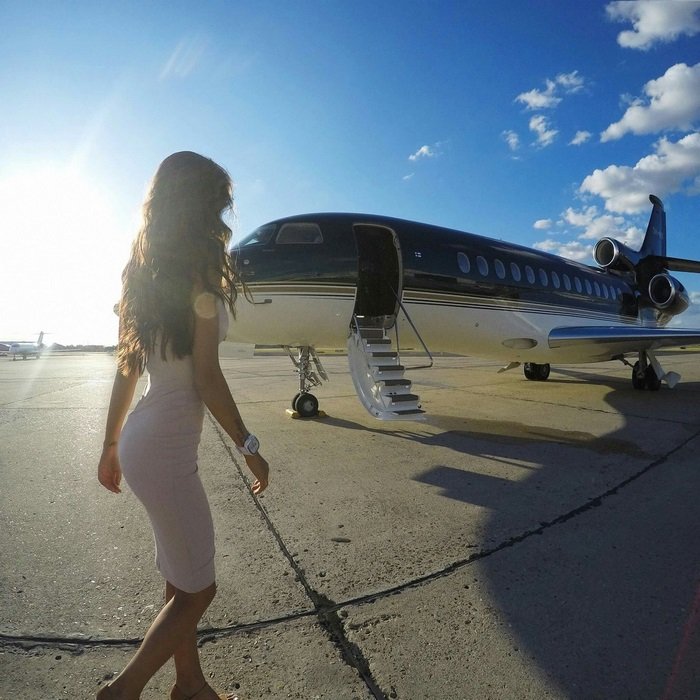 At just $244 – ₹16,000 approx. – you'll get some drool-worthy pictures that'll make your friends and followers go green with envy.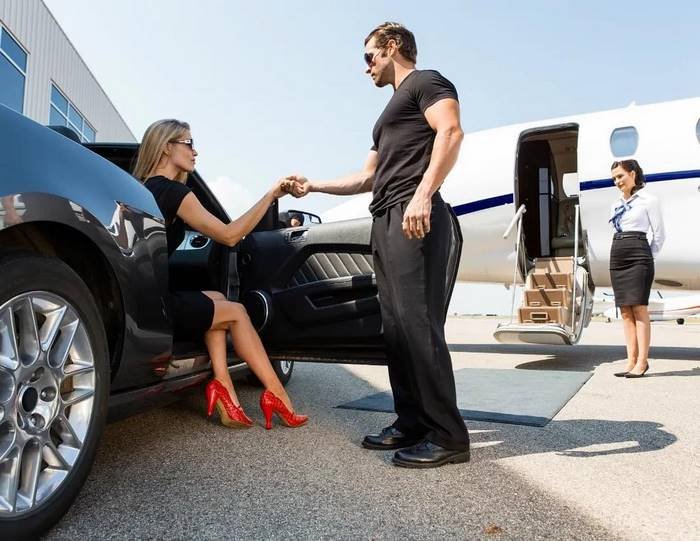 PS: At an additional cost, you can also hire an expert team of hair and make-up professionals to further enhance your style!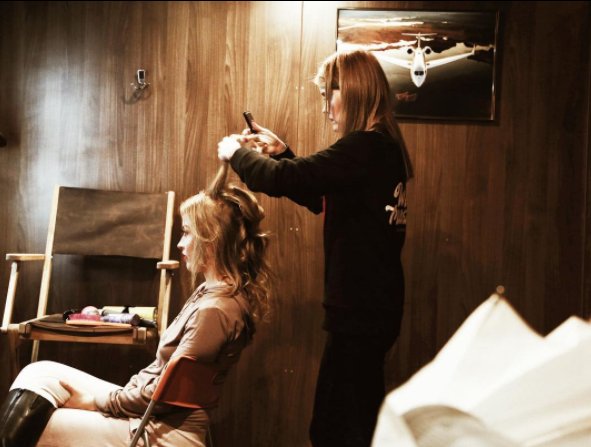 Naturally, there are many takers for this fabulous opportunity!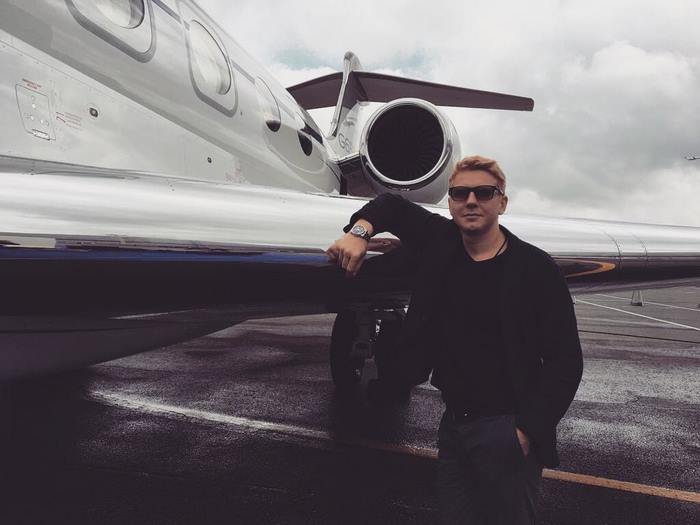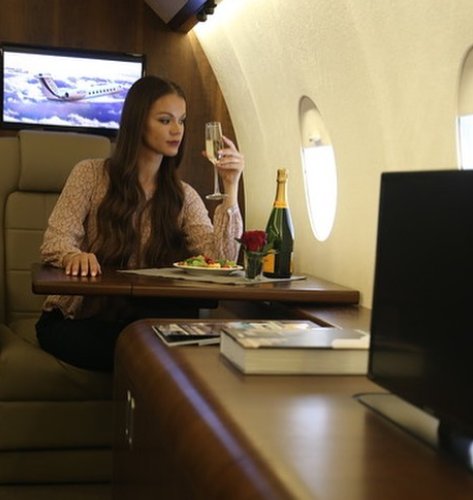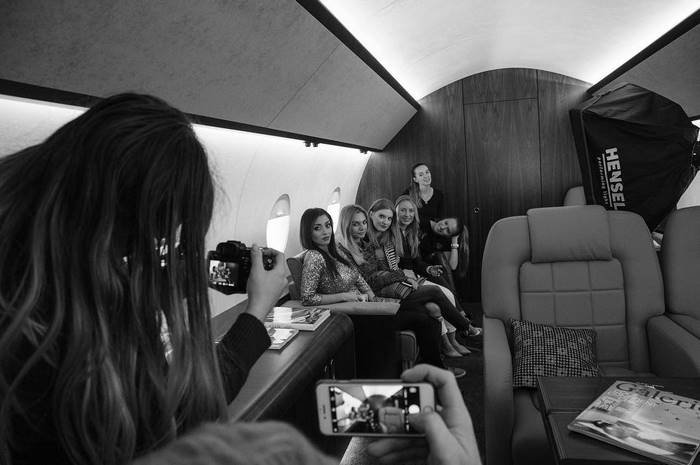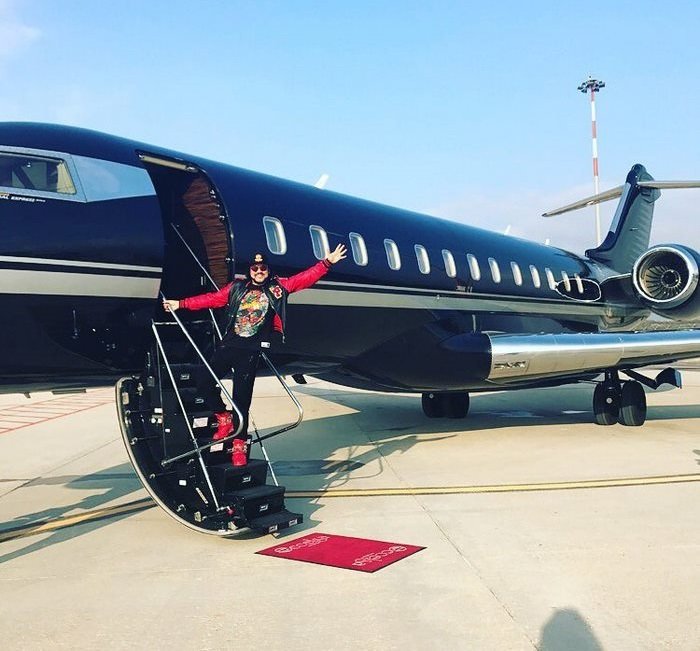 For those looking to jazz up their Instagram, turns out, God has answered your prayers!
All images sourced from Private Jet Studio/Instagram.