The cold-blooded murder of 7-year old Pradyuman has shaken the entire nation. Till very recently, a school bus conductor was the prime accused behind the murder.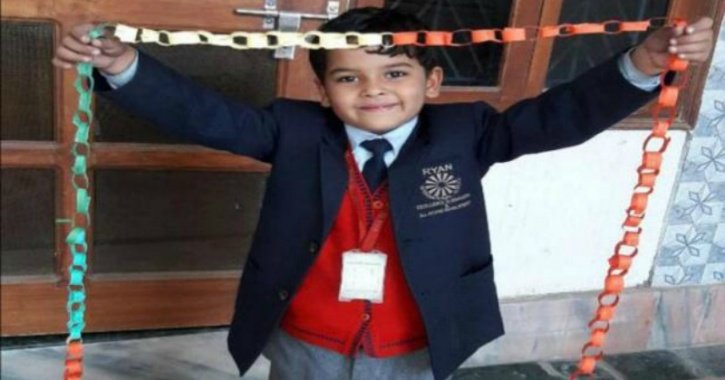 However, recent developments have claimed that an 11th grader from the same school committed the deed, apparently because he wanted to get his exams postponed.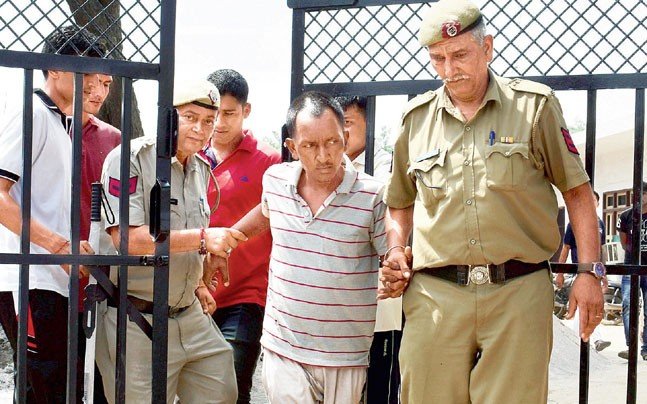 Renuka Shahane took to Facebook to call out the police, the school management and the rich in general for their biases and inadequacies.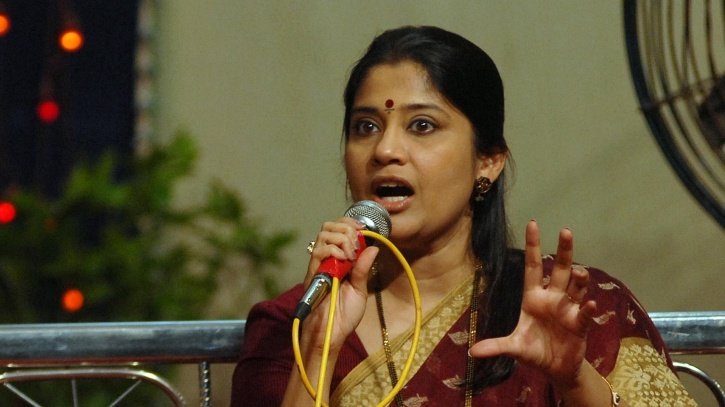 In her post, she wrote:
"I'm sure all of you must have heard who the real culprit is in the Pradyuman murder case. The CBI has taken into custody an 11th grader who allegedly thought nothing of slitting the throat of an innocent 7 year old school boy just so that the school will have to declare a holiday, exams won't be held & ptm won't follow soon after."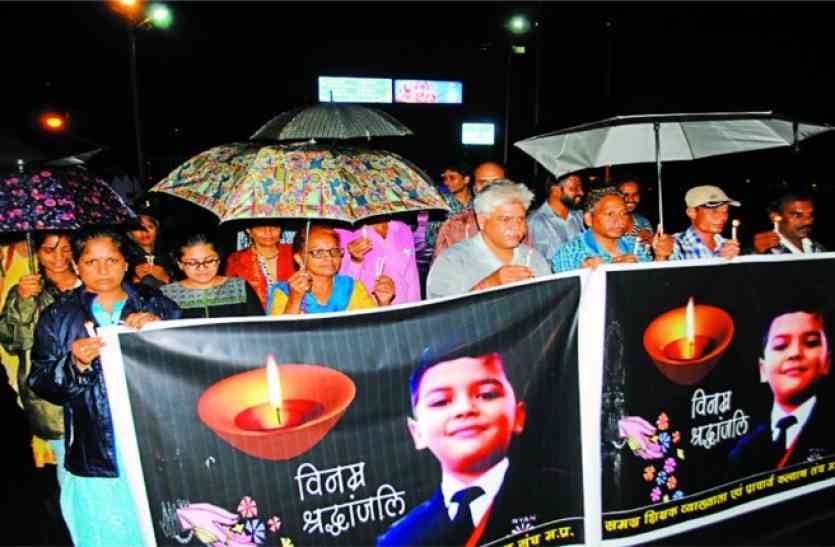 She points out the hard-hitting truth that how a man was made the scapegoat in the entire incident just because he was poor.
"It sickens me how violence is considered cool these days & in the run for grades we've left humanity far behind. The rich parents,the management of the school & the Gurugram police who did such a shoddy job, didn't mind making a scapegoat of an innocent man whose only crime was his poverty."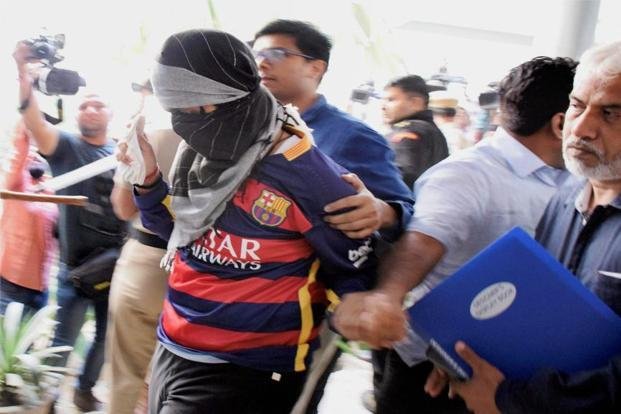 She also points out how the rich think everything can be bought with money and that it's time to instill better values in children.
"It's time "International Schools" wake up & start actually educating their pupils. And somewhere I hope somebody is teaching the rich that not everything can be bought with money; definitely not good values & definitely not a good education. There are no short cuts in life & no expressway has milestones! RIP Pradyuman 😢😭"
Here is Renuka Shahane's original Facebook post.