Army dogs, the adorable tail-wagging warriors, spend a significant part of their lives assisting army personnel in various combat situations. 
But what happens once they're retired?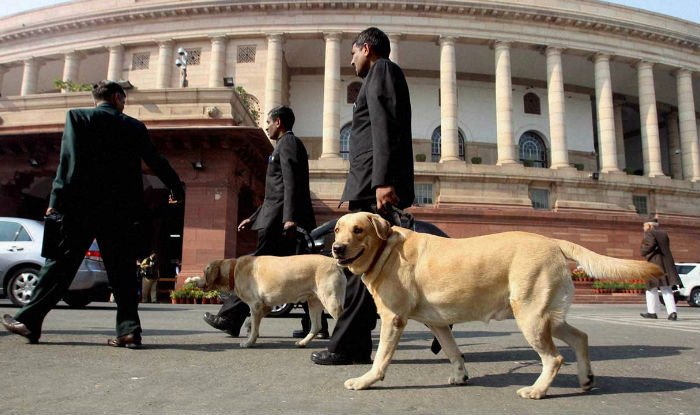 After retirement, these pooches who worked hard all their lives, are shifted to an old age home for dogs where they spend rest of their lives. 
So if you're looking to adopt a canine friend, there's a great opportunity to give these four-legged heroes a forever home.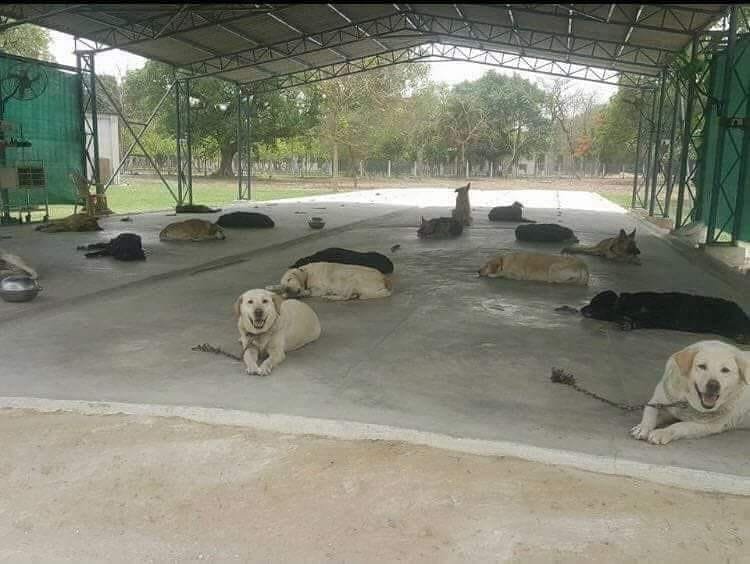 Facebook user Anita Deshpande has written a post appealing people to adopt retired army dogs instead of shopping for pets. 
These adorable canine soldiers are retired once they get 8-9 years old.  
The adoption process for military dogs is, however, different from adopting a regular dog but these highly skilled dogs are up for adoption for free and will make for a loving companion. 
Send your applications soon!