What would you do if you had billions in your bank account? World tours? Expensive cars and other stuff? Or a plot on Mars? Well, the imagination runs wild when you have so much money backing your hobbies.
Well, Wealth-X took a step to satisfy our curiosity. The company conducted research on the ultra-wealthy and released its annual billionaire census. The interesting results were published by Business Insider and they show us the most common hobbies of the richest people walking on the face of the earth. Take a look at the countdown, the top most hobby will restore your faith on humanity – 
20. Skiing — 7.2%
Owner of Red Bull company and billionaire, Dieter Mateschitz at the Hahnenkamm Ski Races in 2004 in Austria.
19. Watches — 7.7%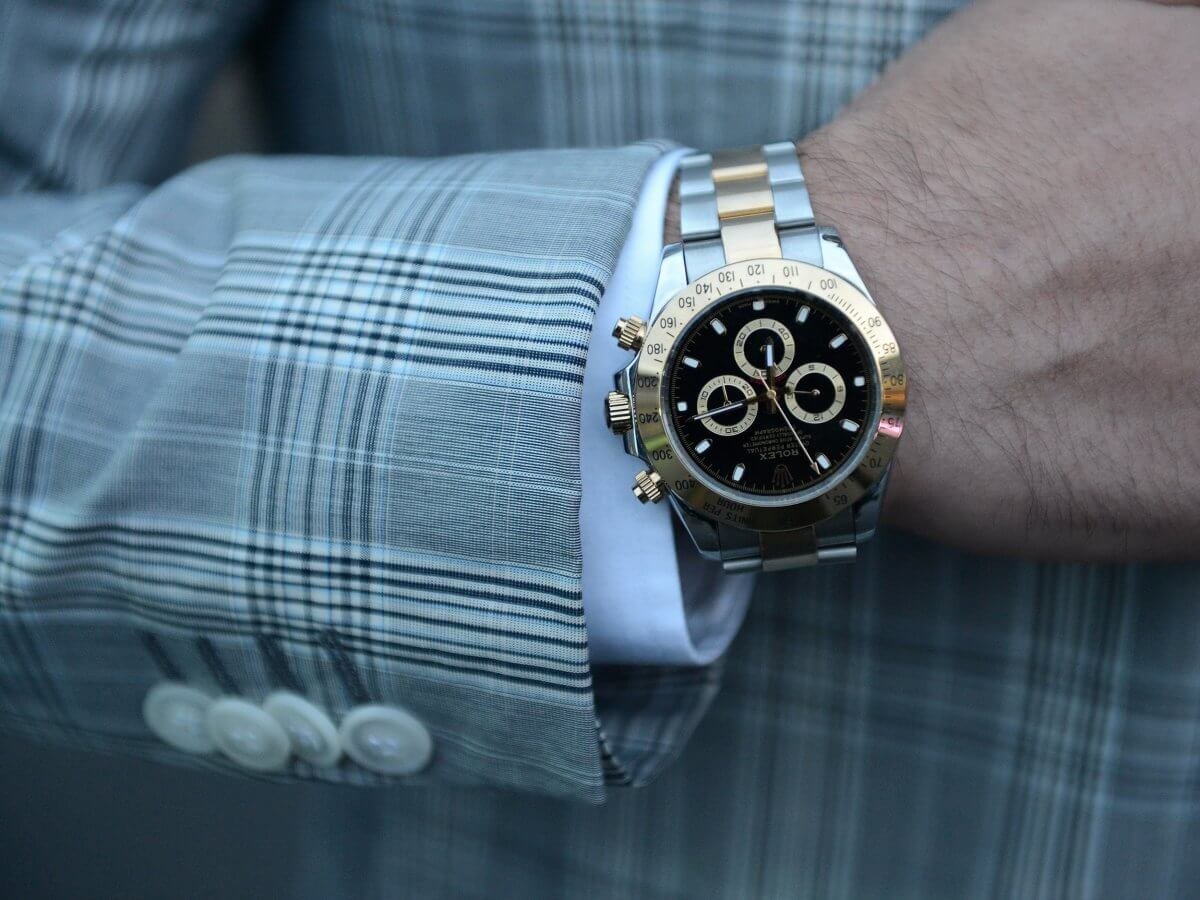 18. Fishing — 7.8%
So many billionaires into fishing, maybe they do it from their million dollar yacht.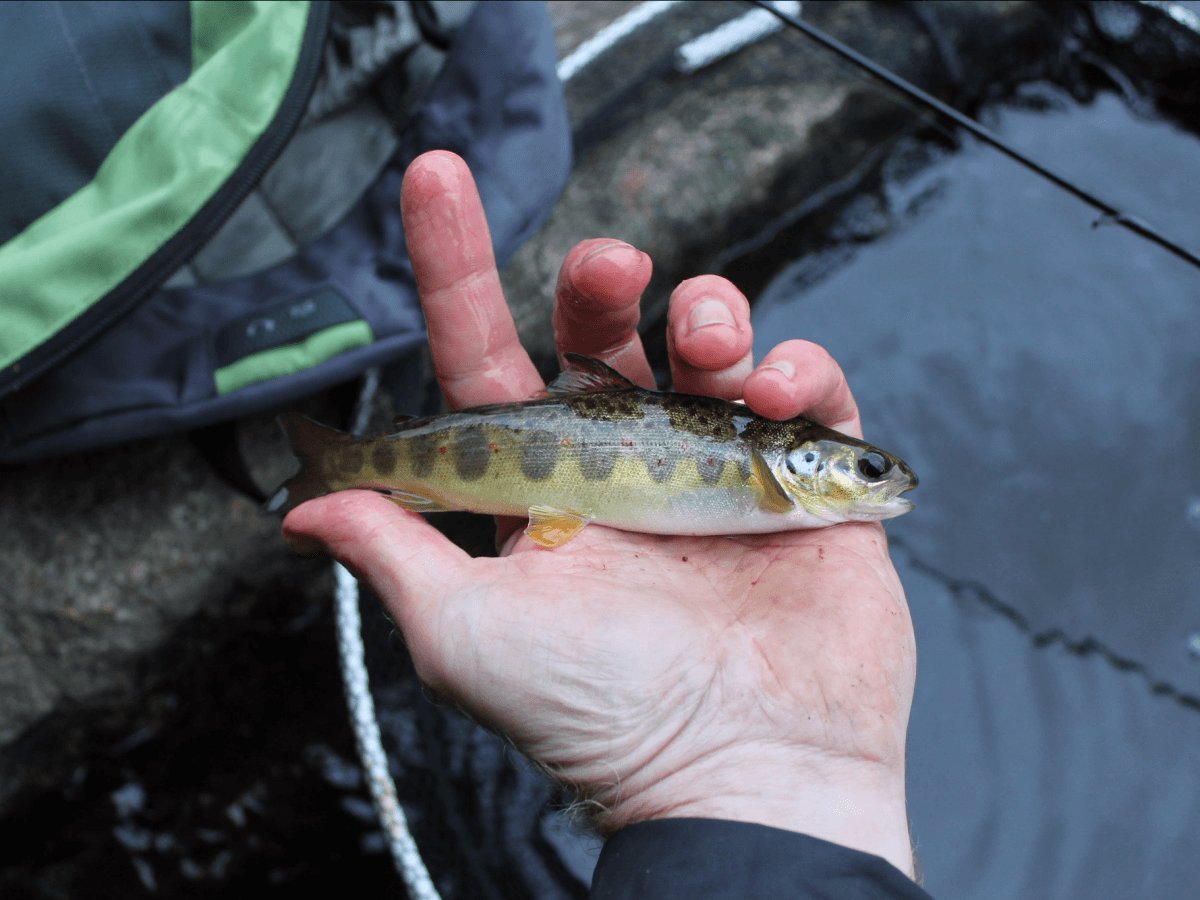 17. Jewelry — 8.1%
Look at the size of the ring Michael Jordan gave to his wife. True relationship goals?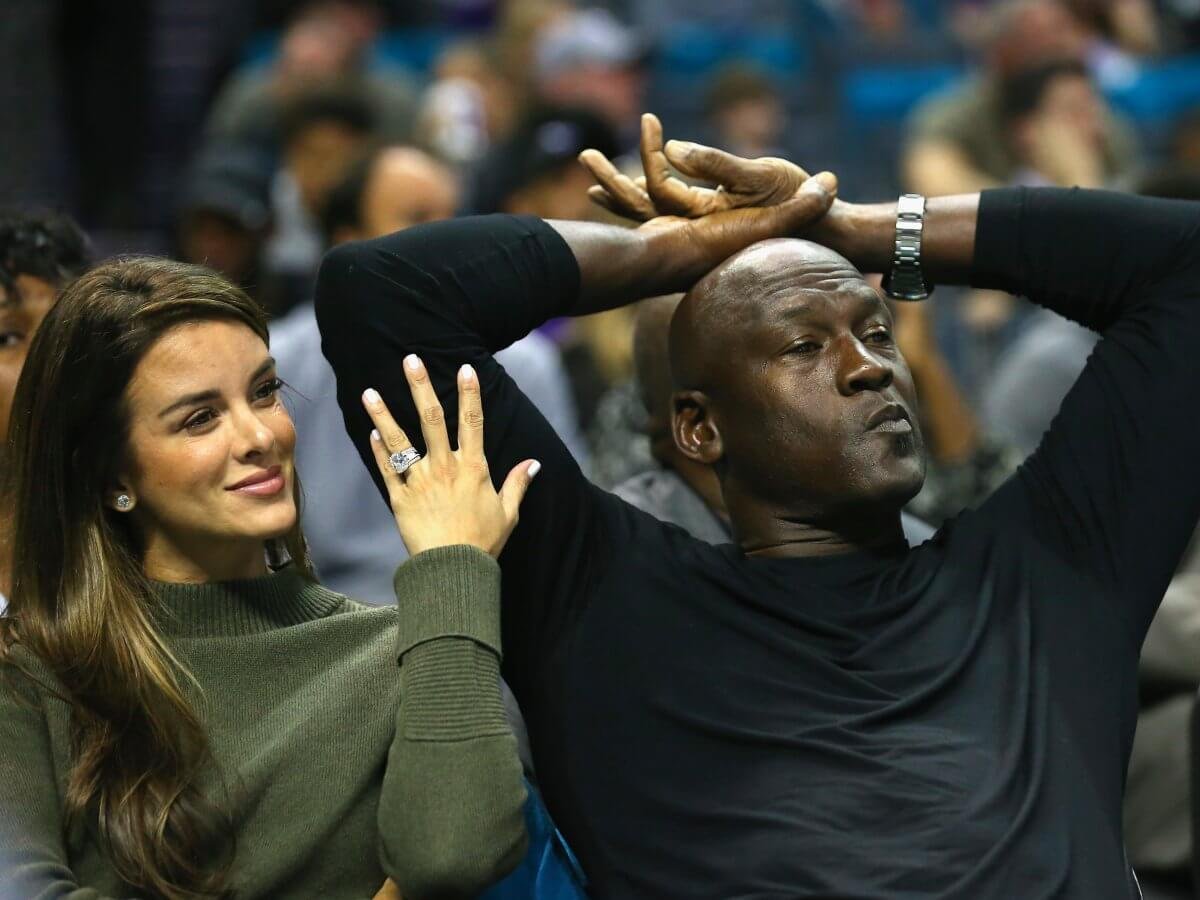 16. Hunting — 8.8%
All the rich people in the world do it. Where is Peta?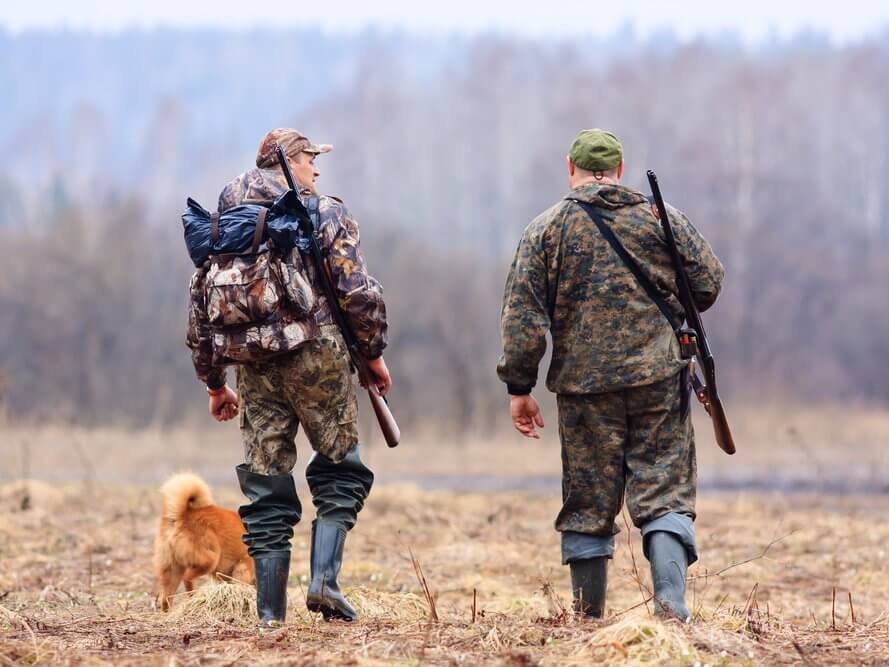 15. Dining — 10.9%
That would be me if I was rich. I still am but they eat in expensive fine dining restaurants while I split the bill with my date in a cheap local pub.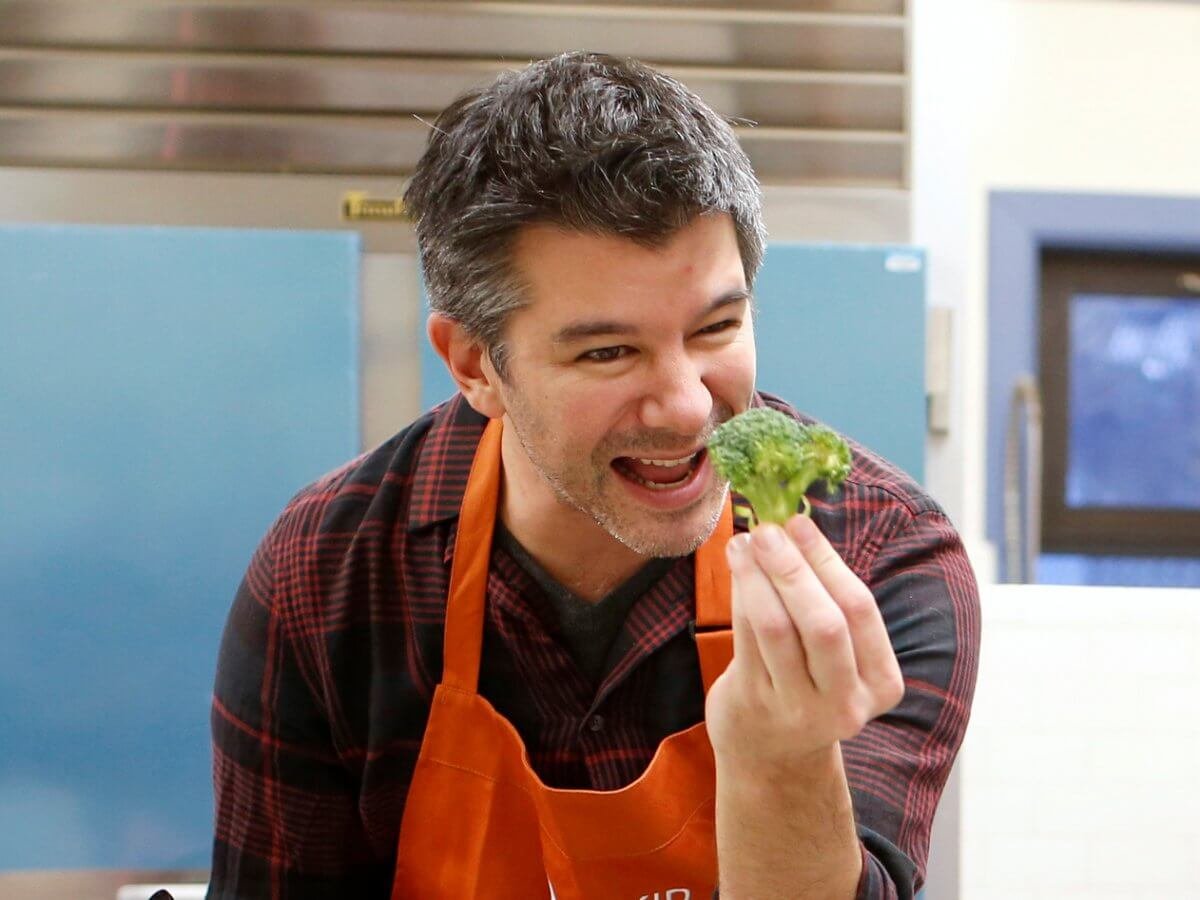 14. Golf — 11%
Golf, probably the only thing Donald Trump loves and does not want to keep out of his country.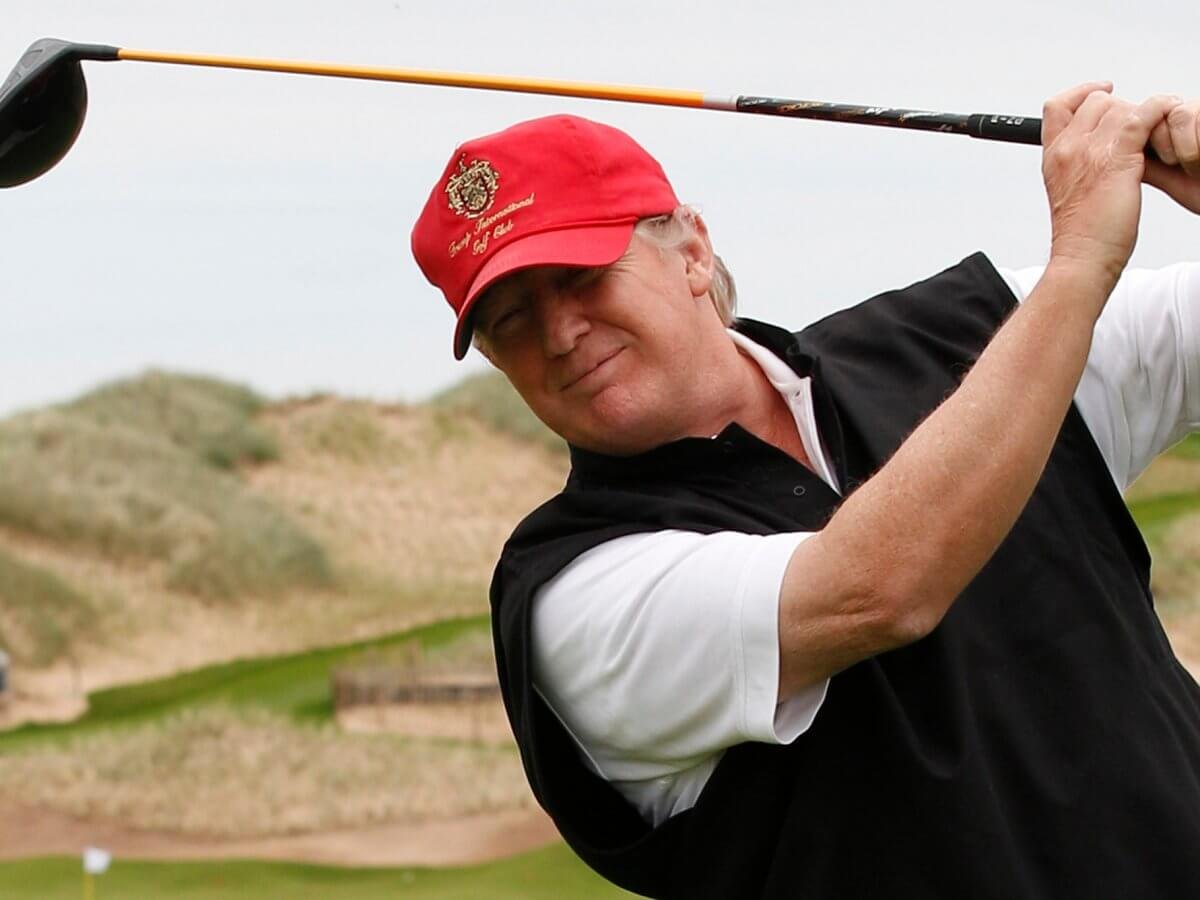 13. Cultural Events — 12.1%
Richard Branson the Chairman of Virgin celebrating Virgin Atlantic's expansion into India in Mumbai.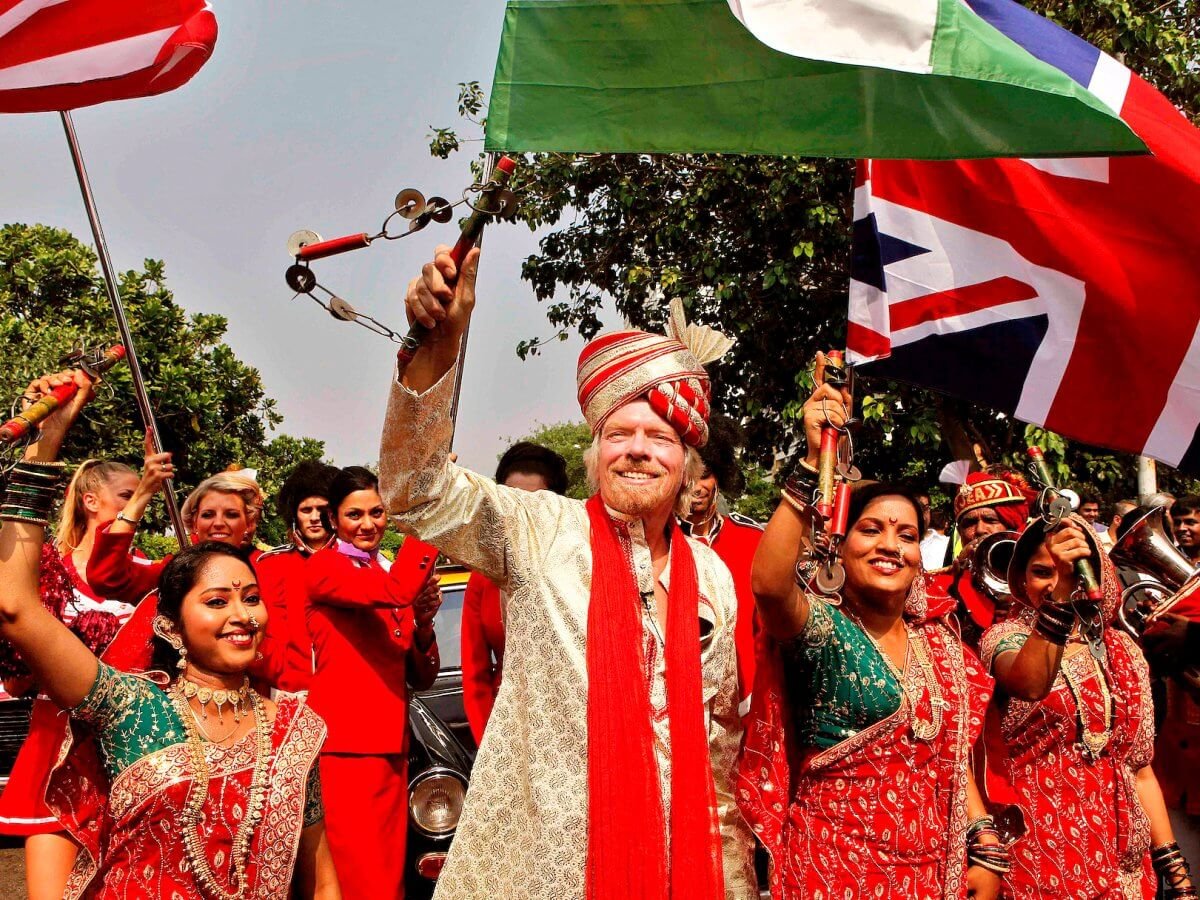 12. Reading — 12.3%
Bill Gates is an avid reader, one of the many billionaires with this hobby.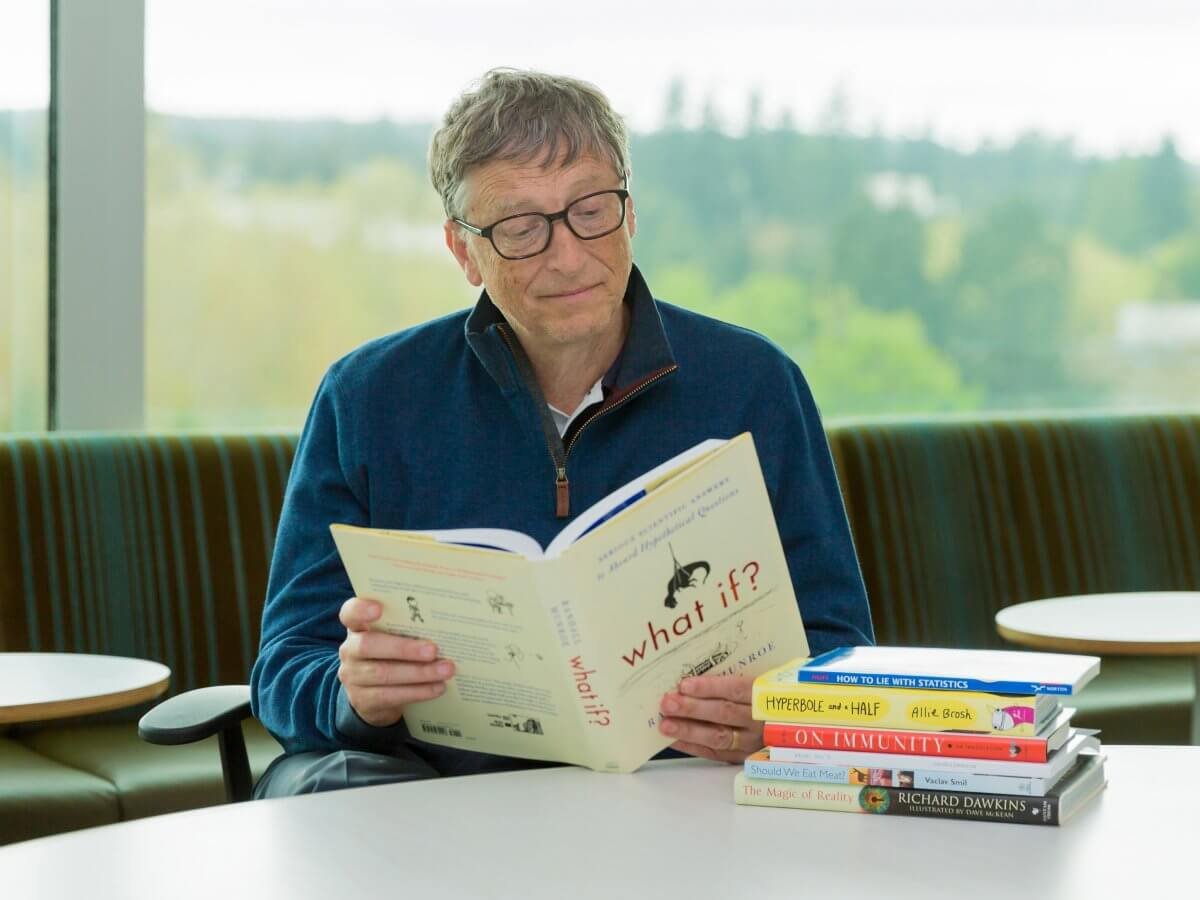 11. Football/Soccer — 13.1%
We support their team, they do it too but as owners. Roman Abramovich, owner of Chelsea club.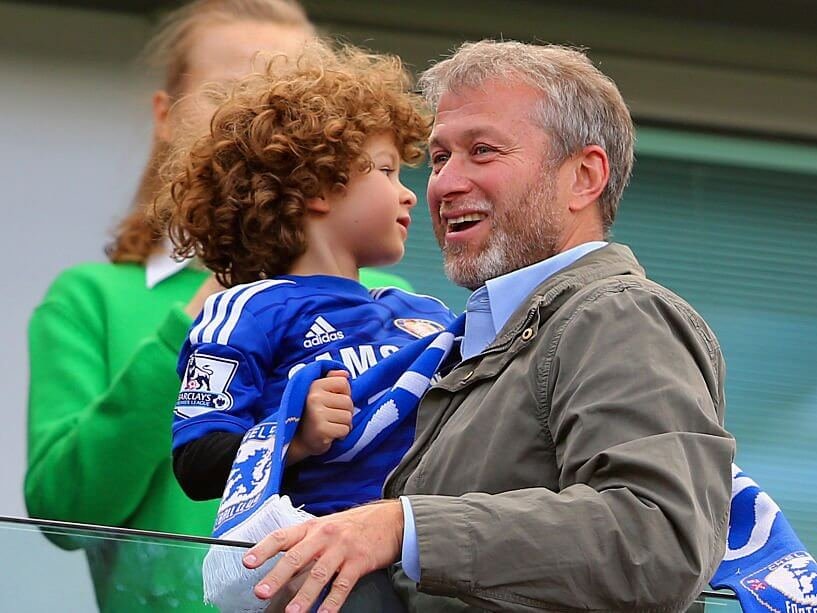 10. Collectibles — 14.1%
Who wouldn't fancy such expensive classy vintage cars?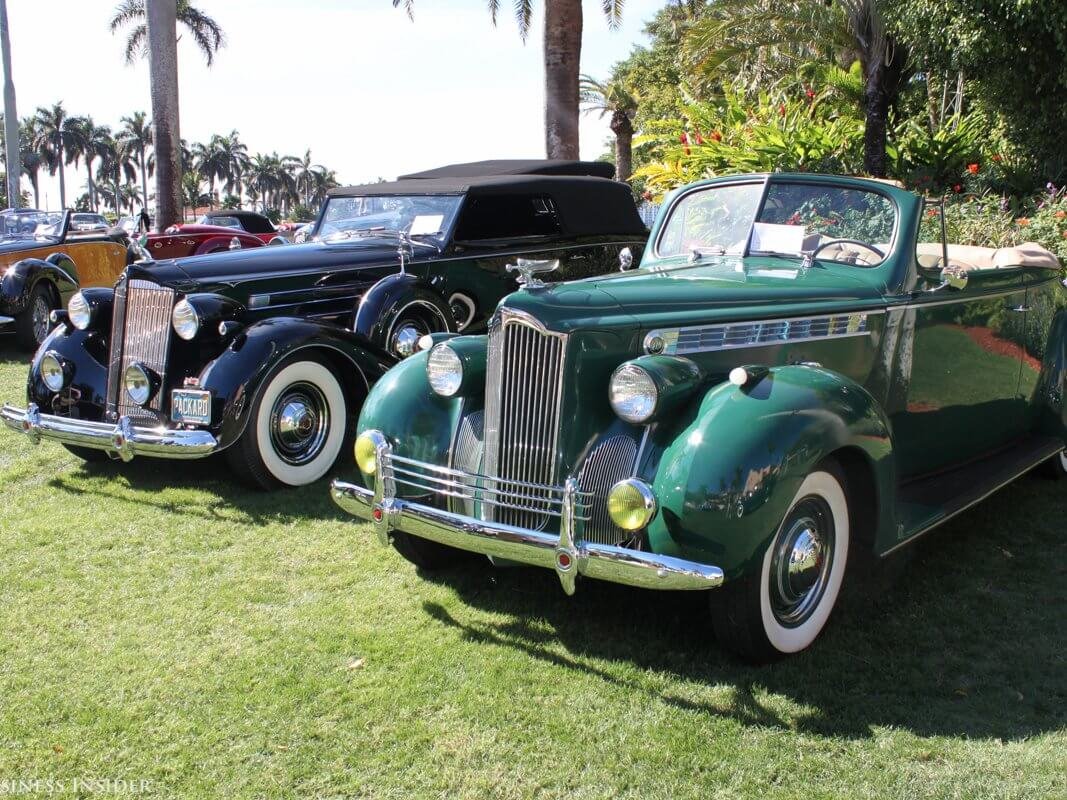 9. Automobiles — 14.5%
Elon Musk, the founder of Tesla and SpaceX during an event to launch the new Tesla Model X Crossover SUV.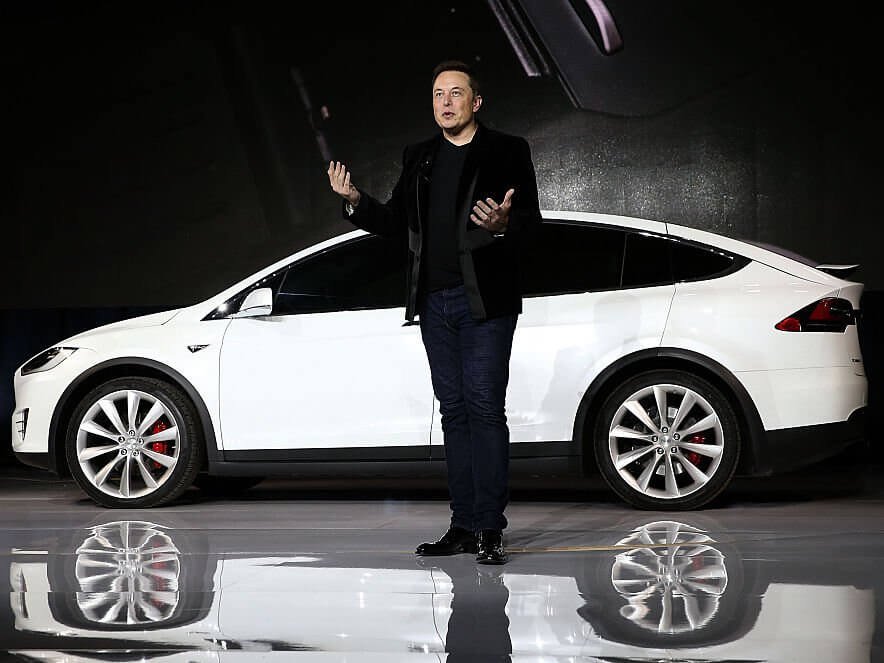 8. Health and Exercise — 14.8%
Mark Zuckerberg took some time out from his trip to India for going on a run.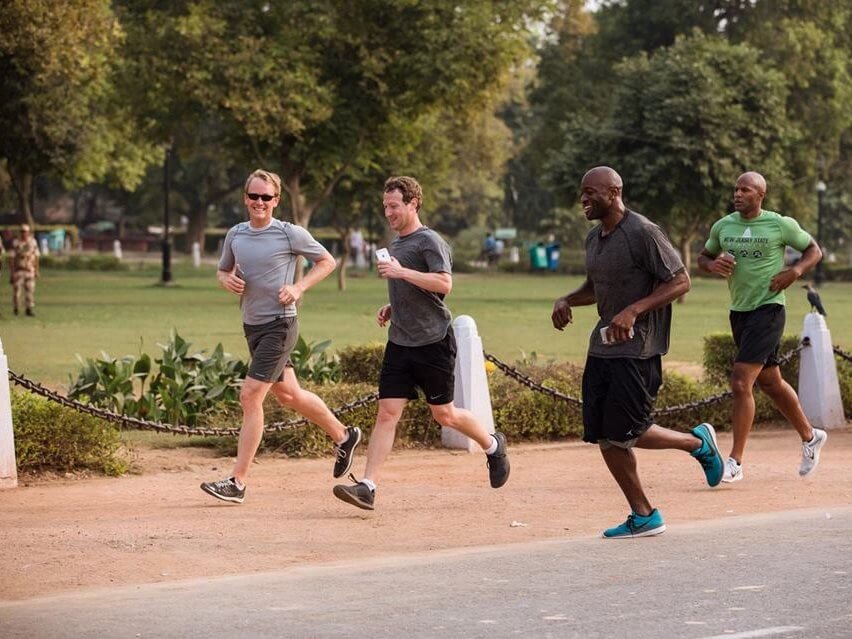 7. Boating — 14.9%
Wish even we had the time and money to go on boating trips in personalized million dollar boats.
6. Wine and Spirits — 15.9%
John Paul DeJoria, the founder of Patron Tequila. Happy spending his money on something worth.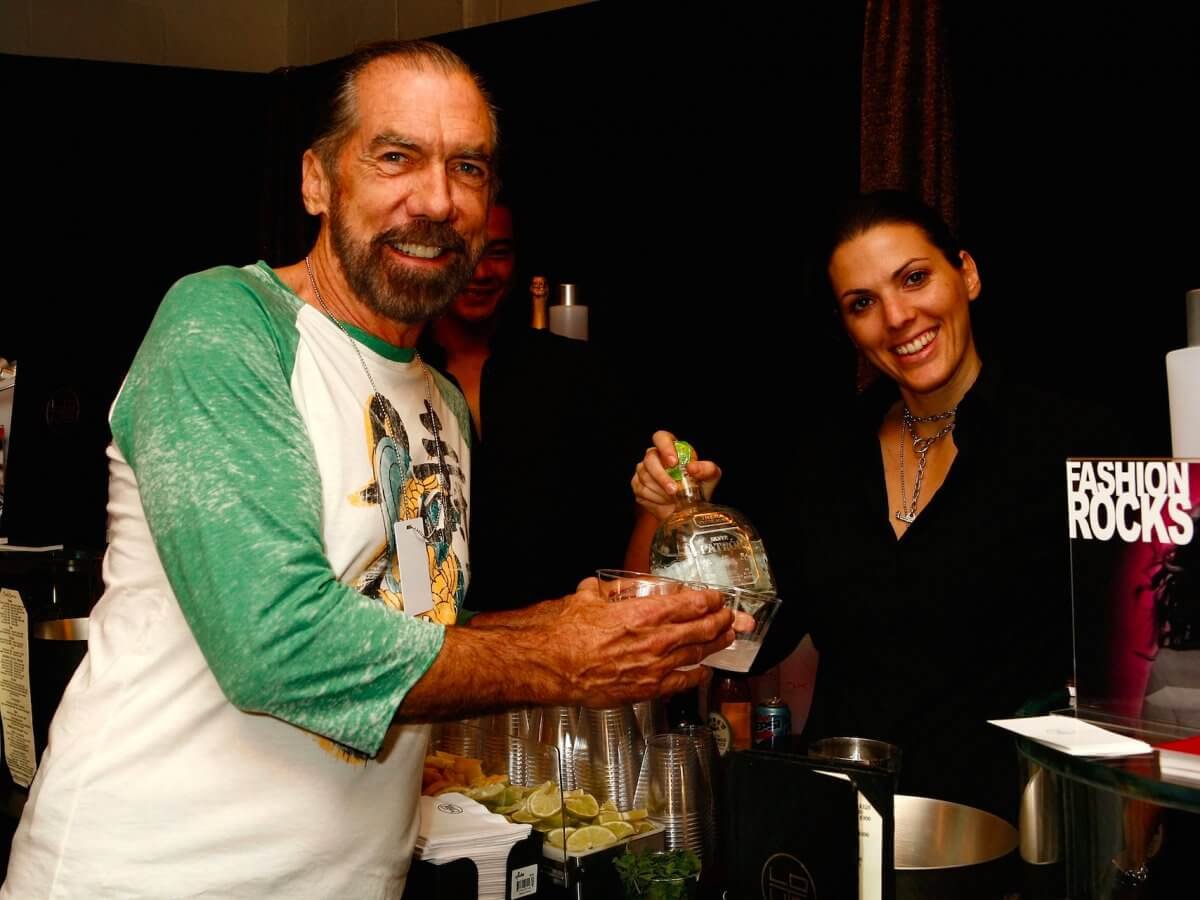 5. Politics — 22.2%
One the billionaires, Michael Bloomberg served 12 years as mayor of New York City.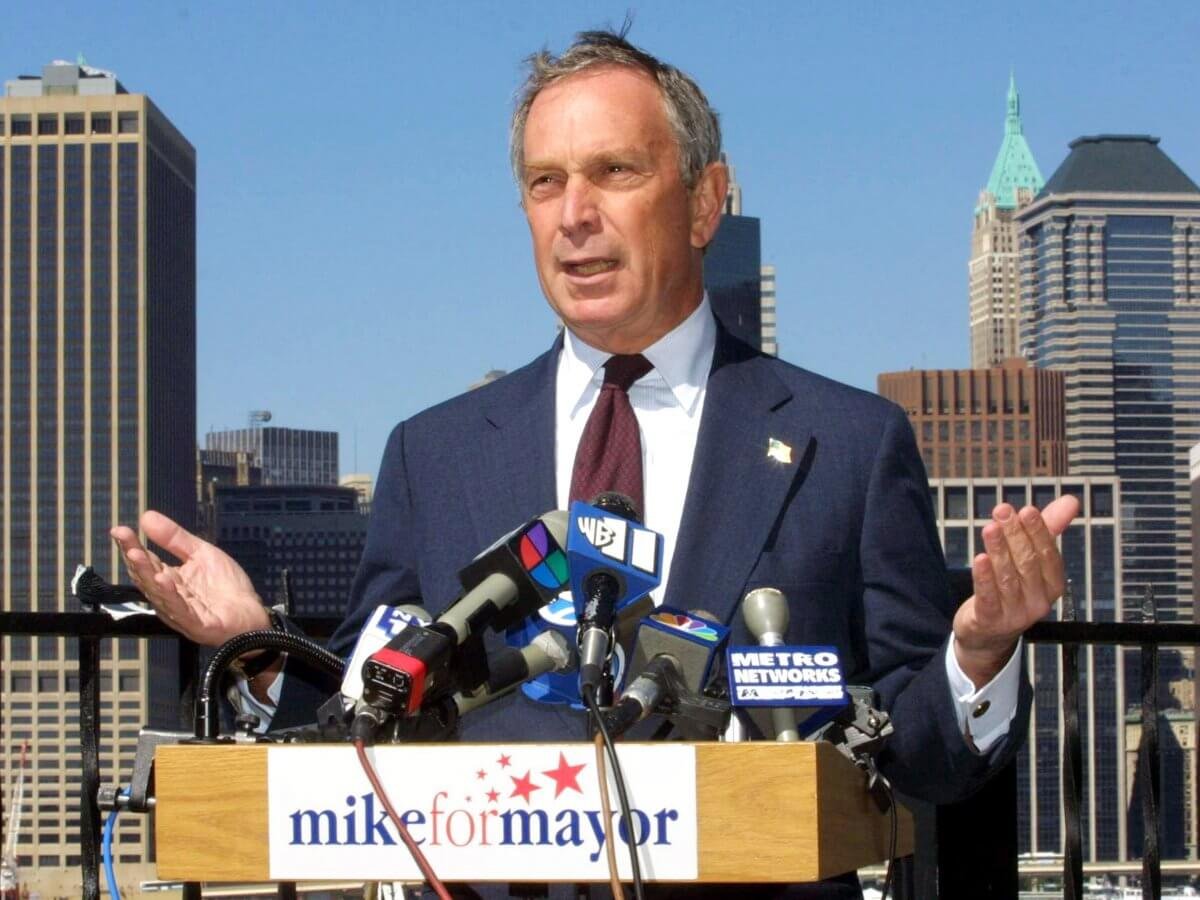 4. Fashion and Style — 25.2%
Warren Buffett dressed to the nines at a State Dinner in honor of British Prime Minister David Cameron at the White House.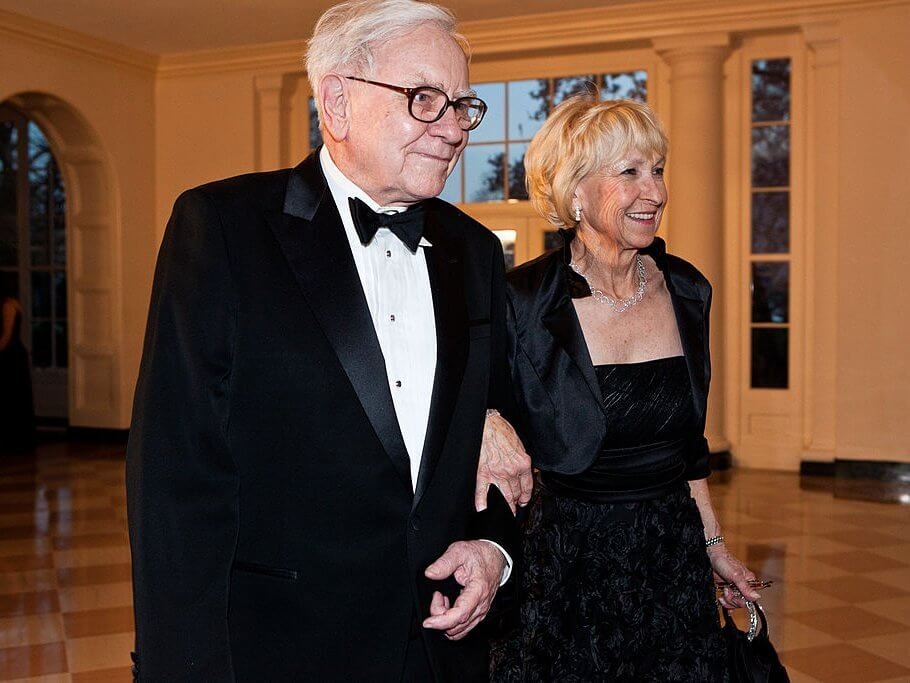 3. Art — 28.7%
Walmart heiress Alice Walton has her art collection at the Crystal Bridges Museum of American Art in Bentonville, Arkansas.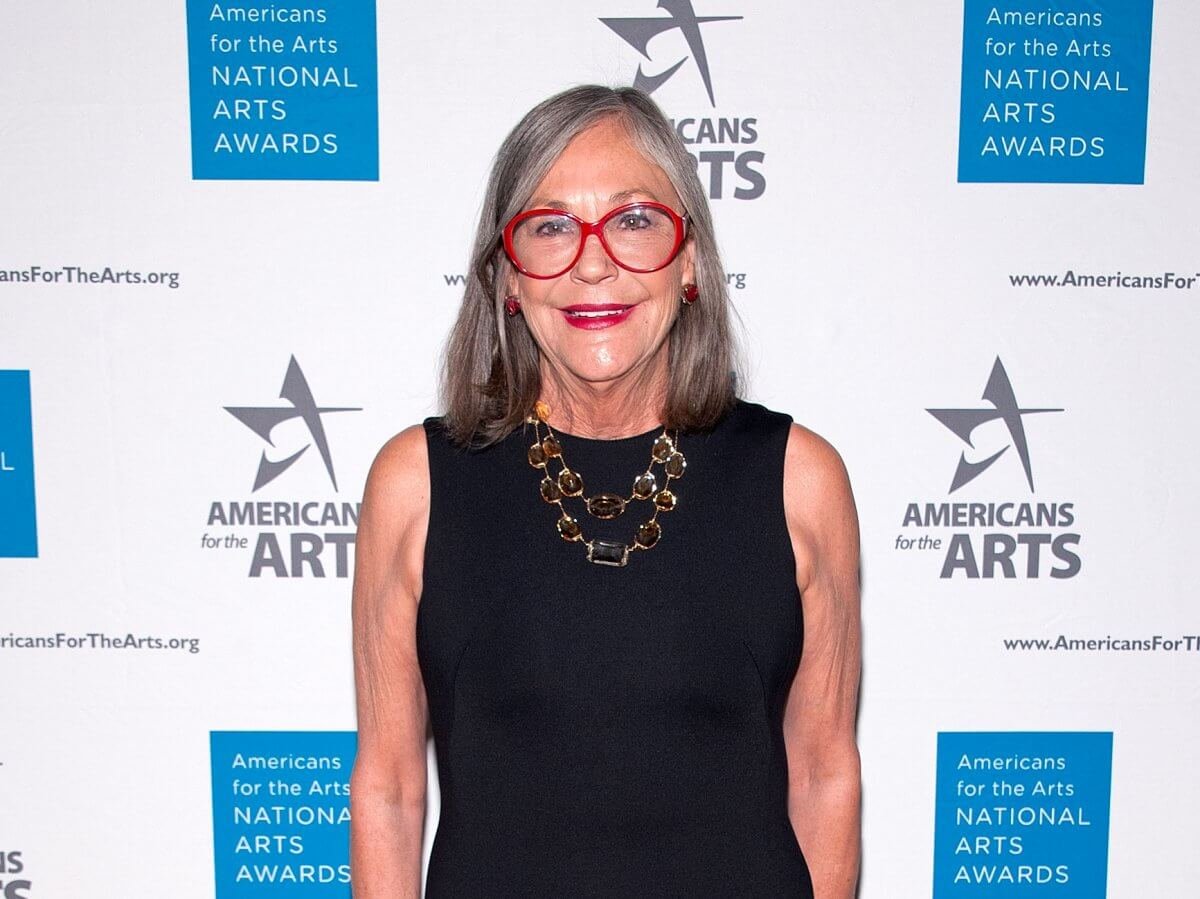 2. Travel — 31%
Richard Branson is just a richer and successful version of Vijay Mallya.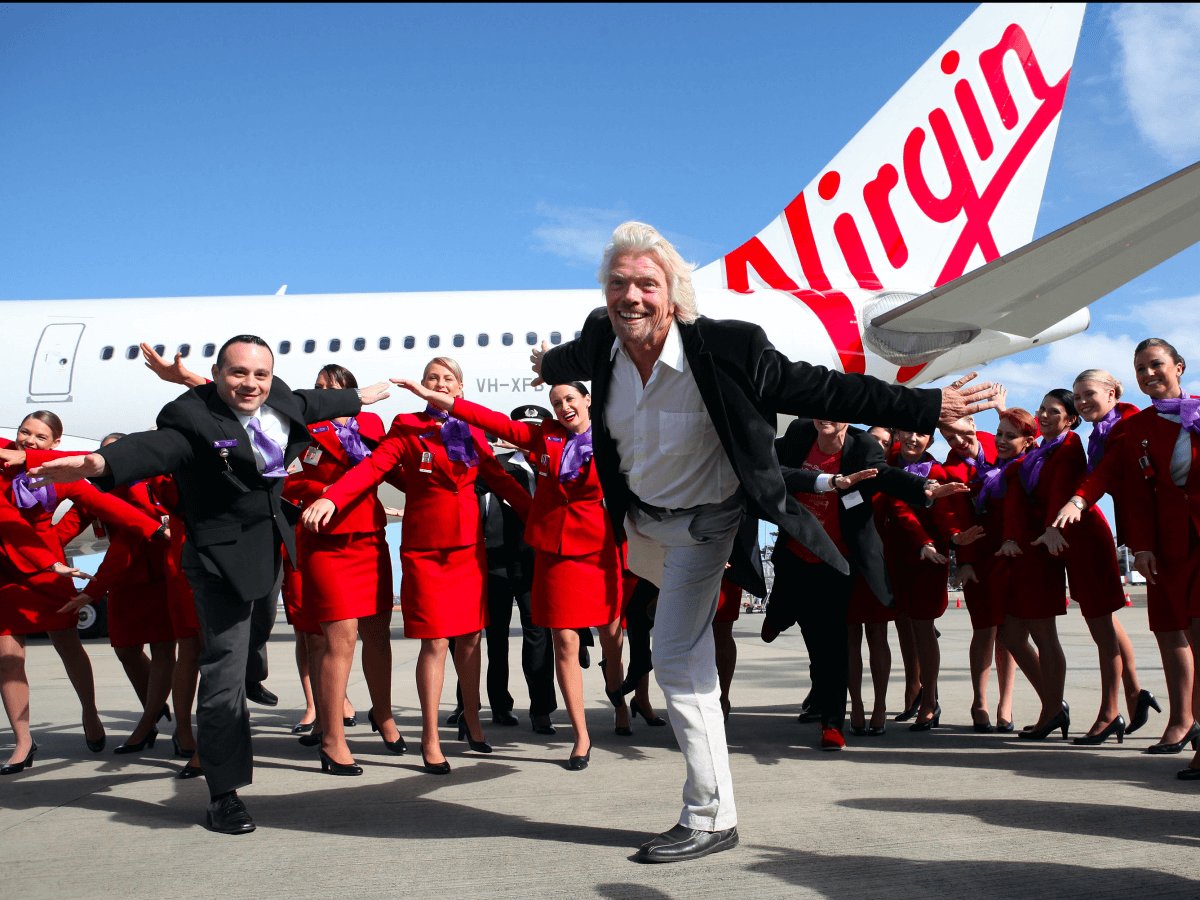 1. Philanthropy — 56.3%
Bill and Melinda Gates, the biggest philanthropists. Making the world a better place through the Bill & Melinda Gates Foundation.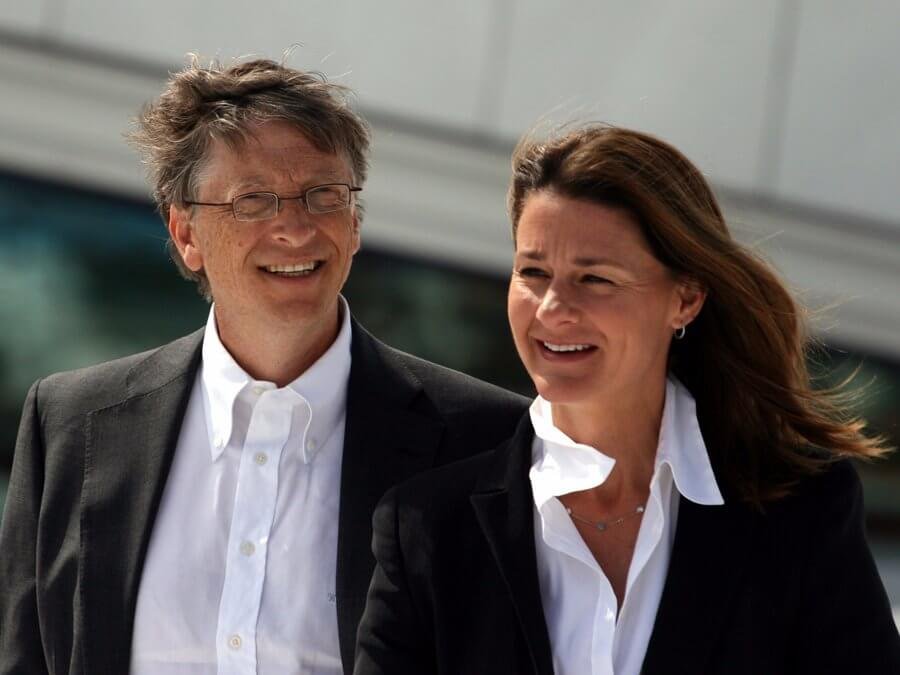 Well, no matter how much fun they have with their wealth and live a lavish life, at the end they are into charity too. Being Human, eh?