It needs immense moral strength and courage to consciously decide and be the person who doesn't give up, at a time when breaking down is the easiest thing to do. And the one who has this strength is the real champion of life. One such champion is 42-year-old rickshaw puller, Mohammad Islam, whose will power is an inspiration for everyone.  
Mohammad lost his right arm in an accident but he sure has a fighter's spirit. The story of this man putting up a brave front in the face of tragedy is something we can all take inspiration from.  
Islam lost his right arm in a tragic accident when he was working at a farm in his native village. He was once warding off a horse which landed on his arm, leaving it badly injured. To make matters worse, the village doctor operated him on the wrong arm instead.
Fearing the angry villagers, the doctor escaped the village leaving him in pain. When the skin on his arm started to turn black, doctors at the district hospital recommended amputation of the arm, to prevent infection from spreading.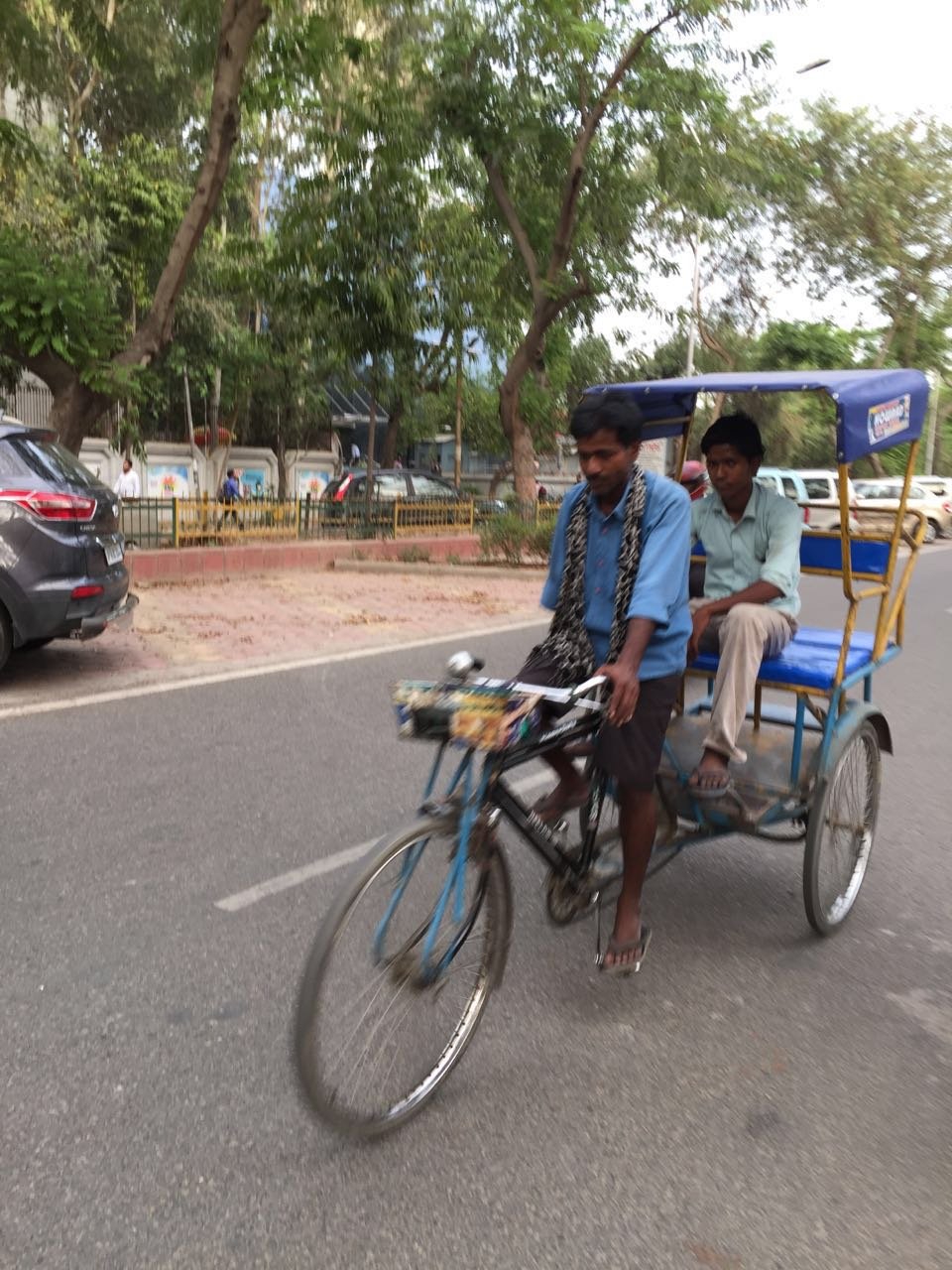 Even after losing an arm, Mohammad Islam's spirit towards life proves that he is an absolute trouper. In 1989, he moved to Chandigarh and plied a cycle rickshaw for more than 22 years, before moving to Noida 3 years ago. He used to pull a rented rickshaw but thanks to a woman passenger's help, today he has a rickshaw of his own.
"The government gives me Rs 300 monthly pension but it is not enough for anything. I make Rs 5000-6000 per month by plying the rickshaw, which I send to my wife and children through the Pradhan Mantri's Jan Dhan Yojana account," he told IBN Live.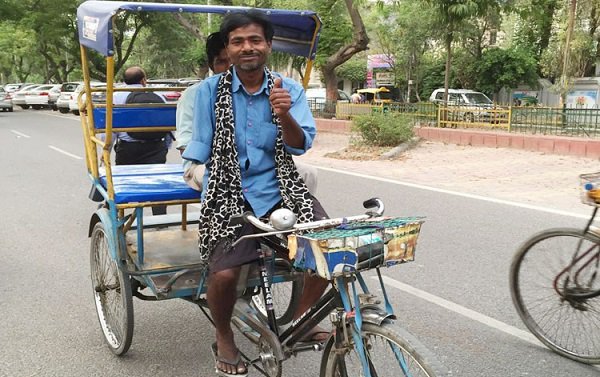 "Till the time my body has strength, I won't give up. If a person loses hope, there is nothing left," he adds. 
Mohammad, you are truly an inspiration for us! Kudos to your undying spirit.