"Mere khaandan mein itna paisa kisi ne bhi nahi dekha hai," says a visibly emotional Rinku, whose fortunes changed after the IPL auction.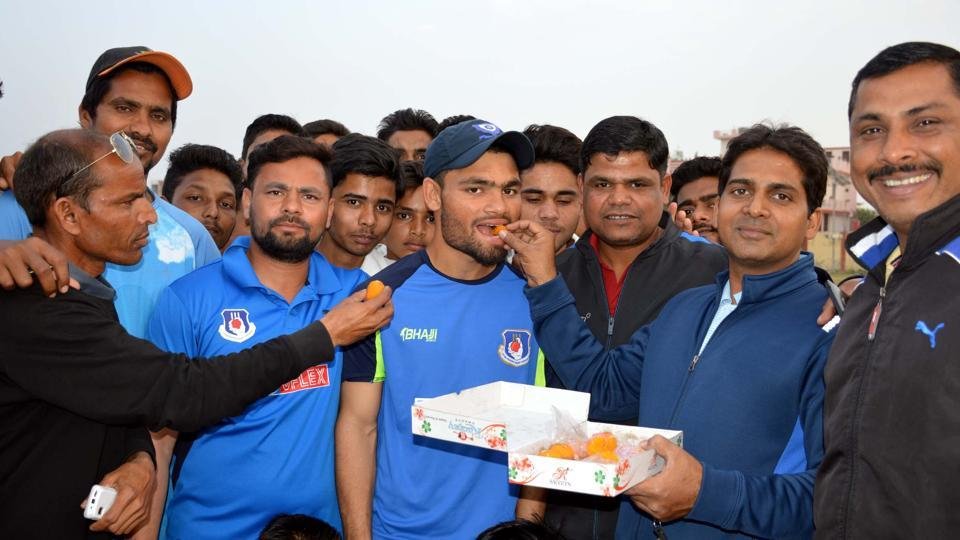 The services of the Aligarh lad were bought by Kolkata Knight Riders for a sum of ₹80 lakh, something which he never expected to happen. 
In an interview with The Indian Express, he said, "Socha tha 20 lakh mein jaoonga, but I was picked up for 80!"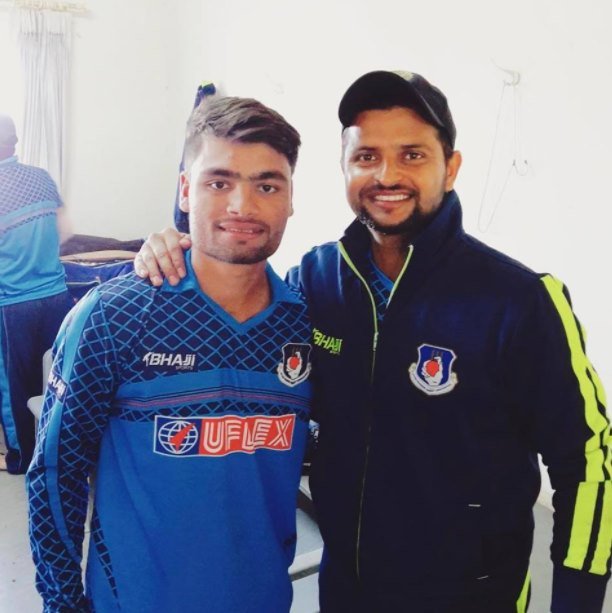 That's a lot of money for anybody, let alone someone who has seen extreme financial struggles as a child.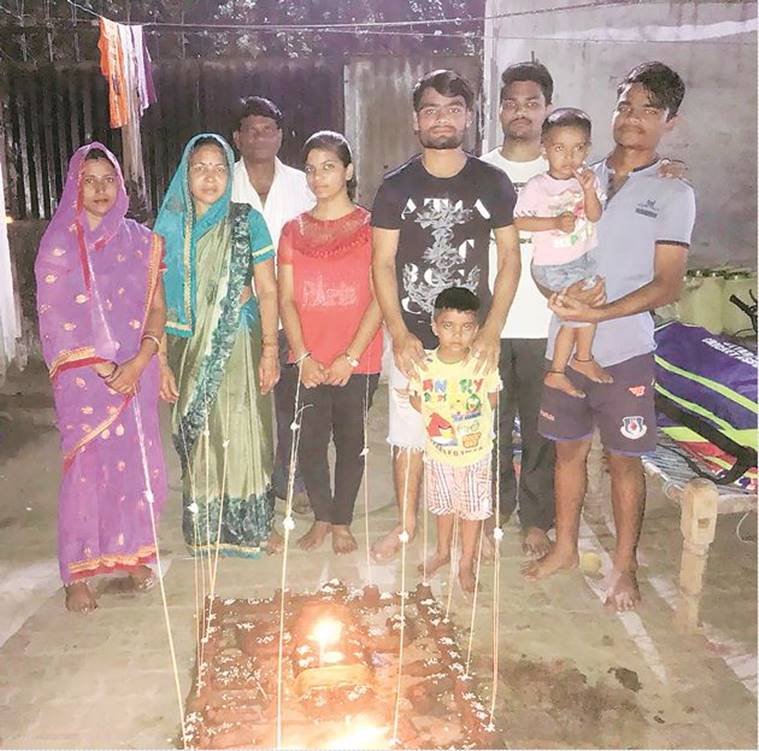 He's had a tough life. A family with 7 members has a monthly earning of around Rs 12,000. His father delivers LPG cylinders to homes, while his brother drives an auto rickshaw.
So, in the age when most kids are free from any kind of stress, Rinku was paying debts for the family. He would save his meager daily allowances received while representing the UP Under-19 team and give it all to his family.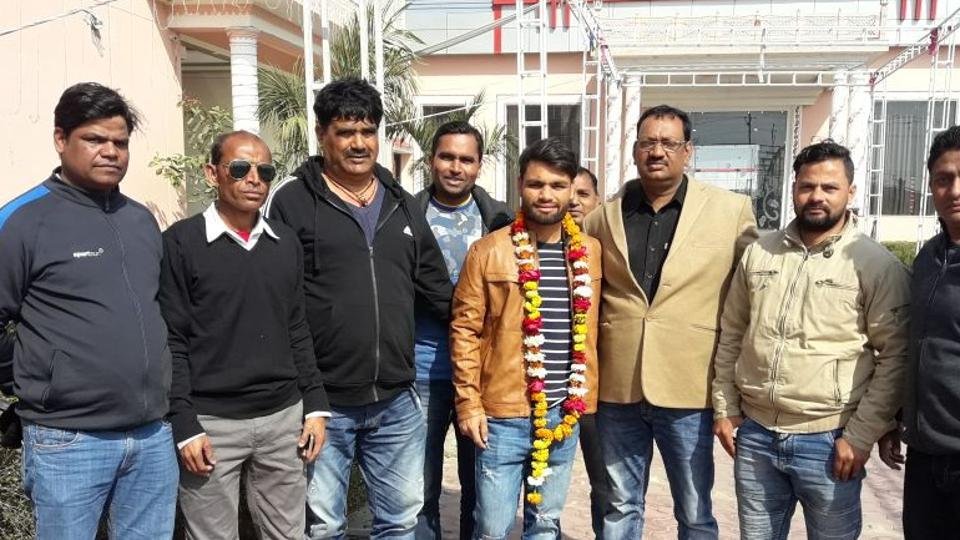 He is a 'ninth fail', and never understood, or wanted to do anything except playing cricket. 
"My family is a bit big and I had no option other than to focus hard on cricket. Life mein struggle bahut kiya, may be God is repaying for those days," he says.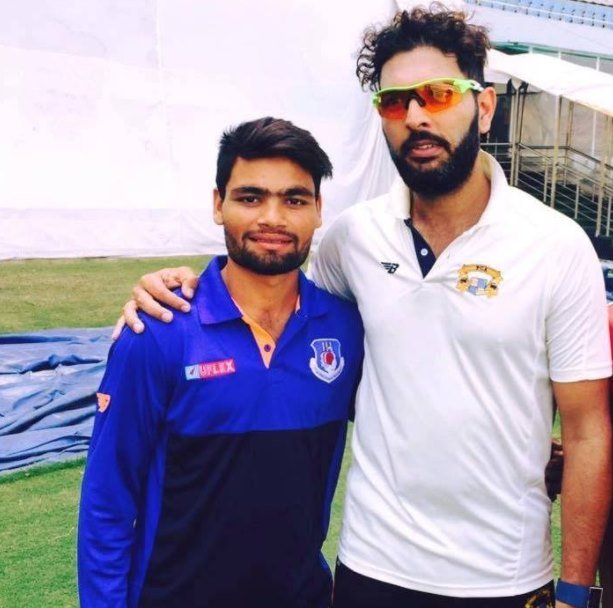 Well, God definitely is, as he's now on a new and exciting journey to conquer the cricket pitch.