We've seen some pretty inspiring fitness stories in Bollywood. Big screen celebs like Parineeti Chopra and Sonakshi Sinha have shown us recently just how it's done. And now it's the radio celebrities' turn.
RJ Malishka Mendonsa from Red FM's popular morning show, Morning No.1, has embraced a fitness-centric lifestyle recently, and her Instagram account has phenomenal proof.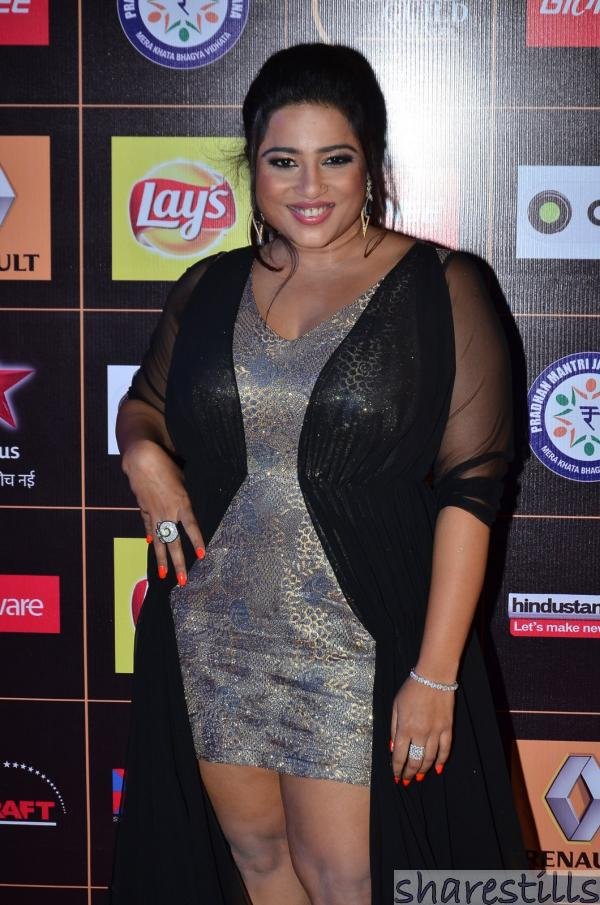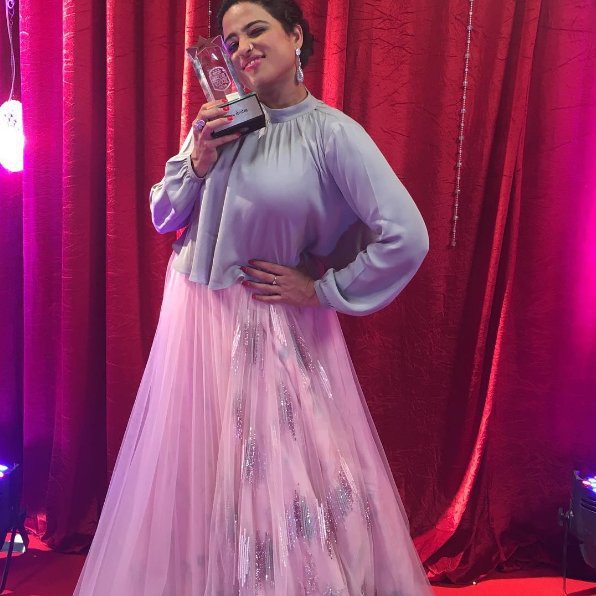 When Miss Malini spoke to her about what her amazing journey of fitness was like, she revealed her secrets.
"I go for bootcamp workouts thrice a week. And on the other days, I walk an hour with weights strapped to each of my legs. I usually make it a point to eat my last full meal before the sun goes down. After that, I munch on a cucumber or something. But there's no hard and fast rule that I stick to, I listen to my heart."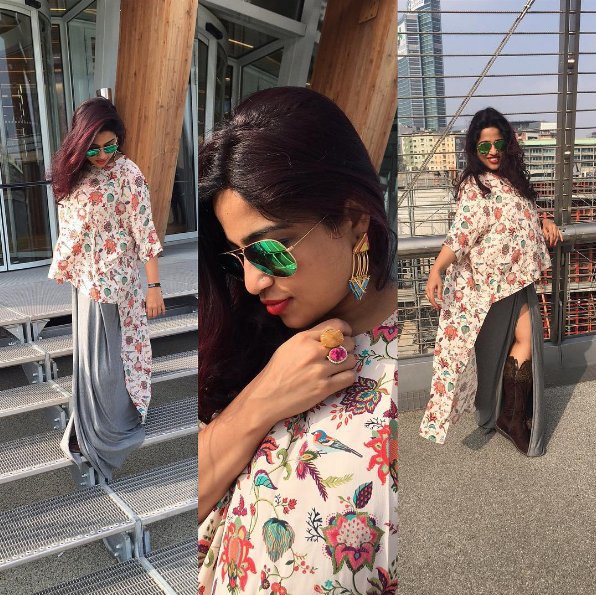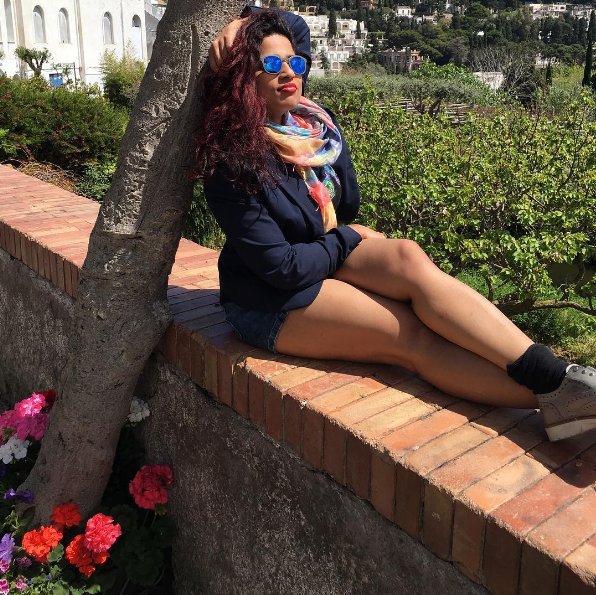 "I control my portions but I often give in to my temptations when it comes to desserts. I have a sweet tooth and cannot do without those. I try and make up for that with my workouts. I really envy those kaakdi girls who can eat whatever they want to without putting on any weight. Some of us have to work very very hard to keep the extra pounds away."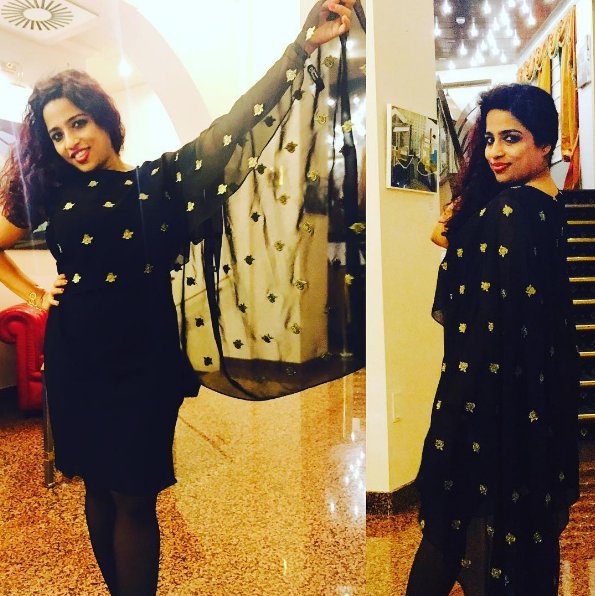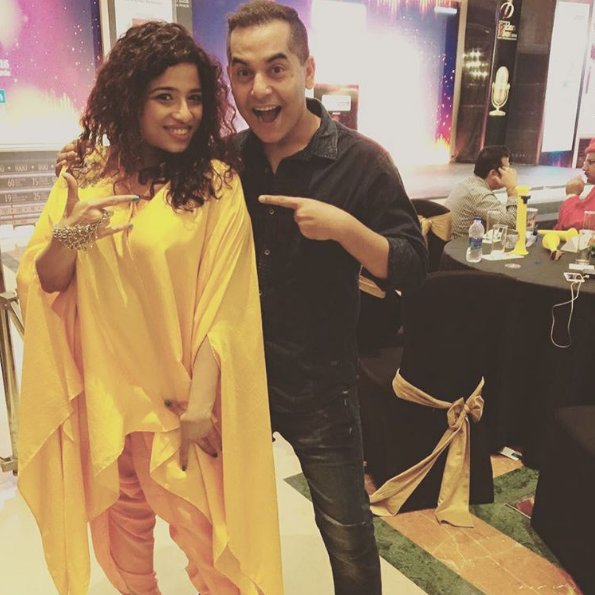 "While shopping at a mall in Dubai, I was looking for L and XL sized outfits. But the sales girl came up to me and said, 'Hey. Why are you picking those up? Even an XS or S will fit you.' And it did! I was ecstatic to fit into an XS tee. Of course, I have put on a few pounds here and there since then as I didn't want to be too hard on myself and I wanted my curves back. So now, I comfortably slip into an S or M. I am happy with that."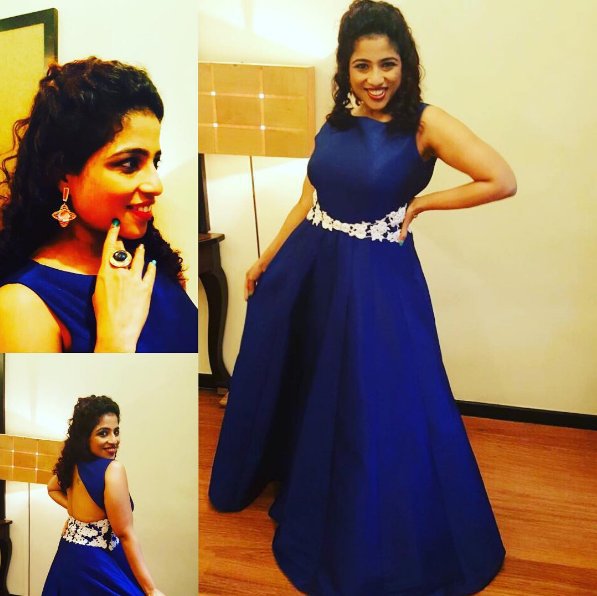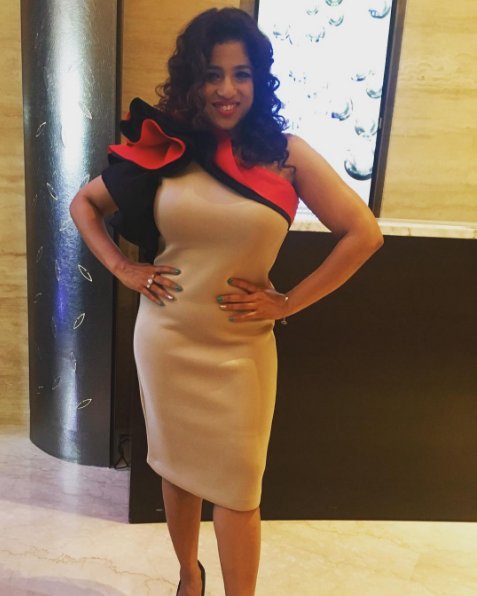 Well, Malishka's superb new look really is fabulous and her dedication to fitness commendable. You're an inspiration to all of us out there struggling with diets and workouts we can't stick to!