There are not many things better than spending an evening, cuddled up with your partner and watching back-to-back romantic movies. And there's no better weather to do it than the ebbing winter. So before the winter completely disappears, here's a list of movies to watch with your loved one.
1. One Fine Day
This beautiful movie starring Michelle Pfieffer and the super hot George Clooney will make you realize that a day can make a lot of difference. The movie is based sometime in Autumn with the beautiful New York city as the backdrop. Scenes from the Circle Line, the Autumn rain in Central Park and the facade of the world famous Manhattan buildings, makes this a super romantic movie.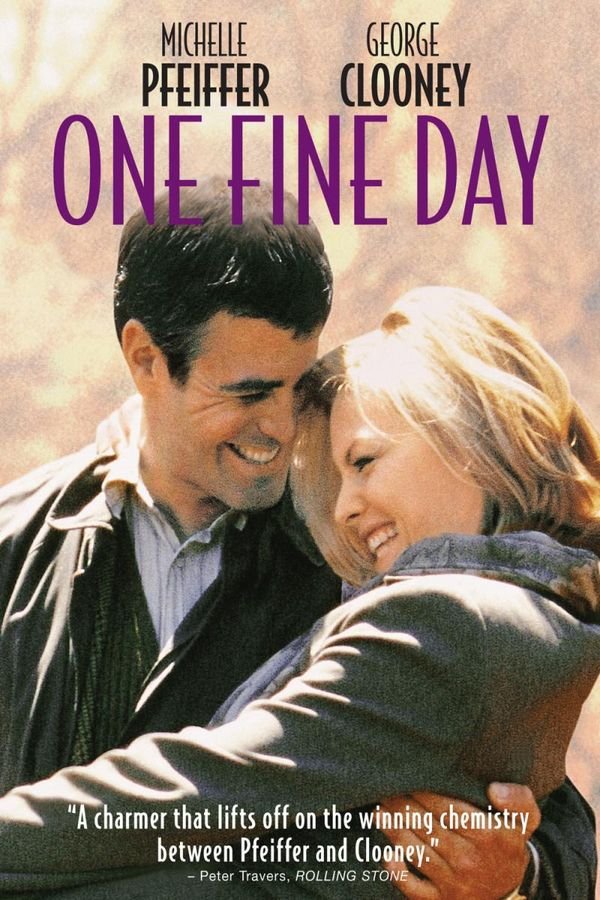 2. 50 First Dates
This movie reinstates the fact that love, at first sight, is a very real thing. Adam Sandler's character spends the entire movie recreating the magic of the first date, for the rest of his life. A beautiful story, set in the suburbs of Hawaii, this movie traces the love story of Lucy (Drew Barrymore) and Henrey, a womanizer, who changes his entire life just so that Lucy will love him, every day.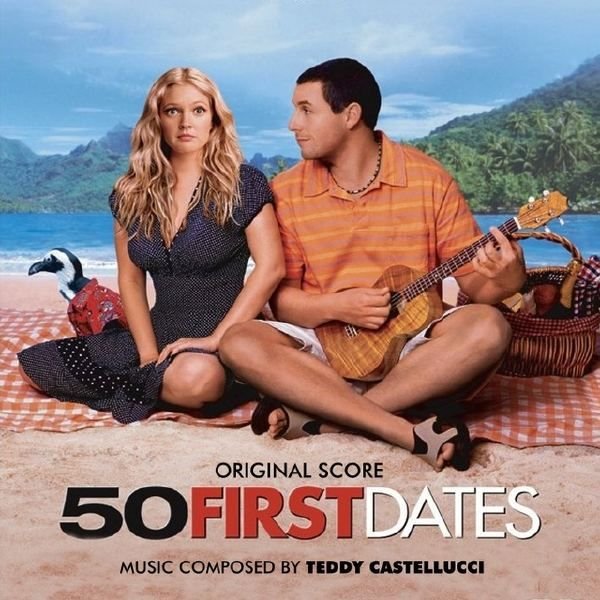 3. My Best Friend's Wedding
This movie starts off as a typical rom-com with the protagonist in love with her best friend. She comes to realize these feelings just as he's about to get married. And so she flies to Chicago in the hope of breaking off his engagement. However, the ending of the movie is quite different from what you would normally expect. MBFW perfectly captures the close friendship of a food critic, played by Julia Roberts and a sports writer, played by Dermot Mulroney. Cameron Diaz does a great job playing a 20 something-year-old, madly in love with a much older man.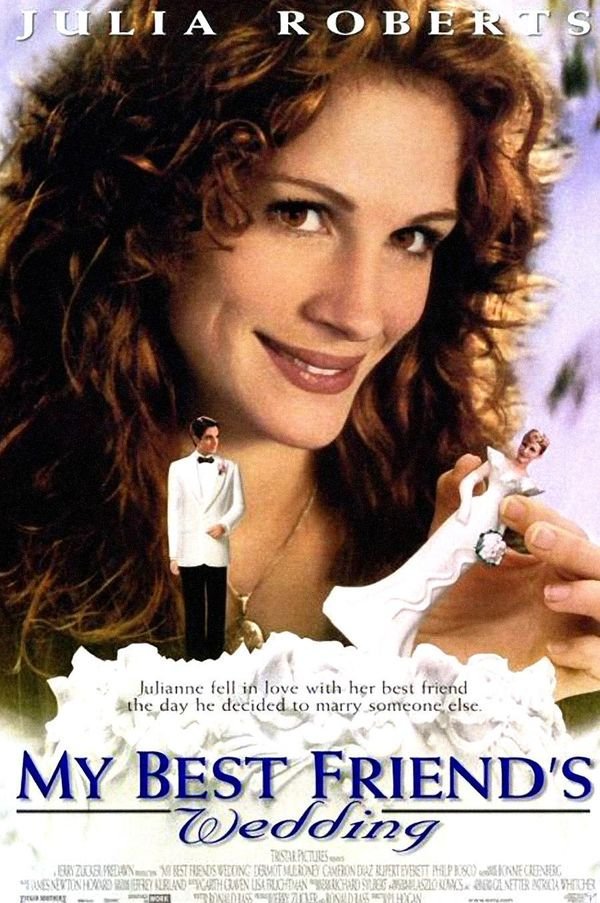 4. My Big Fat Greek Wedding
This is one movie that almost every Indian couple will relate to. It has a big fat family, nosey relatives and two people from different backgrounds, trying to fight the odds of being together. Can it hit any closer to home? I think not! Despite all the differences, the movie ends on a happy note but the things the couple has to go through to reach that happy point is what makes this movie worth a watch.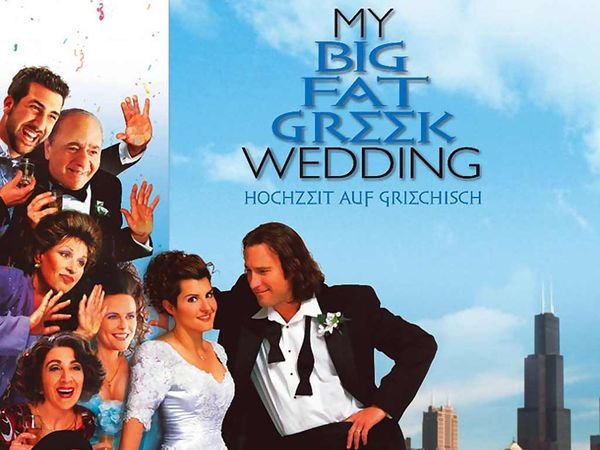 5. Made of Honor
A storyline quite similar to My Best Friend's Wedding, Made of Honor is perfect for those couples who were friends before they started dating. Girls, you can shamelessly drool over Dr. McDreamy once again because Patrick Dempsey is the lead in this one. And boys, don't feel too lost. Michelle Monaghan will ensure your eyes remain hooked to the screen!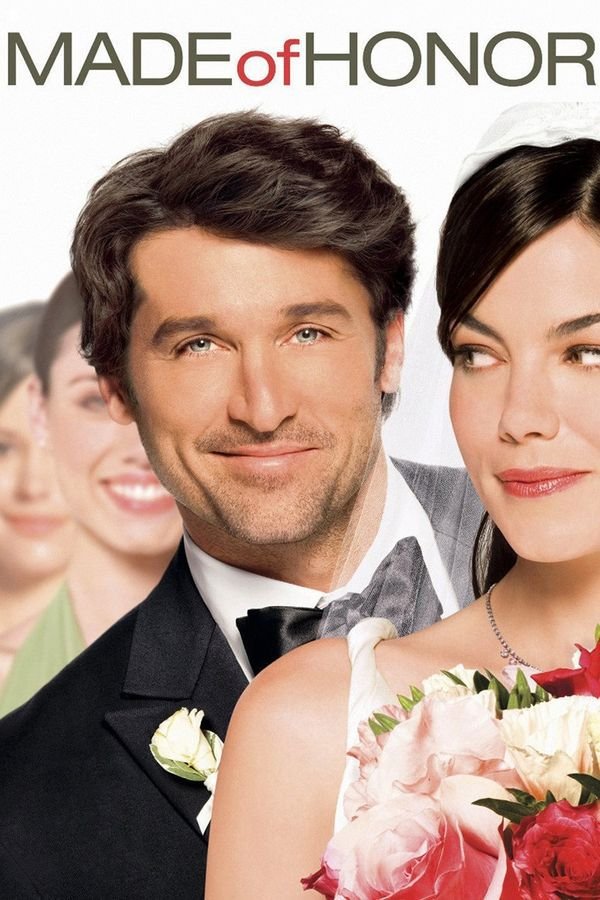 6. Sweet November
After setting the screen on fire in Devil's Advocate, Keanu Reeves and Charlize Theron returned as a couple and created magic together in the movie, Sweet November. The movie revolves around the one month Nelson and Sara spend together and how it changes their life forever.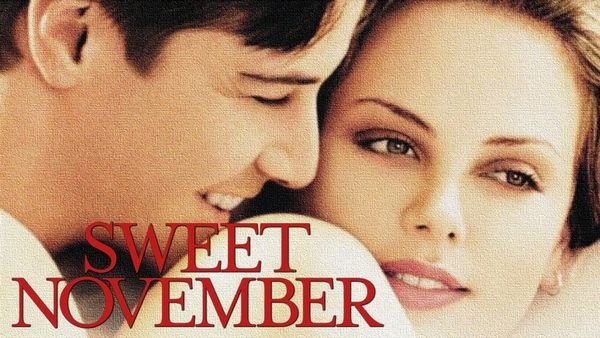 7. The Notebook
Based on a novel by the same name, The Notebook is a touching story of an elderly couple whose love stands the test of time. The narrative of the movie shifts from the present day scenario where Duke is reading the story of Allie and Noah to Ms. Hamilton, an old woman who suffers from Alzheimer's. The story that Duke narrates is basically the story of how the elder couple met. We suggest that you keep some tissues handy because the ending is sure to make you cry.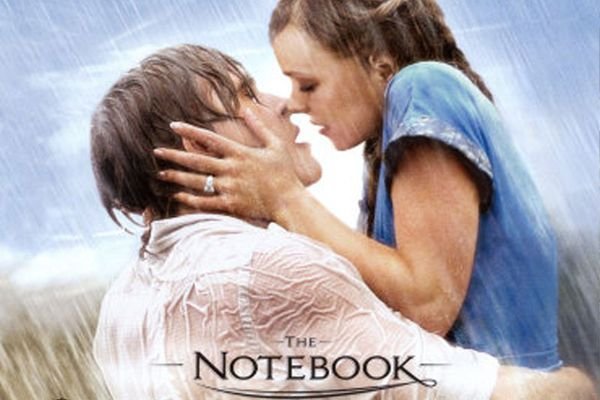 8. Music & Lyrics
A must watch for all music-lovers! Music & Lyrics is a great feel good movie with a soundtrack that you can hear on repeat. The basic crux of the movie is how a washed-up music producer asks his plant watering lady (who has a gift for writing beautiful lyrics) to help him write songs for a teen-pop star! Cute, right?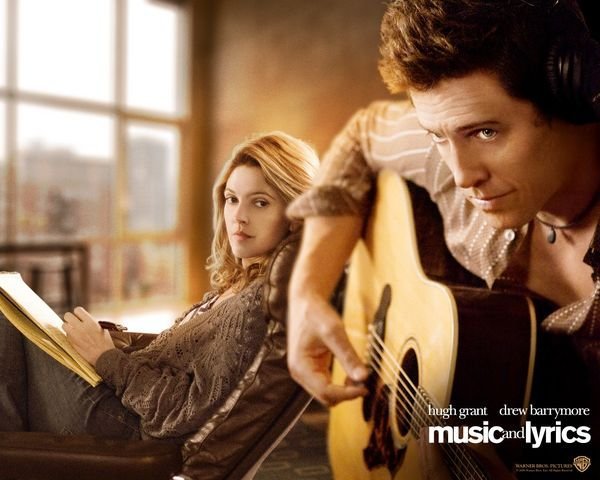 9. Addicted To Love
What do you get when you get together two strangers who are trying to figure out how to break up their exes who are now dating? The answer is, a very interesting plot! The movie stars Meg Ryan and Matthew Broderick who fall in love while trying to break up their exes!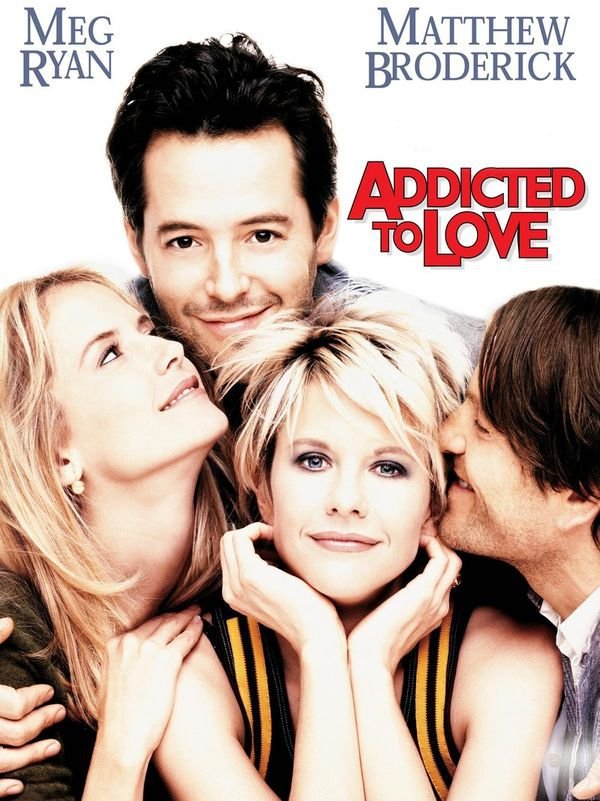 10. Before Sunrise
This movie takes place over a span of one night, when an American man, and a French girl, meet on a train and decide to spend the entire night talking and walking around the city of Vienna. There's not much happening in the plot, but the story progresses with how these two strangers instantly connect and share things they might not normally share with those they don't know.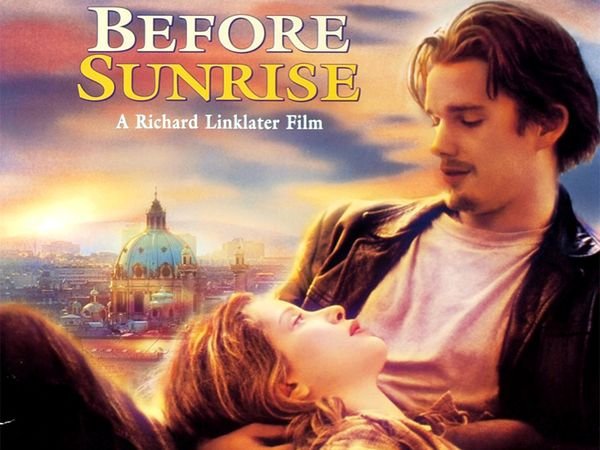 Many of us don't need a special day to celebrate our love for our significant other. But wouldn't it be awesome to spend every night for a month snuggled up to your loved one, watching romantic movies? That is exactly what Romedy NOW has in store for you this February. Watch your favorite movies every Monday to Friday at 9 pm. And while you do so, don't forget to participate in the 'Love Notes' contest. Just answer a simple question that will come up during the movie and stand a chance to win a dinner for two, a spa date or couple movies vouchers. The person who gives the maximum correct answers will win love bands which tie them and their loved ones for life.