One of the things, apart from endless shopping and characters from all over Delhi, that give Connaught Place its irrefutable charm are it's many awesome eateries. All of us have, at one point or another, enjoyed yummies at one of the city center's restaurant-cum-bars whose USP, let's be honest, was their rooftop seating.
Well, we've got some pretty bad news for you, CP-lovers. The rooftop sanctuaries we've enjoyed all these years may soon be shut down, according to Times of India.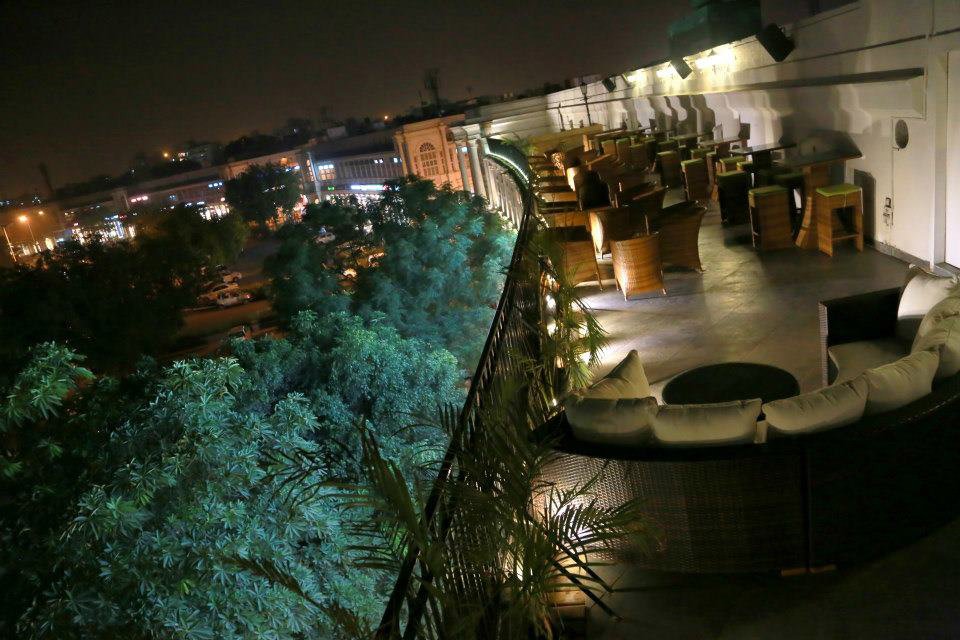 Following the collapse of the first floor of one of the buildings in block C in Connaught Place recently, the NDMC carried out structural inspections in the area in response to several concerns about safety.
And we Dilliwalas will be paying for said safety, with our beloved rooftop seating areas at 21 restaurants.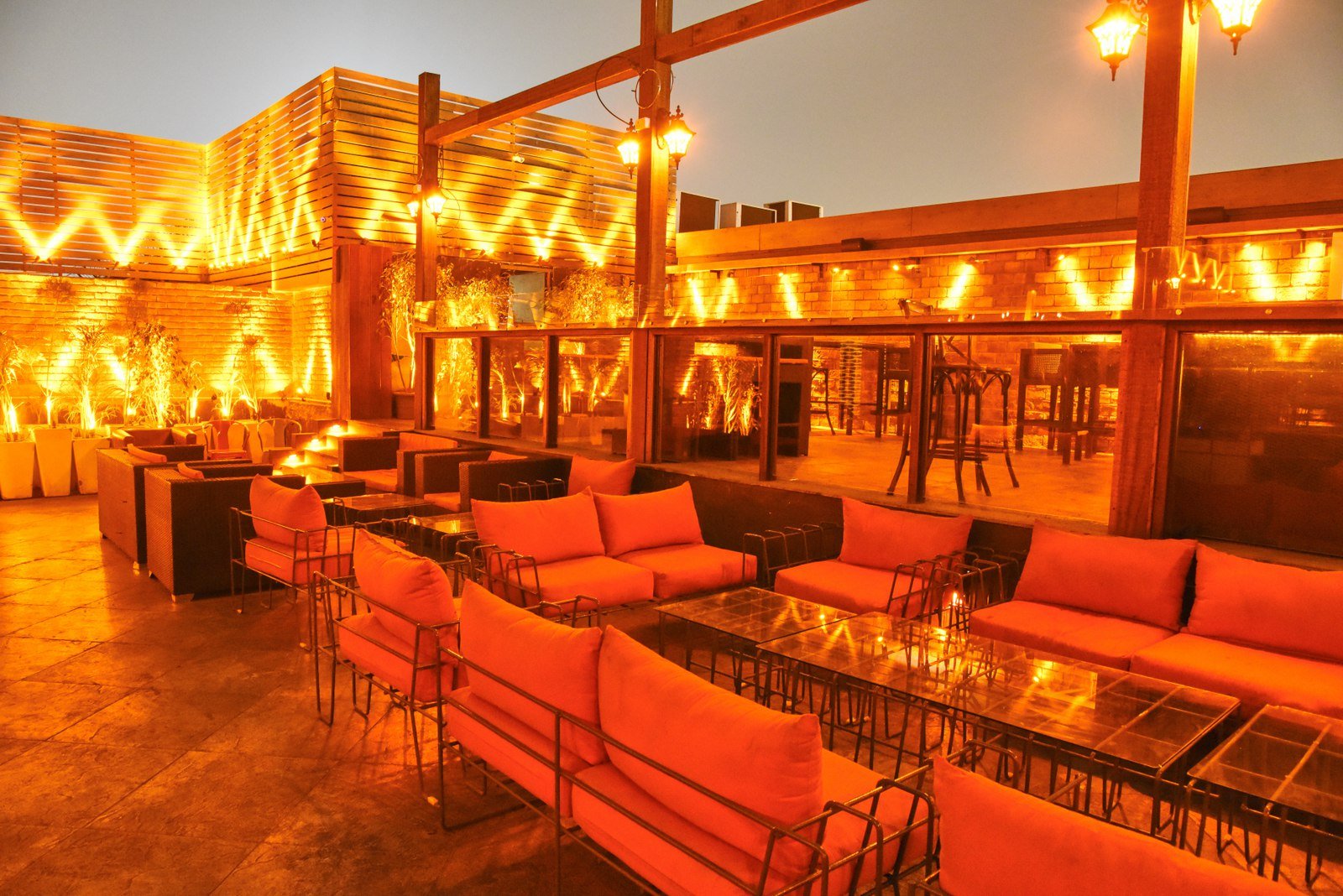 The restaurant owners maintain that open-air seating does not pose a threat to the structural integrity of the building, but the rooftop ban is here to stay. Officials have also been directed to remove generators and big water tanks from the buildings, if required.
"According to the norms, use of terrace and balconies in heritage buildings is barred for any kind of commercial activity. The traders association has also written several times to NDMC to stop issuing licence to new eateries as it is increasing the load on the heritage building."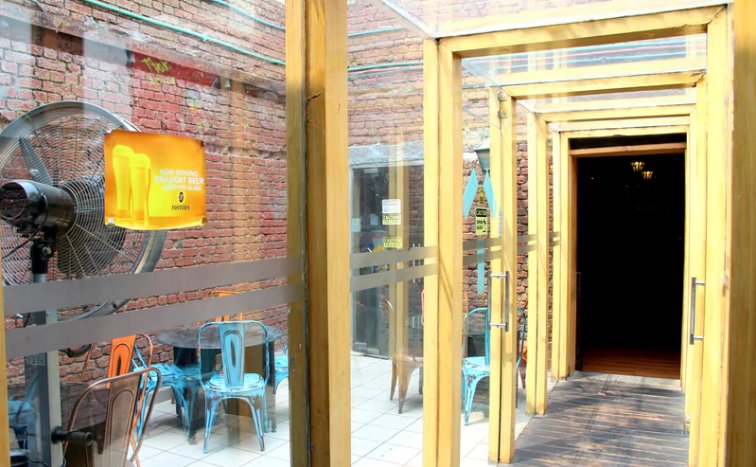 Owners of the affected restaurants are extremely agitated as they all regularly pay house taxes for commercial use of the terraces and open areas and are gearing up to protest it fiercely.
But as of now, the places that will be forced to shut down their outdoor seating areas include Warehouse Cafe, The Vault Cafe, My Bar HQ, Kinbuck-2, Kitchen Bar, Lord of the Drinks, Open House Cafe, Jungle Jamboree, Boombox Cafe, Farzi Cafe, House of Commons, Hotel Palace Heights, Office Canteen Bar, Luggage Room, Cafe OMG, Unplugged Courtyard, Barbeque Nation, TC Bar & Restaurant, Teddy Boy Restaurant and The Niche Restaurant.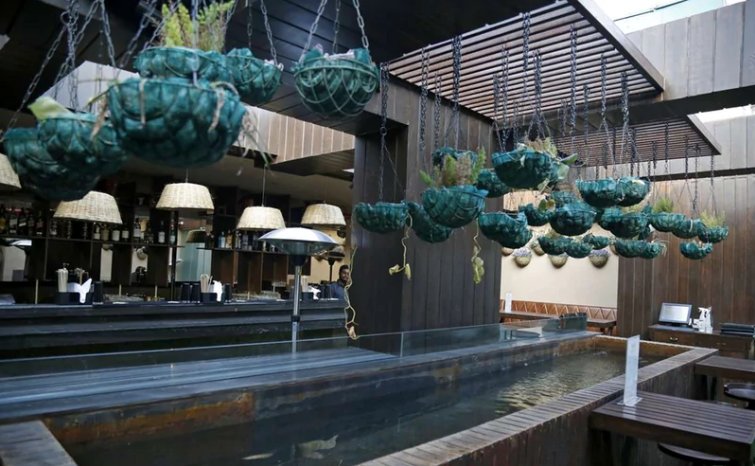 Goodbye, divine brunches at a sunbathed table in CP. You shall be missed. We will probably mark this heartbreaking end of an era at one of Khan Market's rooftops.