When you think of royalty do you imagine a man with a crown on his head with robes of flowing gold and an attendant on either side? But that notion might not be as universal as you might imagine. Believe it or not there are royals out there who don't spend their time lounging on pillows stuffed with flamingo feathers being fanned and fed grapes by a bevy of servants.
Some of them actually work towards their success in the real world as well.
1. Prince Charles Philip Arthur George (Britain)
A Prince in Buckingham Palace and a business magnate in Cornwall.
Waitrose Duchy Organic is a venture set up between Waitrose and Duchy Organic, a company set up by Prince Charles that produces organic food.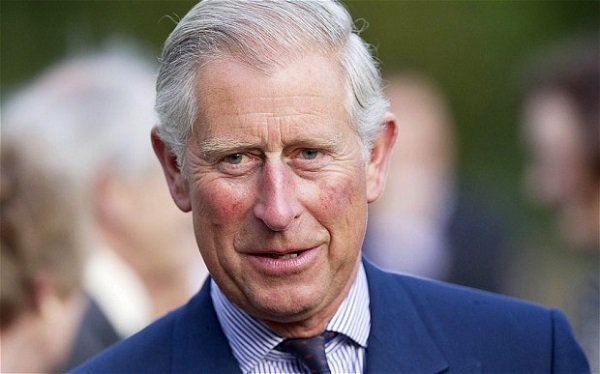 2. 

Togbe Ngoryifia Céphas Kosi Bansah

 (Ghana)

Part time King from Ghana and full time mechanic in Germany.

Technically he is the chief of the Gbi traditional area of Hohoe, Ghana but he doesn't reside there. He operates his own workshop in Germany where he trained to be a mechanical engineer.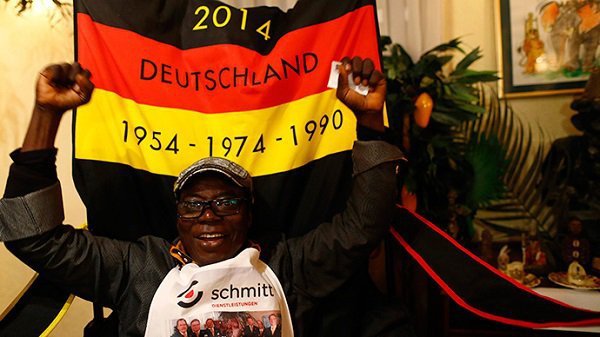 3. Prince Constantijn van Oranje-Nassau (Netherlands)
The Prince from Netherlands is a part of the international think tank, RAND.
This prince did his graduation in law and has a prolific work profile, including the EU. Currently, he's a member of the RAND corporation which is a non-profit think tank which works on global policy.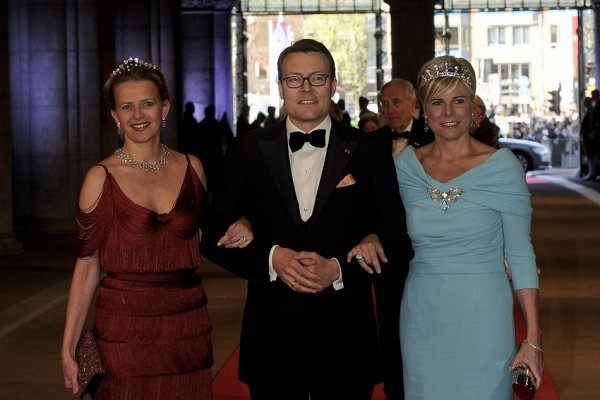 4. Queen Gyaltsuen Jetsun Pema Wangchuk (Bhutan)
The reigning queen of Bhutan is also the Ozone Ambassador for UNEP.
A Queen who balances royal duties with philanthropy, not only does Jetsun Pema work with UNEP but is a part of the Ability Bhutan Foundation as well as the Royal Society for Protection of Nature.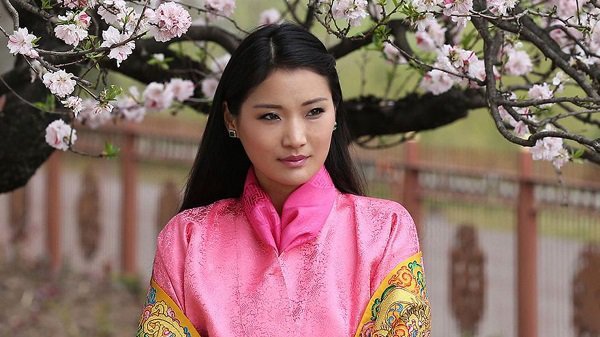 5. Quen Margrethe (II) Alexandrine Þórhildur Ingrid (Denmark)
The Queen of Denmark worked as a translator and illustrator for LoTR.
Though she focuses more on her queenly duties now, she is a renowned illustrator whose work has featured in many publications, like The Lord of the Rings. Which she also translated in Dutch.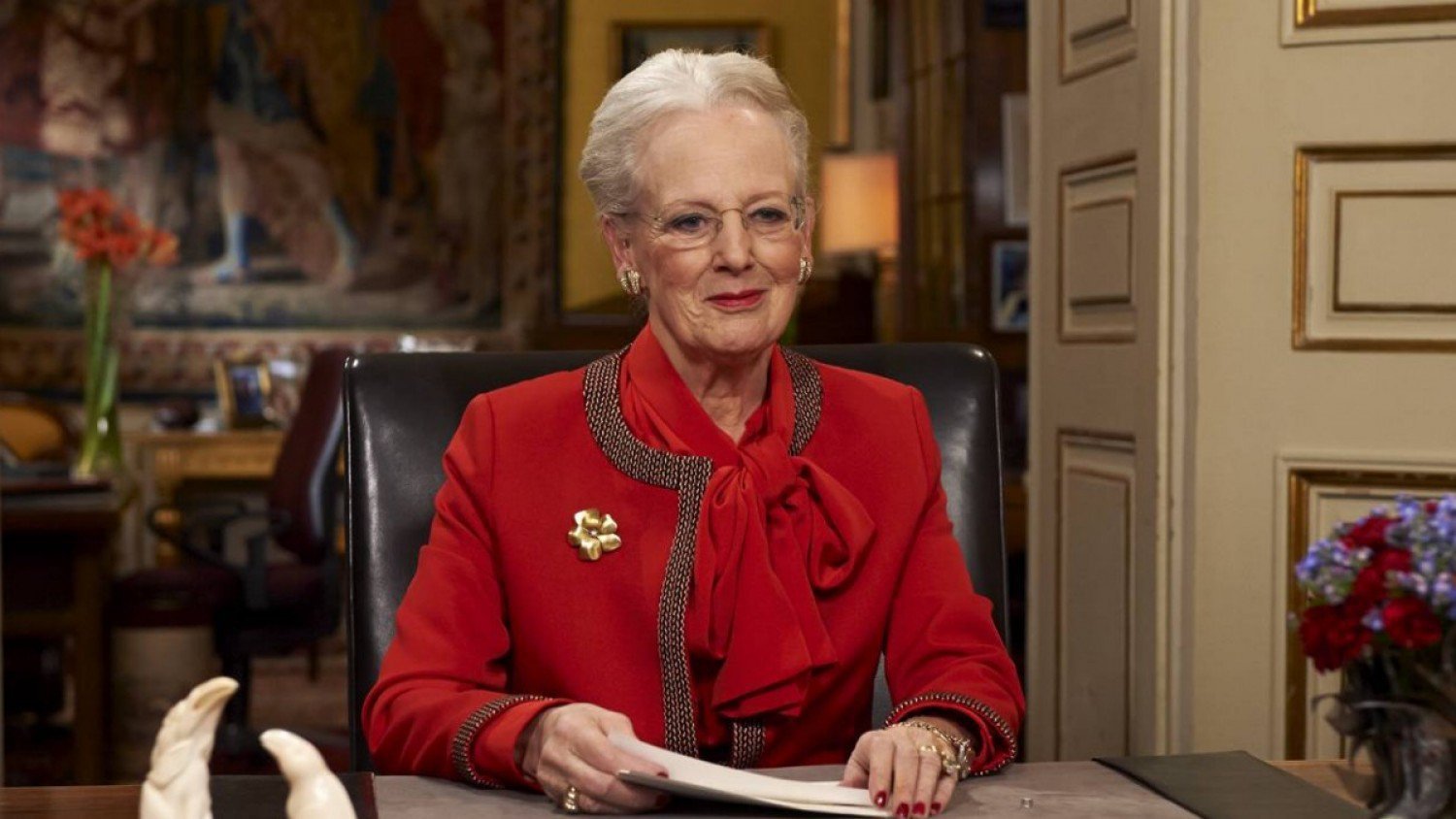 6. Queen Letizia Ortiz Rocasolano (Spain)
The Spanish Queen is an accomplished journalist and news anchor.
This Queen was there to report on the 2000 presidential elections in the US, the sinking of the oil tanker Prestige and even broadcast live during the 9/11 attack. What a badass.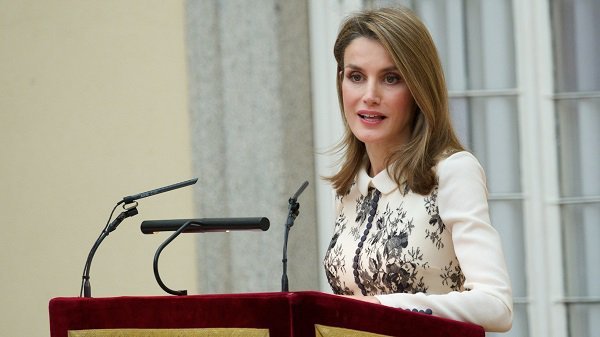 7. Princess Charlene Lynette Wittstock (Monaco)
An accomplished swimmer and currently the princess of Monaco.
Princess Charlene isn't just a swimmer. She is a gold medalist in the sport and only missed out on the Beijing Olympics because of a shoulder injury. She said she hoped to resume after her recovery.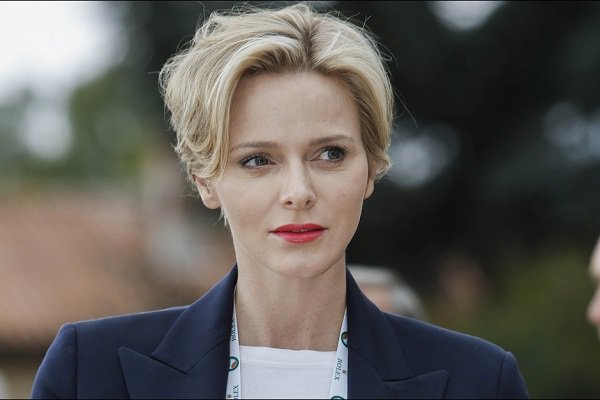 8. Princess Marie-Chantal Miller (Greece)
The Princess of Greece and the designer of a line of children's clothing.
Her name isn't just associated to royalty, it's also a brand. She is a well known designer of children's wear and her angel onesies are highly sought after on an international scale.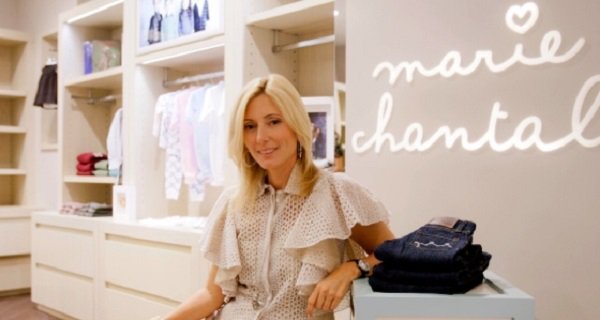 9
. Kirit Pradyot Deb Barman (Tripura)
The Prince of Tripura and the editor of his own publication, The Northeast Today.
Not only is he the head of his own publication, he's a guest lecturer at Harvard and one of India's most vocal critics of the Armed Forces Specials Powers Act. And that's just the start of his resume.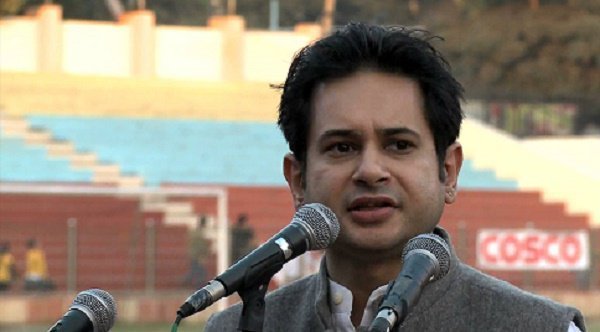 10. Dr. Aditya Pratap Deo (Kanker)
A professor St. Stephen's College and the current Maharaja of Kanker, Chattisgarh.
A professor of History in one of India's most reputed colleges, he was also part of the delegation to the 33rd UNESCO conference as well as an exchange scholar at Brown University.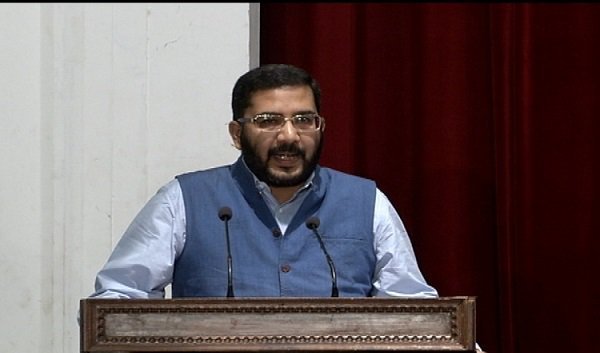 11. Saif Ali Khan (Pataudi)
The son of a Nawab and one of Bollywood's most accomplished actor.
The man needs no introduction. He is one India's most well known actors, lovingly called the nawab of Bollywood.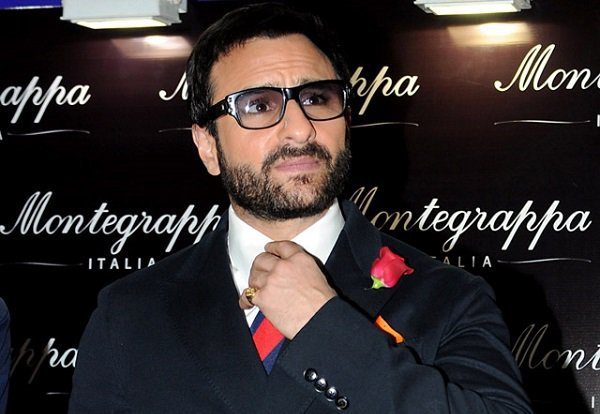 12. Dr Hari Sen Bahadur (Suket)
The current King of Suket, Himanchal Pradesh and a professor of History in DU.
Not only is Dr Hari Sen a respected Historian, he has been a personal hero of mine since I studied under him in Ramjas College. One of the kindest and most down to earth men I've had the privilege to know.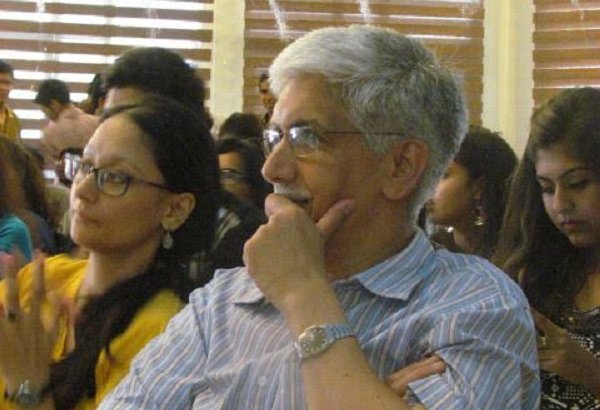 13. Queen Rania Al-Abdullah (Jordan)
The Queen of Jordan is on the board of Foundation for International Community Assistance.
Not only is she involved in micro-finance on a global scale, she's also an avid advocate of education and welfare for youth. She was the first person to be named UNICEF's Eminent Advocate for Children.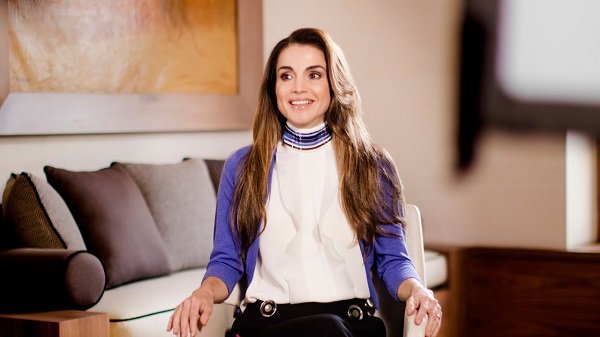 14. Prince Maha Vajiralongkorn (Thailand)
The crown prince of Thailand and General of the armed forces.
A General, Admiral and Air Marshall all at once, Prince Vajiralongkorn is an accomplished pilot having flown F-16's and Boeing's. It may be closely related to his position as Prince, but none can deny his skill in the air.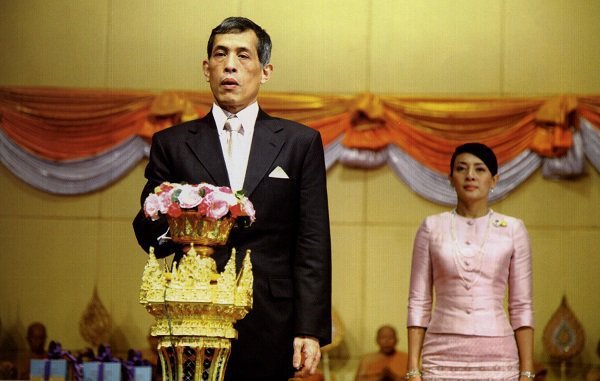 You might argue that it's easy to succeed when you're royalty or you might not, but there's no doubt that as individuals they've done quite well for themselves. Royal or not.