In a gesture that was extremely moving as it was tear-evoking, Ryan Reynolds posted a tribute in memory of a young fan named Connor McGrath, who recently lost his life to cancer. The Deadpool star took to Facebook and posted a message that elicited an emotional response from people all over the world.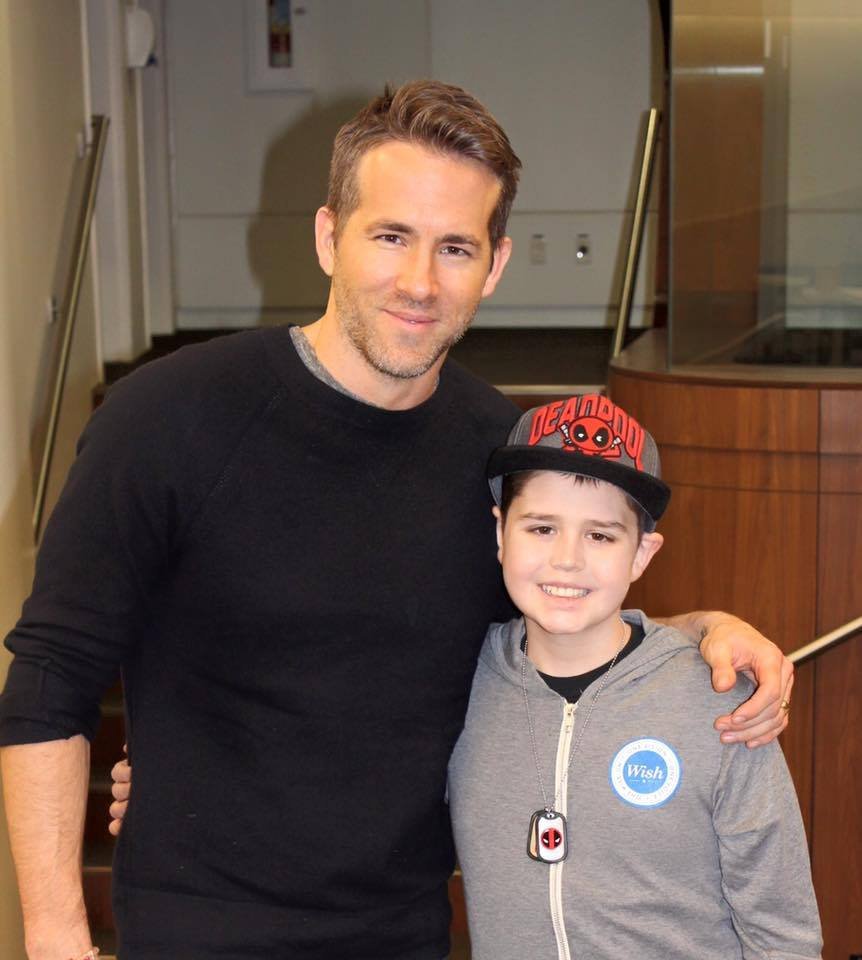 A resident of Alberta, Canada, 13-year-old Connor had been fighting cancer for three years; but after a long battle, succumbed to it.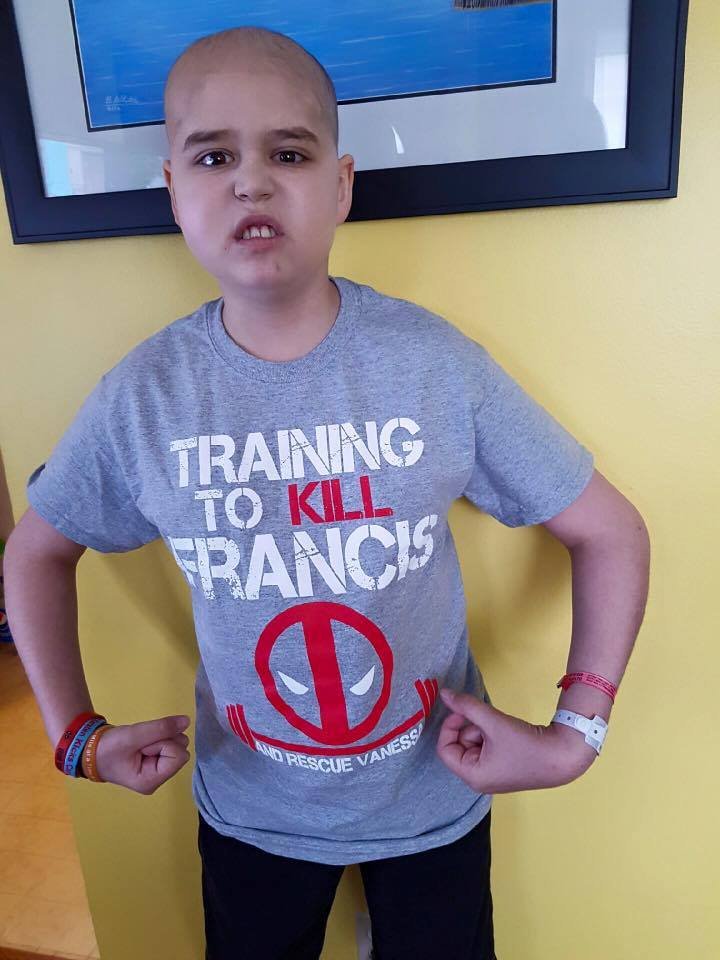 Connor was 13. But this kid… he was smart. He was funny and not just funny 'for a kid' – or funny 'for a person battling something awful'. He was unqualified funny. He had that… thing
The Deadpool star met the biggest Deadpool fan (Connor) through the non-profit organization Make-A-Wish Foundation, which works towards fulfilling the desires of children with life-threatening medical conditions.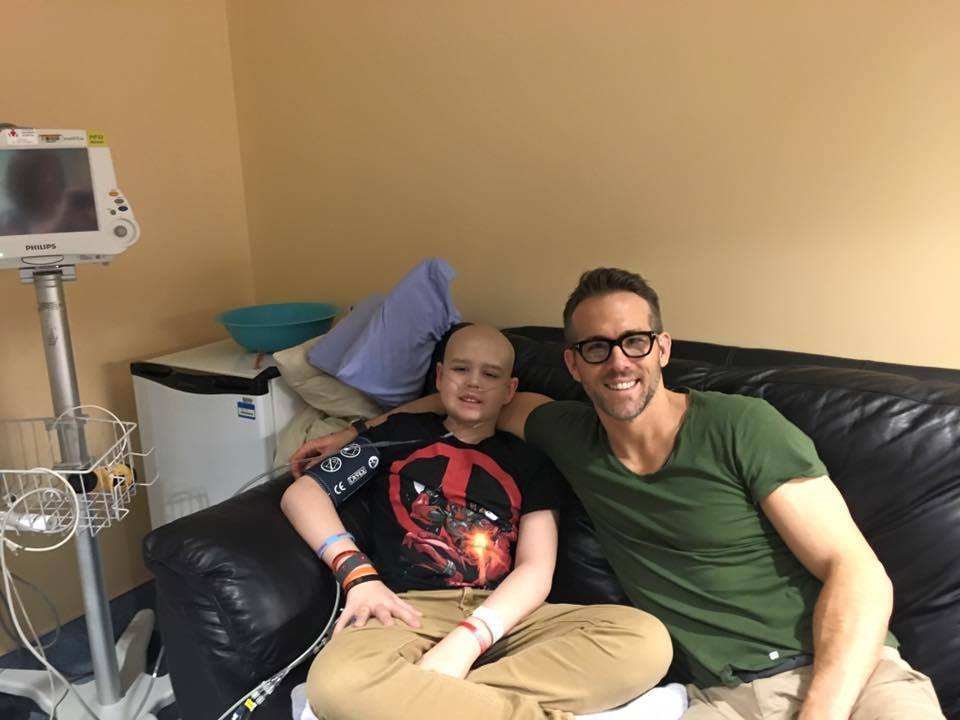 Because of his wish, Connor was the first person to see Deadpool. I traveled up to Edmonton, Alberta, to surprise him with a rough cut of the film. There were still huge sections with wires we hadn't yet painted out, jokes which weren't working (and still aren't) and green screens. Connor didn't seem to mind. And I'd never felt luckier to get to be Wade Wilson.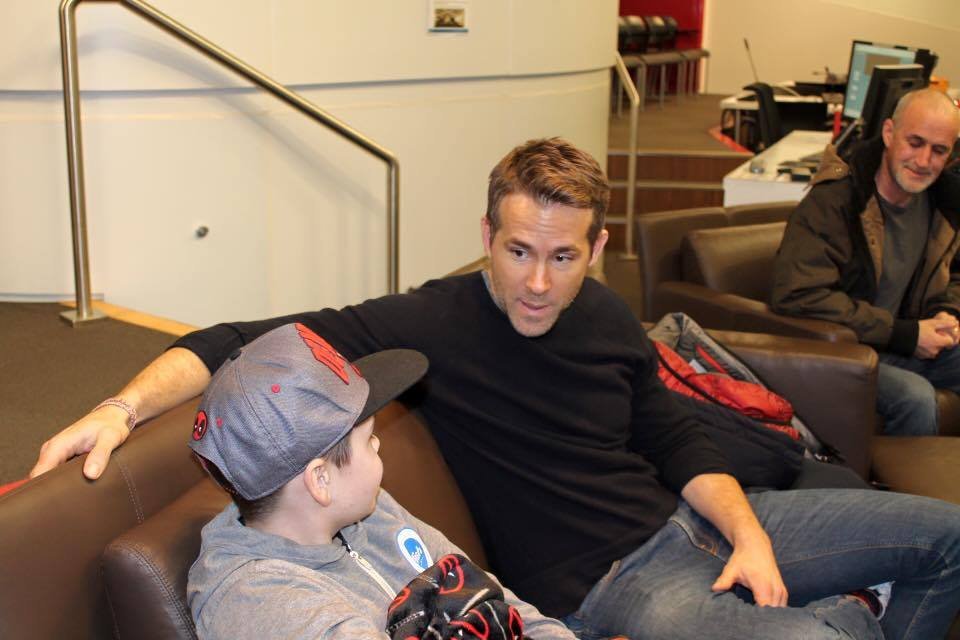 We met because he loved Deadpool. In a certain sense he WAS Deadpool. Or, at least, everything Deadpool aspires to be; balancing pain, fearlessness, love and a filthy (filthy!) sense of humor in one body. I wish he could've stuck around a lot longer.
It was really heartwarming to see Ryan Reynolds take time off to fulfil Connor's last wish of being the first one to watch Deadpool.
May Connor rest in peace.