The Magh Mela festival in Allahabad started in Januray 2 this year. People, most importantly sadhus, from all over India flock to this festival.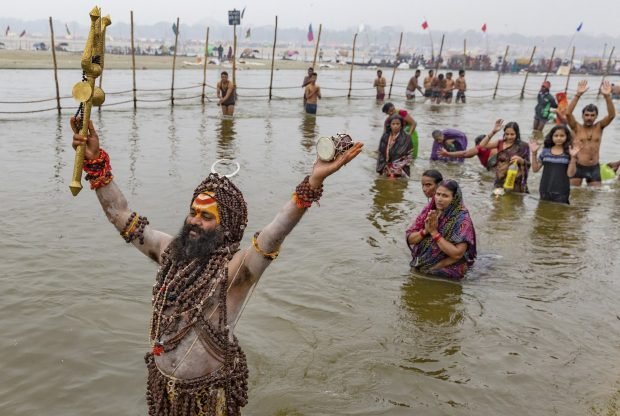 We all know sadhus are capable of displaying astounding physical and mental strength due to their abstention from worldly pleasures.
According to the Daily Mail, a sadhu gave an example of his immense strength by pulling  truck just with his penis.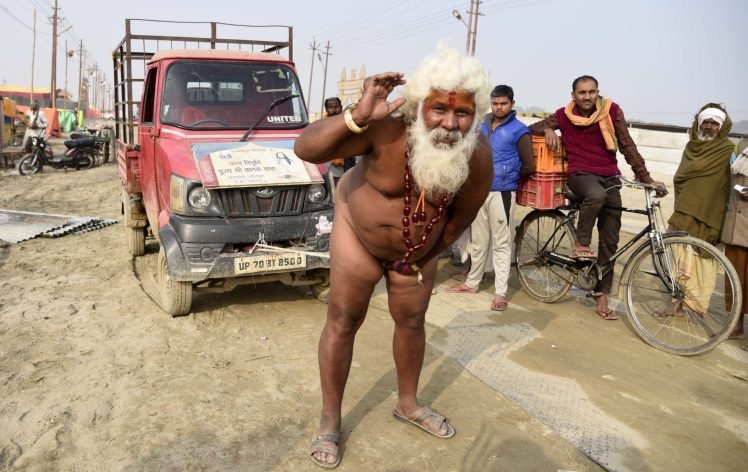 He moved the truck around with what looks like not much struggle.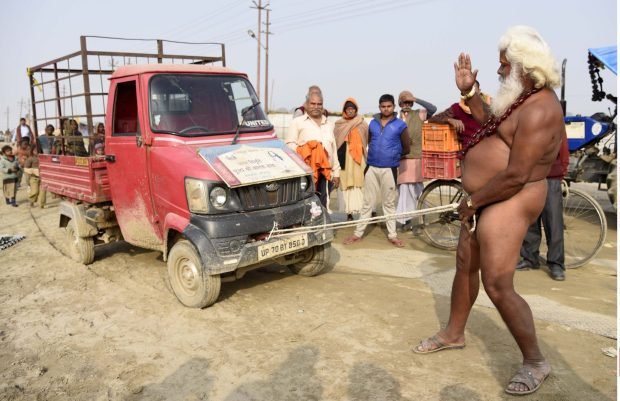 Clad in just a beaded necklace and slippers, the sadhu seems to be loving what he's doing.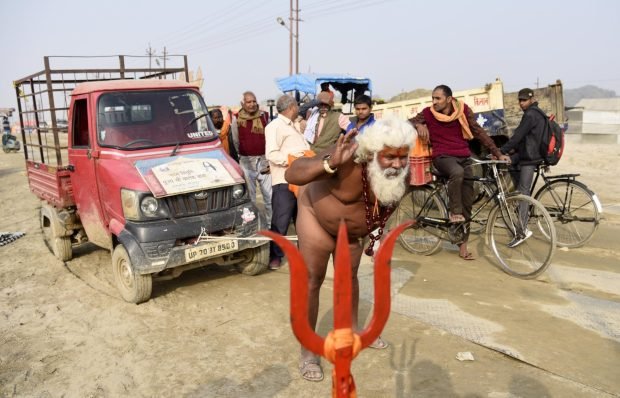 The annual Magh Mela that lasts for 45 days takes place at the banks of the Triveni Sangam.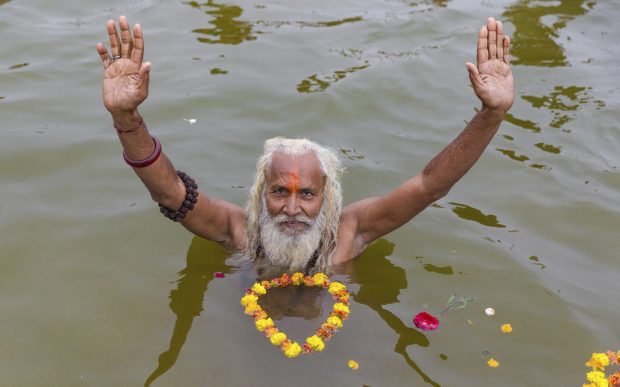 Last year, a Kung Fu master created a new world record by dragging a helicopter with just his penis. He had also earlier pulled 7 cars together with his manhood.