India is by and large a poor country and there are millions struggling to survive.
Kids are forced to beg, to fend for themselves. You see them all around you, you cross them at traffic signals, but rarely spare a thought. 
This is a story of one such street kid, Salman Sayyed, who was born and brought up on the streets of Mumbai collecting garbage all through his childhood days.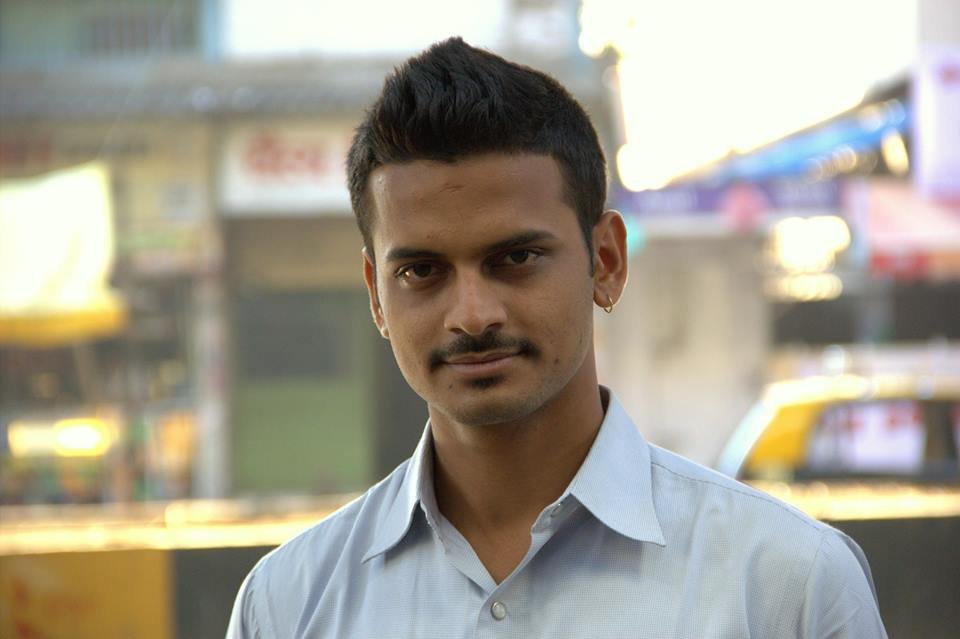 His mother used to collect garbage from the streets to make ends meet. Salman also joined her after dropping out from school. 
Later, in order to support his family he started selling books at the traffic signal. This traffic signal proved to be turning point in his life. 
Due to the constant efforts of Akanksha Foundation and Caroline didi (his angel), he was lucky enough to join school once again at the age of 12.
In this video filmed by writer/filmmaker Ram Subramanian, Salman speaks about his life journey and how he did not give up even after failing his class 10th exam. He went on to clear the 12th standard and that too with flying colours.
Ram Subramanian told ScoopWhoop that he met this guy while he was studying in KC College, Mumbai and how such children are the real future of India.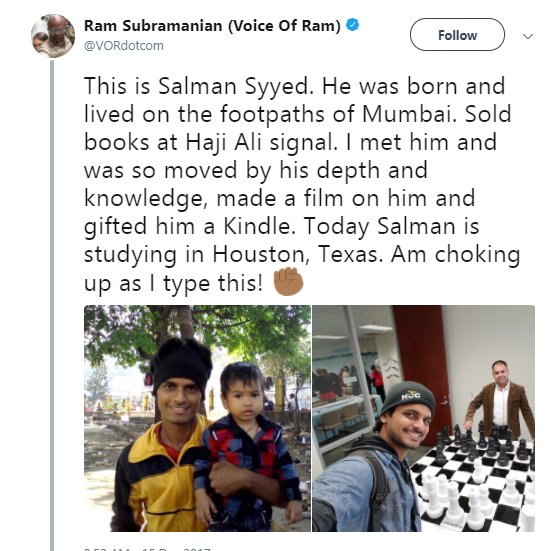 Salman also worked as a tour guide in Mumbai in order to fund his own education. He also got an opportunity to attend an international event in New York. Presently, he is pursuing his graduation in Sociology from KC College Mumbai.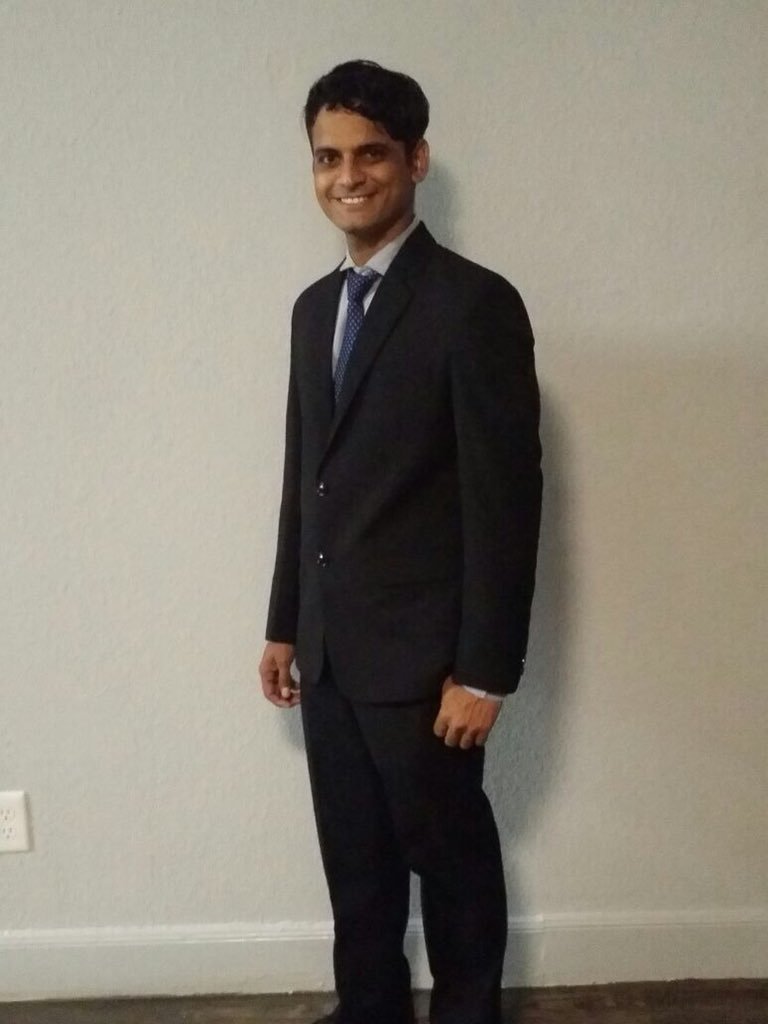 The happy news is that he has been selected for the student exchange program in Texas, United States and is studying in Houston.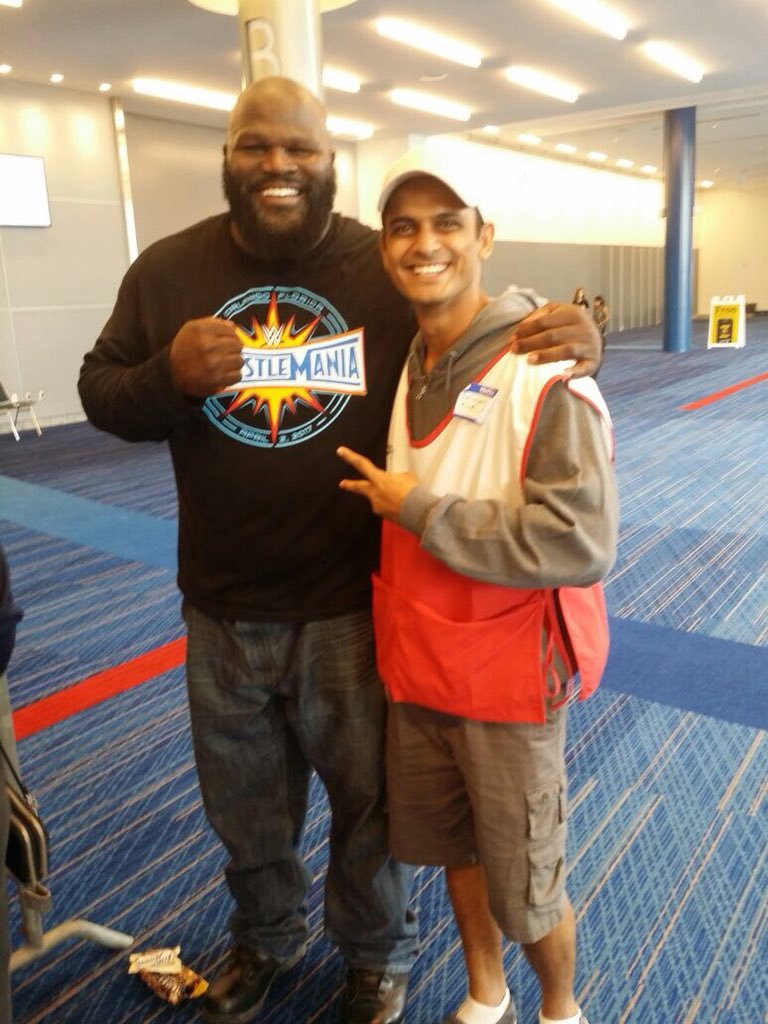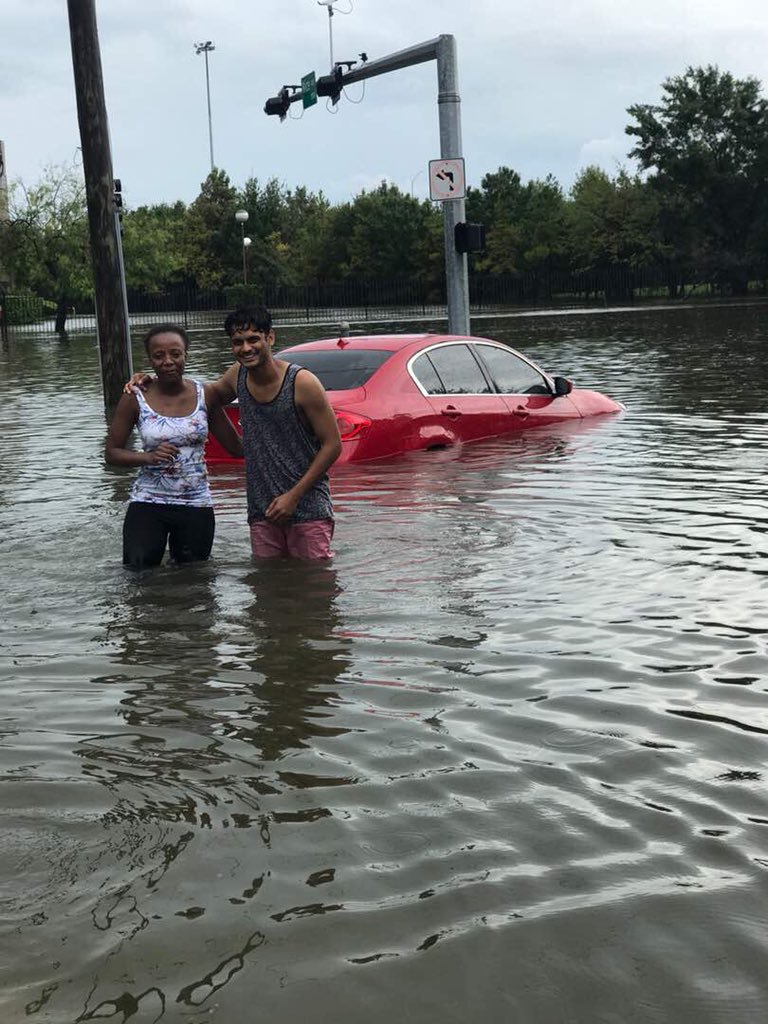 Ram Subramanian's Twitter updates show how Salman has led a wonderfully inspiring life all through these years.
This is Salman Syyed. He was born and lived on the footpaths of Mumbai. Sold books at Haji Ali signal. I met him and was so moved by his depth and knowledge, made a film on him and gifted him a Kindle. Today Salman is studying in Houston, Texas. Am choking up as I type this! ✊🏾 pic.twitter.com/uFf16Blkct

— Ram Subramanian (Voice Of Ram) (@VORdotcom) December 15, 2017
Salman wishes to complete his studies and work towards helping other students like him who have never had the opportunity to receive a conventional education.
He is a true real life hero indeed.