It's weird how we've made status symbols out of things that were considered regular till just a few years back.
Take for example getting a haircut. 
Why is it cool now to flaunt the fact that you just spent a bomb on getting that bhoose jaise baal of yours cut?
I mean I personally take special pride in telling everybody that I've never spent more than ₹30 on a haircut.
And gotten nothing but the best service in return.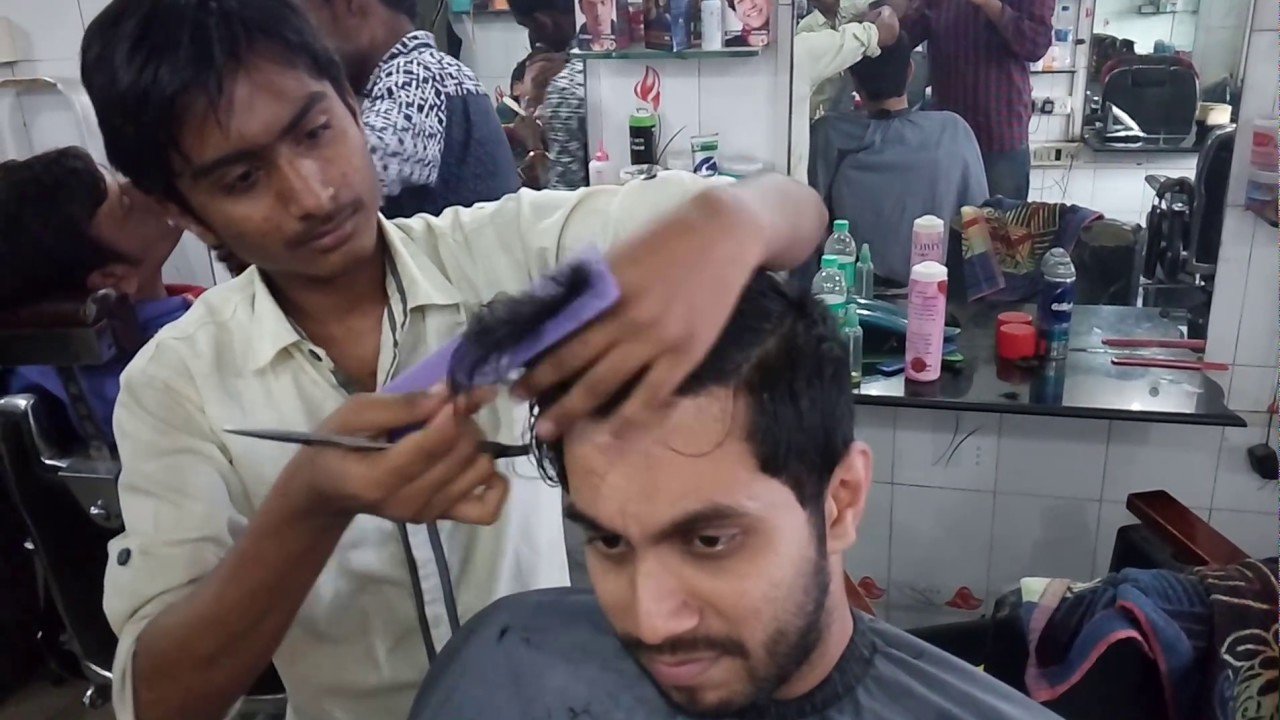 It's true. 
Because I don't get just a haircut for ₹30.
I also get a complimentary head massage. 
A shoulder rub.
Some fashion tips.
And occasionally, some gossip.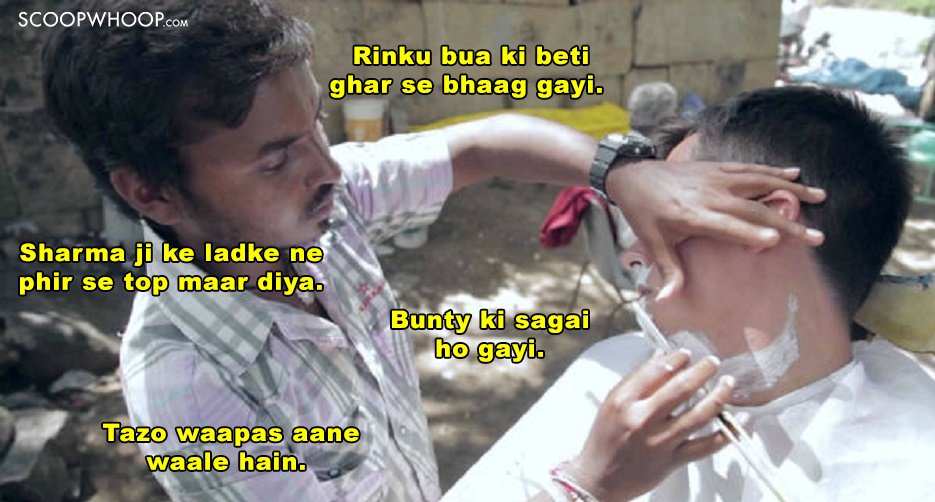 And… And… And, I also get massive respect. 
"Aaiye sir, please baithiye sir. Kya sewa karoon sir."
Matlab dil khush ho jaata hai BC.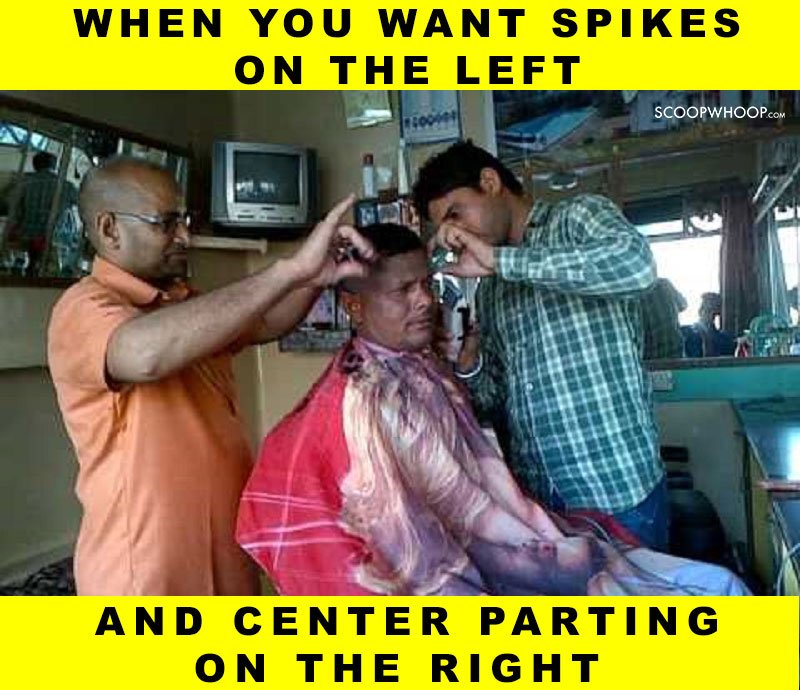 And you can only get this experience in a 'saloon', not a salon.
A salon gives you a haircut.
A 'saloon' gives you an experience.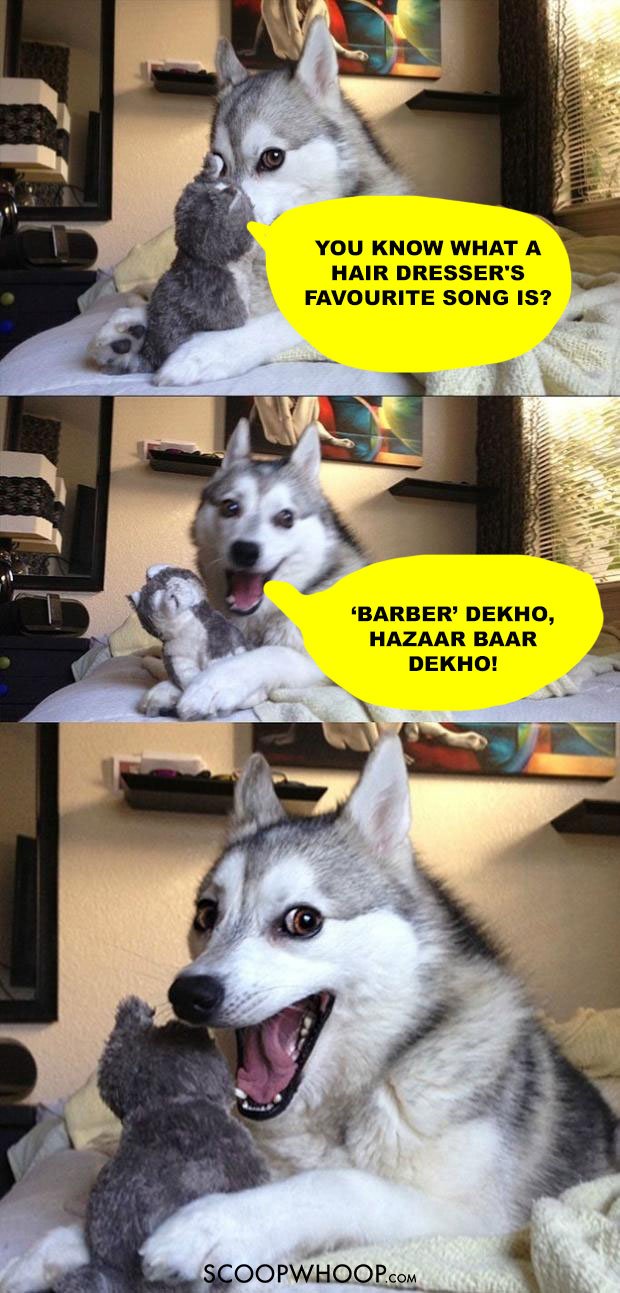 Going to a salon feels super mechanical, man. Everything looks too artificial. The ambience, the people, the seats. 
Add to that the fact that it costs at least… AT LEAST ₹500 for a haircut. 
Bhai matlab baal uga ke kaat raha hai kya sar pe? I mean what's happening? 
Kidney bechni padegi kya ek haircut ke liye?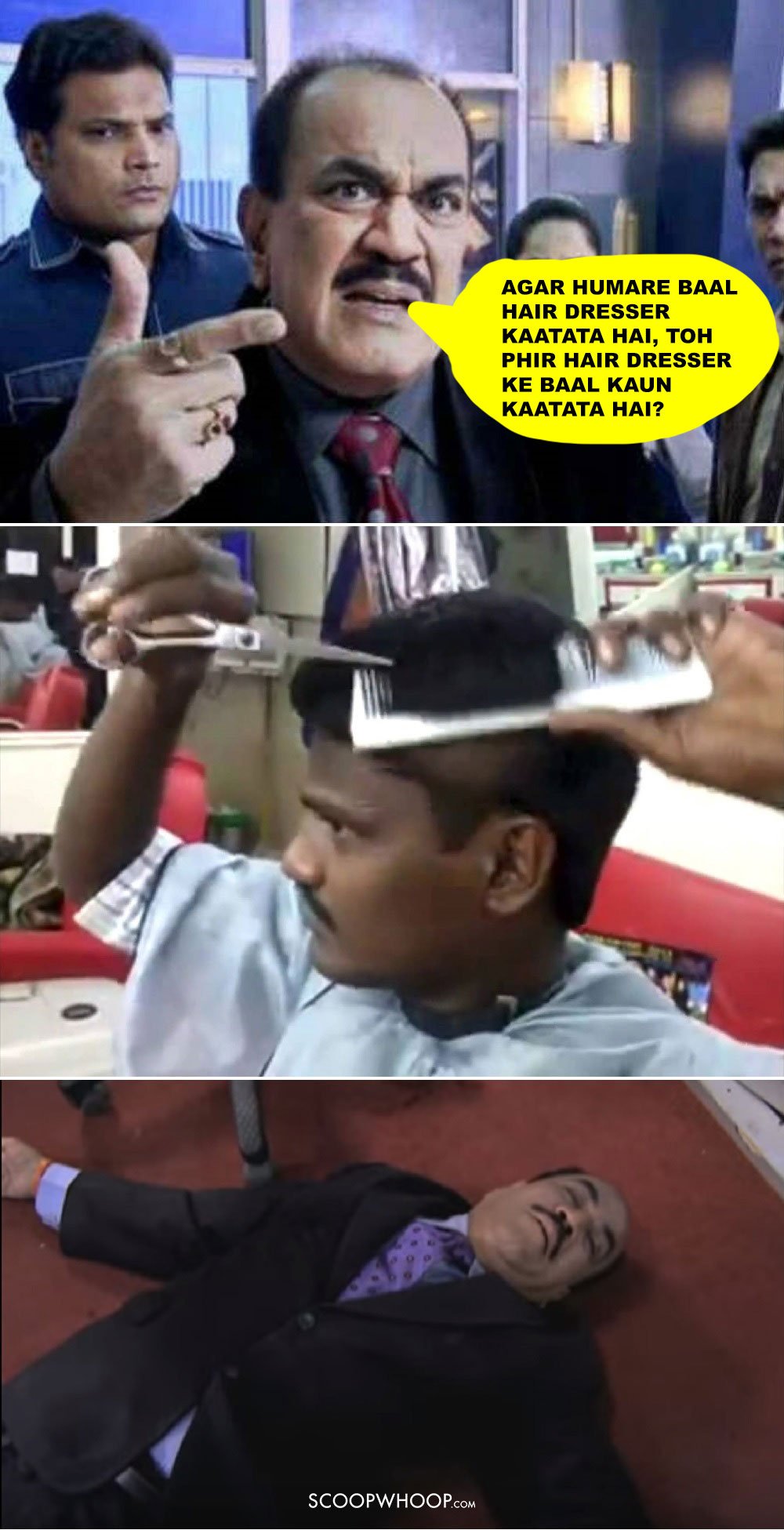 In contrast, look at a saloon.
You go.
You wait for your turn. 
There are several film magazines at your disposal. 
While you're waiting the barber will keep throwing apologetic looks at you asking you to bear with it for just some more time.
You finally get your turn after 15-20 minutes.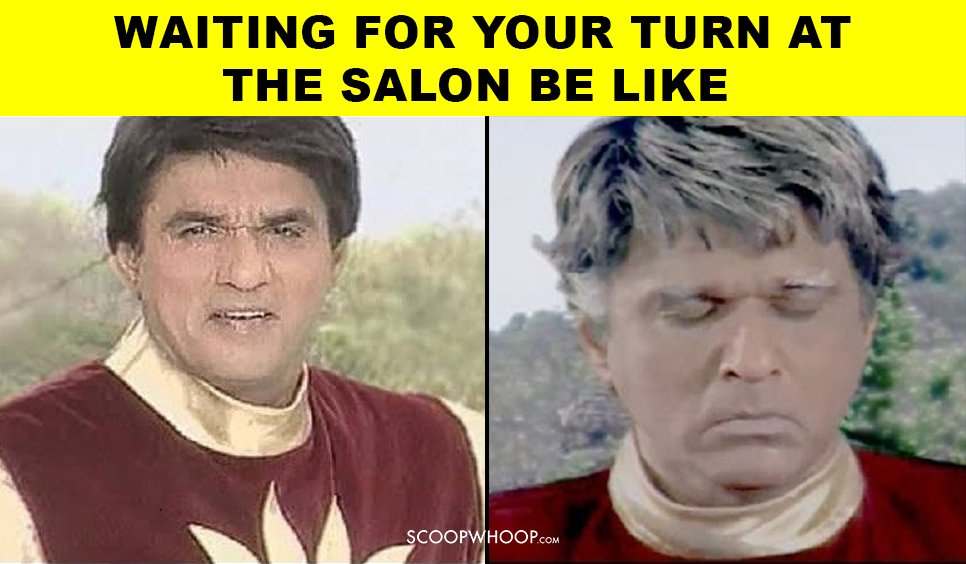 As soon as you get your turn and sit on the hot seat, the barber realizes that nobody has been playing any music.
"Arrey cassette daal de. B side!" and almost immediately, Kumar Sanu would start singing Saanson ki zaroorat hai jaise.
And life seemed good.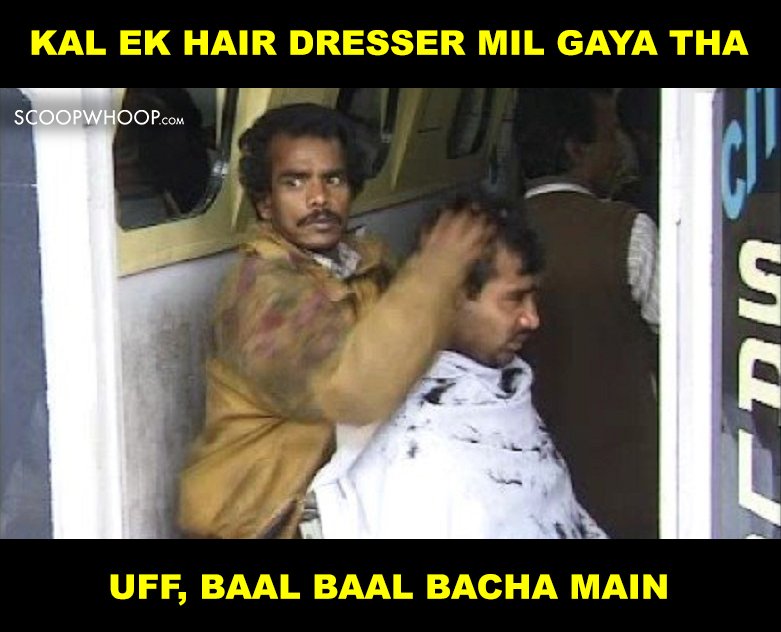 The experience felt real.
A 'saloon' might not be having the fanciest of chairs or equipment, but it has a heart.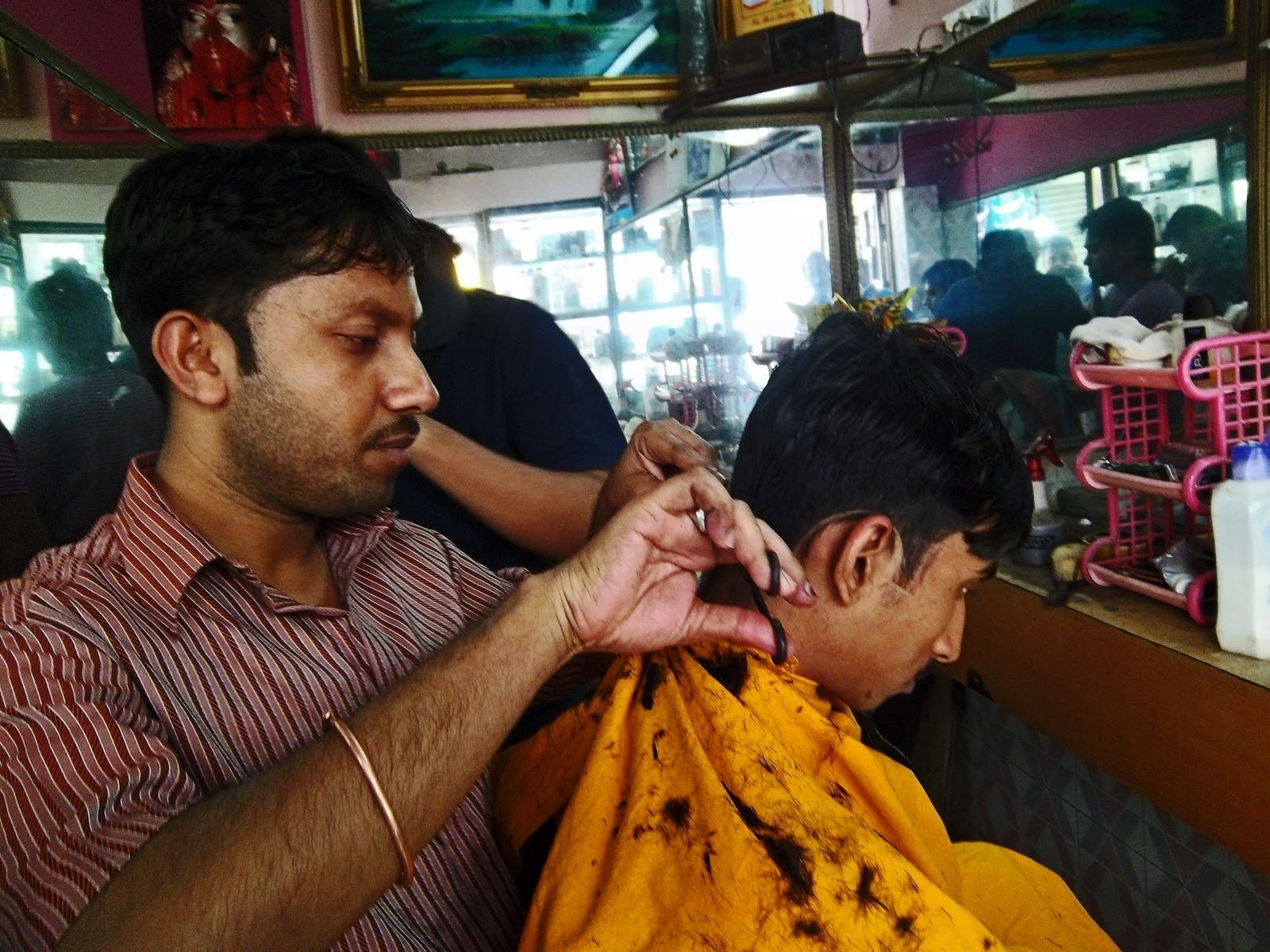 The haircut would immediately be followed by a vigorous head massage while the barber would belt out fashion advice on how to maintain your hair.
There's a personal touch involved. 
Quite literally.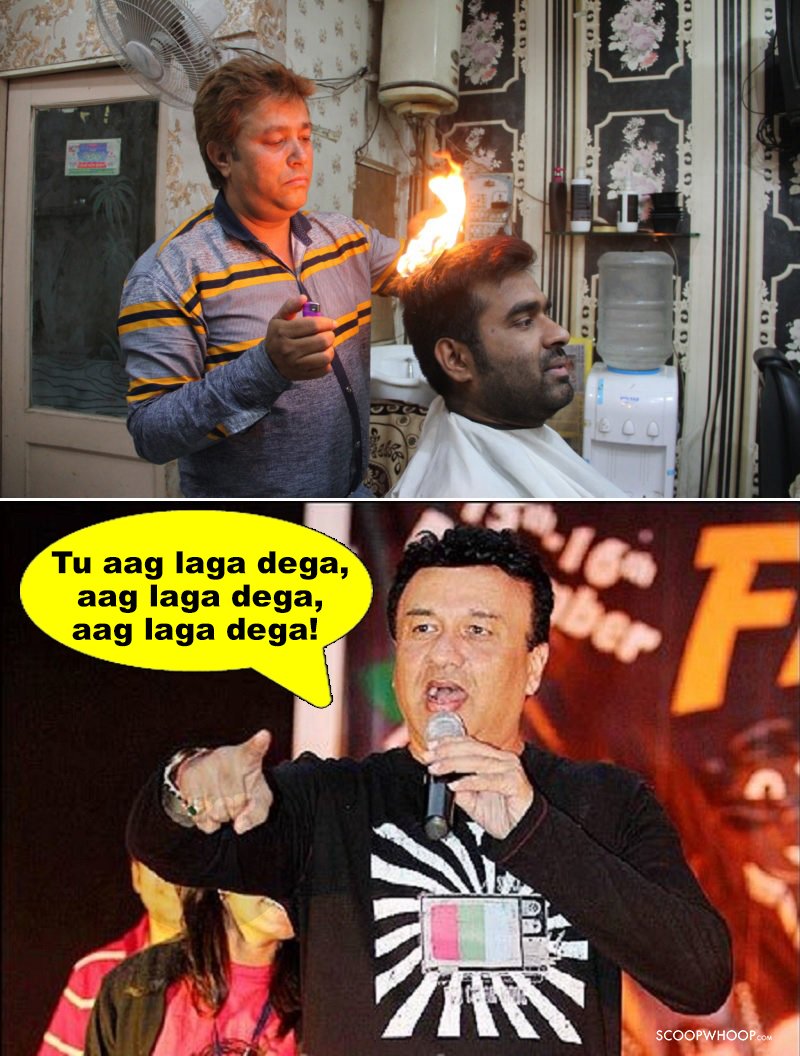 So the next time you have to choose between a salon and a saloon, go for the latter. Because the extra 'O' in a saloon stands for 'osum'.