Wealth, seldom brings with it modesty. The internet is full of people who don't think twice before flaunting their wealth. There are cars to be bought, branded stuff to be worn and girls to be impressed. Doing charity isn't the first thought that comes to your mind when money comes.
Jis tarah 'Dil toh sabke paas hota hai magar sab, Dilwale nahin hote' theek waise hi, paisa toh sabke paas hota hai magar sab, bade dilwale nahin hote.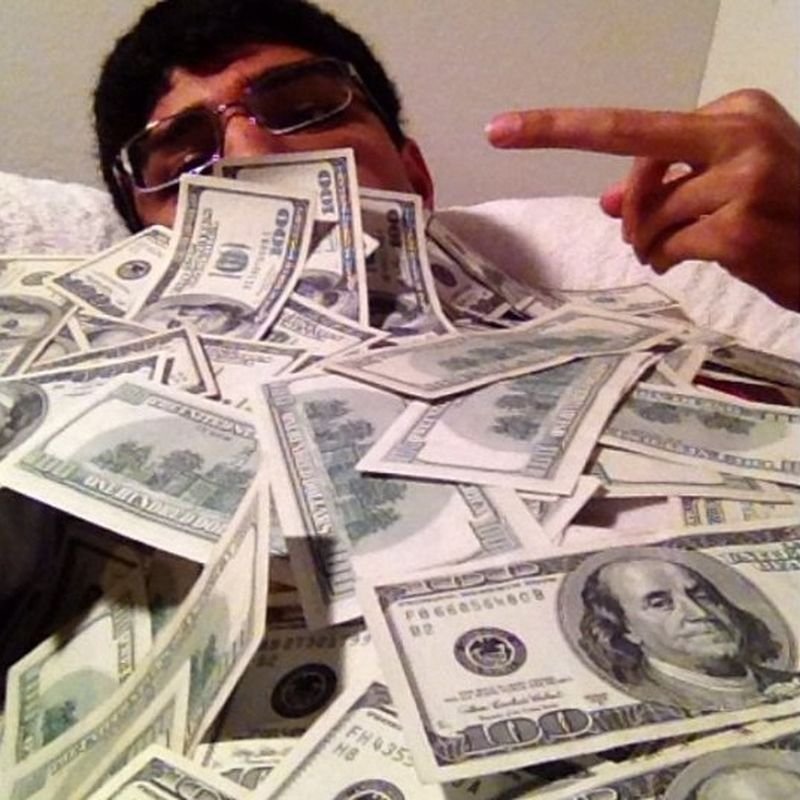 However, there are always exceptions.
Ladies & gentlemen, meet Prince Alwaleed Bin Talal; a member of the Saudi royal family and founder of Kingdom Holding Company.
Oh, and he also happens to be one of the richest people on the planet.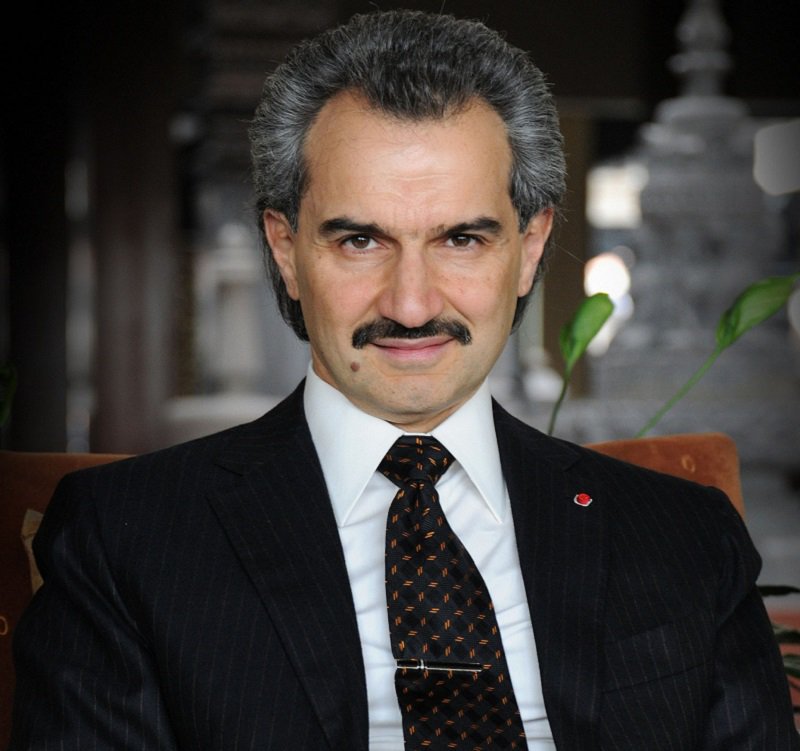 "Toh hum kya karein?" you ask.
Well, what makes Prince Alwaleed different from other royal people, is his kindness.
So while King Abdullah of Saudi Arabia gifted a golden toilet to his daughter as her wedding gift…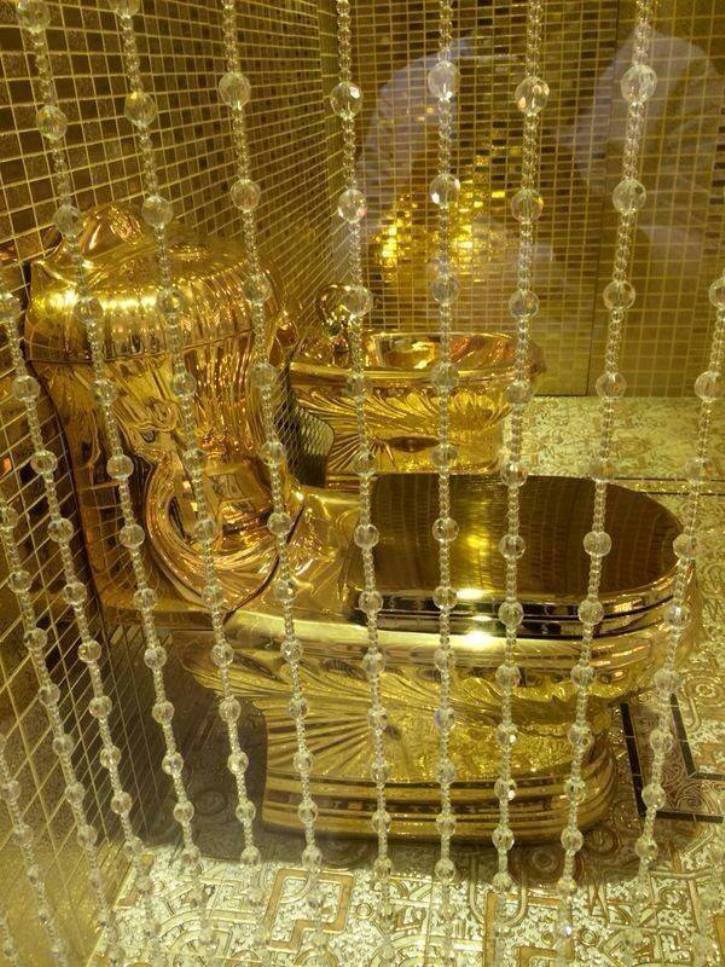 …Prince Alwaleed decided to donate 10,000 cars and 10,000 houses over the next 10 years to benefit 10,000 Saudis.
#BadeDilwaala
It's not as if Prince Alwaleed doesn't indulge himself.
Mind you he owns some of the fanciest jets in the world.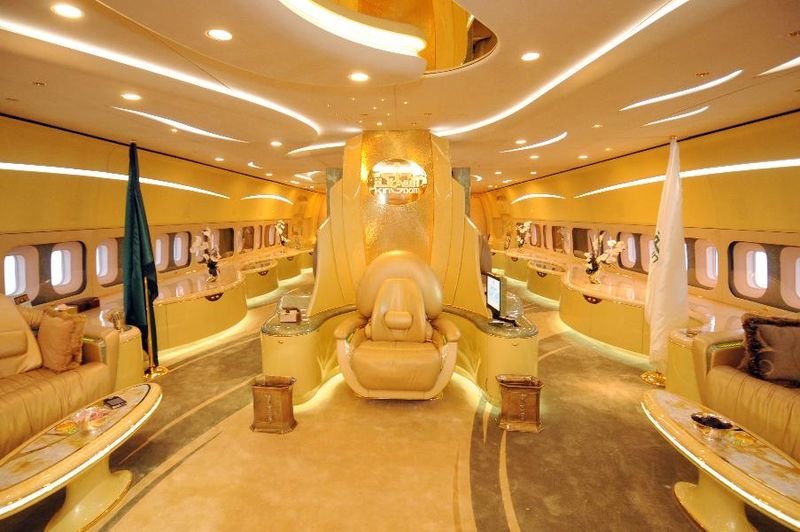 He also has a sprawling 120 acre farm that includes a replica of the Grand Canyon, a mini zoo and five *wait-for-it* artificial lakes!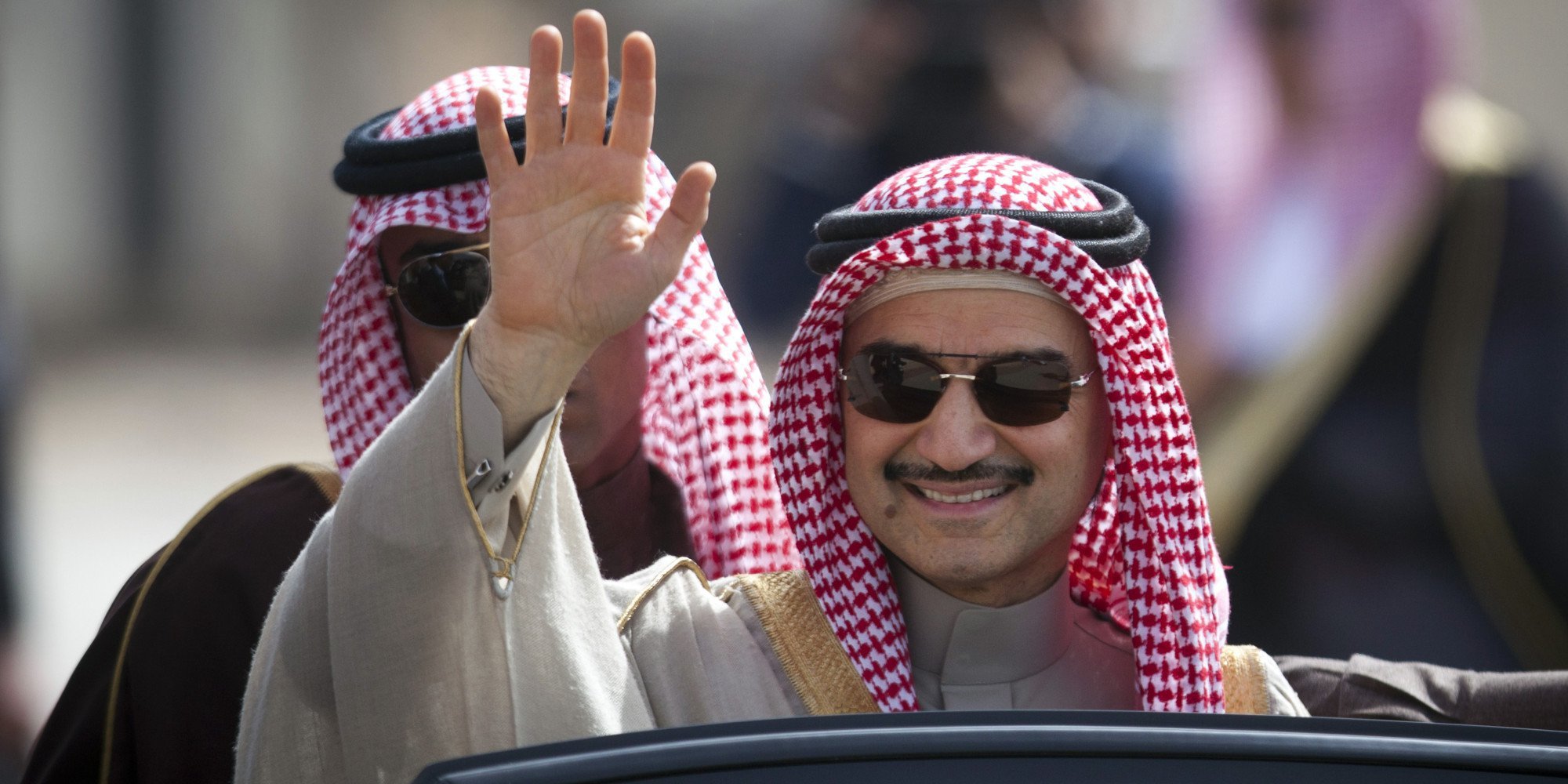 But he also holds philanthropy very close to his heart.
Which probably explains why he's decided to donate his entire $32 billion worth of wealth to charity.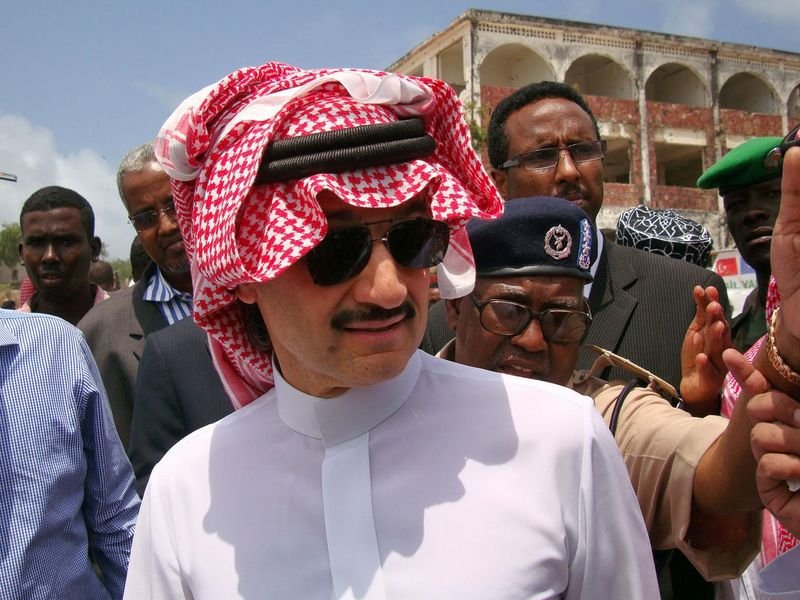 Even before announcing that he'd donate all his wealth to charity, Prince Alwaleed had been actively doing acts of kindness via his initiative, Alwaleed Philanthropies.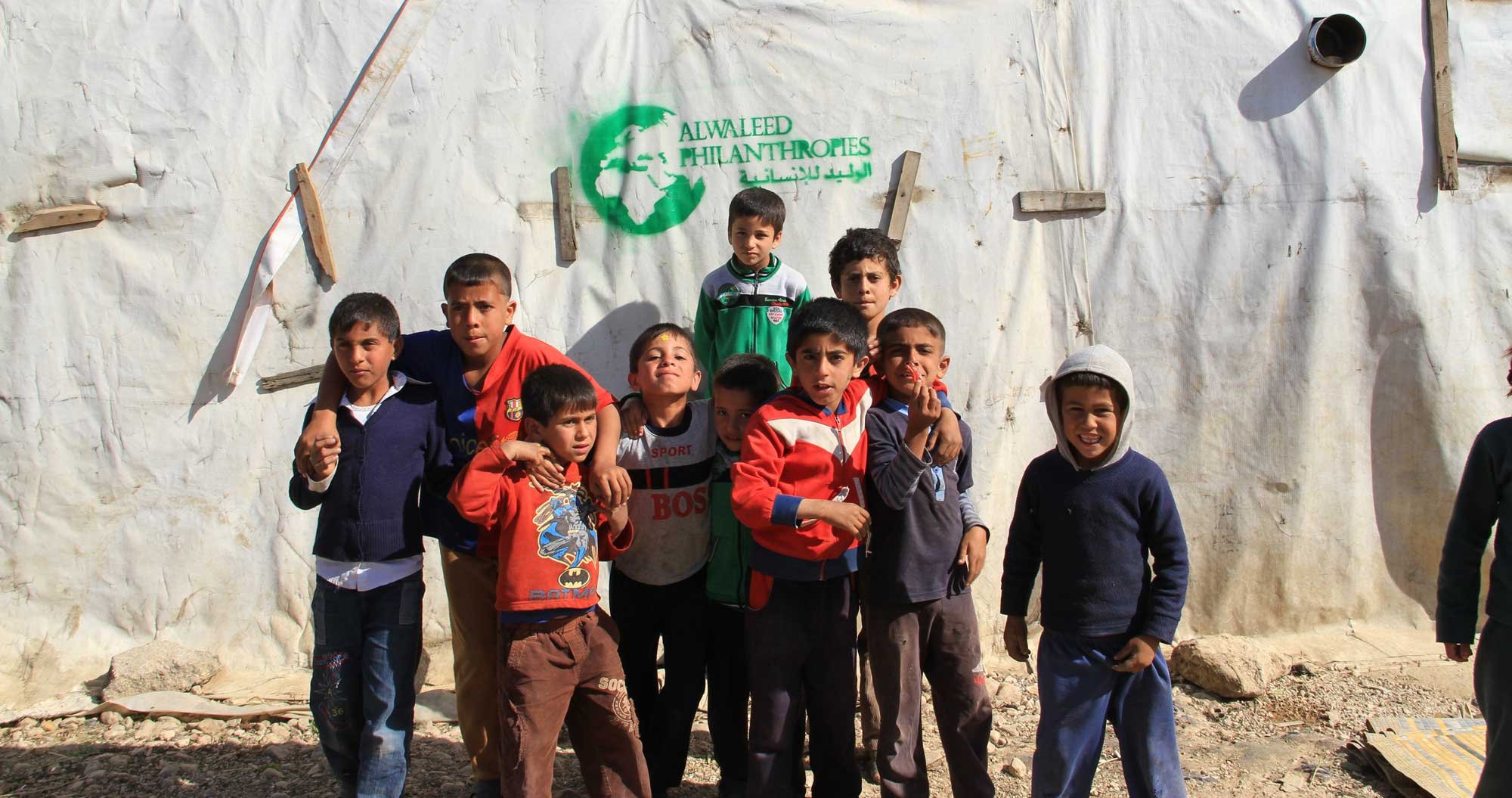 Not only did he donate $ 1,000,000 to Nepal's earthquake relief support…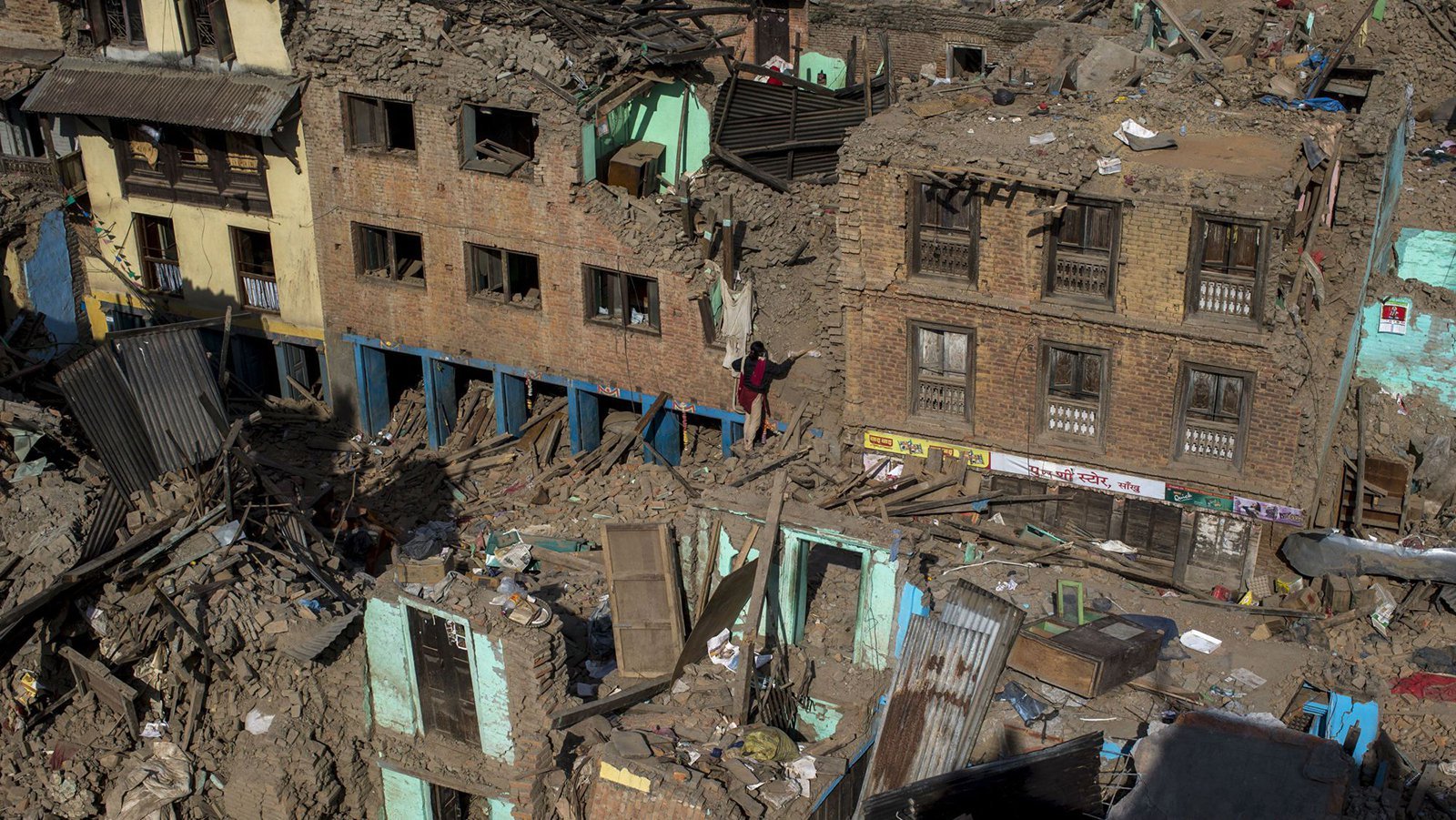 …He'd also donated $17 million for the 2004 tsunami and earthquake relief.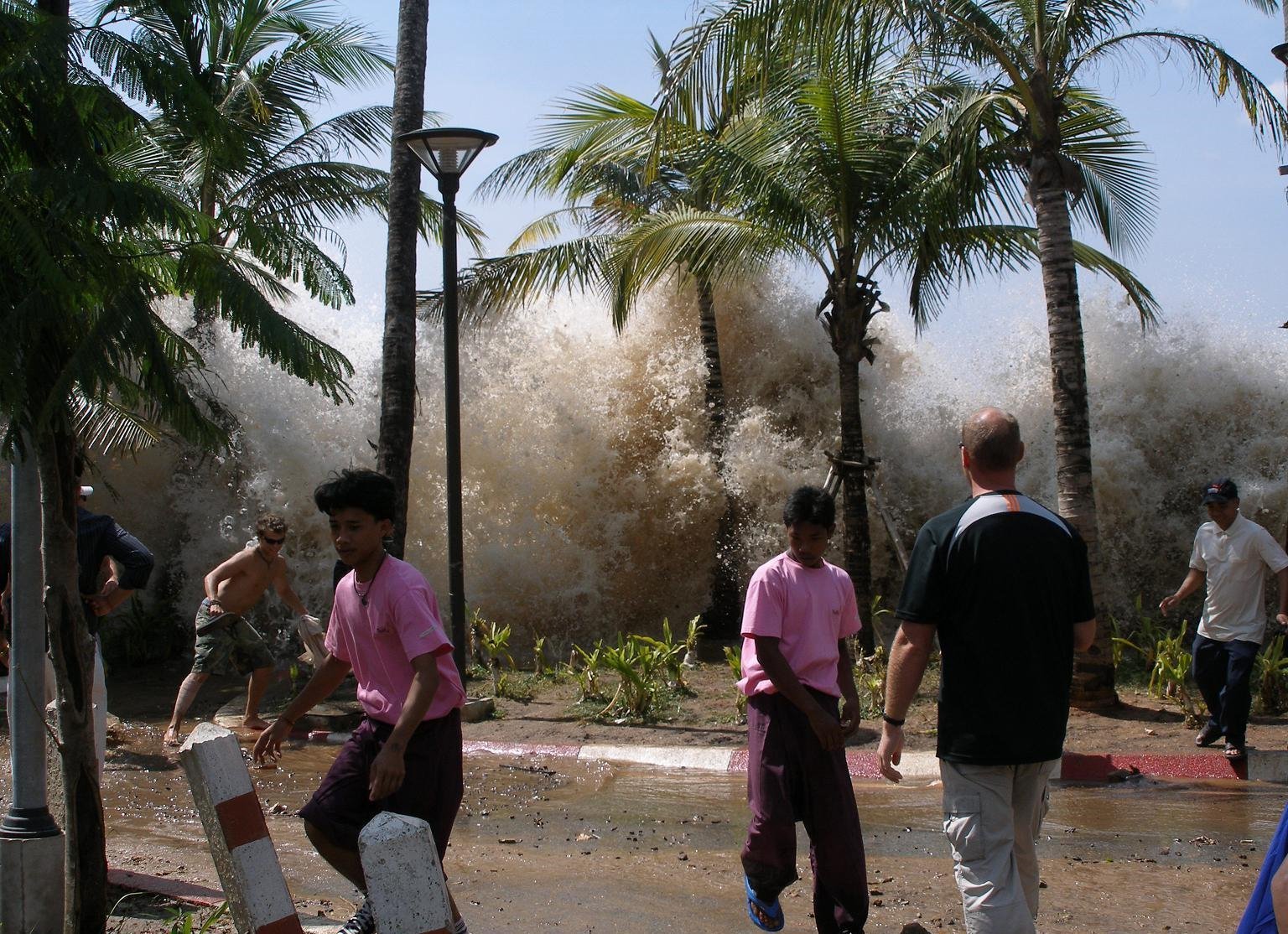 Moreover, to help the Palestinians who'd been affected during the Battle Of Jenin in Palestine in 2002, he'd donated 18.5 million pounds.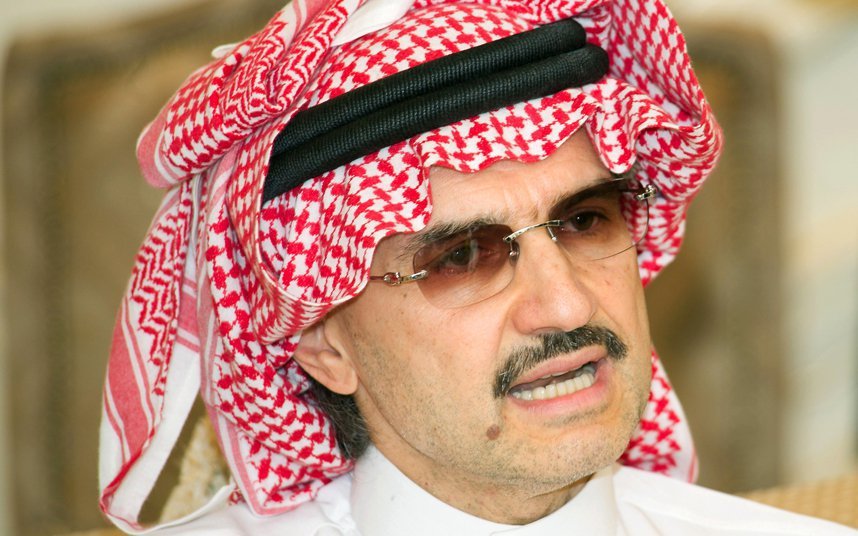 He's also a champion of women empowerment. He's gone on record saying that he firmly believes that Saudi women are capable of doing any job.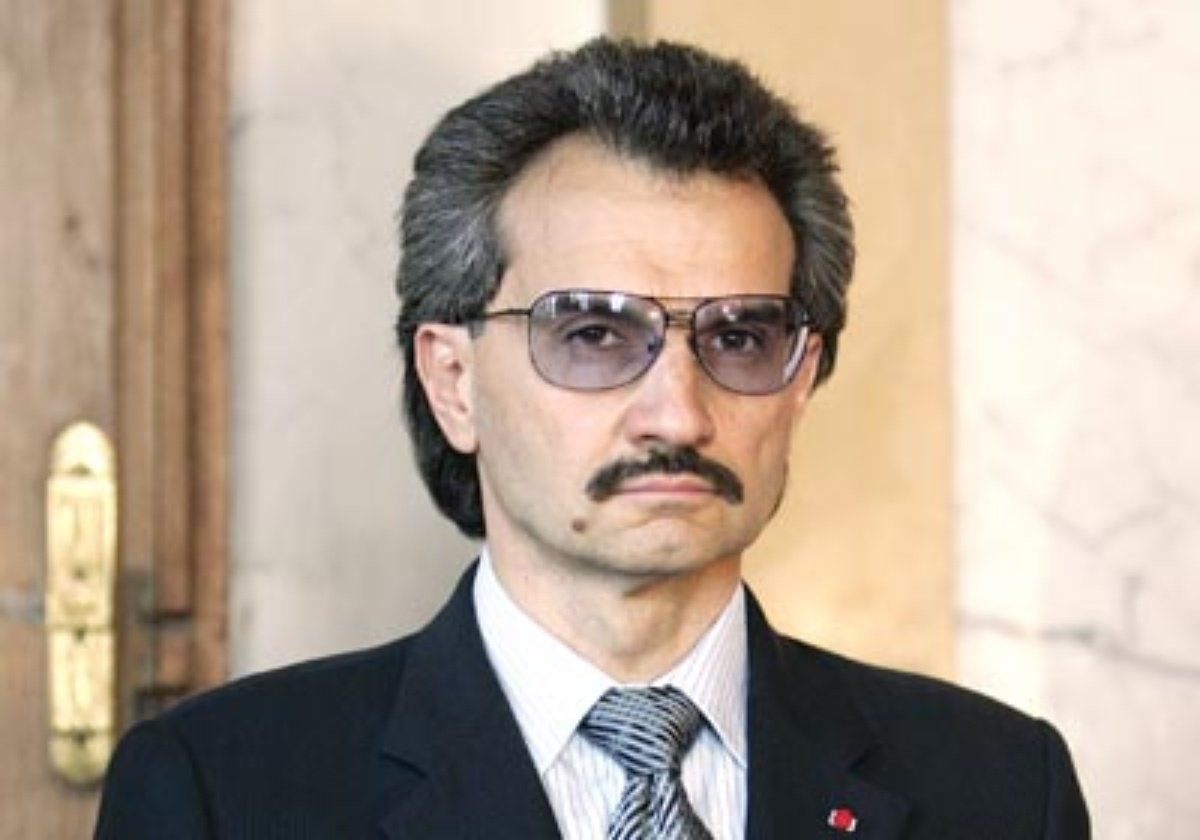 To put his words into action, he'd personally funded the entire training of Saudi Arabia's first woman commercial pilot, Hanadi Zakaria al-Hindi.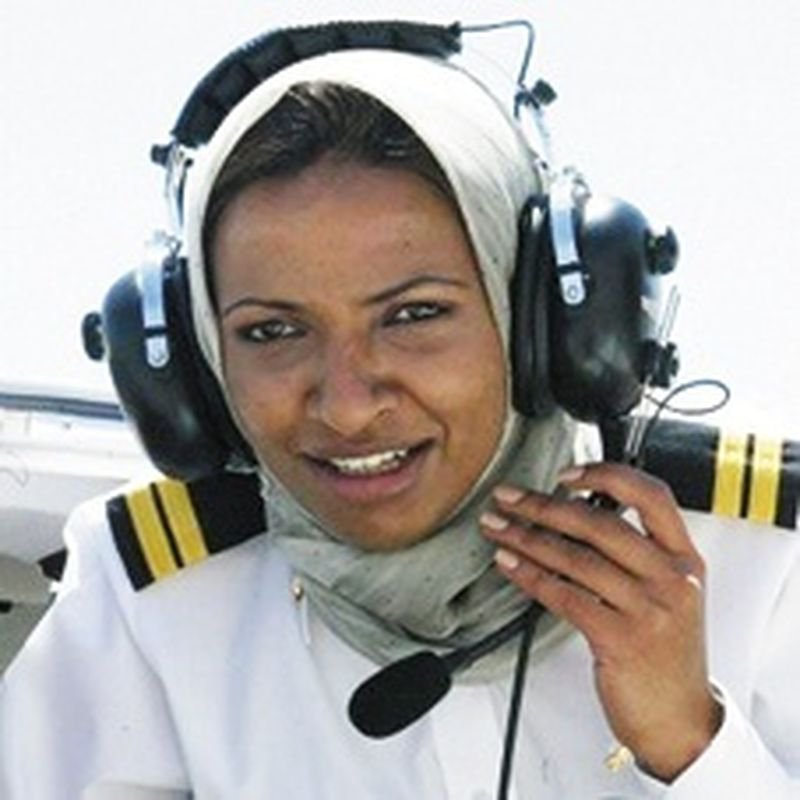 We just hope that many more rich people take inspiration from you, Prince Alwaleed. Take a bow.