After a series of episode leaks this year, HBO seems to have been hit with another major blow once again as the script from its 8th and final season of Game of Thrones appears to have leaked online.
And if this is true, the script gives away some major spoilers and plot twists from several episodes of season 8.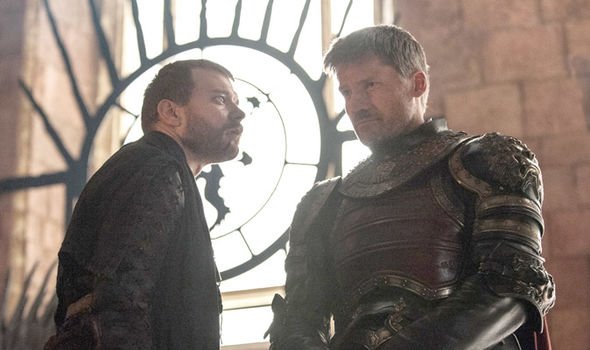 According to the reports, a Reddit user has uploaded 4 script pages that reveal some crucial information about episodes three, five and six, which is also the last episode. 
In a possible description of episode 3, Tyrion Lannister, Arya Stark, Sansa Stark, Brienne of Tarth and the Hound are racing through a camp that's been overrun with the army of White Walkers. 
A Dothraki Bloodrider turns into a White Walker and gets on the wagon that The Hound is driving.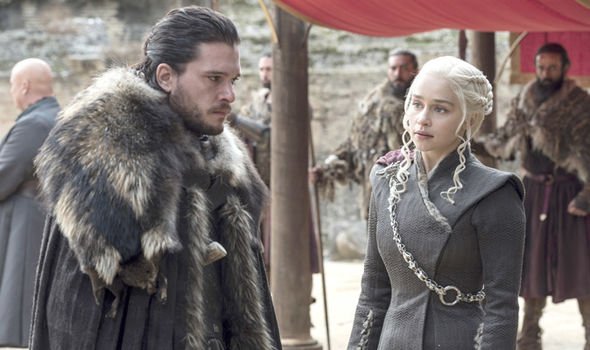 The two pages, presumably from episode 5, reveal that winter has arrived in King's Landing with the Night King and his army of White Walkers at the gates of the capital. 
There's also a possible scene which shows Jaime Lannister requesting his sister Cersei to join hands with Jon Snow & Daenerys Targaryen to defeat the army of White Walkers. But Cersei has captured Jon Snow in her dungeons and wouldn't hesitate in destroying the King's Landing to prevent the mother of Dragons from sitting on the throne.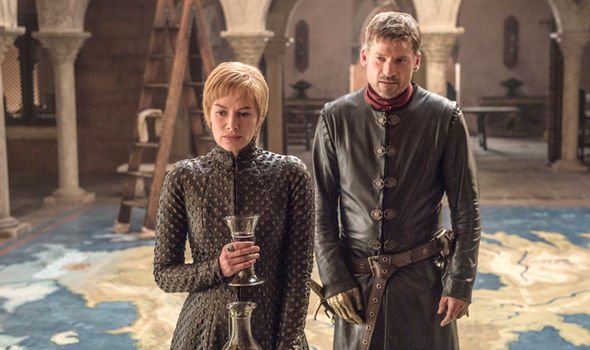 Finally, the pages which are likely from episode 6, show that Bronn has ditched Cersei in the middle of the battle to join the Mother of Dragons. If the unverified script is to be believed, there's also a conversation between Tyrion and Bronn, suggesting that both of them have survived.
And finally, we may see the Mother of Dragons Daenerys emerge as the rightful heir to the Iron Throne.
If this is true, then it's a major dampener for those who were eagerly waiting for the show's final season!