If you've watched Raazi, you must have realised how incredibly dangerous and thankless a spy's job is. You're dealing with sensitive information and are constantly at a risk of getting caught. Carrying out undercover activities is also an emotionally crushing work and yet, there are people who put their lives in danger to serve the country.
Aside from Sehmat Khan, here are other Indian spies, who went undercover. 
1. Mohanlal Bhaskar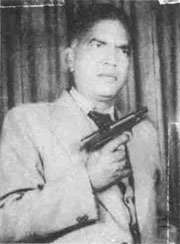 In 1965, while giving a speech on Bhagat Singh, Mohanlal Bhaskar said, "We have eaten the grain cultivated with your blood, It has nurtured the seeds of martyrdom in us."
And that's when the patriotic man was chosen to carry out espionage activities for the nation. Without his family getting any inkling, he underwent circumcision, converted to Islam and took the name Mohammad Aslam. 
Thereafter, he was sent to Pakistan with a mission to extract information about their nuclear program. Bhaskar's cover blew up after he was betrayed by one of his colleagues who worked as a double agent for both India and Pakistan. 
After spending 14 years in jail, Bhaskar was released as a part of a prisoner exchange between India and Pakistan. He then wrote an intriguing novel titled "An Indian Spy in Pakistan".  
2. Ravindra Kaushik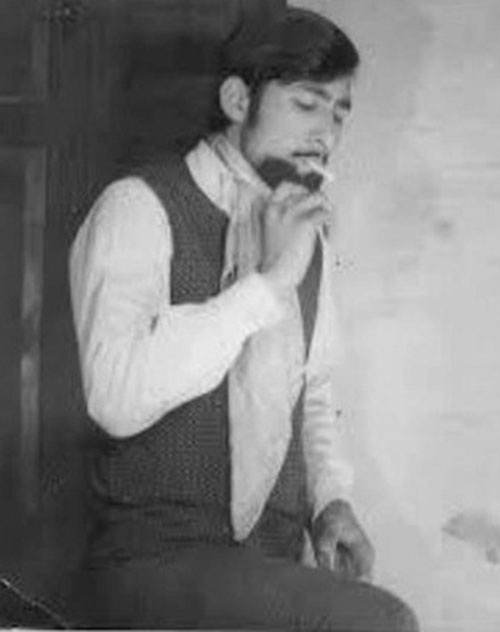 Born in Sri Ganganagar district of Rajasthan, Ravindra Kaushik was an avid theatre artist. He was only 21 when officials from RAW spotted him at one of his performances. In the next 2 years of his training, he learnt Urdu, Islamic religious texts and about the terrain of Pakistan.
At 23, with all his Indian documents destroyed, in 1975, he entered Pakistan as Nabi Ahmed Shakir and got himself enrolled in Karachi University to pursue LLB.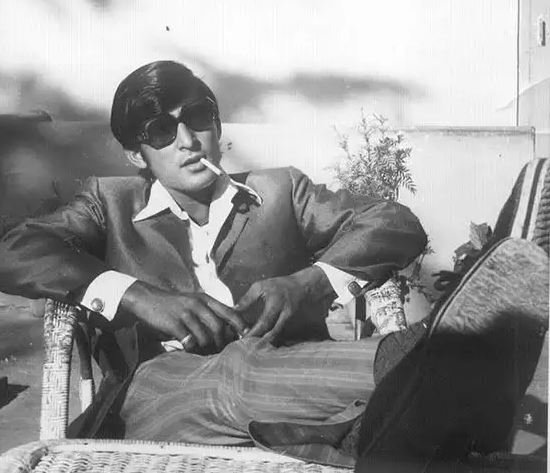 After graduating, he joined Pakistani Army as a commissioned officer and even got promoted to the position of Major. He married a local girl named Amanat and also fathered a son. Between 1979- 1983, he kept passing classified information to the Indian army. 
But one major blunder from Inyat Masiha, a lower level operative sent by RAW to get in touch with Kaushik, blew his cover and he was arrested in 1985. The Black Tiger, a name given to him by former PM Indira Gandhi for his valuable contribution, spent the last 16 years of his life in Mianwali jail in Pakistan where he contracted pulmonary tuberculosis and died in 2001.
3. Kashmir Singh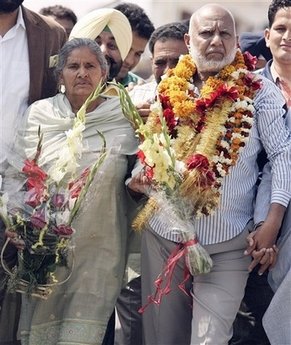 For 35 long years, Kashmir Singh, who had entered Pakistan as Mohammad Ibrahim, was chained and kept in solitary confinement but not even once did he admit to spying for India.
Singh was in Indian Army before he was hired to spy for the country's military intelligence in Pakistan on a monthly salary of ₹480. He would rent a room in a guesthouse in Lahore and travel to other cities by bus. 
He was assigned a task of collecting information about the number of local army units close to Pakistan's border and click photographs of strategic locations of military troops. His feat as a spy ended when a man, who was supposed to be his guide, gave away his real identity which led to his arrest in 1973.
After Singh had gone through extreme torture in Pakistani jails for 35 years, Ansar Burney, Pakistan's Federal Minister for Human Rights, took up his case with the government of Pakistan and got him released on humanitarian grounds in 2008.
4. Ajit Doval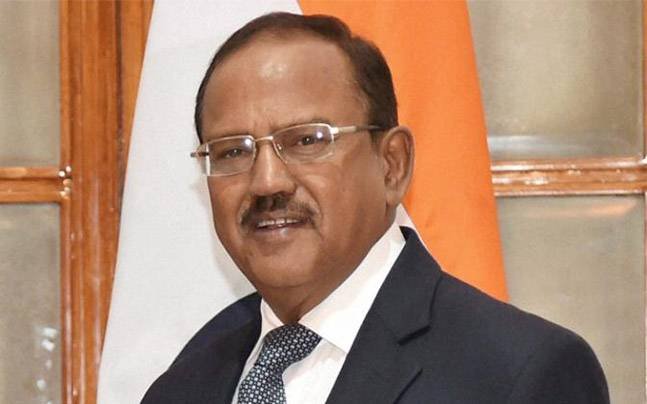 Known as the James Bond of India, Ajit Doval, an IPS officer of Kerala Cadre, spent 7 years in Pakistan disguised as a Pakistani Muslim. He kept passing vital information to the Indian military during his stay. 
During Operation Black Thunder, which meant to extirpate Sikh militants from the Golden Temple, he went inside the temple posing as Pakistani agent to Khalistani militants and got access to important information. After he stopped working as an undercover agent, Doval worked in the Indian High Commission in Islamabad for 6 years.
He has been awarded India's second highest peacetime gallantry award, Kirti Chakra and is currently working as the National Security Advisor.  
5. Saraswathi Rajamani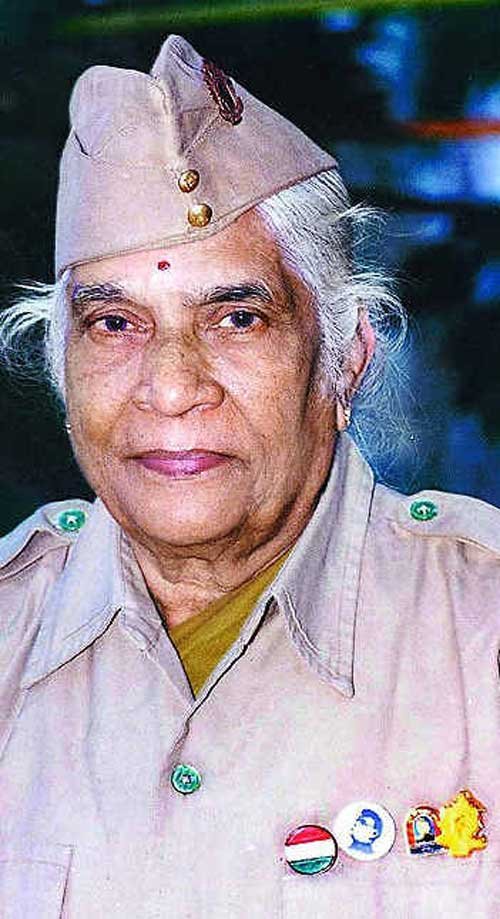 Born in Burma (present-day Myanmar), Saraswathi joined Subhas Chandra Bose's Indian National Army in 1942 at a tender age of 16. She was a part of Rani of Jhansi regiment, which was INA's military intelligence wing.
Rajamani, along with a few of her female colleagues, disguised as boys to garner crucial security information from the British. Once, to rescue one of her colleagues who was captured by the British soldiers, Rajamani dressed as a dancer and sneaked into the British camp.
The courageous woman drugged the British soldiers and rescued her colleague. While fleeing the cap, she got shot by a soldier on a leg but still managed to escape.
6. Sehmat Khan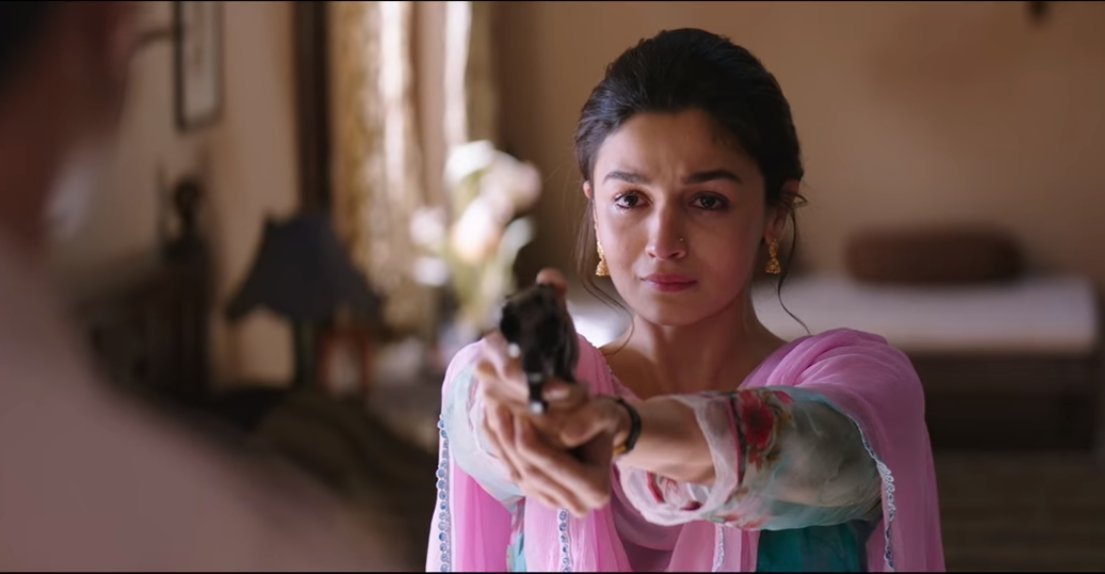 Sehmat Khan was an Indian-Kashmiri undercover agent who operated in Pakistan during the 1971 Indo-Pak war. Daughter of a wealthy Kashmiri businessman, Sehmat married a Pakistani Army officer. Though she was meant to be just a facilitator for the Indian Intelligence, Sehmat Khan went a step ahead to gather important security information for India. 
The most important information passed on by Sehmat was Pakistan's plan to sink INS Viraat, a Centaur-class aircraft carrier of the Indian Navy. Thanks to her, India immediately thwarted Pakistan's plan.
When she returned to India, she was pregnant with the child of her Pakistani husband. Later, her son joined the Indian Army. 
What a selfless love for the nation!