What is life? 
Some say life is a journey of love, loss, heartbreak and a myriad other emotions that we encounter on our way. Others call it the greatest teacher. But say what you may, no one can really capture the essence of life like Urdu shayars can. The melancholy and appeal around life in Urdu shayari is unparalleled, and perhaps, that is the reason why an aching heart finds solace in it.    
Here are 15 shayaris reflecting on these different emotions of this mystery called life.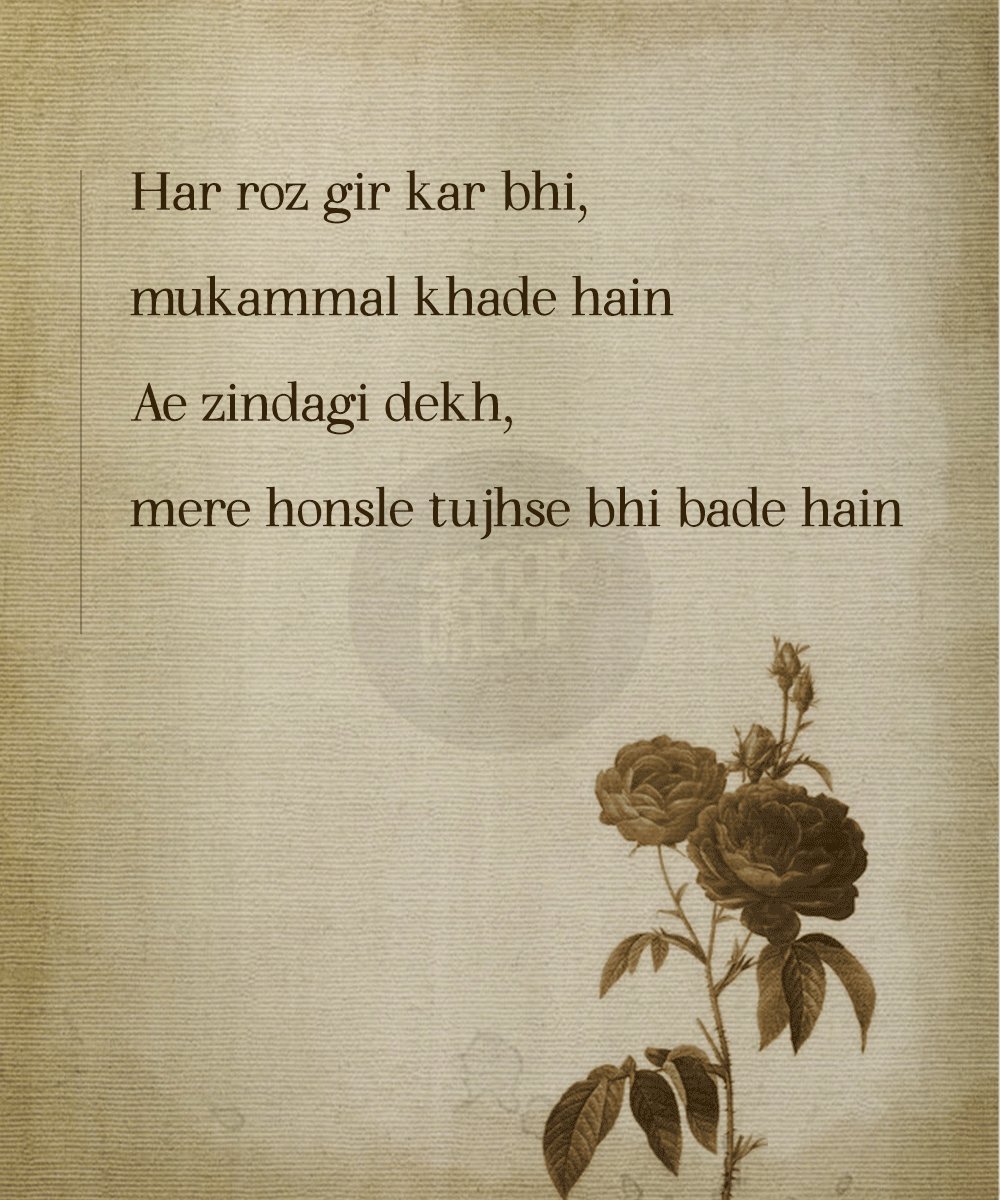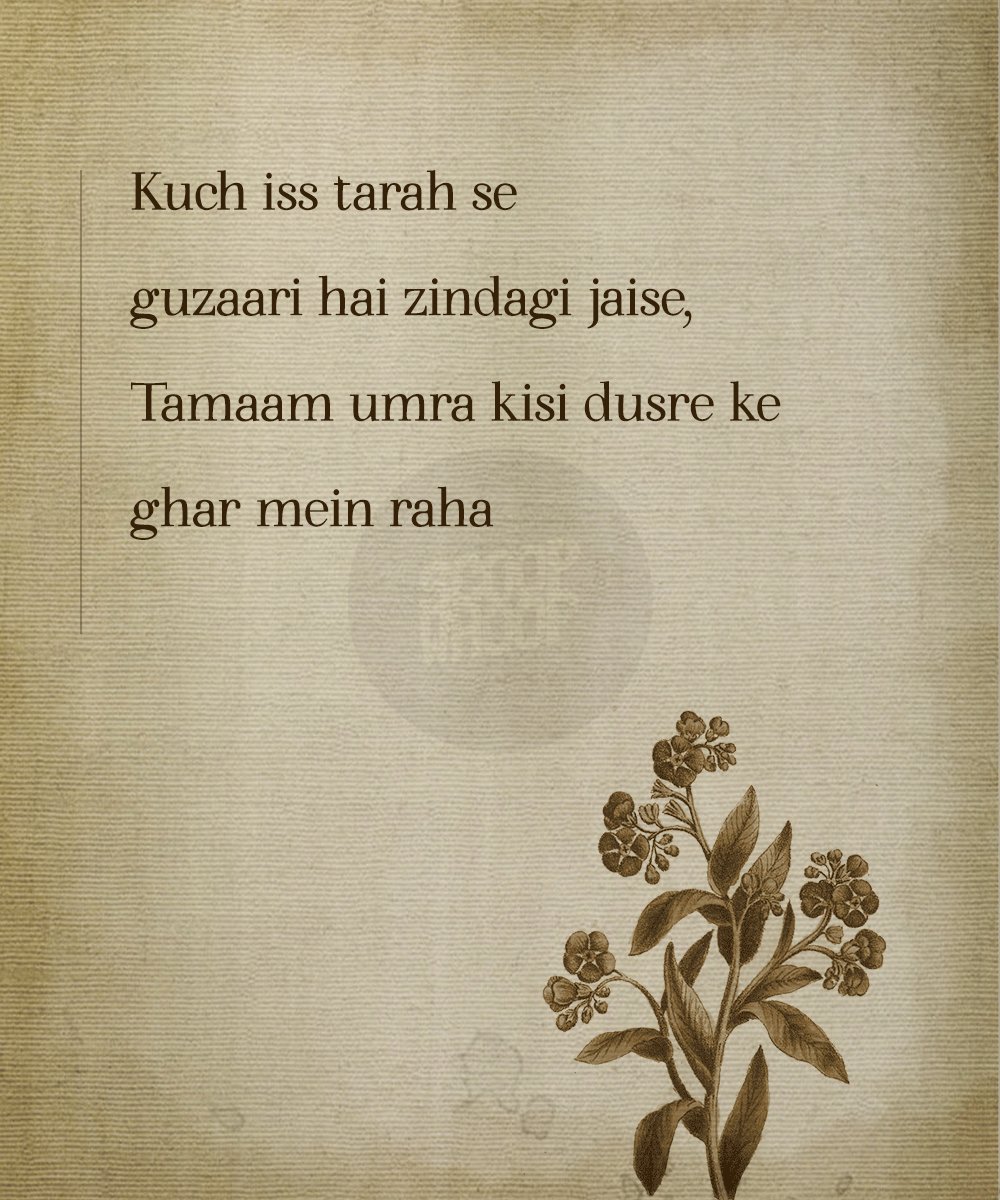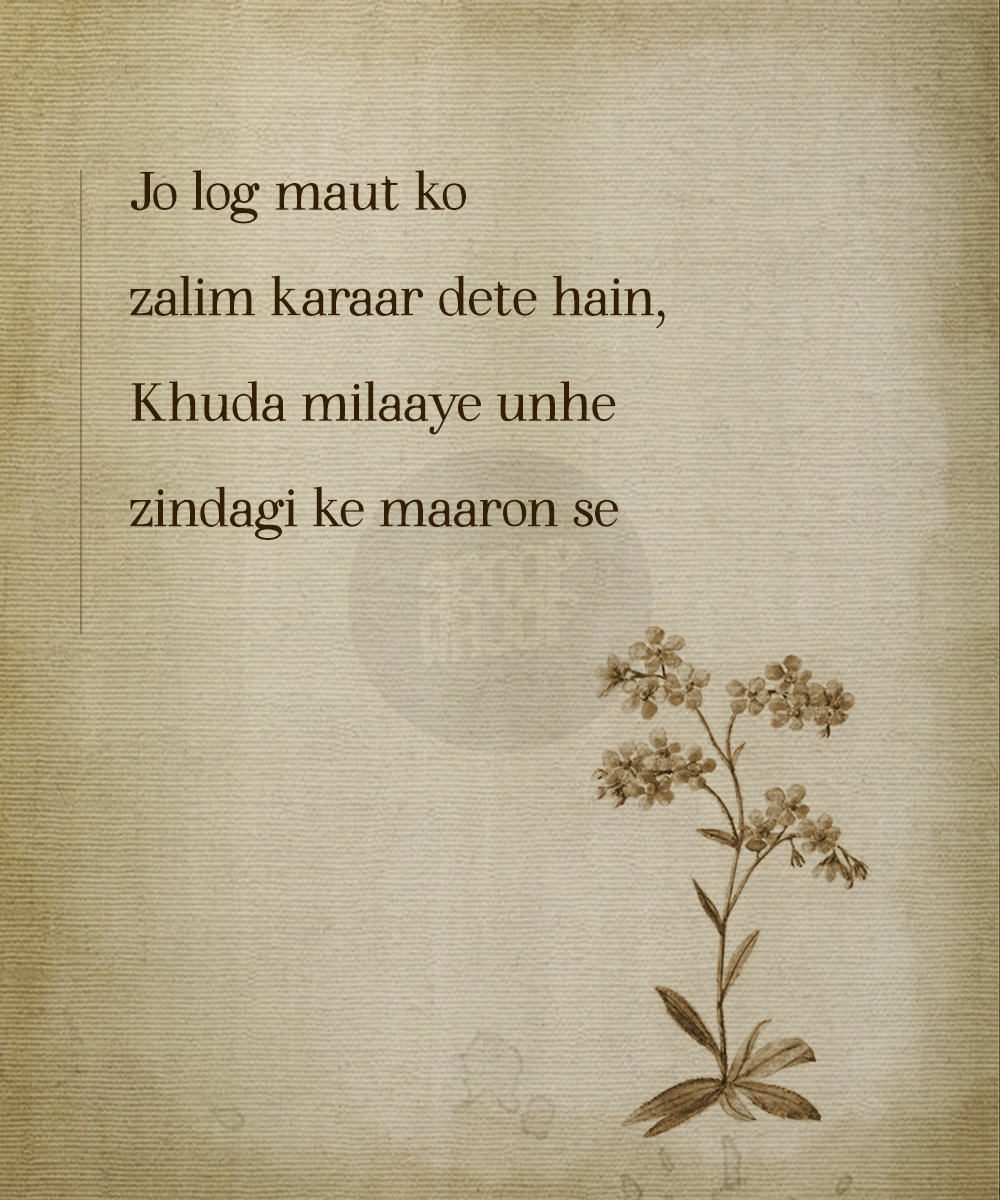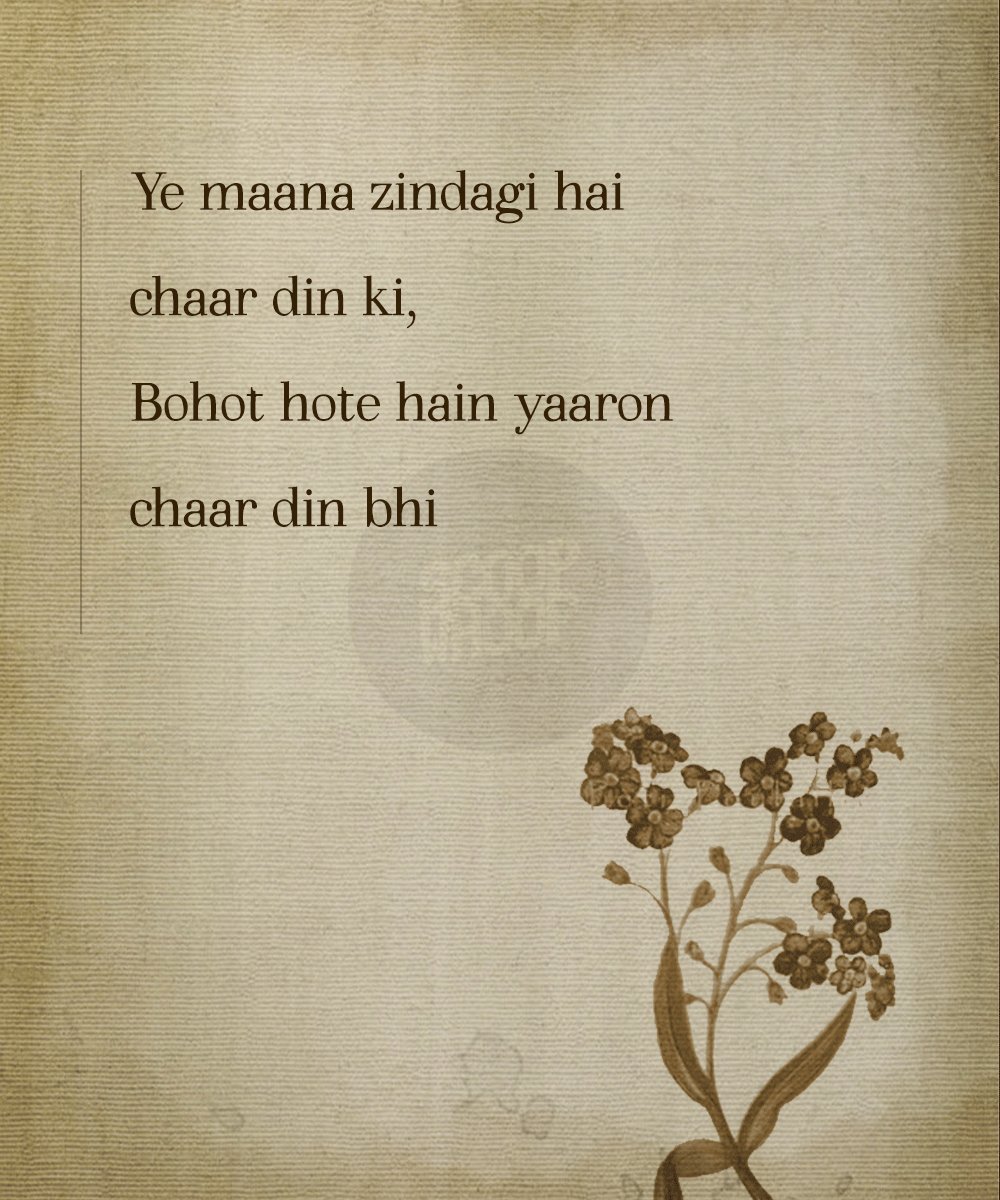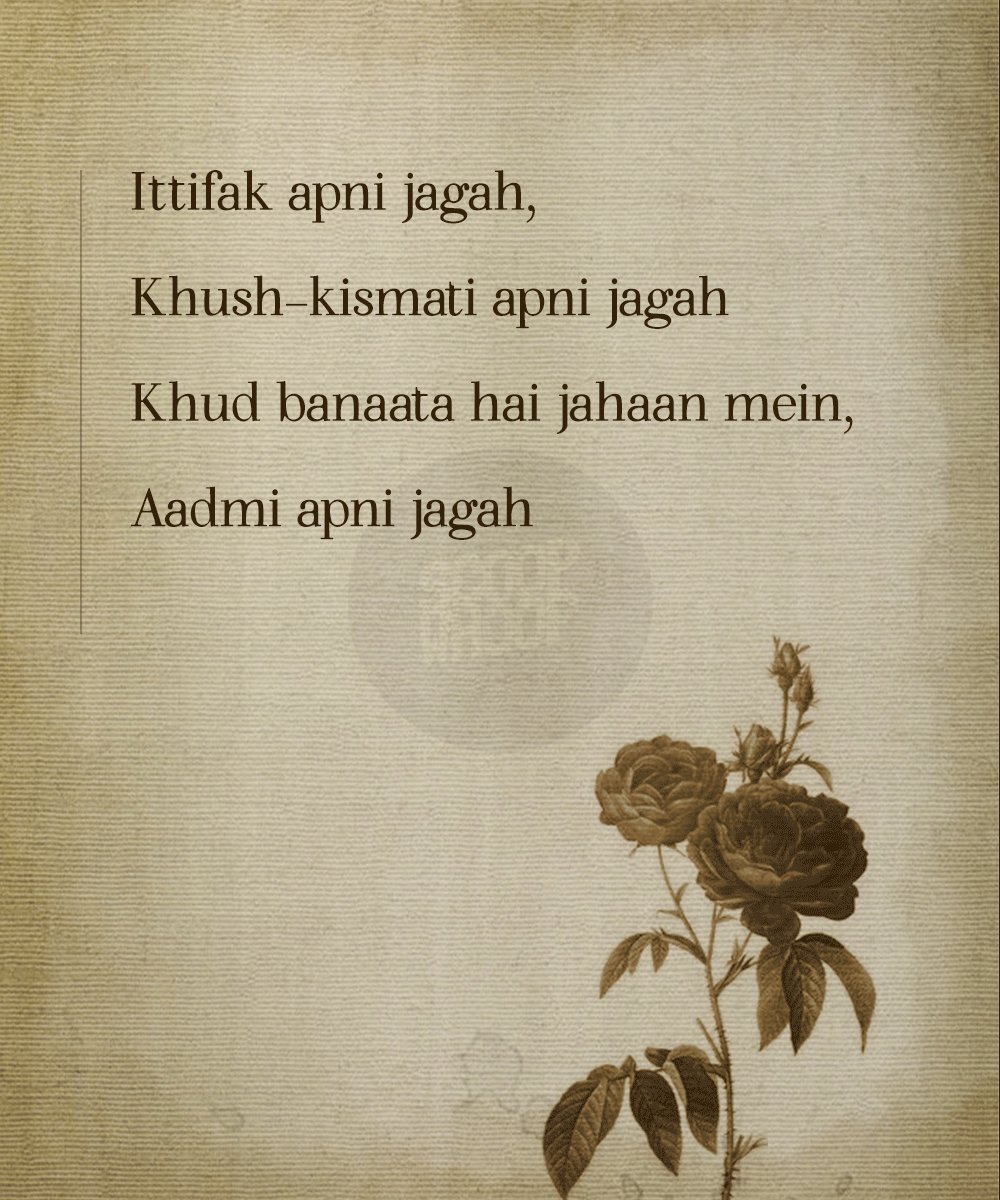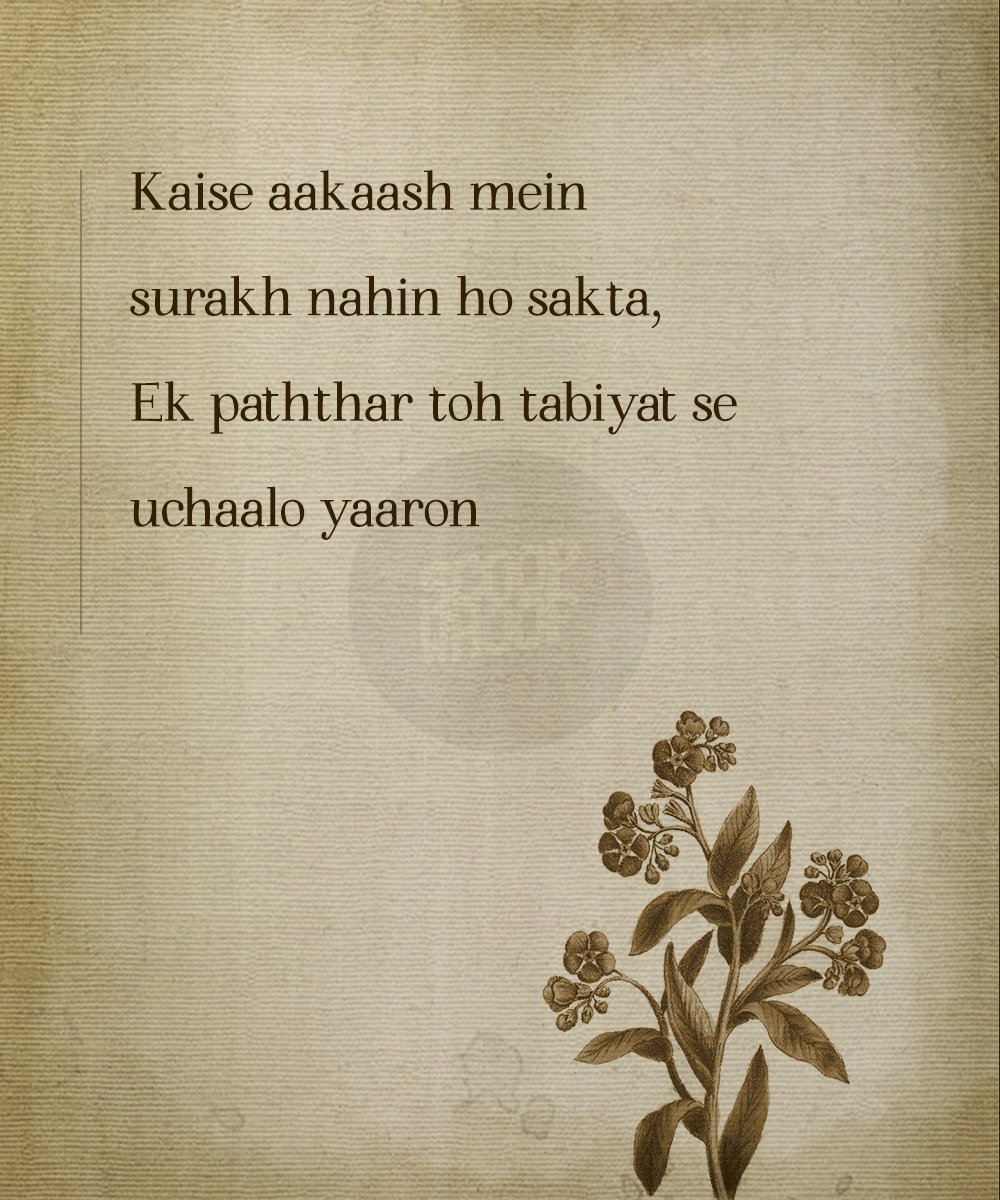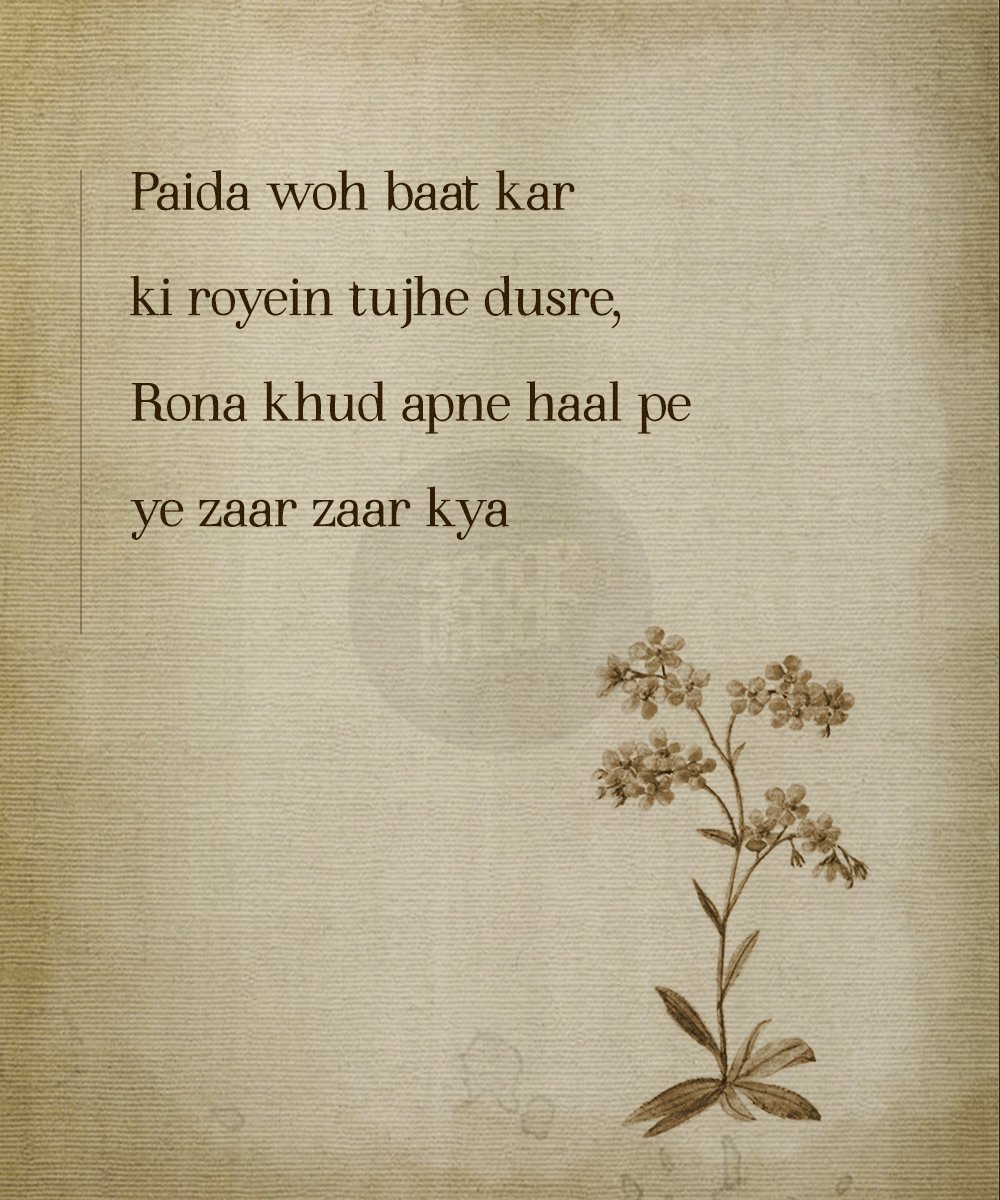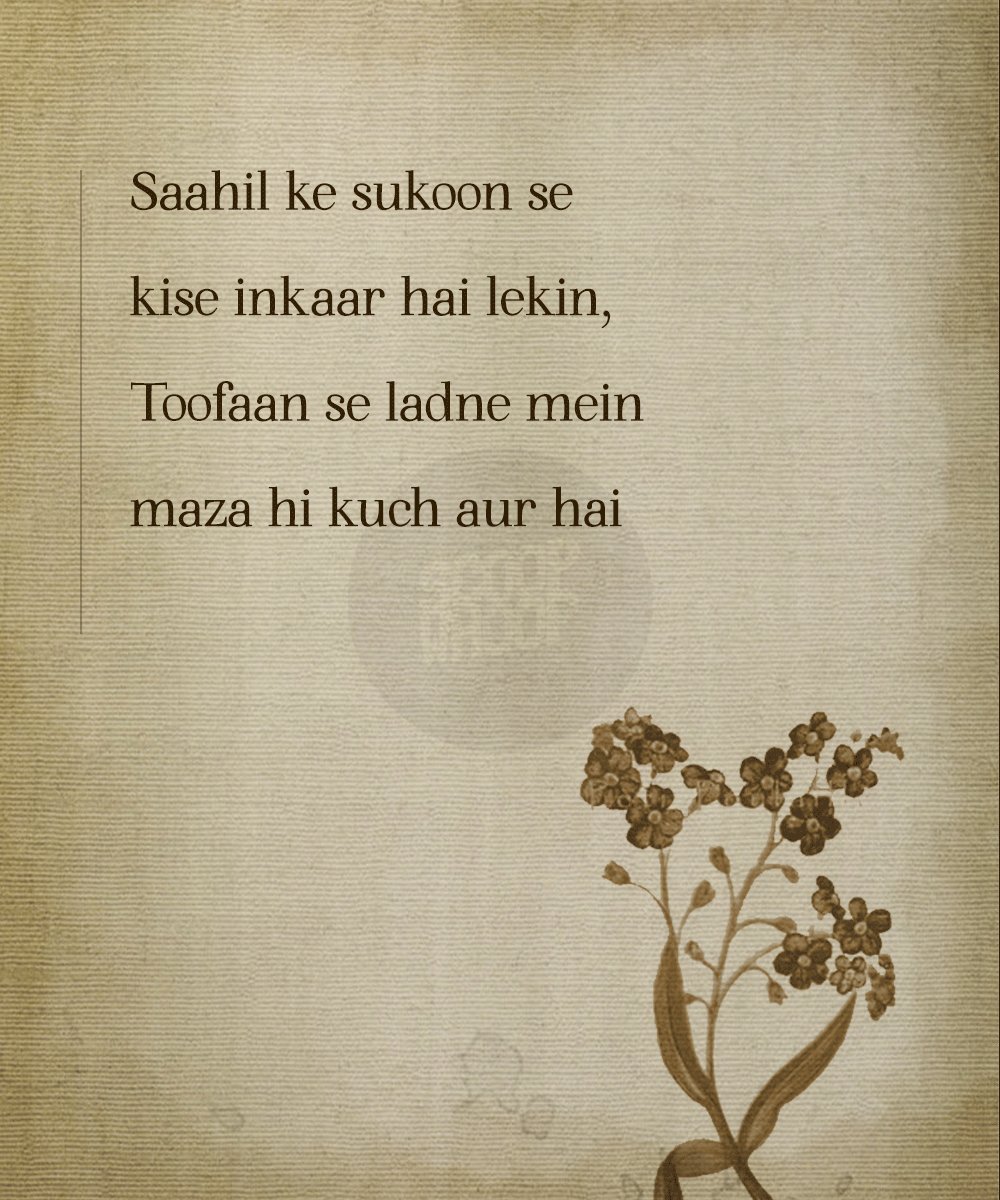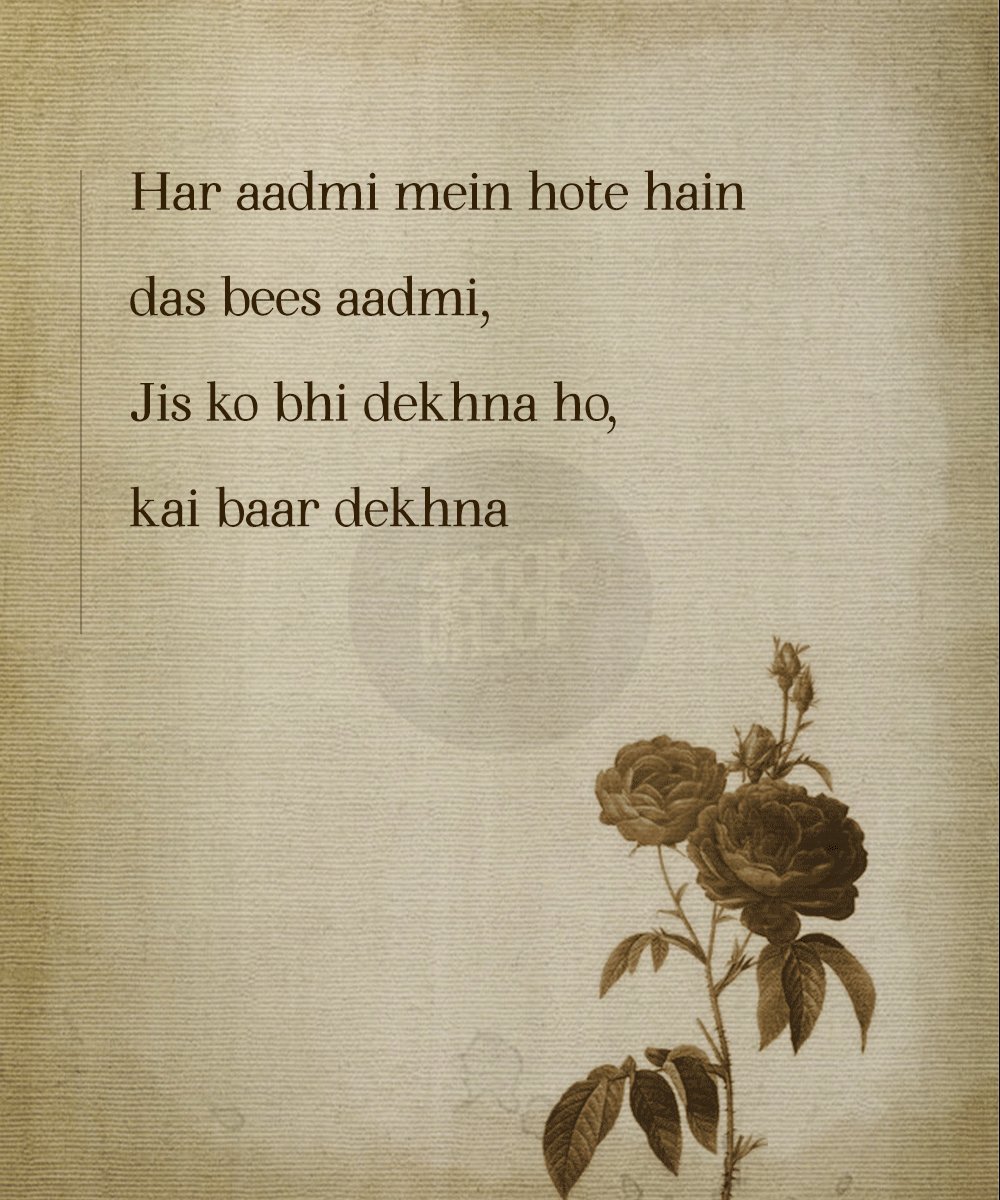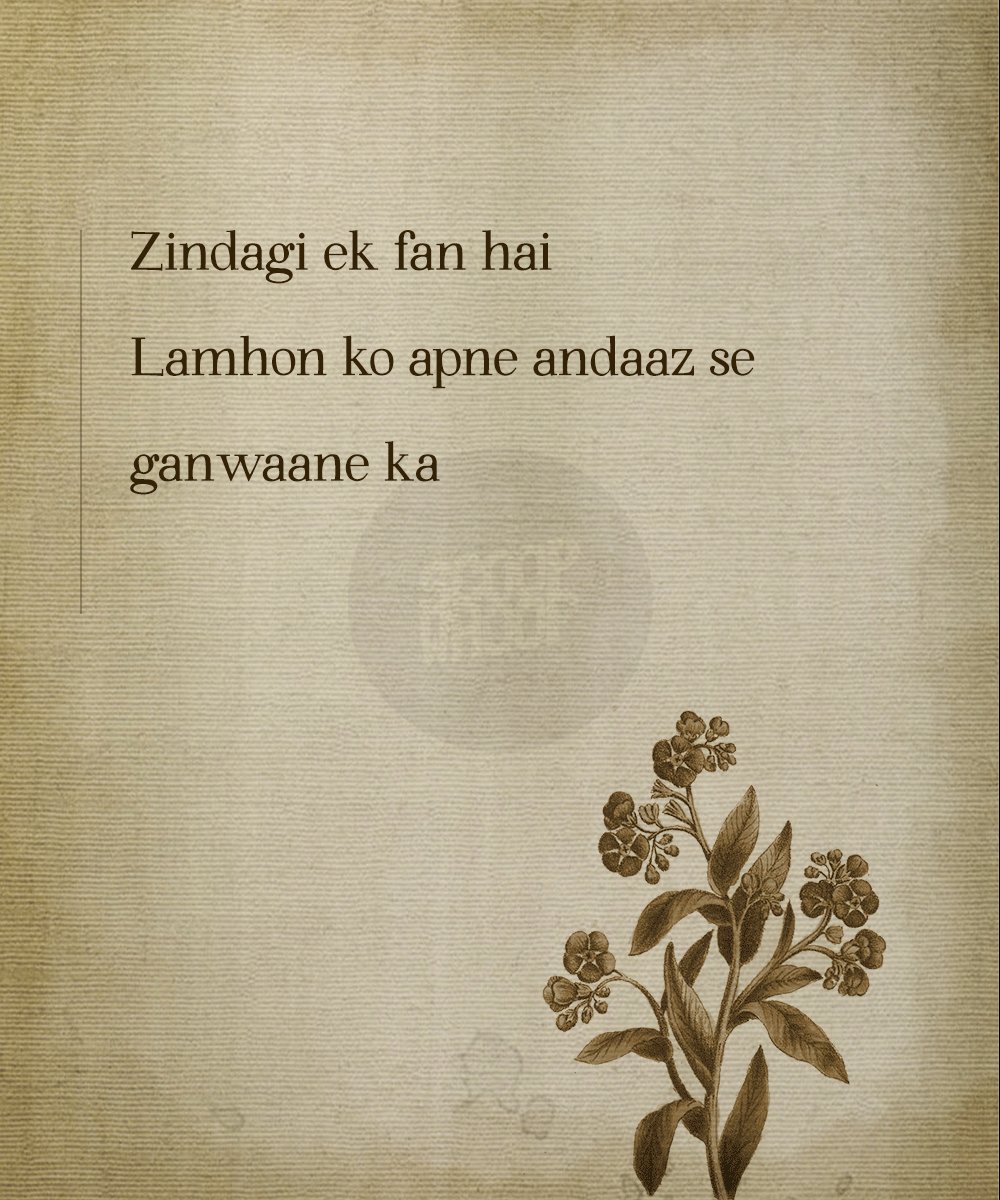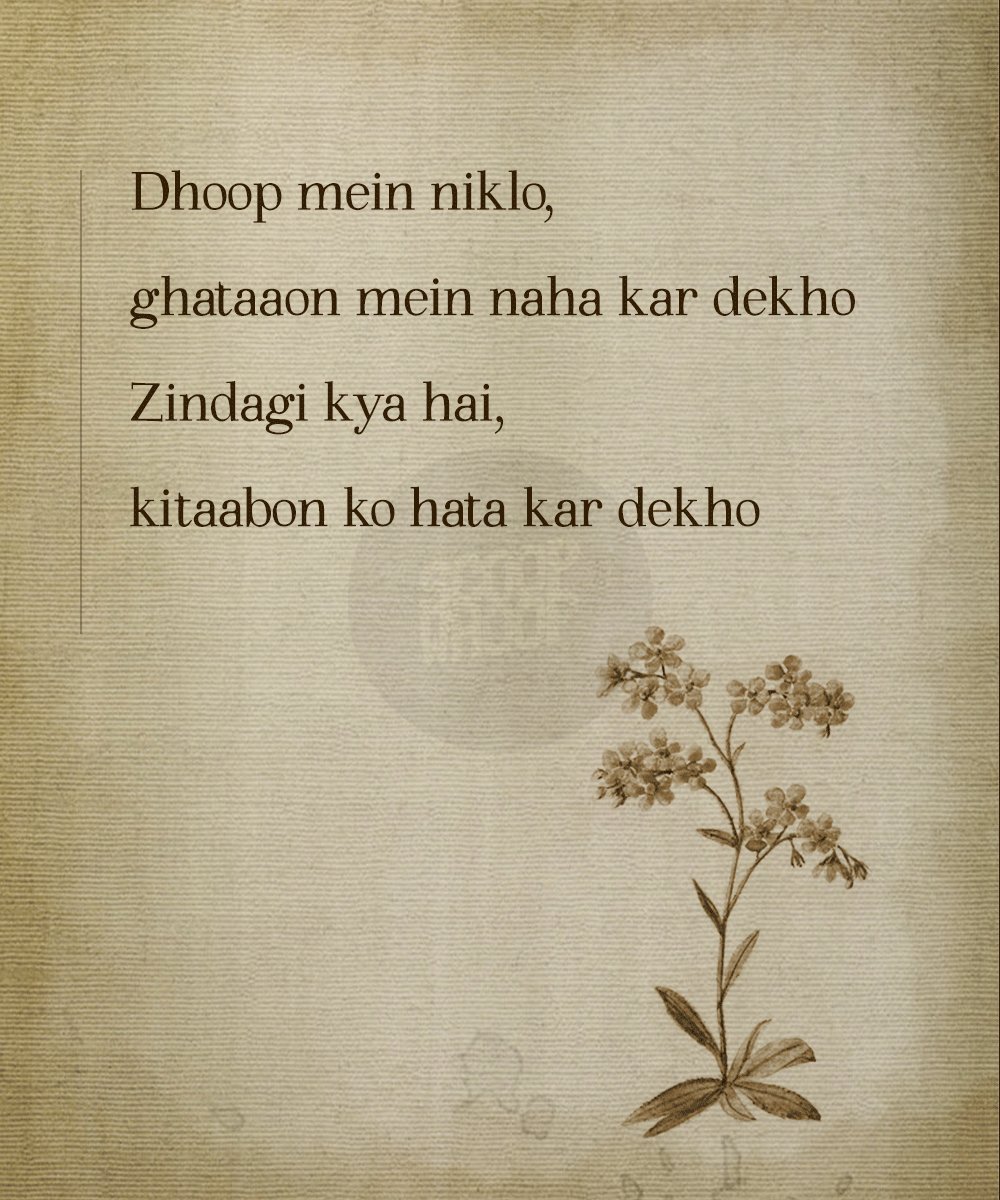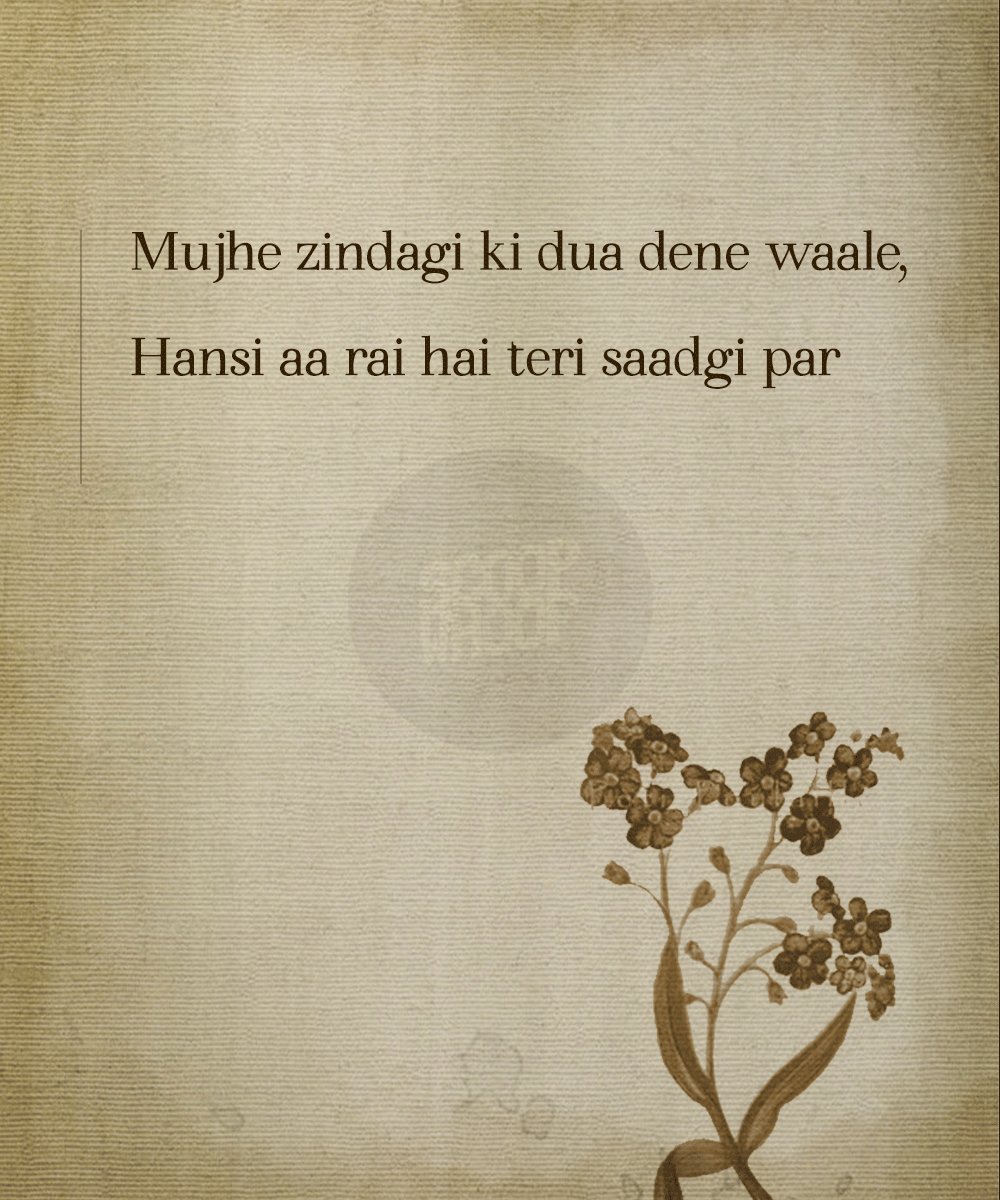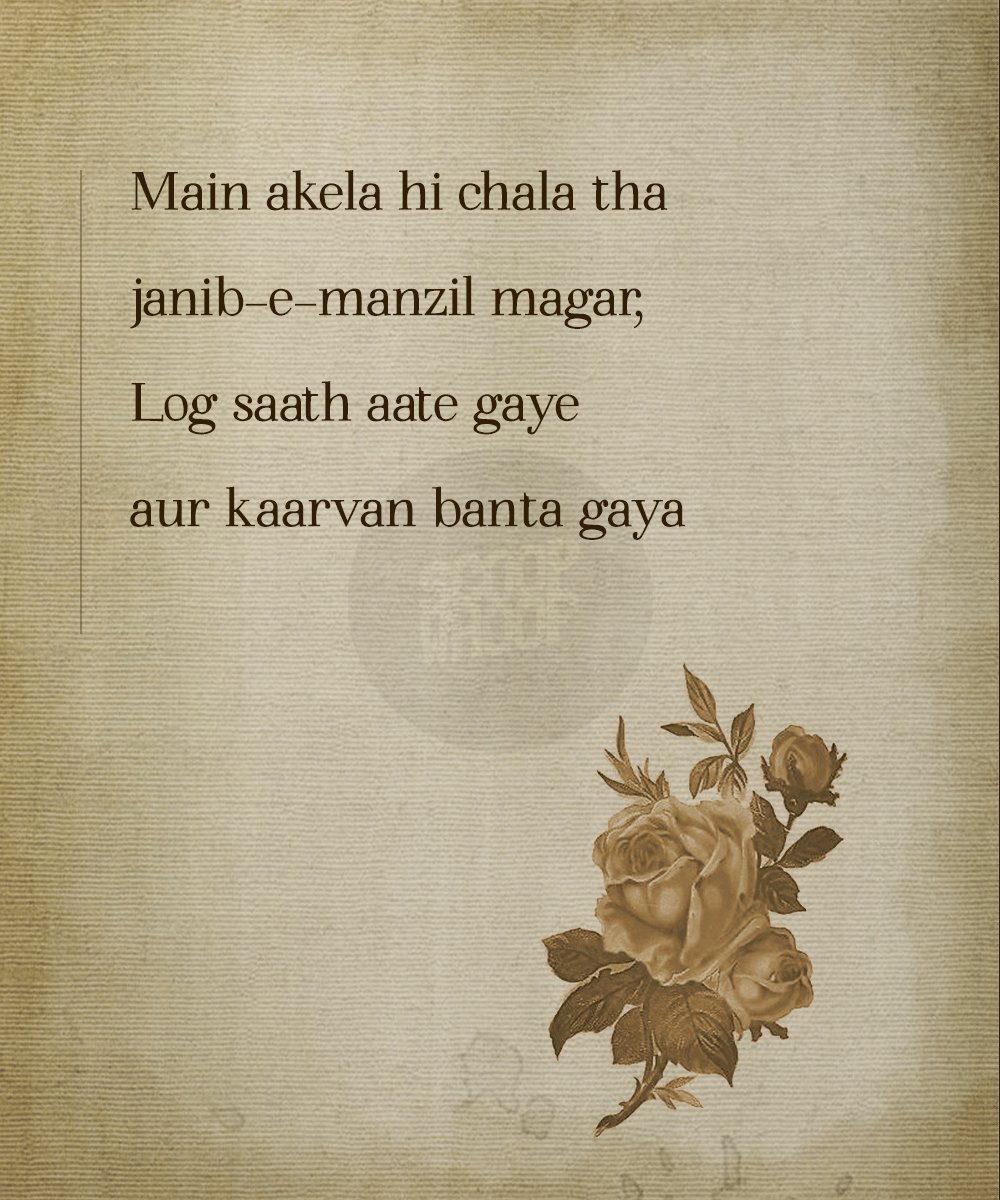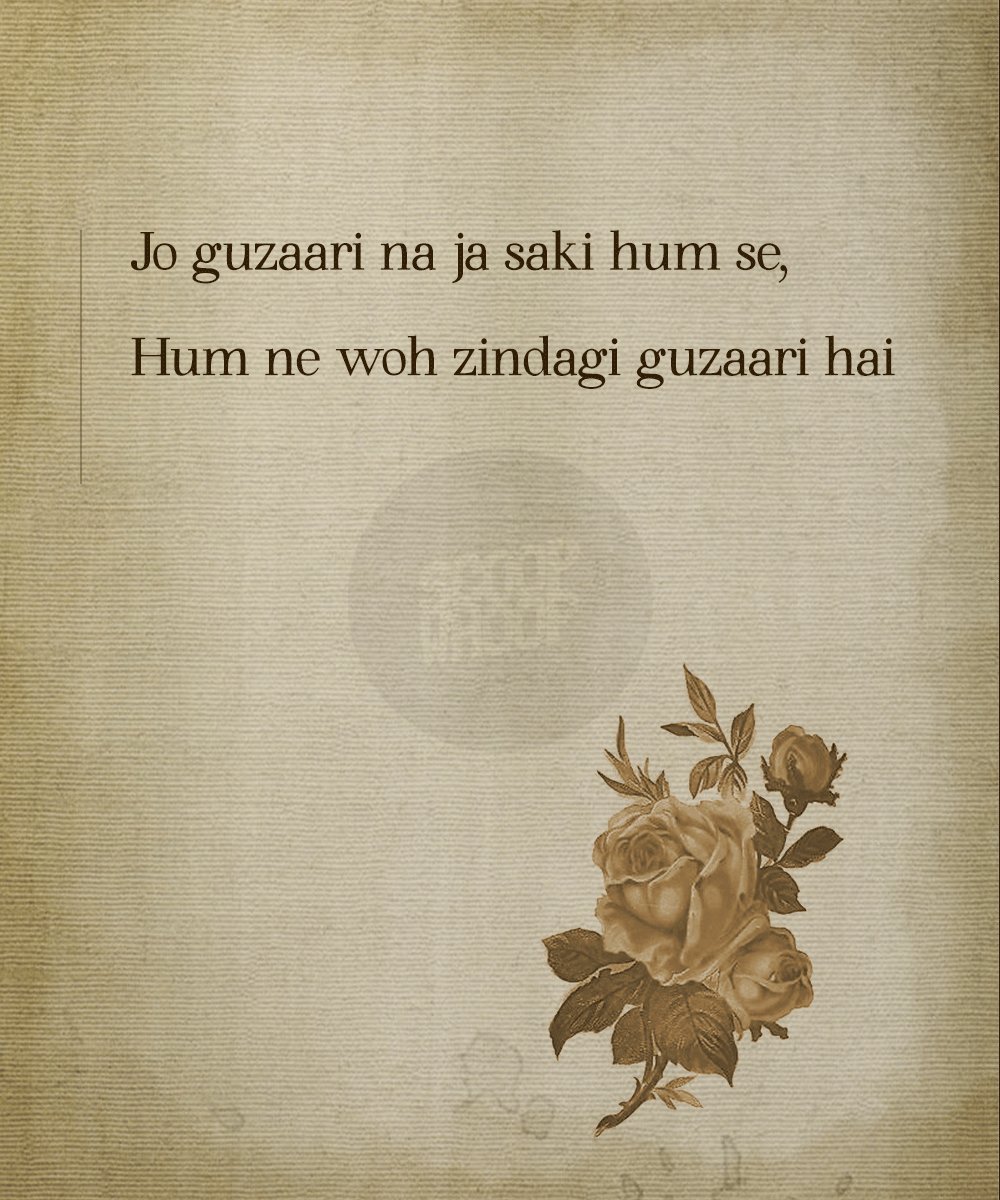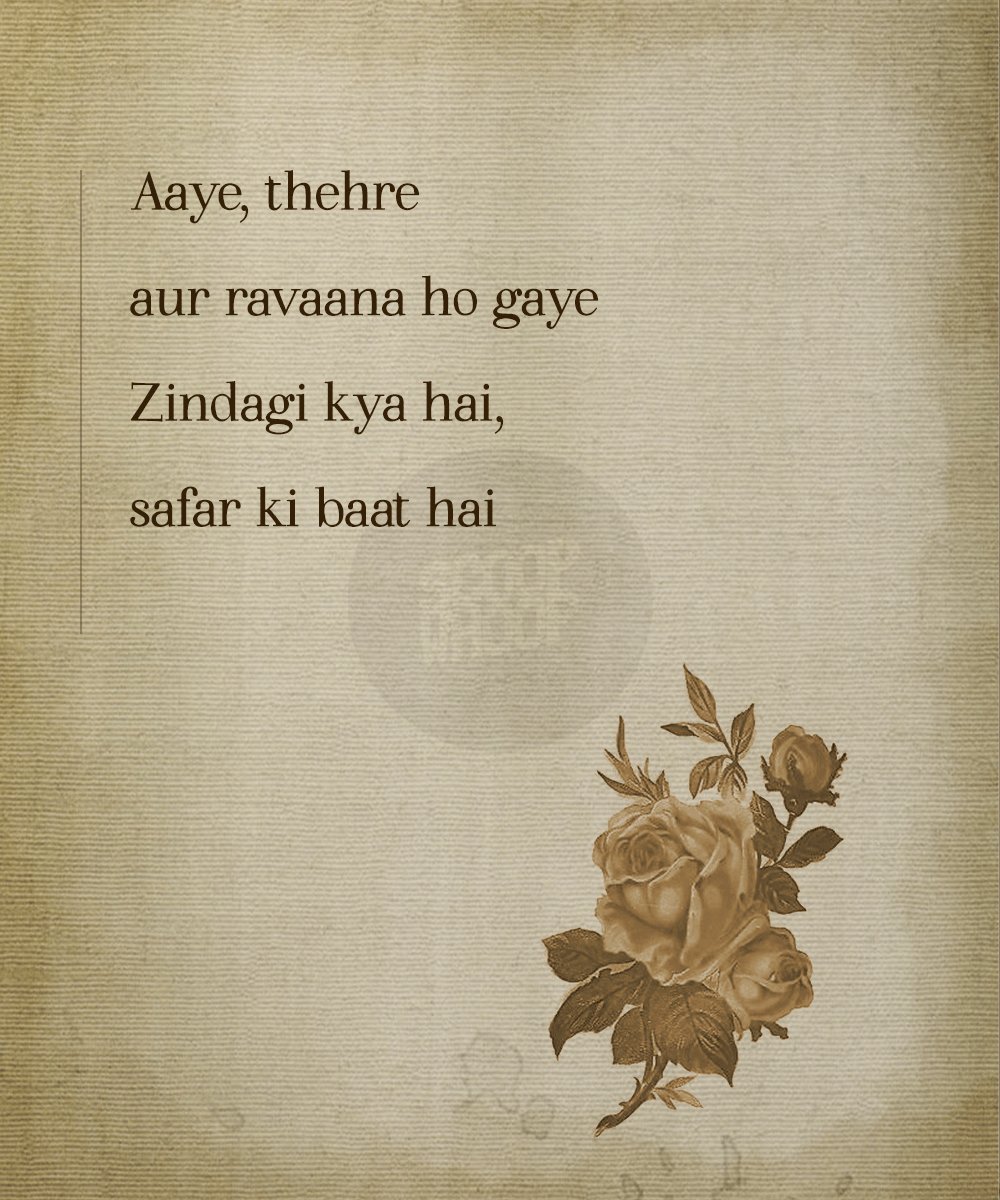 All images designed by Utkarsh Tyagi.