There's no one else in this world who can love a person more than his or her mother does. Mothers look past all our flaws and even when we take them for granted on a regular basis, they still don't stop showering us with an unconditional love. 
12 beautiful shayaris for our mothers to let them know how much we love them.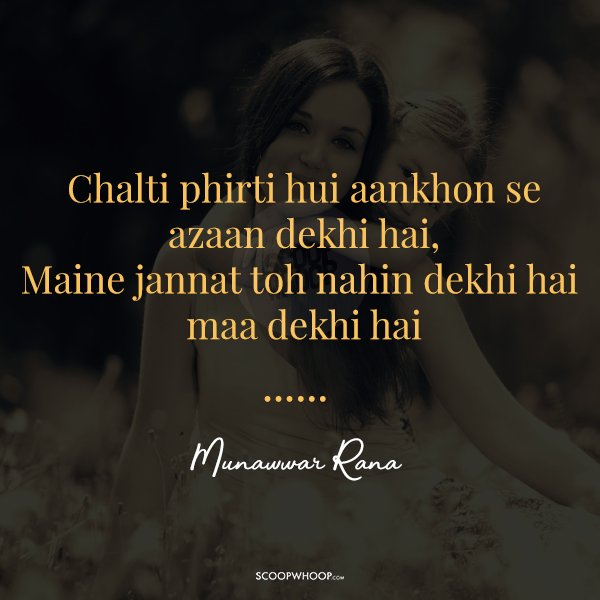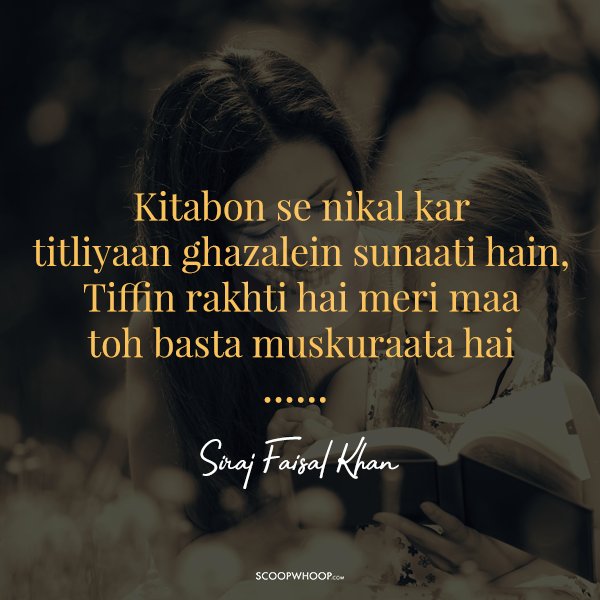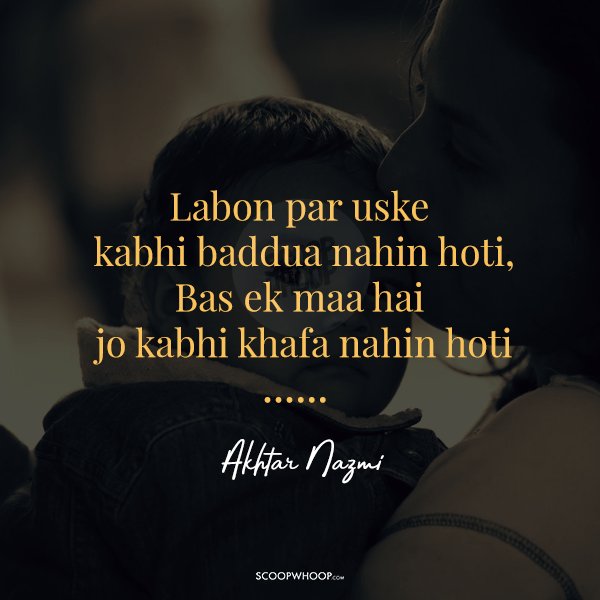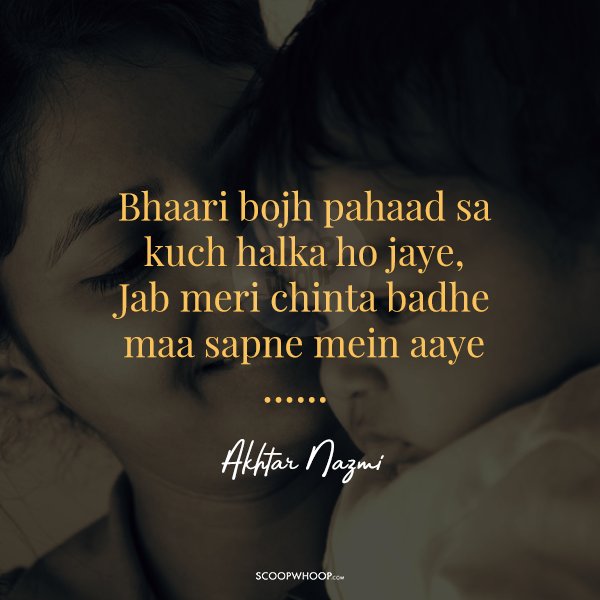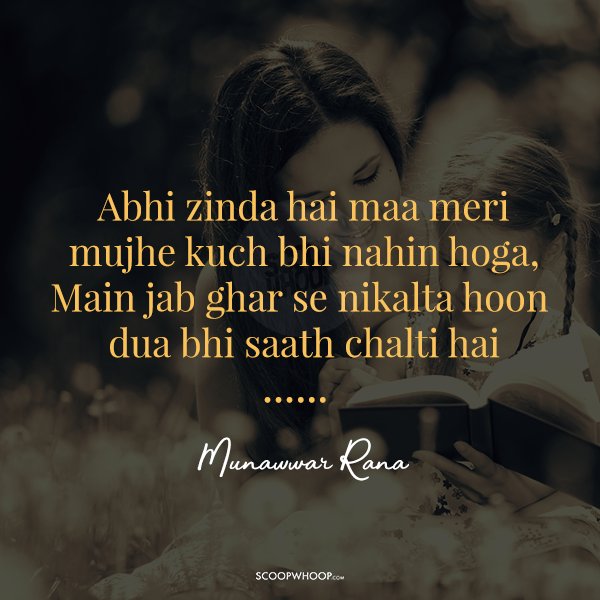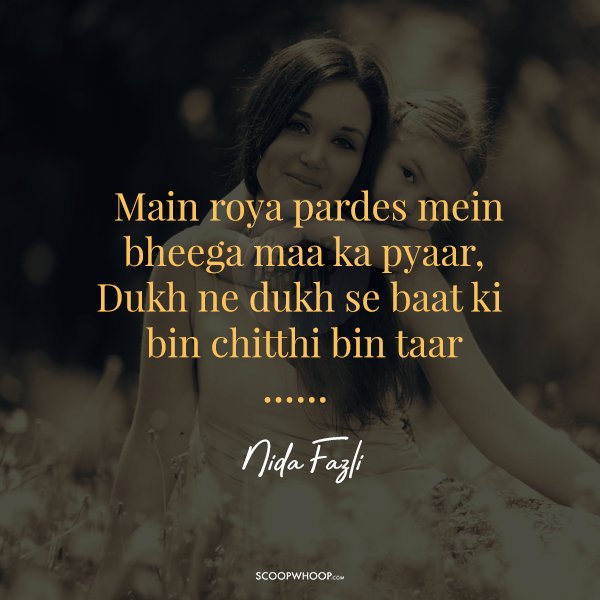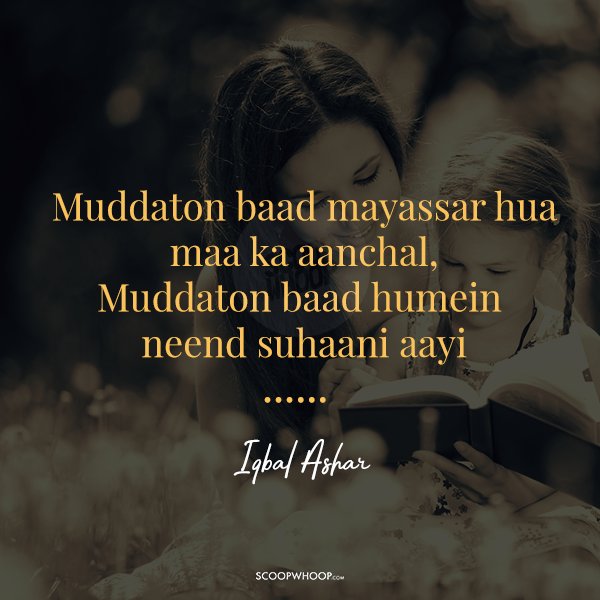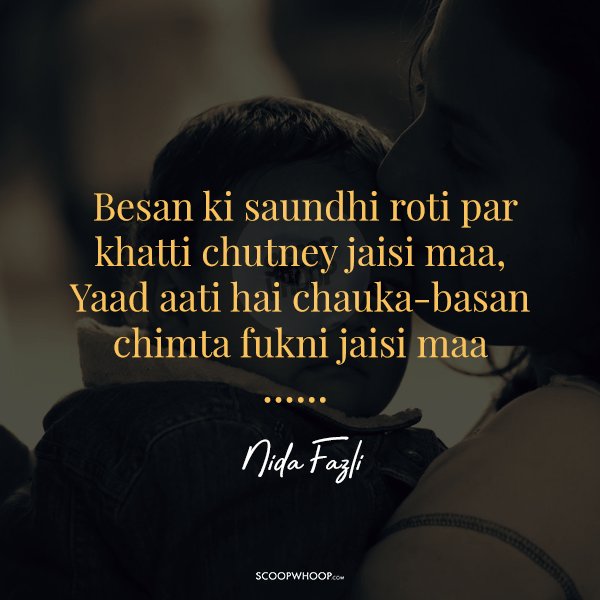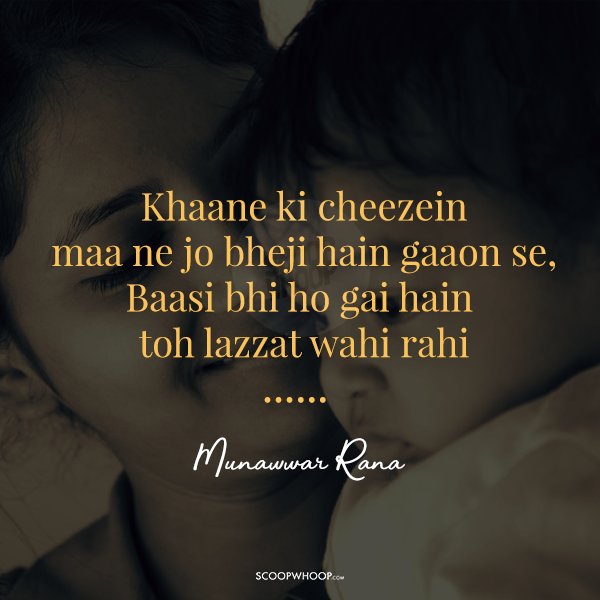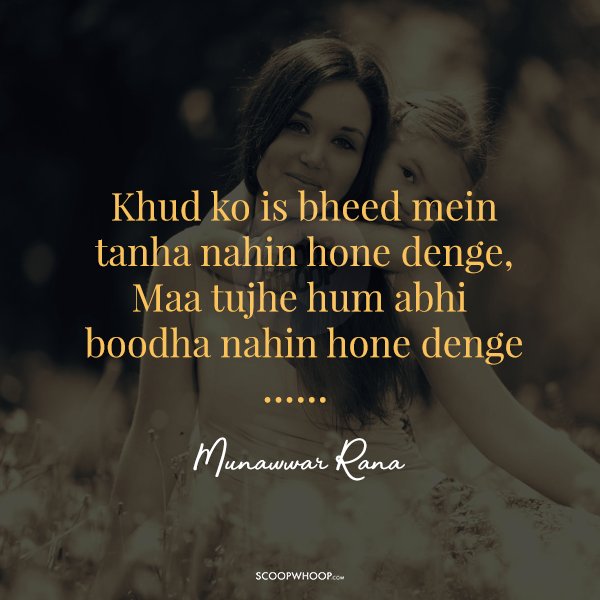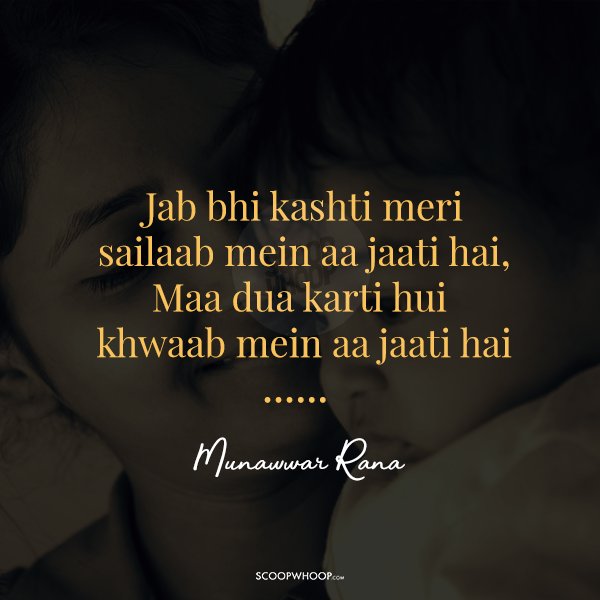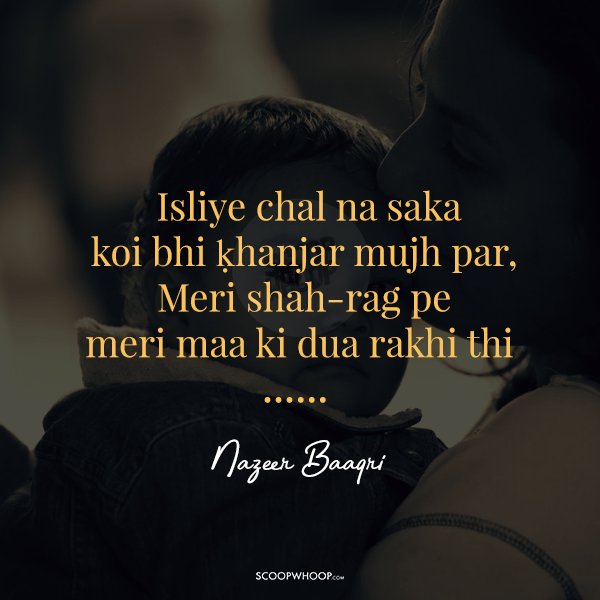 Beautiful designs by: Lucky Mehendiratta.