Without sanitation, we would be exposed to a number of deadly diseases. In fact, the mere invention of a toilet has added more than 20 years to average human lifespan. Even though India realized the importance of sanitation back in the year 1947, there's a lot that can be improved when it comes to sanitation in our country.
These facts about the ugly state of sanitation in India will leave you feeling disgusted.
1.
2.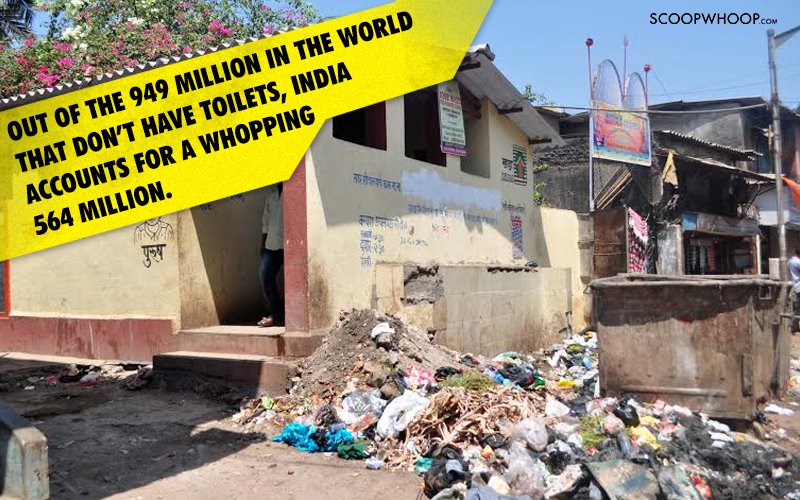 3.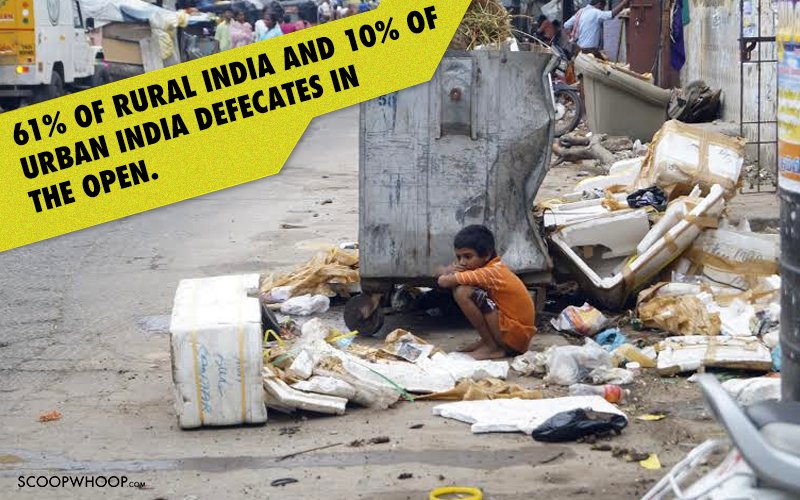 4.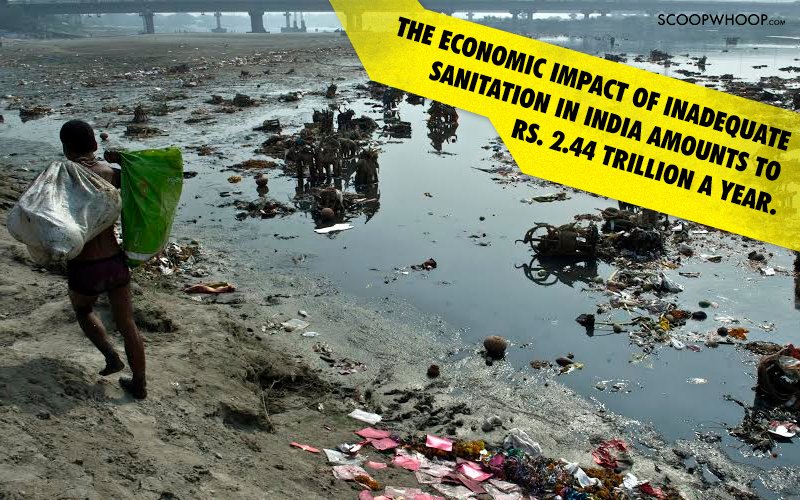 5.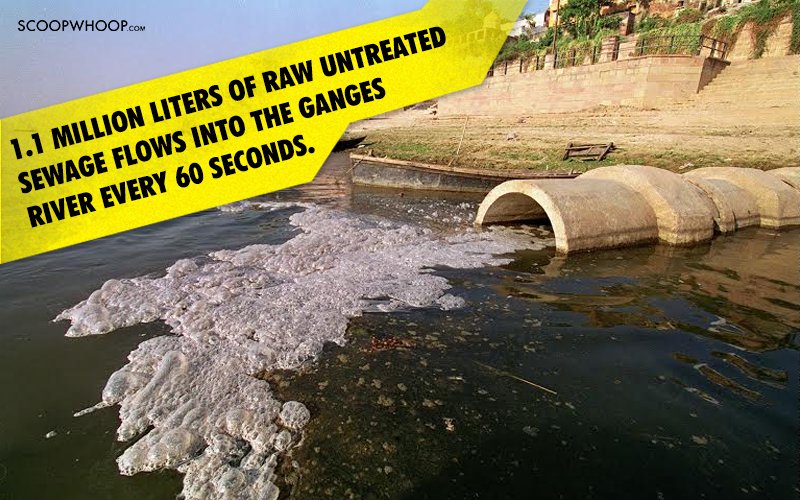 6.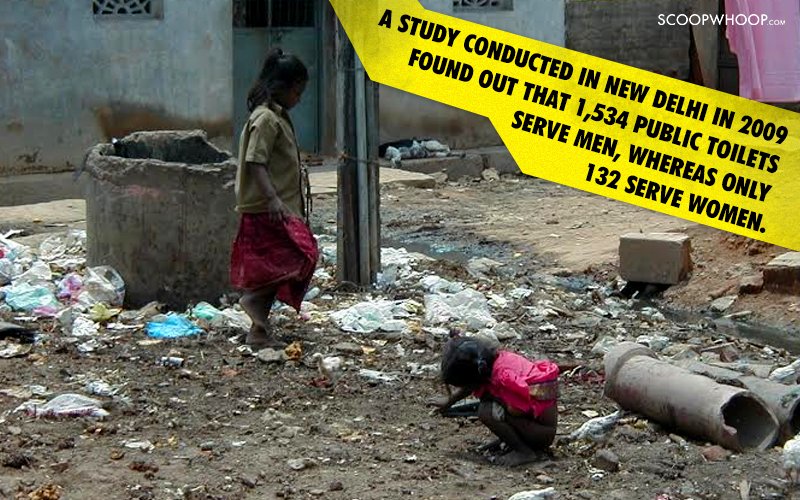 7.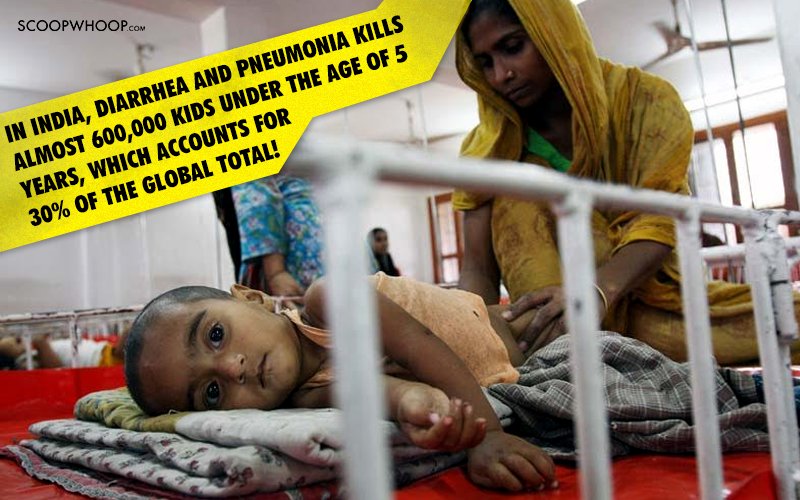 8.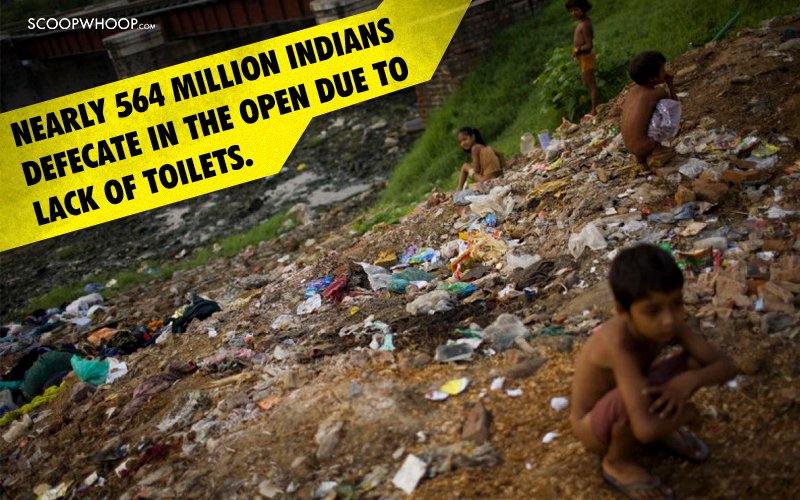 9.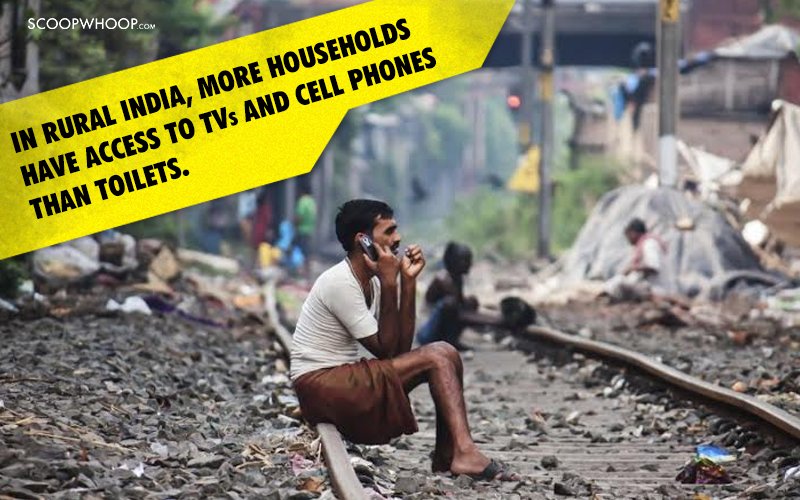 10.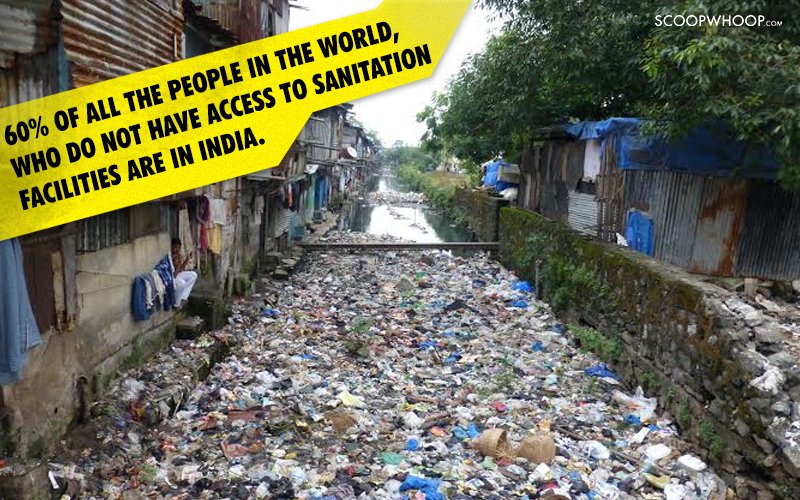 11.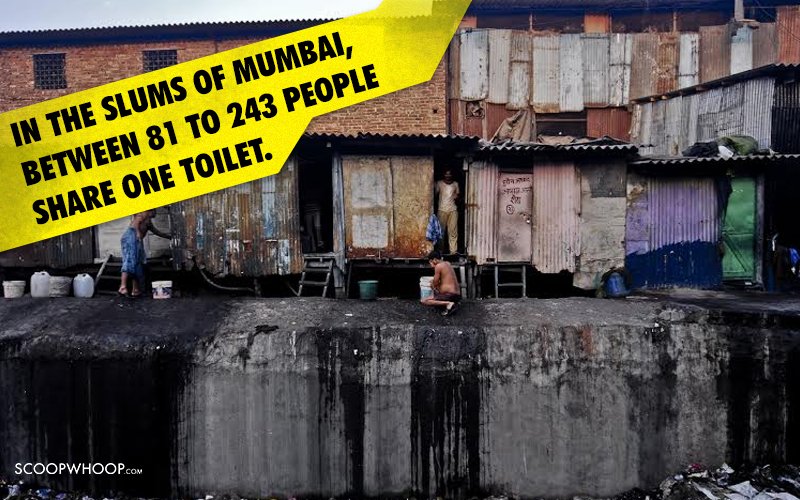 12.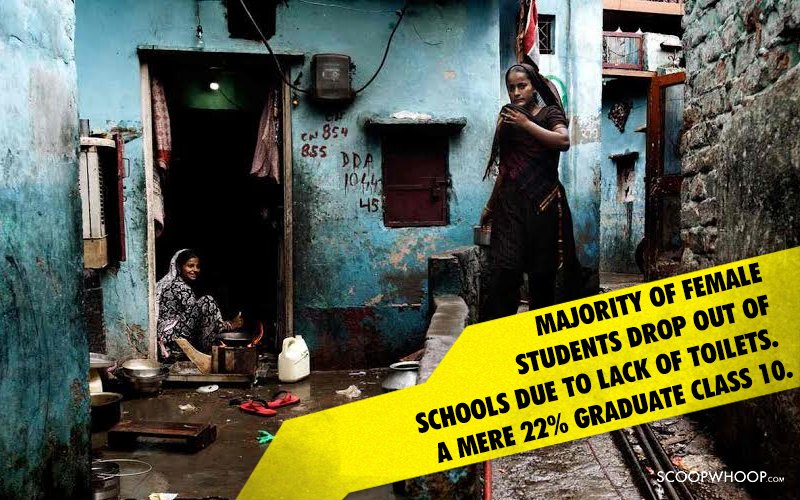 13.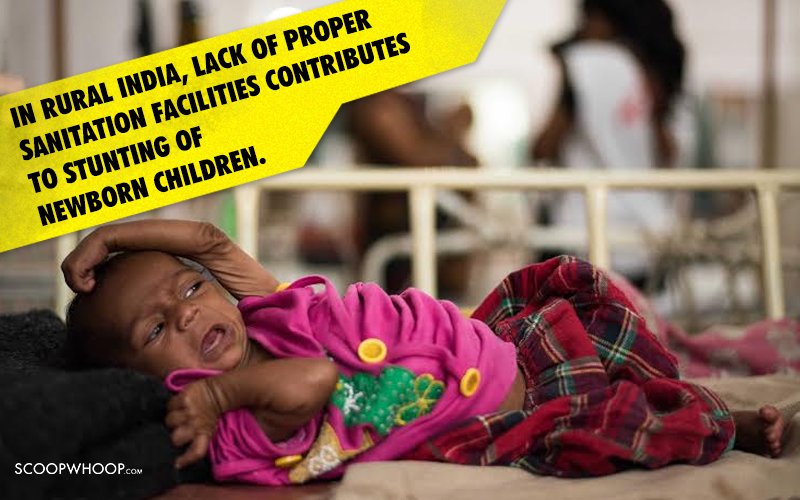 Disturbing, isn't it? It's time we join hands with Team Swachh, a campaign by UNICEF India and WASH United which aims at making an open-defecation-free India by providing public toilets across the nation.
Design Credits: Rohit Jakhu