In a world where sticking with one job for more than a couple of years is considered as overstaying and jumping from one company to another is believed to be the only way to earn more money, Shyam Kumar's story comes as a pleasant surprise.
Back in 2010, Shyam Kumar joined Citrus Pay, a Mumbai-based mobile wallet startup company, after a reference from his brother. And while he was at the lowest strata of the company, his loyalty has taught a lesson to many!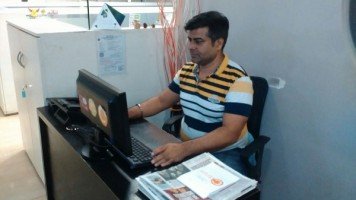 Living in a 10×10 dingy room with his 10-member family where they used curtains for partition, Shyam had been struggling for a stable job ever since he dropped out of school after his father's illness. It was then that he met Jitendra Gupta in 2010.
E-commerce in India was still in its infancy and Jitendra, the founder, was trying to establish the company. Shyam Kumar joined as a peon for a compensation of ₹8000 when the company operated from a single room basement office in Santa Cruz.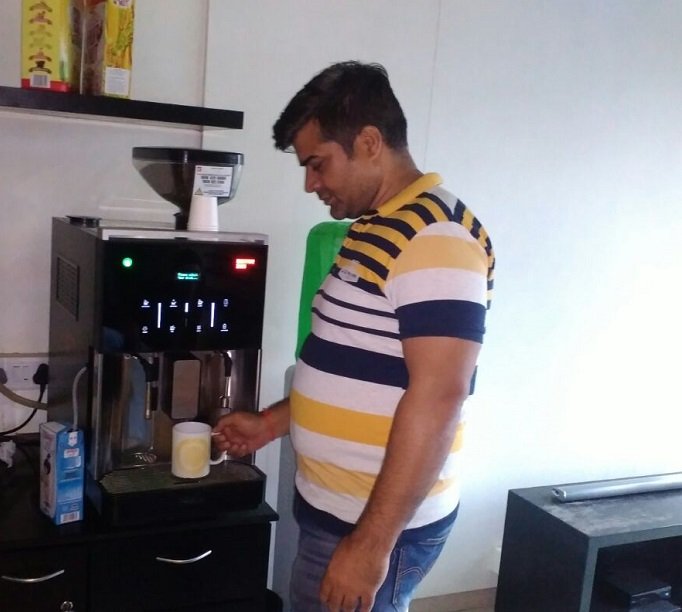 Five years on, investors such as Sequoia Capital, Ascent Capital, eContext Asia and Beenos Asia invested in the company. The turning point in Shyam's life came in September 2016 when PayU acquired Citrus Pay for $130 million, in an all-cash deal! With the company's fortunes touching the skies, Shyam Kumar's stocks in the company skyrocketed and came to be valued at around ₹50 lakhs!
The company owner Jitendra Gupta personally called him into his cabin to share the news but he couldn't believe what he was hearing until the money was credited to his account!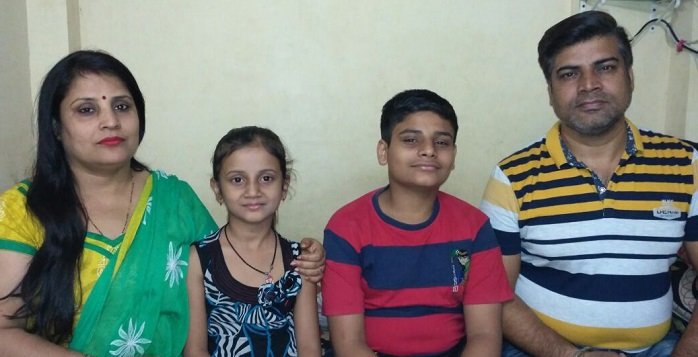 Today, Kumar who witnessed the company's growth since the beginning has moved from the slums to a rented 1BHK with his family. He's now looking forward to buying a house of his own and wants both his kids to become doctors. Oh, and a Goa holiday is also on the cards.
Well, as the old adage goes, loyalty is everything!