The Sikhs are a community who have long stood for honour and bravery of the very highest order. And believe me, the world has no dearth of examples when these Rab de bandey went out and beyond their means to be the very best humanity has to offer, and remind us all in the process, that kindness, courage and compassion have not disappeared from the world yet.
If you feel you need a refresher, though, read on for the times when Sikh people were the embodiment of all that is good about humanity.
1. When young Sikh volunteers organised a 24-hour 'langar' for those stranded during the Jat agitations just over a week ago.
A round-the-clock community kitchen was set up by dozens of Sikh volunteer teams, offering food and shelter in the Gurudwara to the thousands that were left stranded on the Delhi-Ambala national highway (NH-1) thanks to the road blockades that were put up by Jat protesters for almost two days.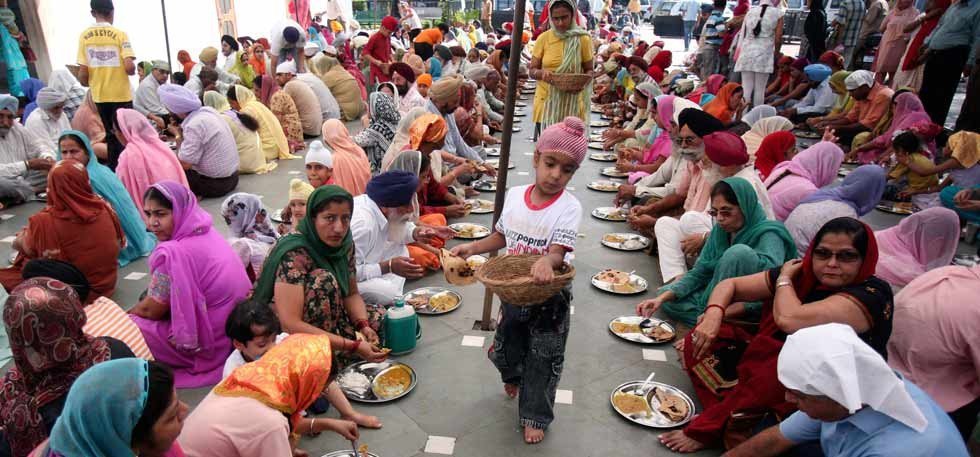 2. When the Sikh community of Paris stepped up in aid of the shaken Parisians after the November terror attacks.
Having put their unhappiness over the ban on the turban behind them promptly, the Sikhs of Paris earned much praise for their generosity in the aftermath of the terrors attacks last year. Several Sikhs opened the doors to their homes to help those out in the streets.
In fact, Rohan Singh Kalsi's tweet telling people how any Gurudwara would be happy to provide victims with shelter went viral. And that is exactly what happened. Several Gurudwaras took in devastated victims and provided them with food and shelter.
Anybody who's stranded in Paris and needs shelter and somewhere safe, any Sikh Gurdwara (temple) will be happy to accommodate #PorteOuverte

— Rohan (@RohanSinghKalsi) November 13, 2015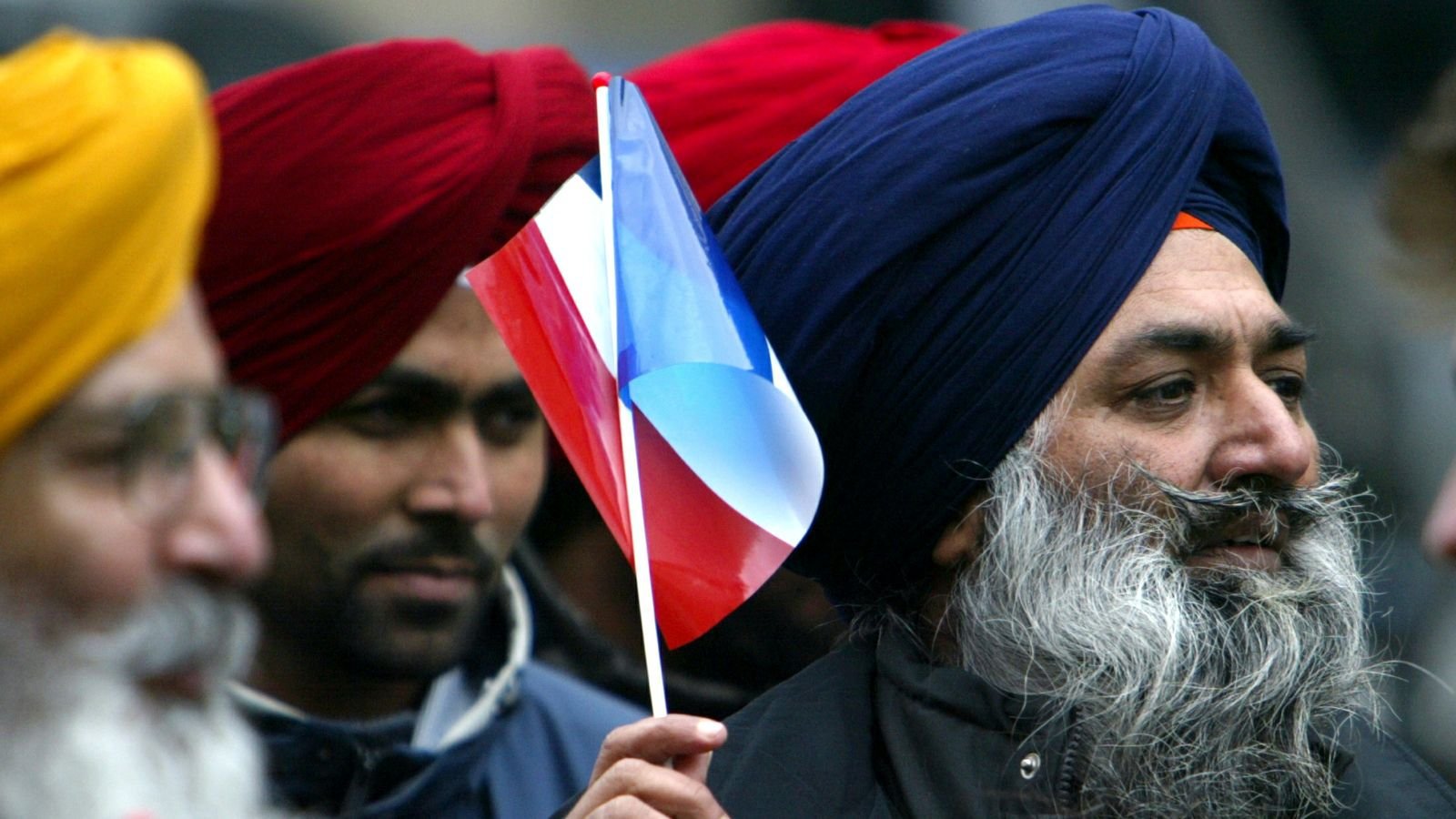 3. When Sikhs of Khalsa Aid set up 'langar' in IS territory to feed the refugees at the Iraq-Syria border.
In collaboration with several local organisations, a team of UK-based NGO Khalsa Aid risked their own safety and travelled to the Iraq-Syria border for the sake of humanity. In their community kitchen, they provided fresh bread to nearly 14,000 refugees daily in the strife-torn region.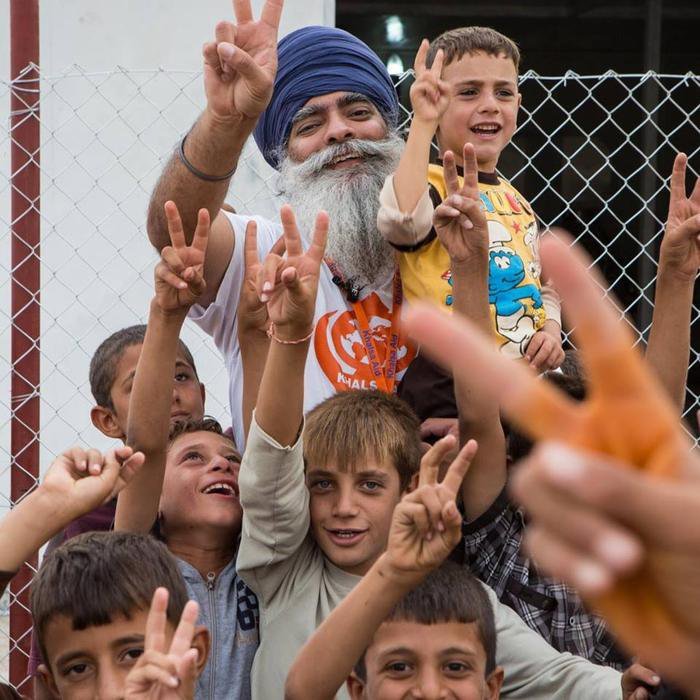 4. When a Sikh man transcended communal differences and had a mosque built in the village for its Muslim residents.
In the remote village of Sarwapur, a wealthy farmer Joga Singh, watched the Muslim residents travel to a mosque nearly 10 kms away to pray 5 times a day for years. So the man built, together with his Sikh friends, a mosque for his Muslim friends.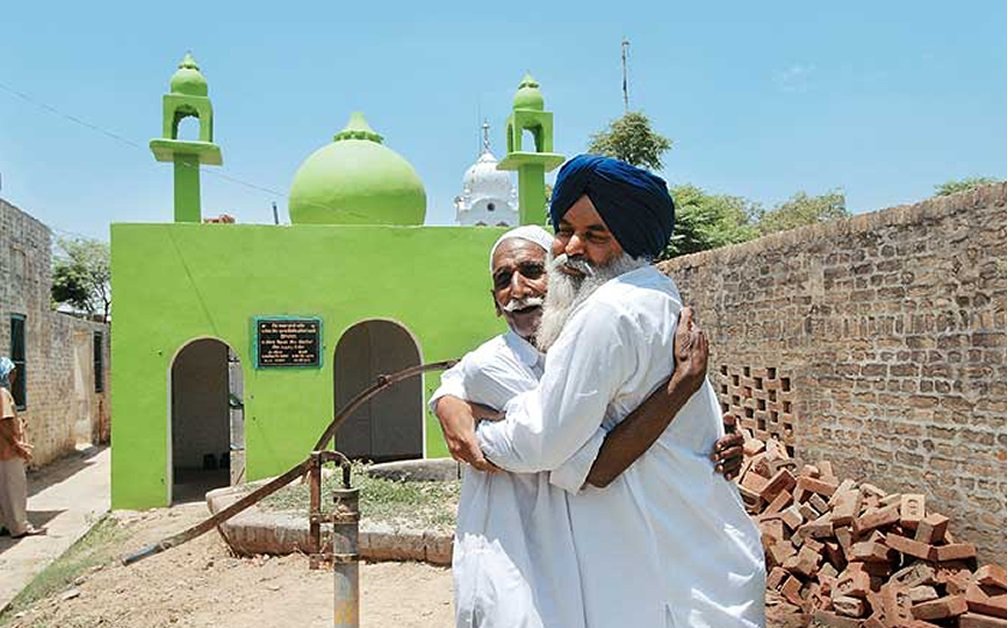 5. When two Sikh heroes unravelled their turbans to save young men from drowning.
When a group of four young men near drowned in gushing waters of a canal in Chandigarh, two heroic Sikh men – Inderpal Singh and Kanwaljit Singh – put saving lives above religious protocol. They took off their turban when there was no other means to reach the drowning men, and pulled them to safety.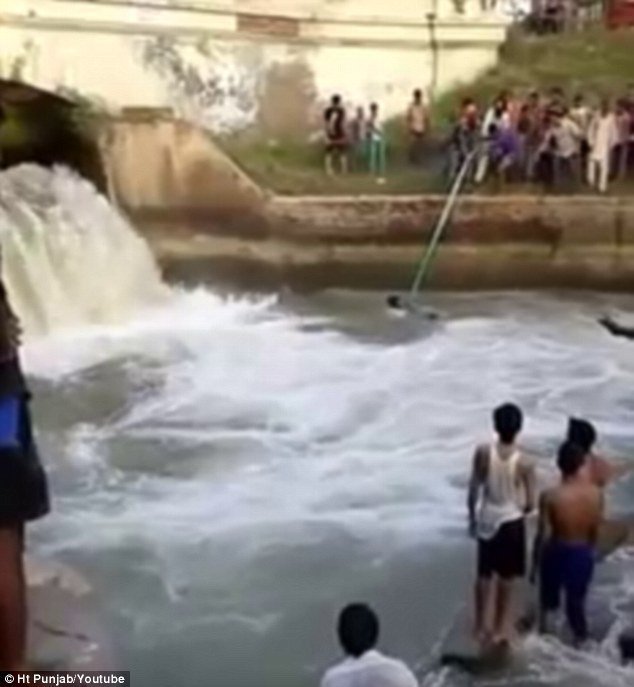 6. When a Sikh man in New Zealand took off his turban to help stop a child from bleeding from an injury to his head.
In a similar incident in Auckland, New Zealand, a 22-year old Sikh man Harman Singh rushed out of his home when he heard the wheels of a car screeching. He found a bleeding child and without skipping a beat, he unfurled his turban to help stop the blood.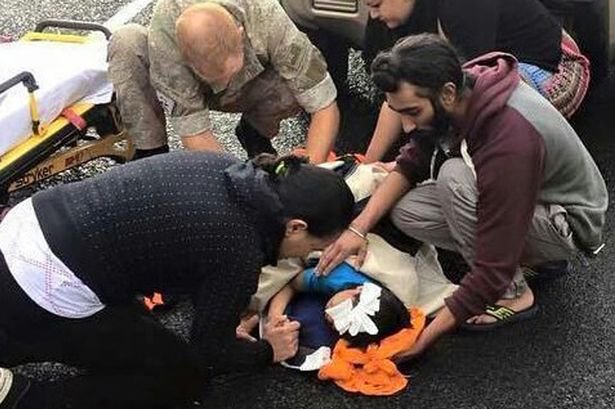 7. When Sikh organisations joined hands to feed the helpless victims of the Nepal earthquake.
The Delhi Sikh Gurdwara Management Committee (DSGMC) and the Shiromani Gurdwara Parbandhak Committee (SGPC) sent about twenty-five thousand food packets to Nepal for those who were left homeless and lost after the devastating earthquake.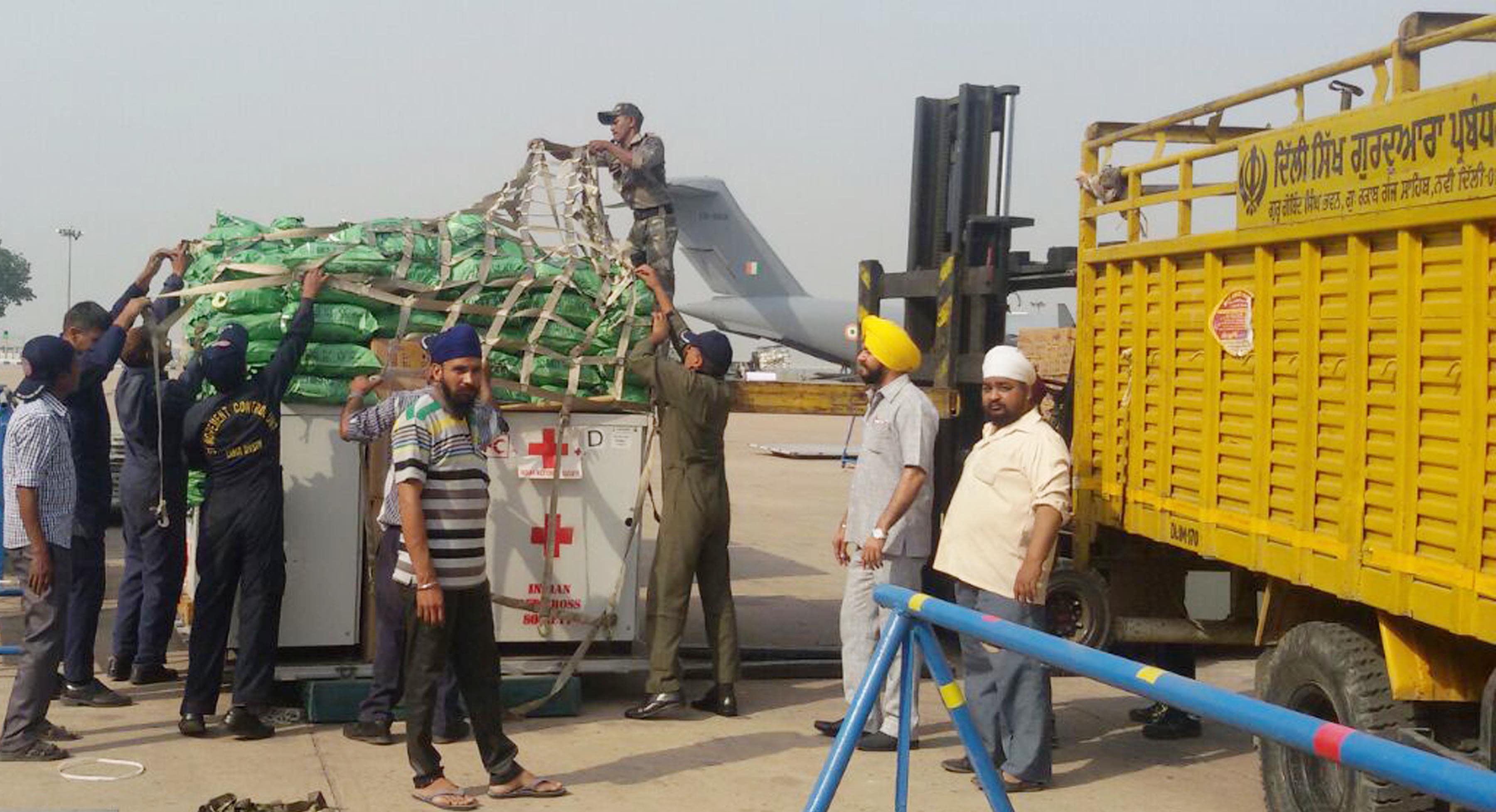 8. When the DSGMC stepped in to the Chennai flood victims' aid as well – with the much needed food and shelter.
The Delhi Sikh Gurdwara Management Committee (DSGMC) rose to the occasion when the nations southern brothers were struggling in the floods that hit Chennai. An 11-member committee from the organisation set up 'langar' for the many, many that were in need.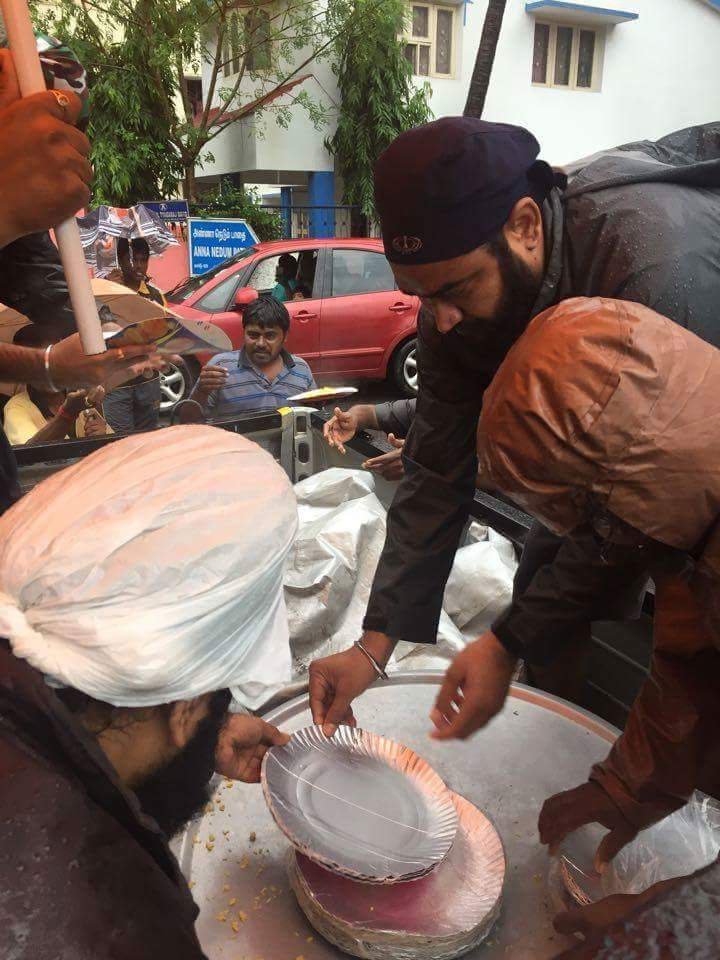 9. When a Sikh-Australian railway employee saved a man from succumbing to a heart attack.
Kulwinder Singh, an Indian immigrant in Australia didn't let pressure get the best of him, when a normal day of work at the Central Station in Sydney took a turn towards panic. A passenger, Michael Williams, suffered a cardiac arrest and Singh, heroically, used a defibrillator to help save his life.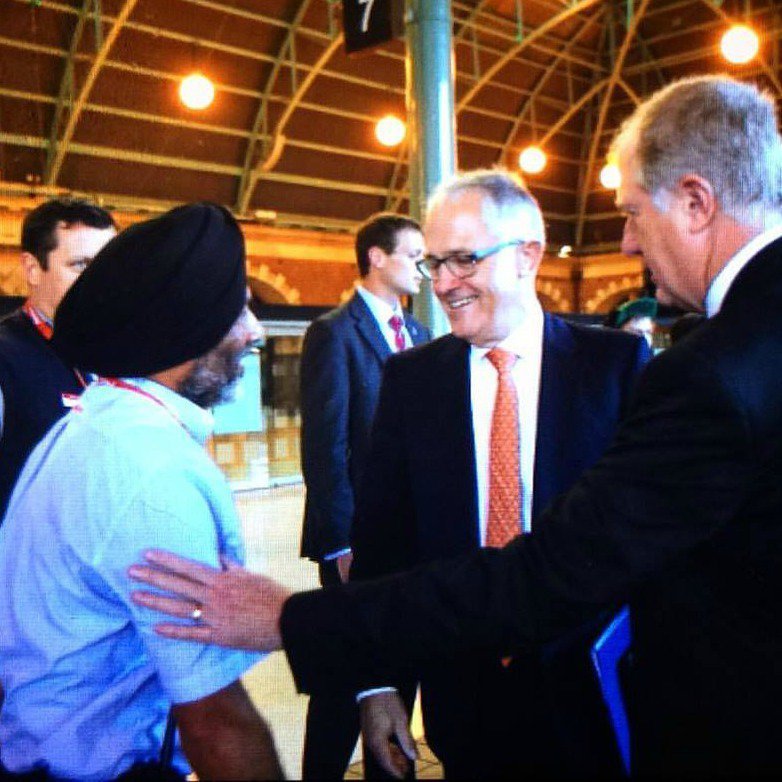 10. When a Sikh hero fought a racist gunman to save the lives of several others and sacrificed his own in the process.
A 65-year old head of the Sikh temple of Wisconsin, USA, Sadwant Singh Kaleka, laid his life down to save the many women, children and other worshippers from the wrath of a white supremacist shooter that attacked the establishment. Before being shot twice, he heroically battled him with a knife and kept him from harming more people until the police arrived.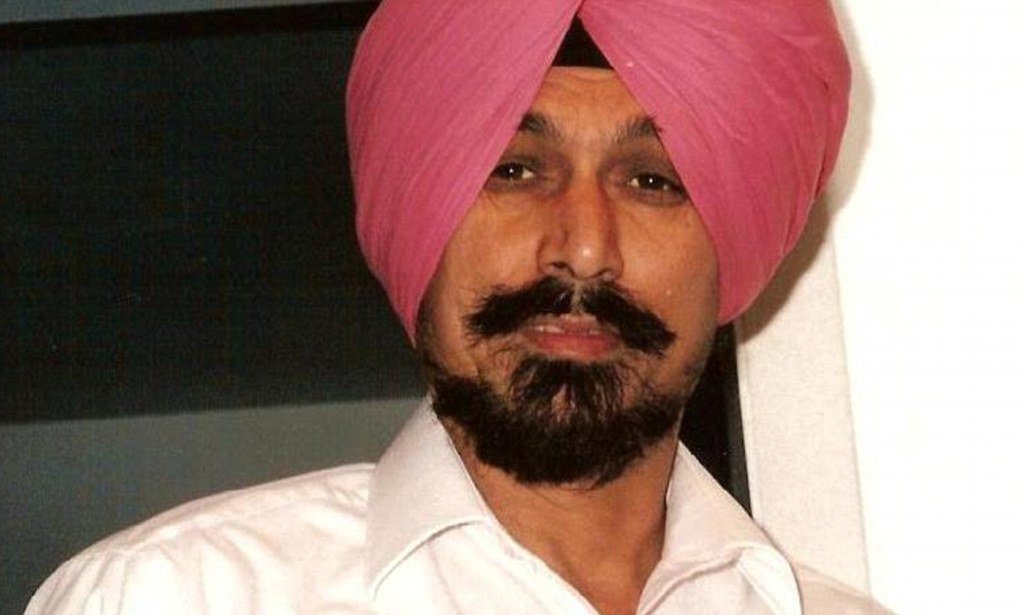 And these are just the few that made big news. But we all have a story where a Sikh person reminded us what kindness and honour really meant. And while they all may go unnoticed, we salute you all. Thank you, for making this world a better place.