With whom do you share your most vulnerably honest & insightful thoughts?
Your best friend? Parents? Pets? Lover?
And what about those secrets that are just meant to be buried inside of you? Those thoughts that you'll dare not share with anyone?
Jovanny Varela-Ferreyra, the Founder of The Artidote — a little less than a million strong community where people tell stories, empathize, bond and heal through art — based in Munich, Germany, started a project back in August, 2016, that seeks healing through storytelling.
He asked on Snapchat, "what time is it there and what are you thinking?" and began to curate a feed of responses — little big stories from around the world on The Artidote's Snapchat channel (@ theartidote).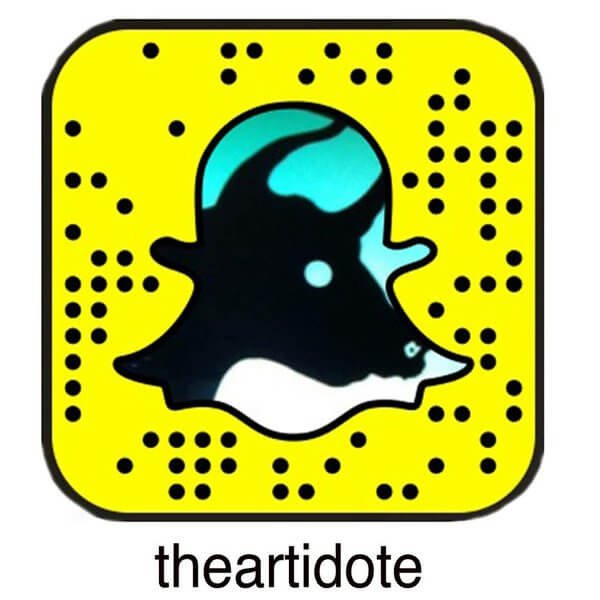 If you're not familiar with Snapchat, think of this project like a virtual support group or a confession box at a Church where people reveal their deepest insecurities and bare it all to Jovanny who then shares it with the world.
What happened next was both overwhelming and shocking.
A girl from Cochabamba, Bolivia sent a snap to @theartidote at 3:27am which read, 
—
"I stopped taking my meds so that I could stock up and overdose… Tomorrow is the day."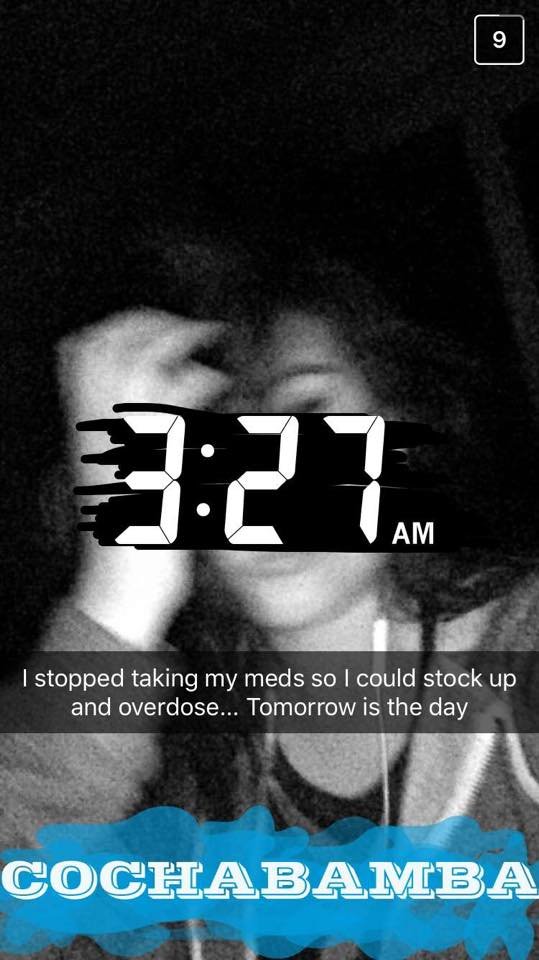 After Jovanny put this snap on his feed, there was an immense surge of responses from all over the world, urging the girl to not end her life. From India to Amsterdam, the world pleaded with the girl to not commit suicide. 
Some expressed hope.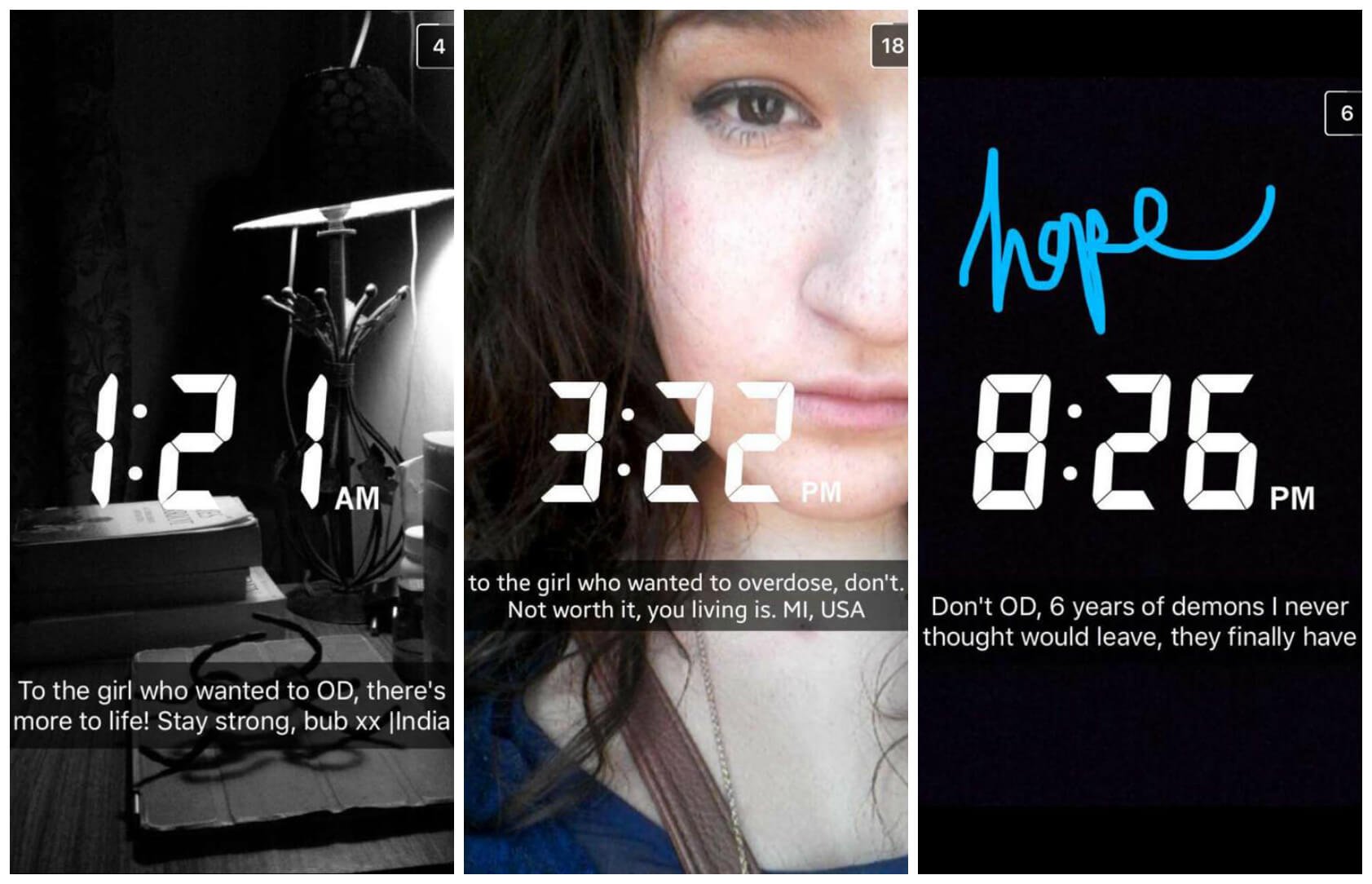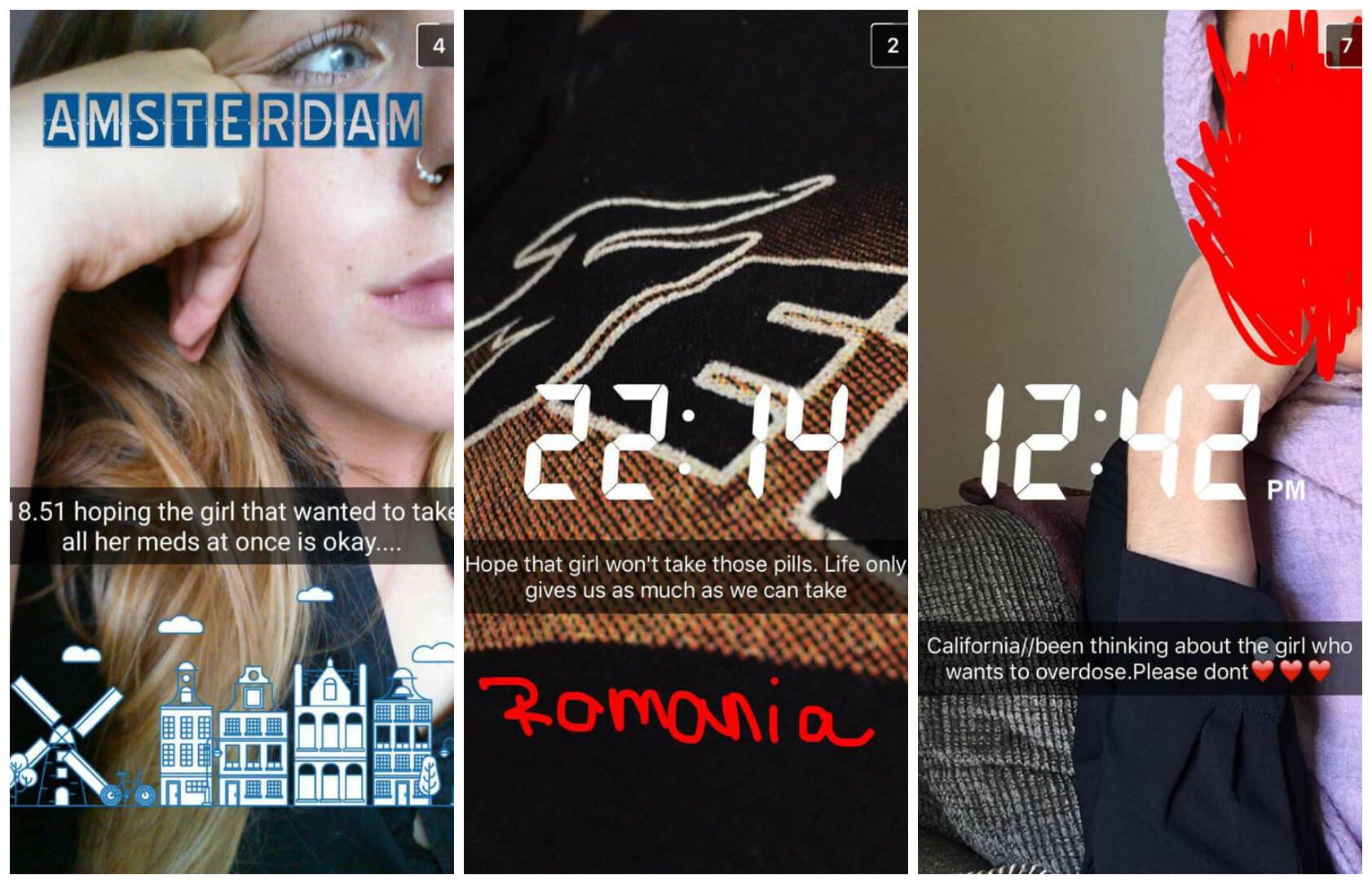 Some contemplated over how life is so fragile and there is so little under our control.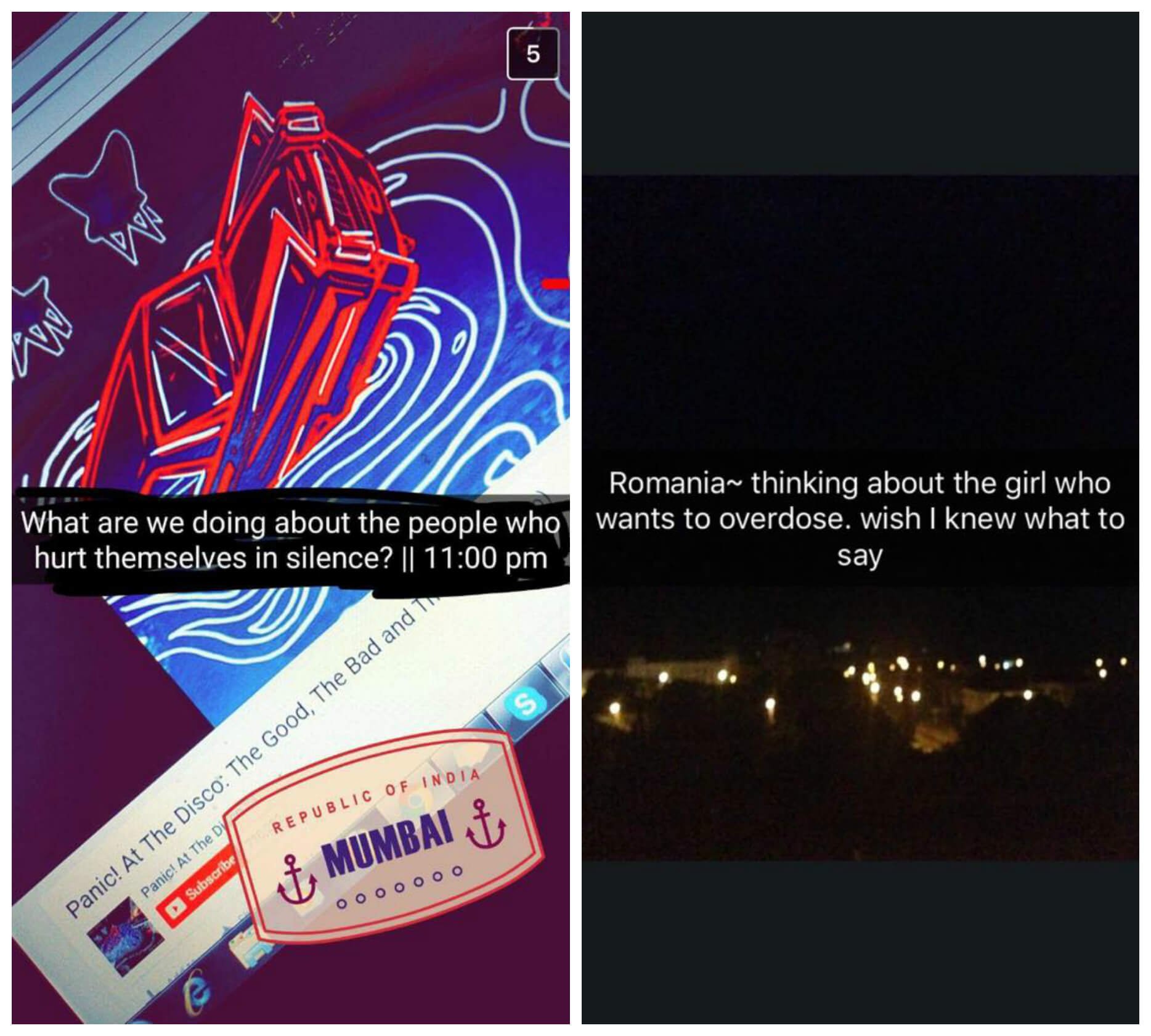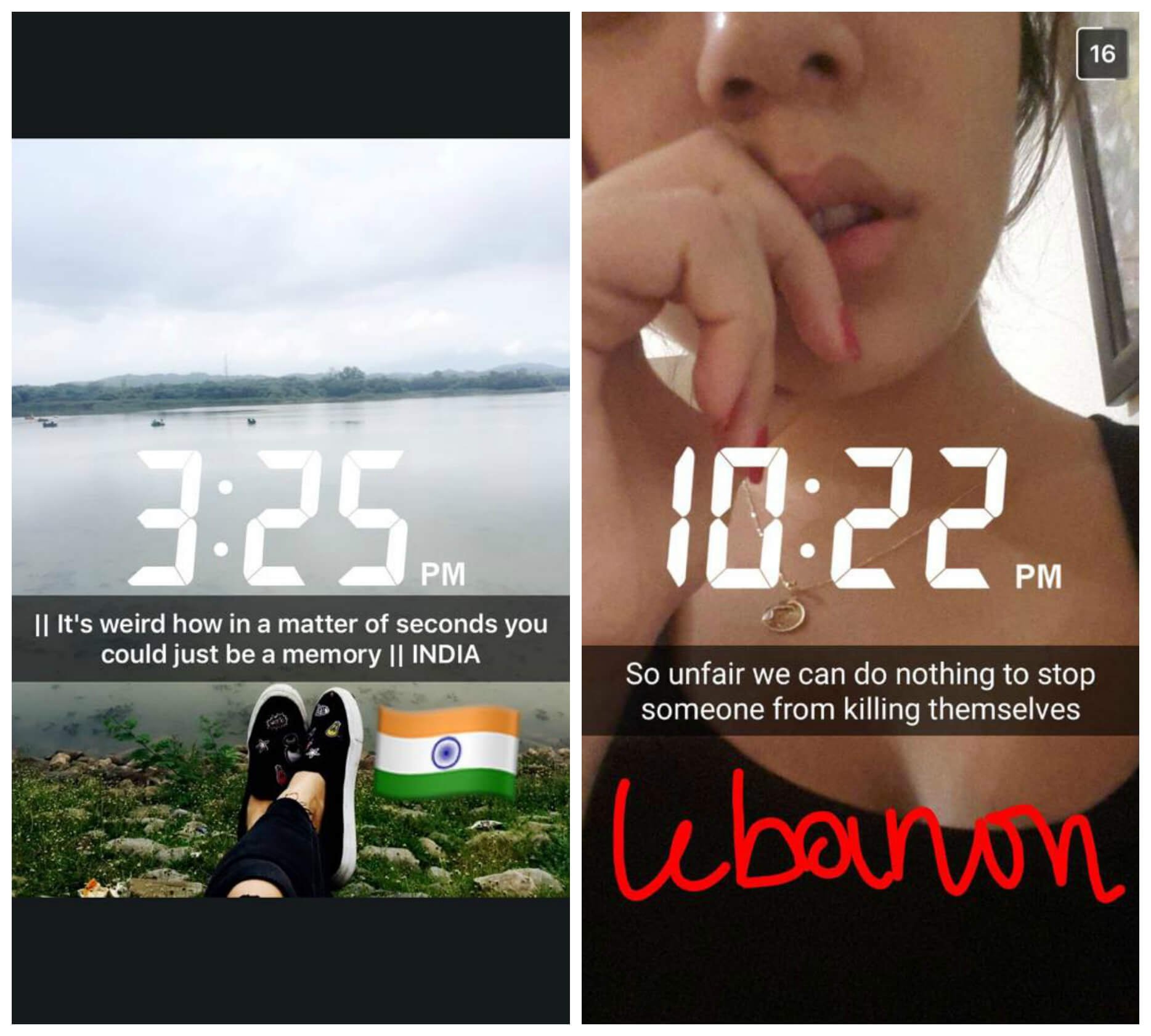 There was empathy.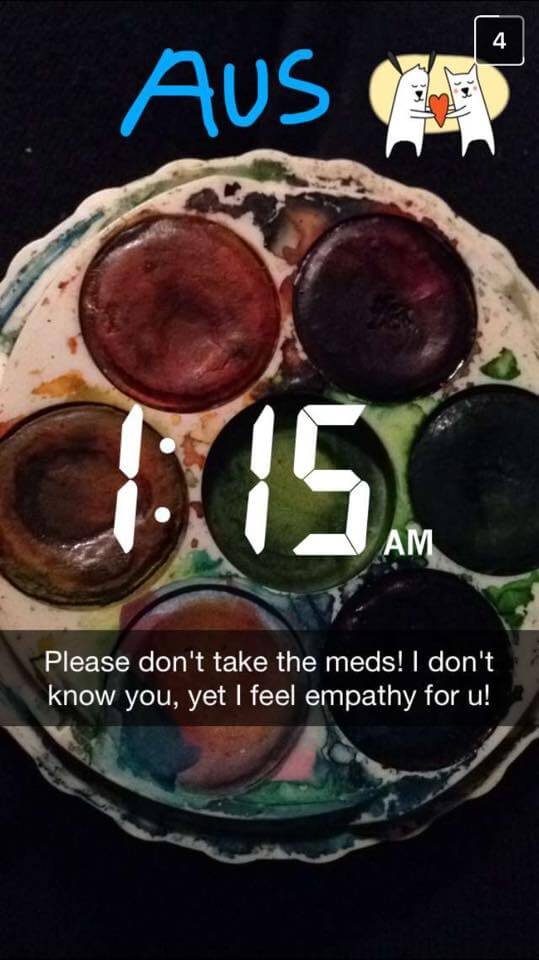 Some sent her love.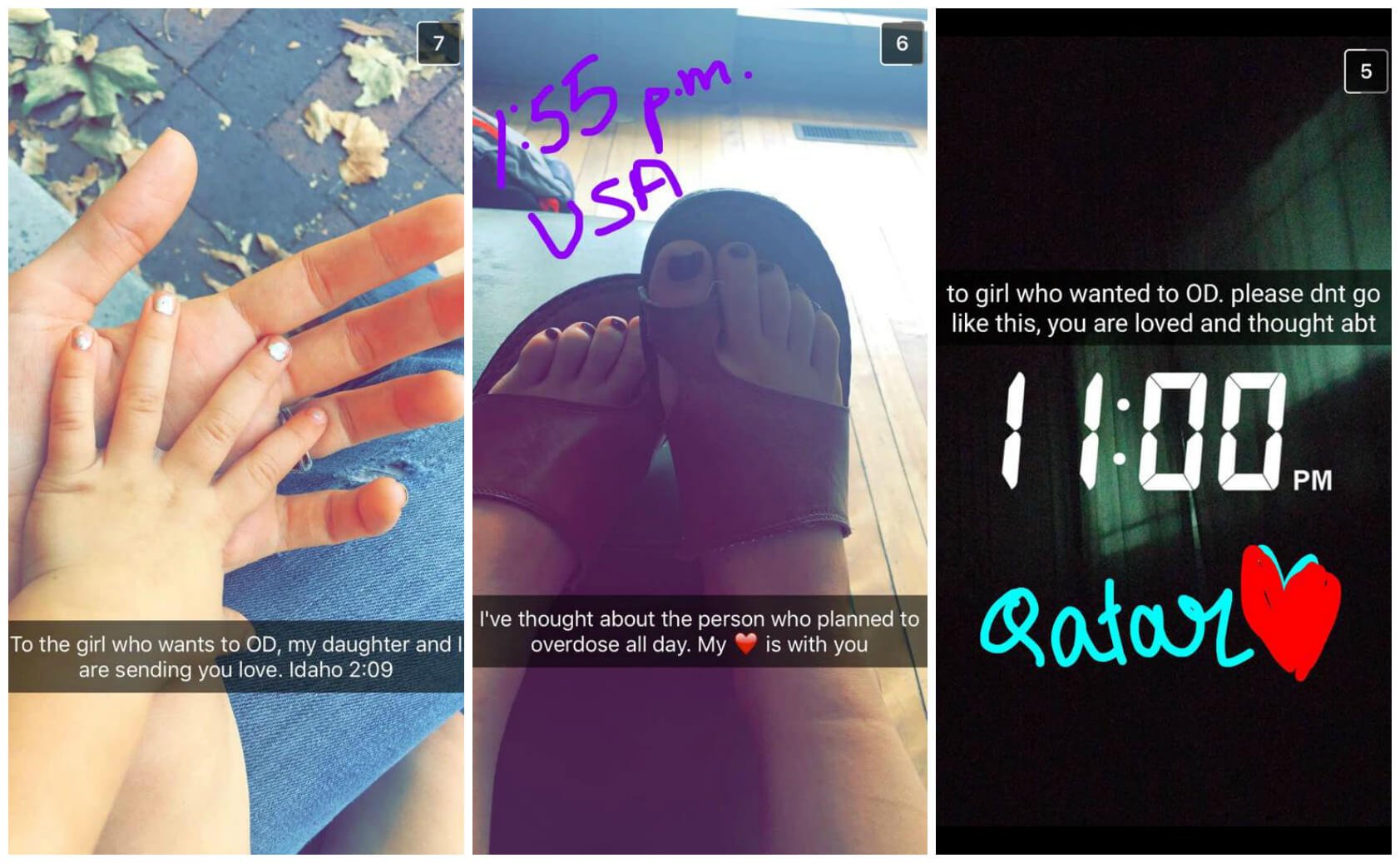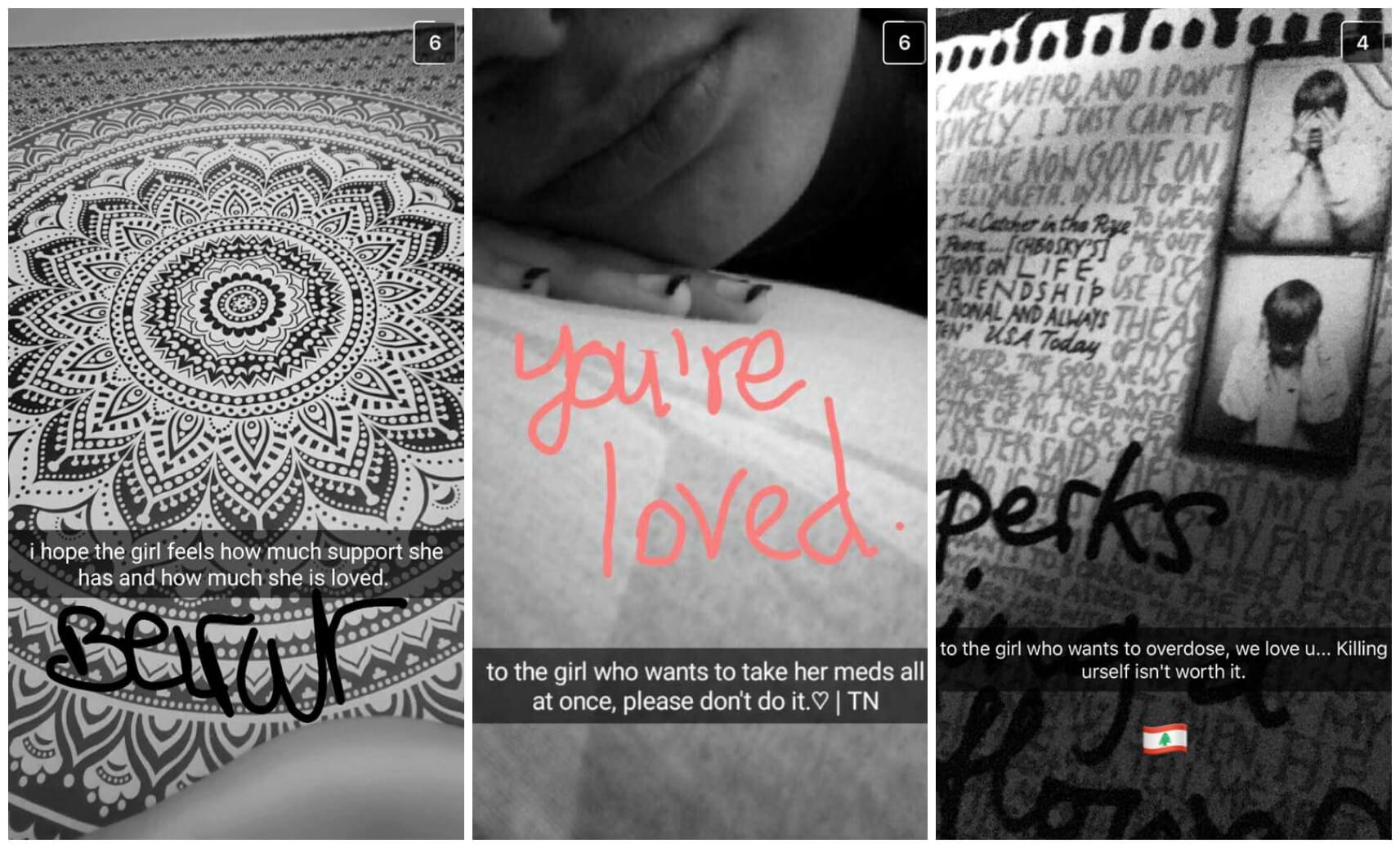 Some were in awe at how people were coming together to save a life.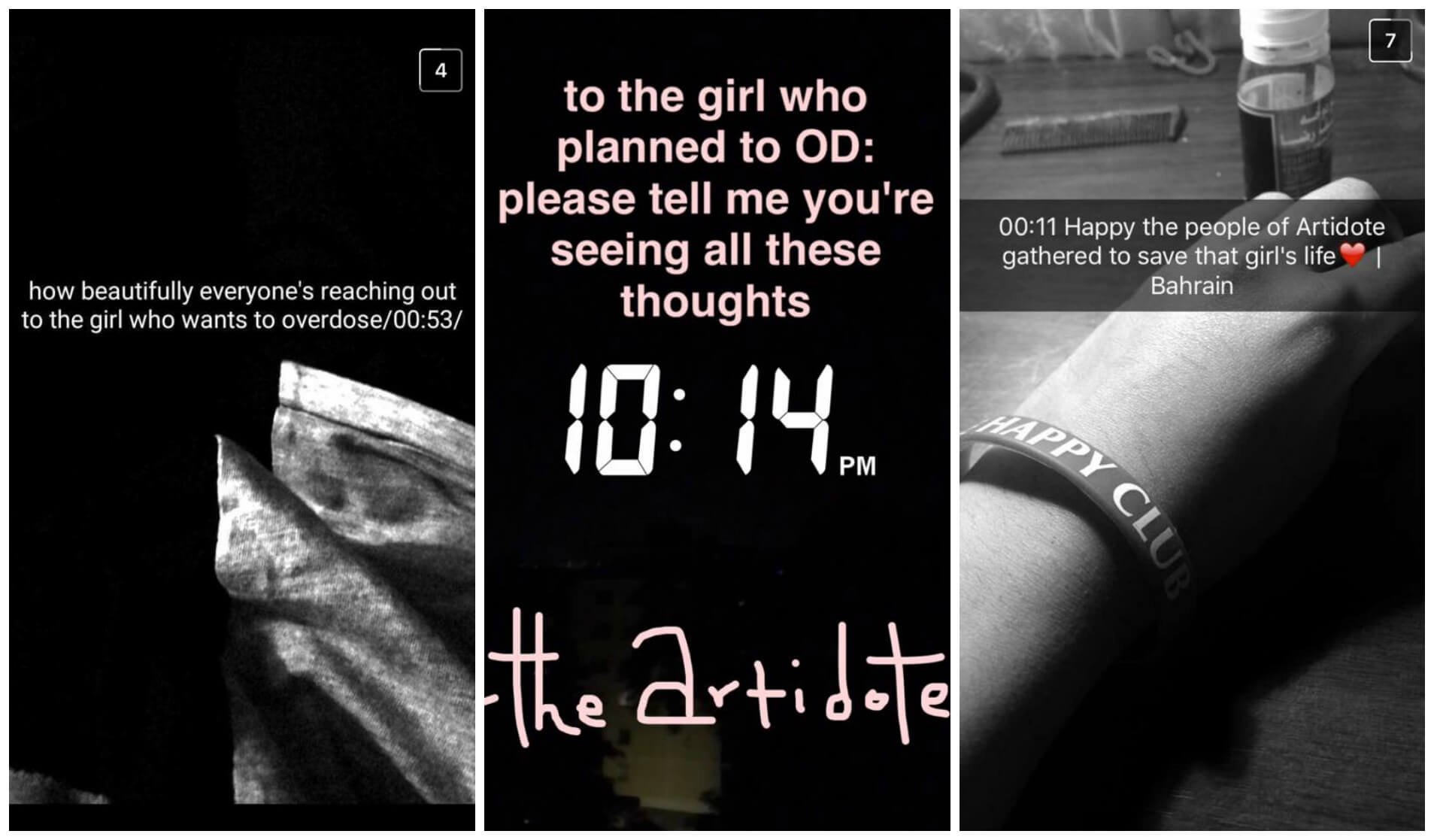 And then she replied.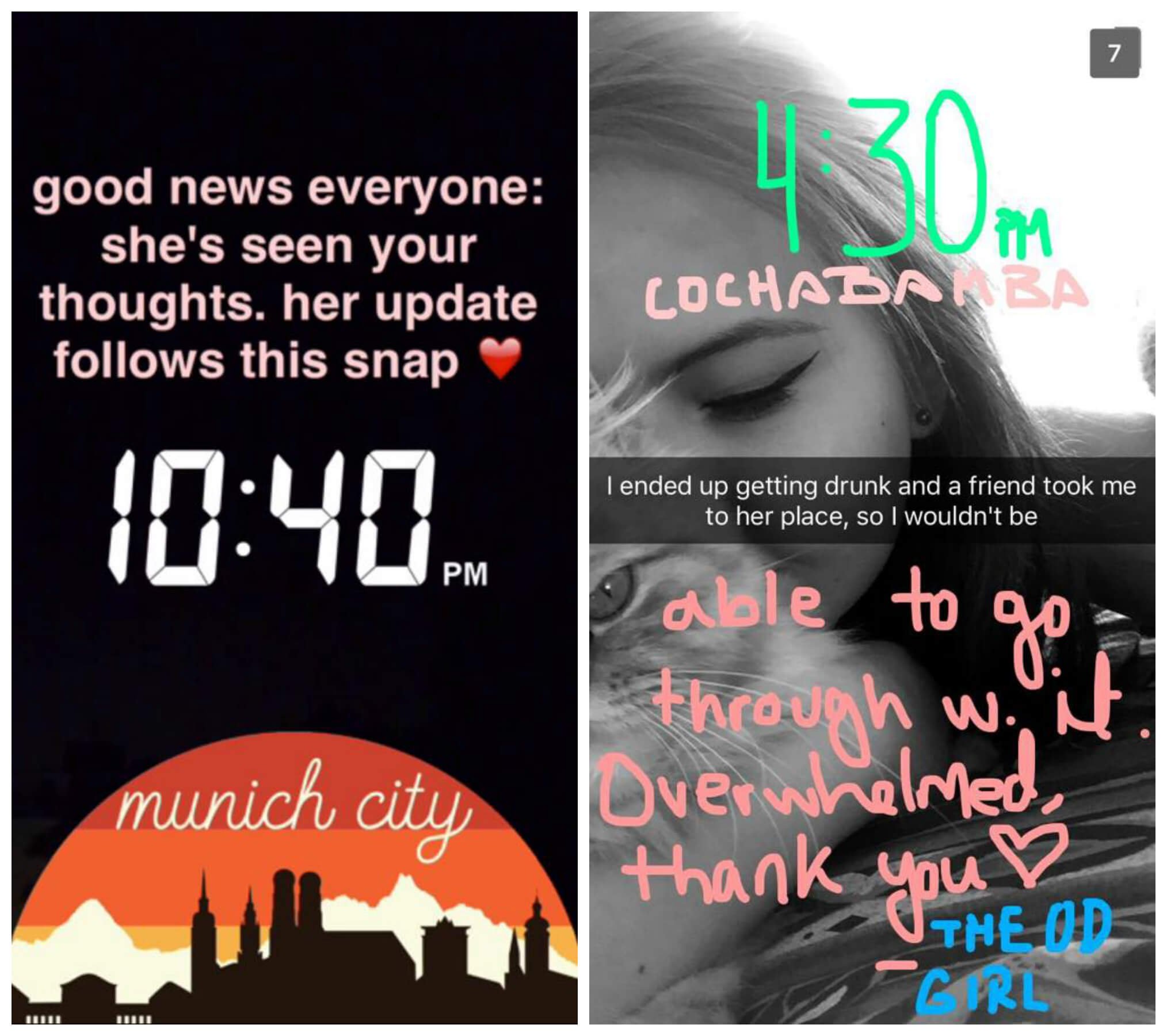 Jovanny, the man behind Artidote and this project, tells ScoopWhoop about how it all began, 
"On August 14, on a regular morning after having my cup of coffee and thinking about the day ahead, I decided to shoot a snap from my balcony with that question. I closed the app and went about my day. A couple of hours later, I would return to find a very special something happening in my inbox. And the rest is history, as they say."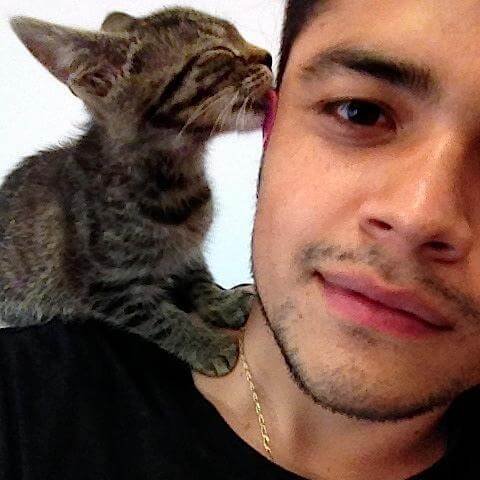 Jovanny has ran similar projects on Facebook & Twitter in the past, generating a thread of hundreds of thoughts and musings from around the world. 
"I feel that the impact it's been having, has a lot to do with the platform. You're not only reading what someone is thinking but also seeing the world from their perspective—literally. Suddenly, you're inhabiting a person's worldview; it's an exercise in empathy. And with that knowledge, you begin to realize that everyone around you has hopes, failures, fears, dreams and things that they would break down crying about given the chance."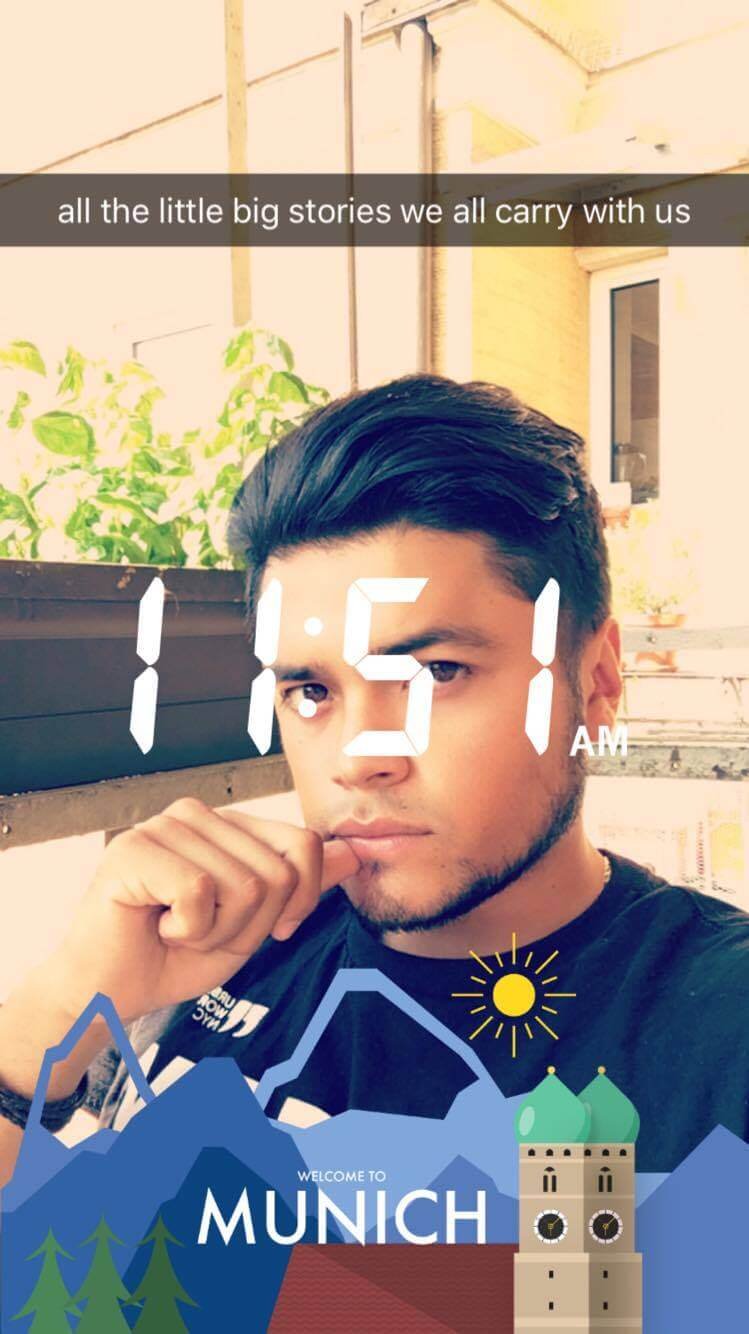 Jovanny has been receiving an average of a snap a minute; so that's 60 an hour and 1,440 a day.