Urdu, the soft and sensual language, has a magical charm to it and Bollywood seems smitten with it. We keep hearing beautiful Urdu words in songs and movies but might not know their meaning.   
By the end of reading this post, your Urdu vocabulary will have 25 new words in it.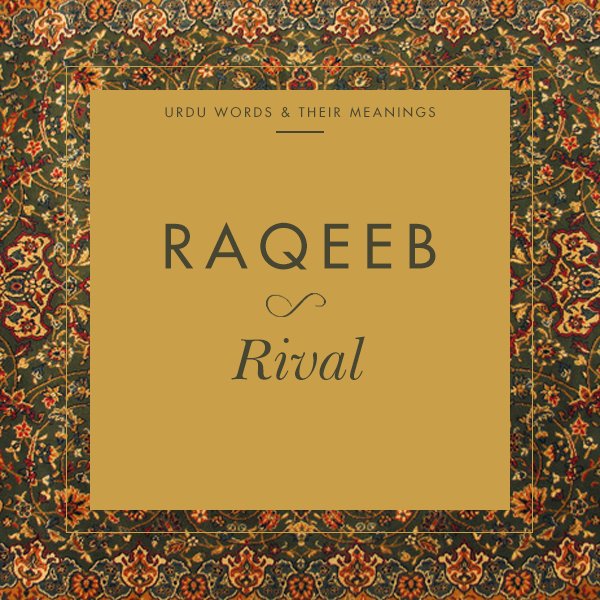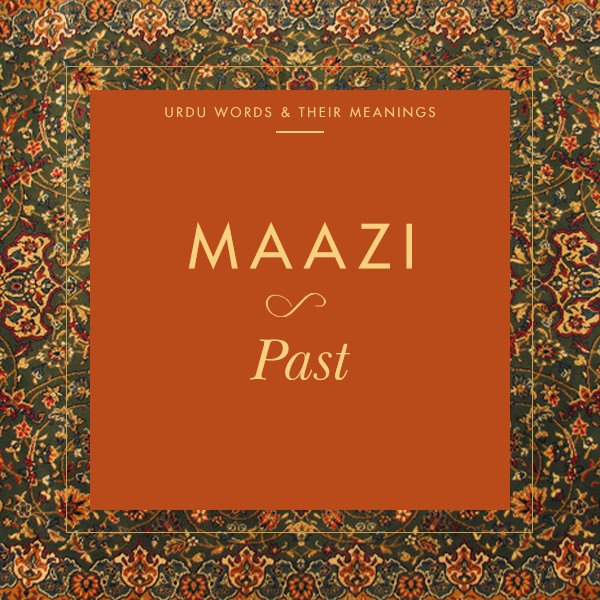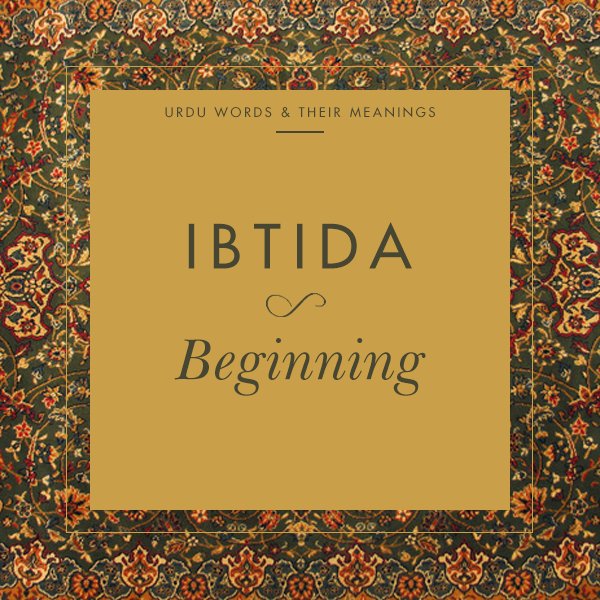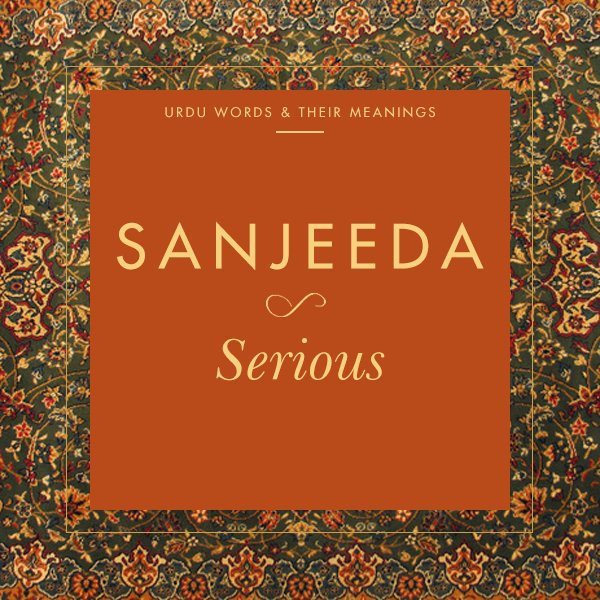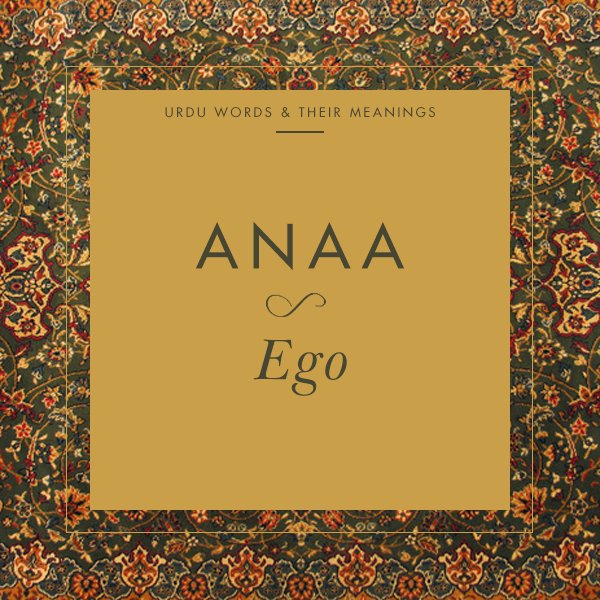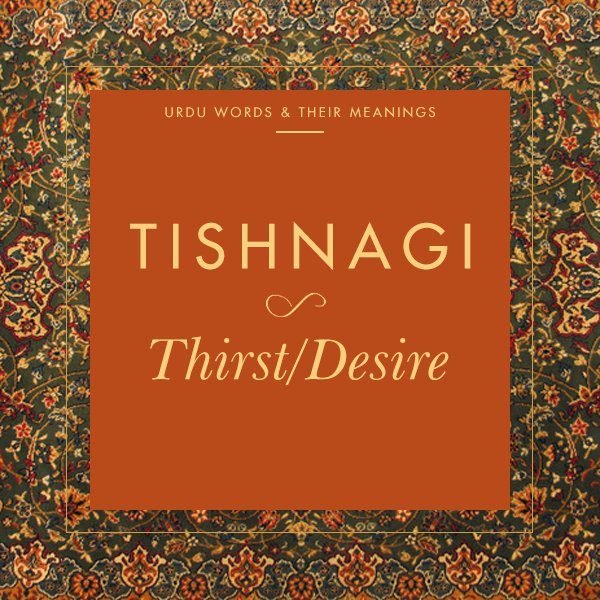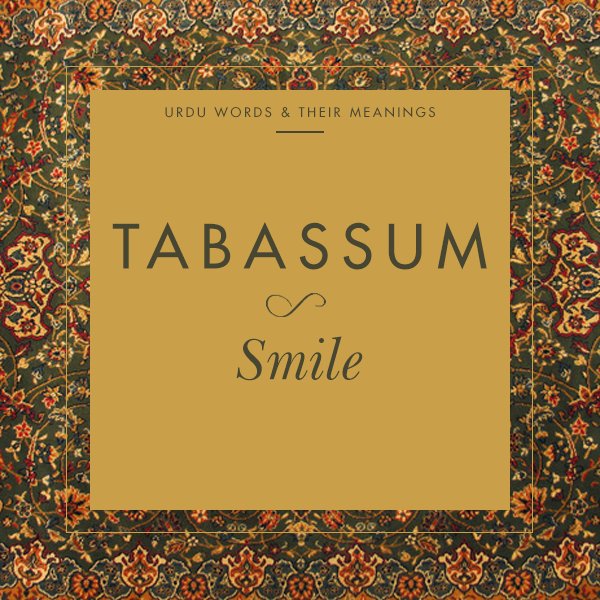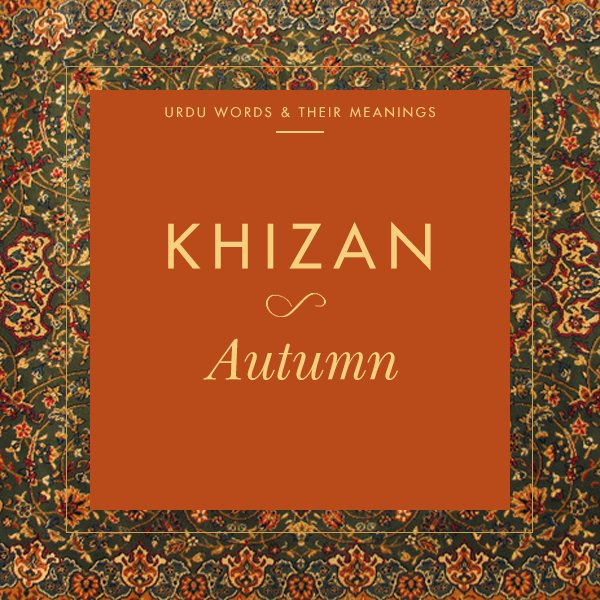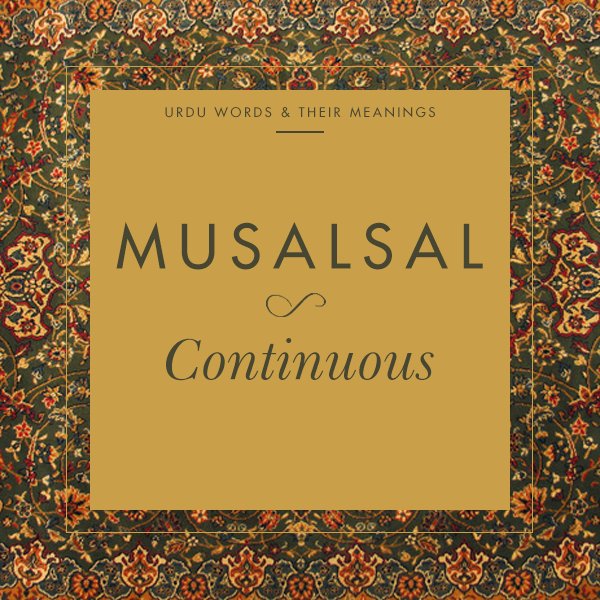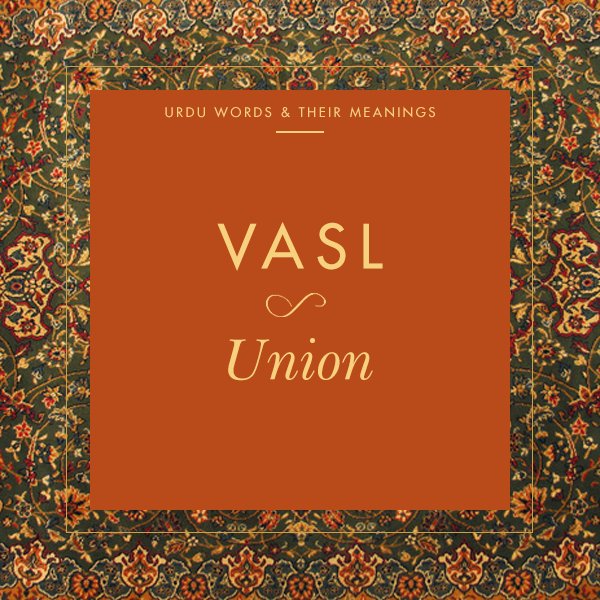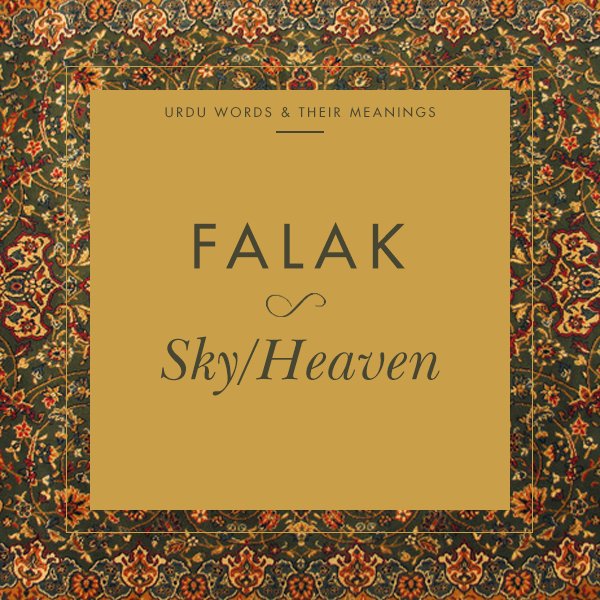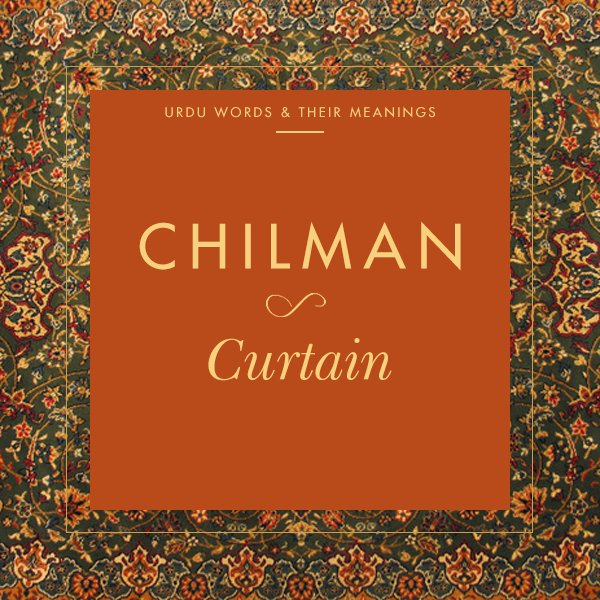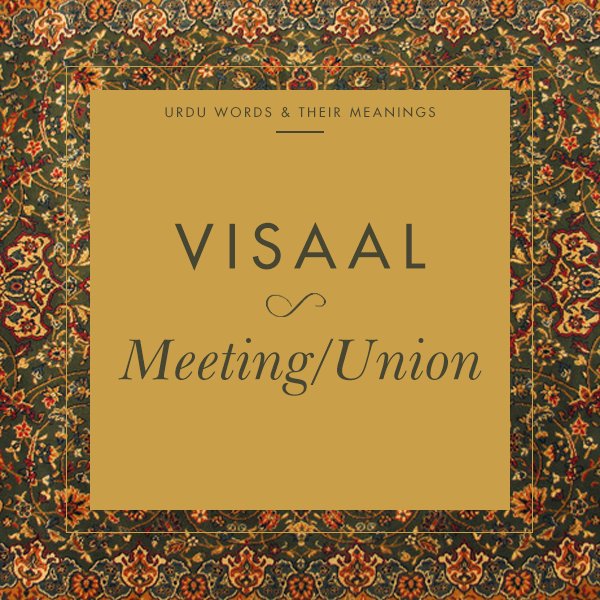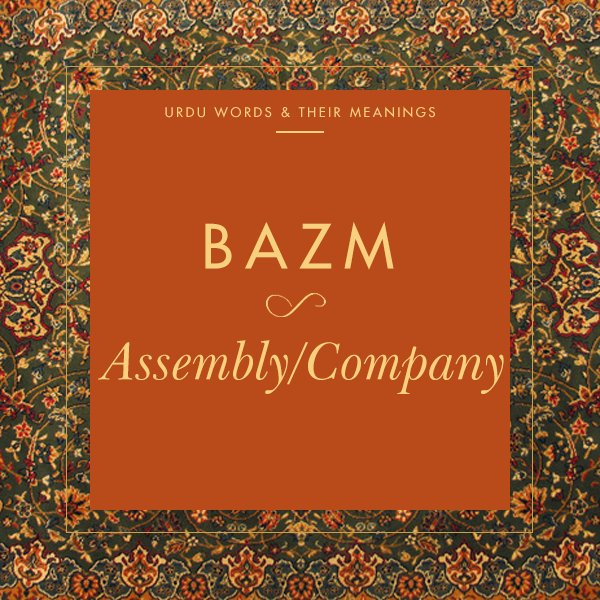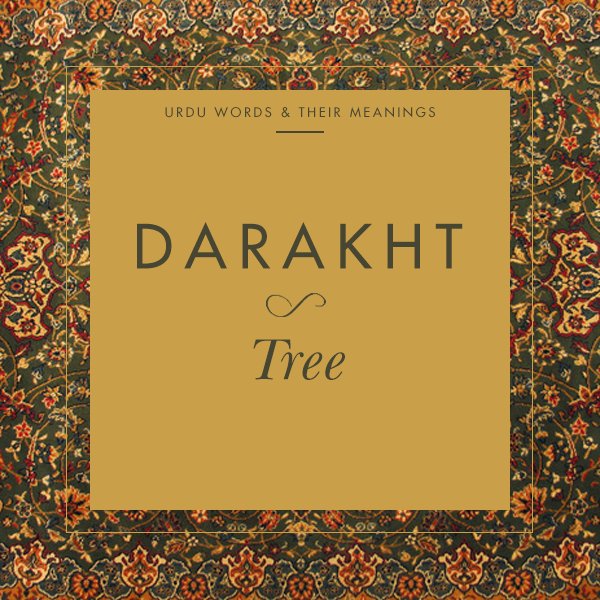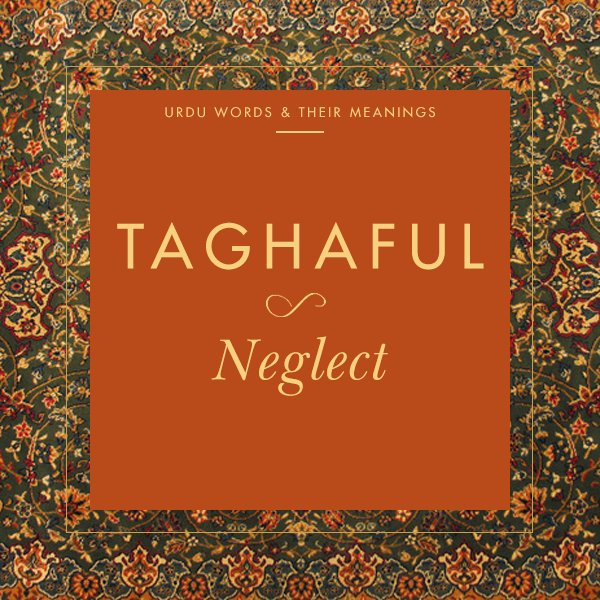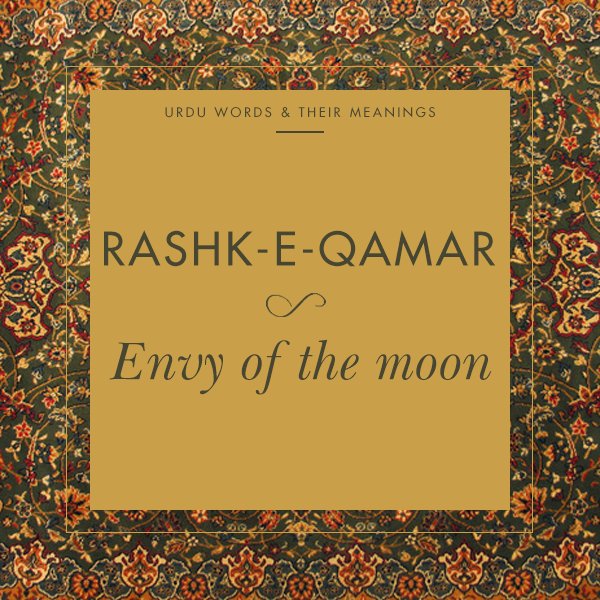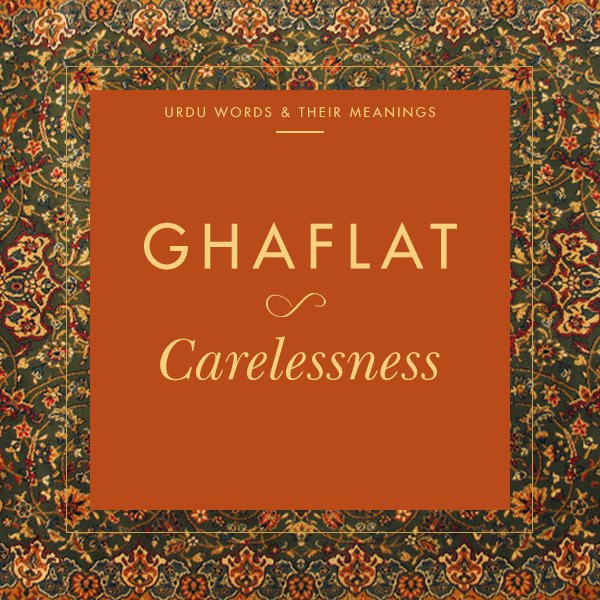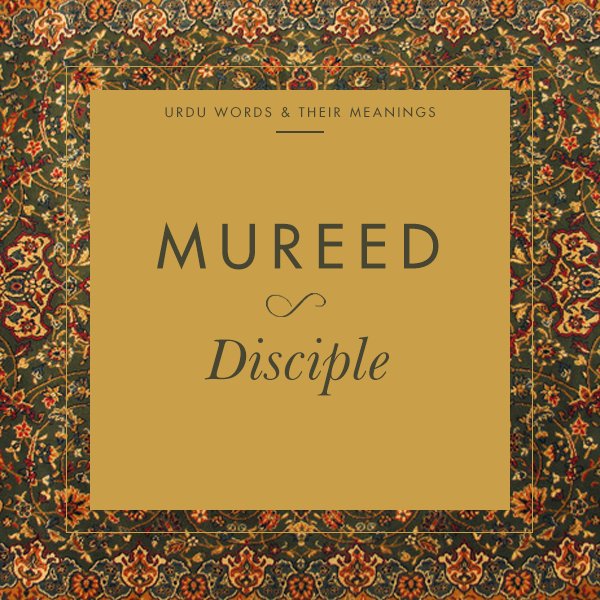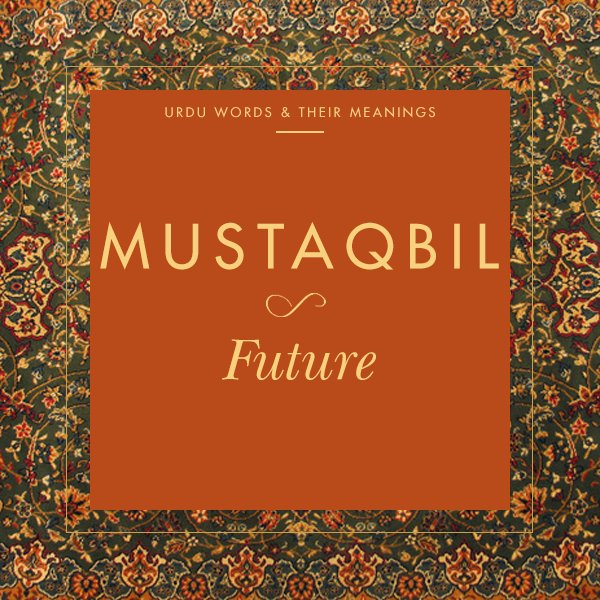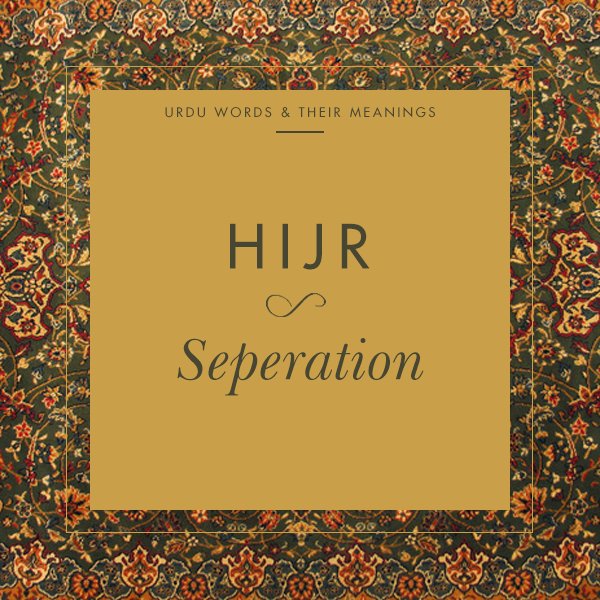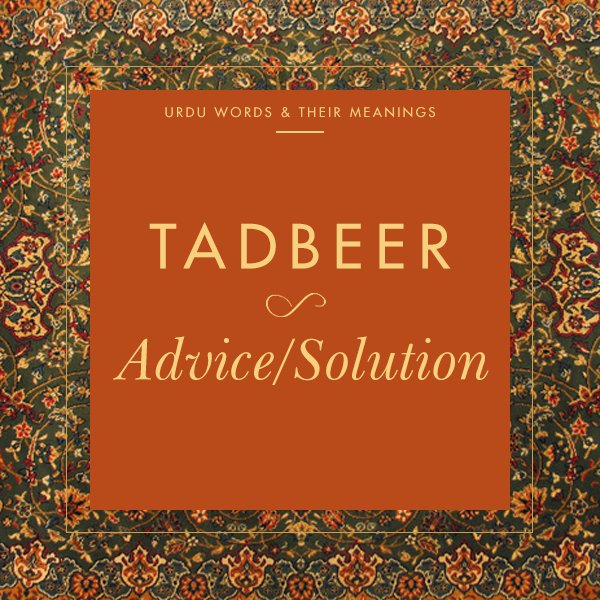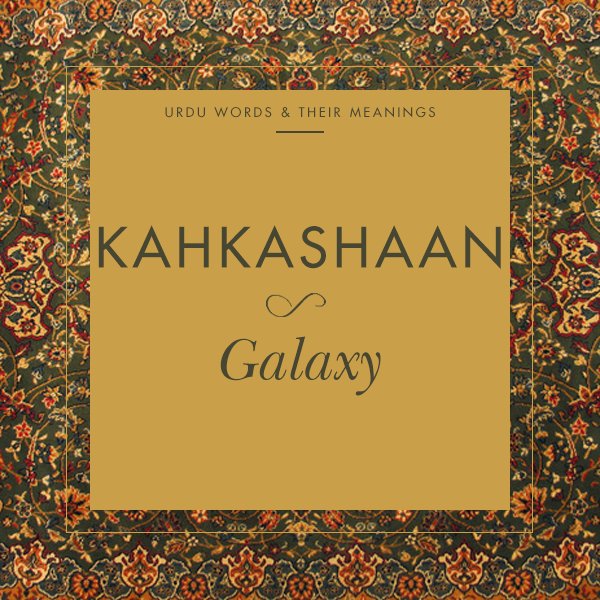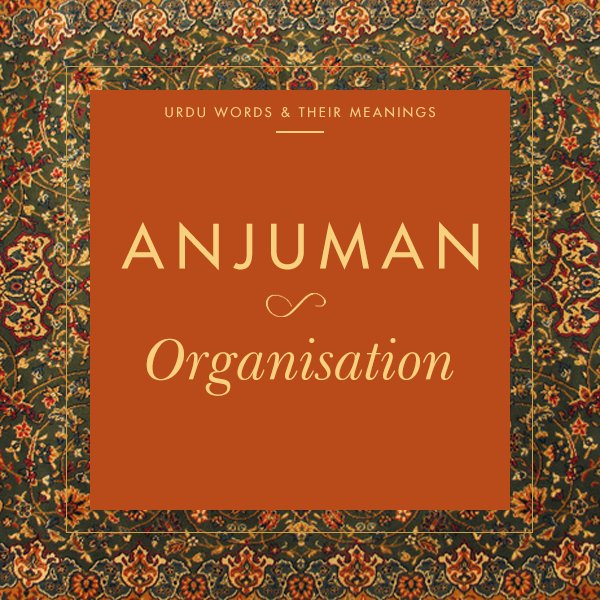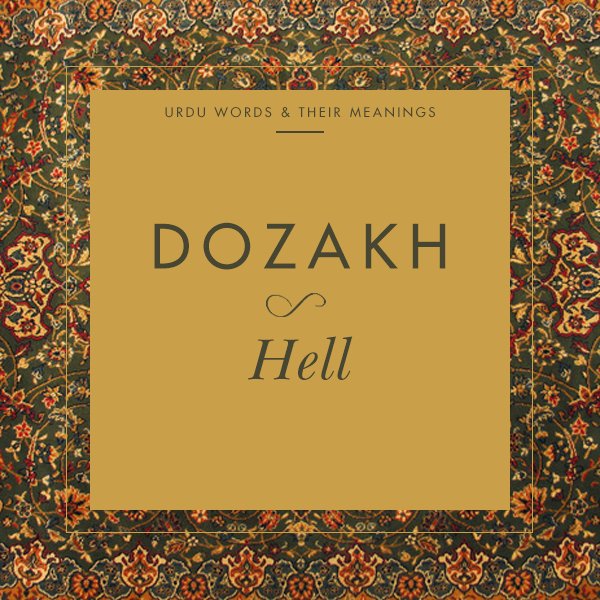 Creatives by: Saransh Singh & Nupur Agarwal.