Harry Potter fans have a special fondness for the cupboard under the stairs of house number four, Privet Drive. So, when a Harry Potter fan, and mother of two, Courtney Bonnet, moved into her new home in Pennsylvania, out of all the fancy features at her place, it was a cupboard under the stairs that caught her attention. 
While a usual household would have used it as storage space, cool Courtney, a children's librarian by profession, decided to turn it into a Harry Potter- themed room for her kids!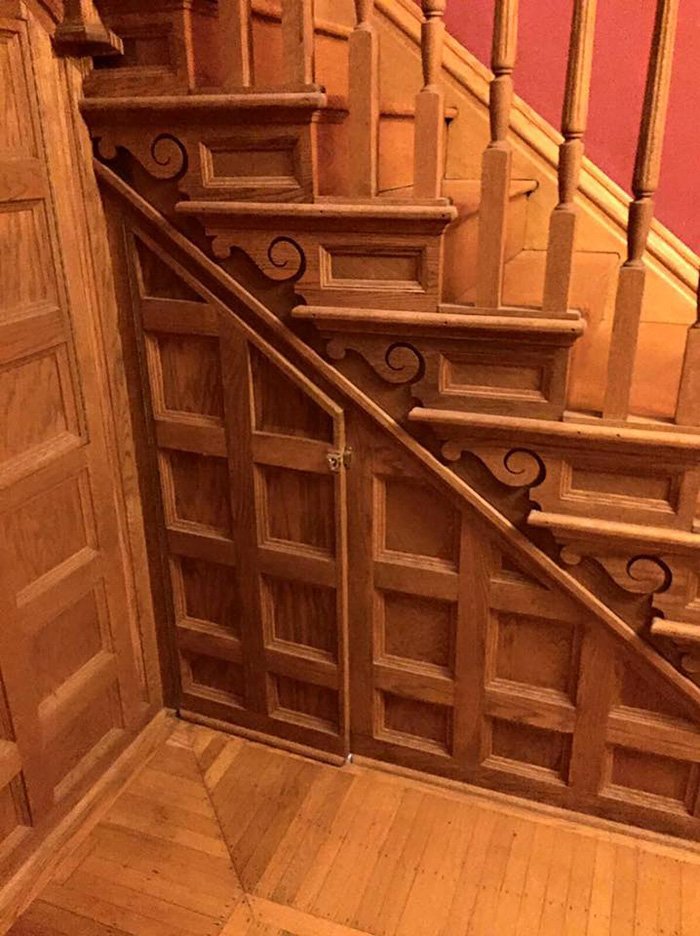 Posting the pictures of her creativity on her Facebook page, she wrote: 
"A cupboard under the stairs! We bought this house in June and I knew I had to make this space into a Harry Potter room."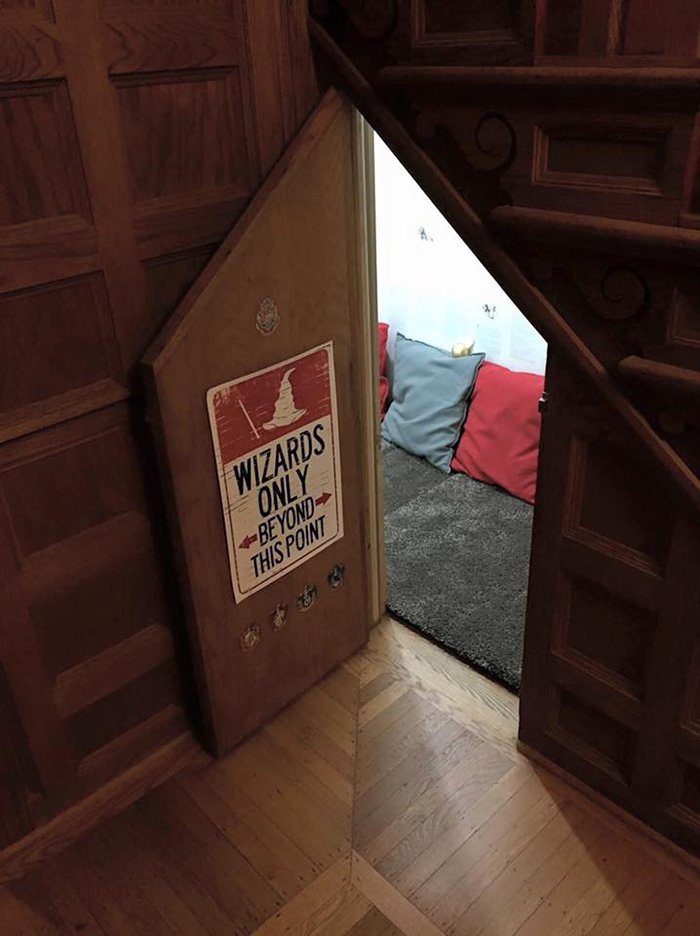 The creative genius, who used old Harry Potter books as wall papers, said, "I am pretty crafty and handy around the house so I figured why not? What kid wouldn't want their own secret room?"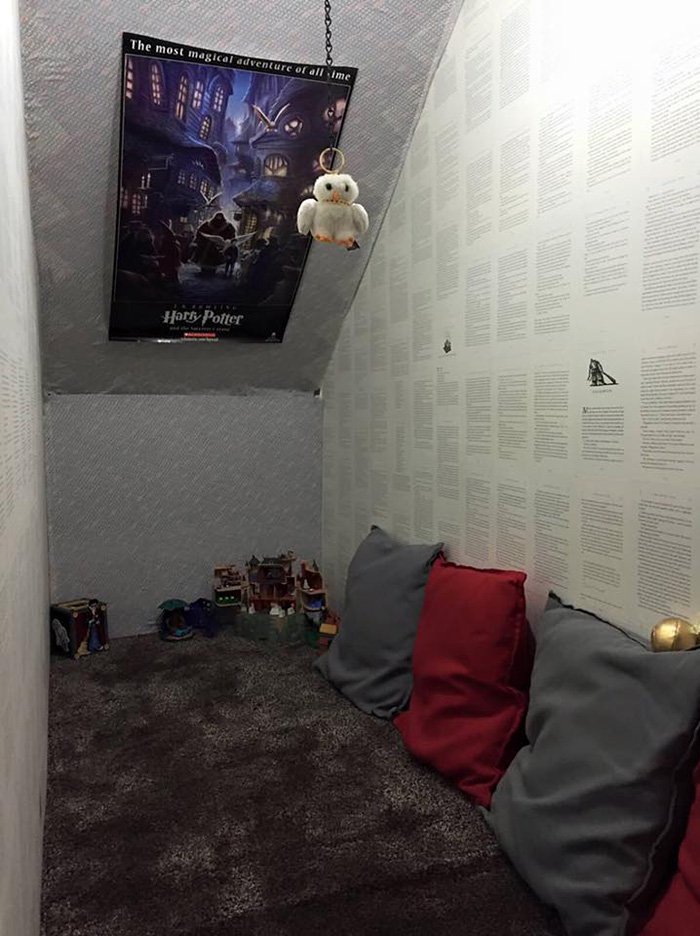 "[My two boys] love the room. They play hide-and-seek and their friends love to check it out when they come over", said Courtney.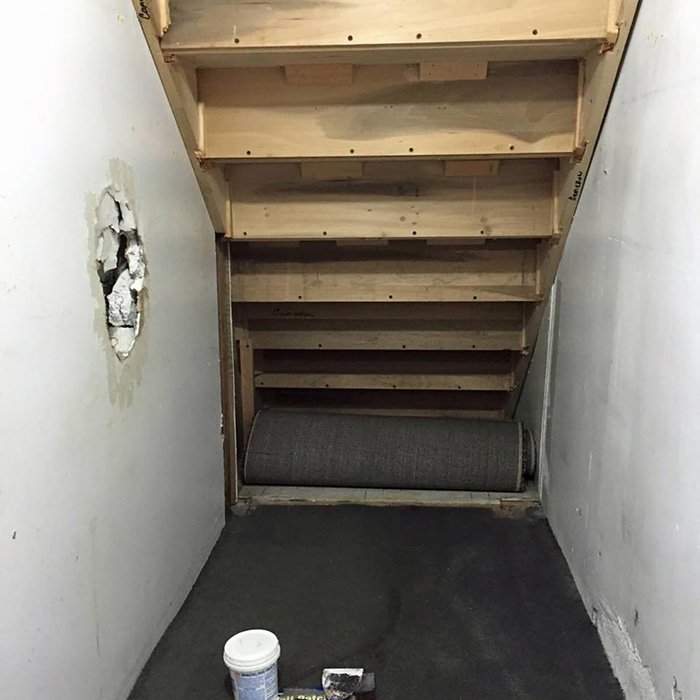 The mom, who is a fan of the Harry Potter series, added, "I want my kids to enjoy books and reading and see what an impact books can have on a person's life. This series really changed my life."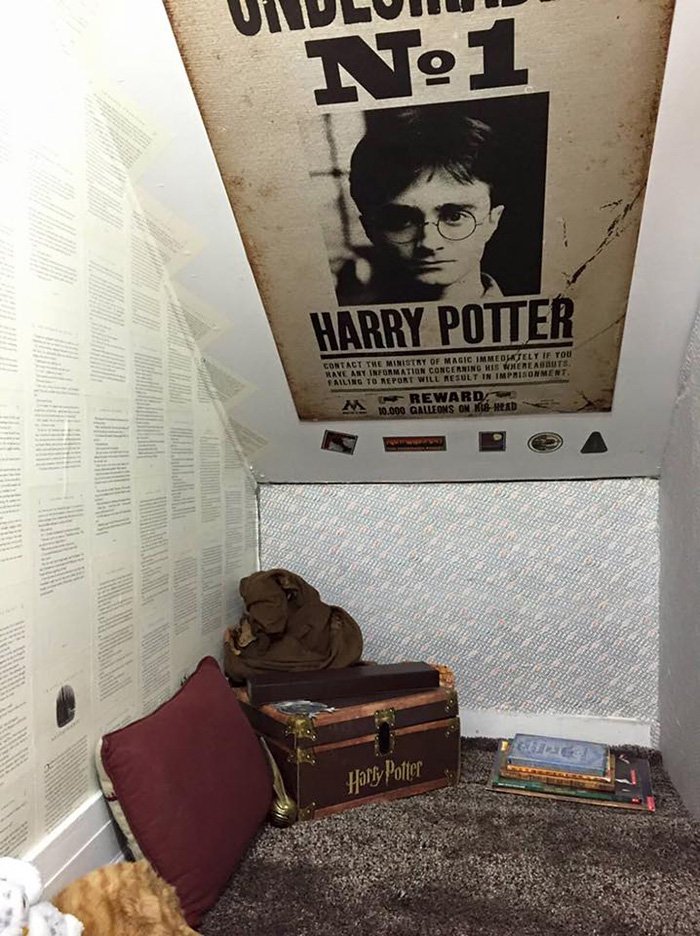 The room that took her 8 days to make has many things from the wizarding world, including a Harry Potter trunk and a hanging white owl (yes, Hedwig!). And Courtney has plans to keep making more additions!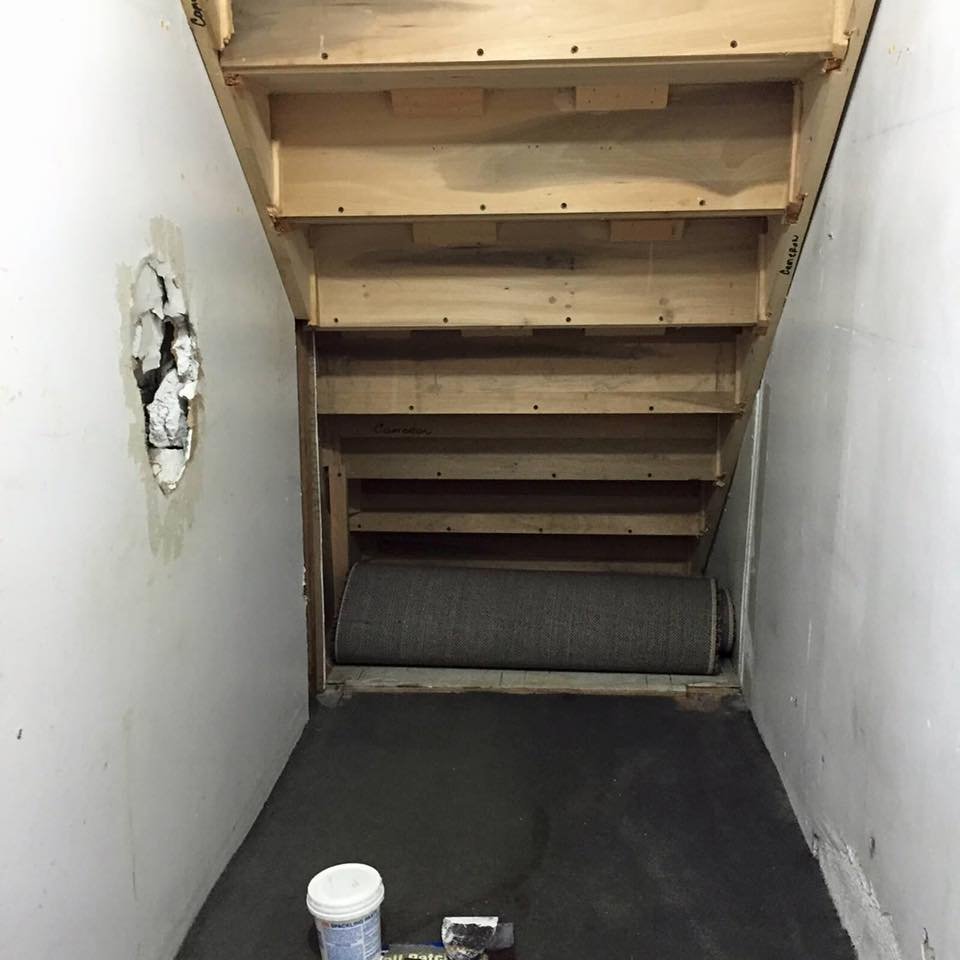 Feeling inspired, Muggles?
H/T: metro.co.uk