To the world Stephen Hawking was a physicist, a cosmologist, an author, but for me he is the reason I am alive.
Since I was a child, I've always admired the man for his scientific theories and achievements. But there came a time in my life when the things he went through really hit home and he became the biggest inspiration for me, a catalyst who kept me going.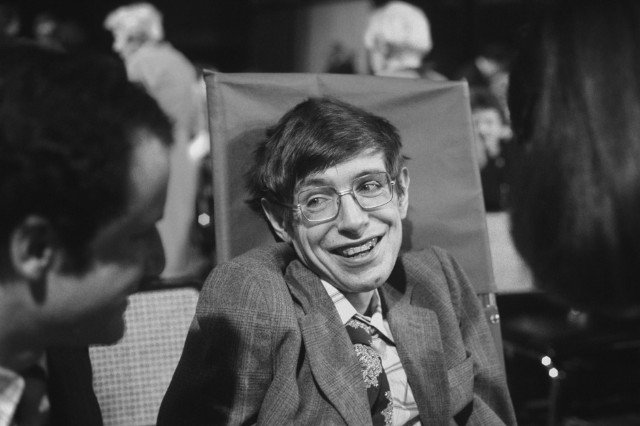 When I was diagnosed with a rare medical condition, his life gave me the inspiration to fight.
Stephen Hawking was diagnosed with a degenerative motor neuron disease called Amyotrophic Lateral Sclerosis (ALS) when he was just 22 years old and was given a few years to live. But he fought all the odds and lived a meaningful life. I was in my early 20s when I too was diagnosed with a rare medical condition too. It got to a stage where I could barely sit, or walk, or do my daily chores, and that was when I read about Dr Hawking's story.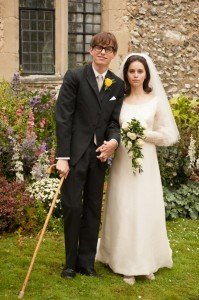 I am an atheist like him, and I believe nothing is predestined.
Like most kids in India, I was raised with religion, but my life and the struggles I went through made me wonder if God really did exist. I could connect to Stephen Hawking's words, "There is no God, and no one directs our fate."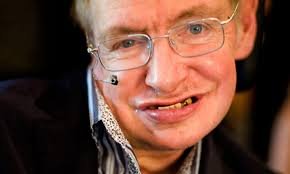 I was introduced to the movie The Theory of Everything, when I was on the hospital bed lying between life and death.
I survived, and came back from death. It was no miracle. It was the strong will to live instilled in me after watching that movie. I started believing in my own capabilities. It is our will power that gives us the hope to live. There are no miracles.
I was disappointed with life, in pain and wanted to end it forever, but his story gave me a reason to live.
Whenever I felt like ending my life, my parents told me if this man could live even after being paralyzed, then it would be much easier for me. Even after my doctors' verdict that I wouldn't be able to continue with my studies, it was his story that pushed me to be the best I could. His words still resonate in my heart:
"Work gives you meaning and purpose and life is empty without it."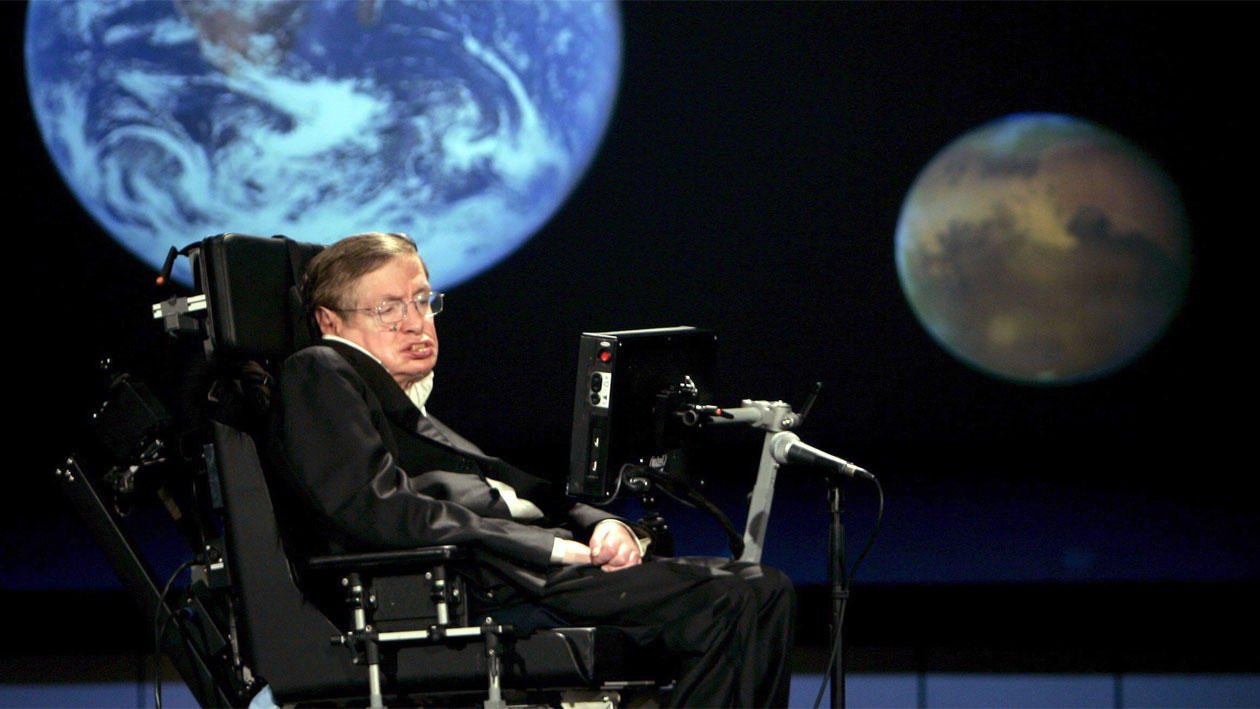 I kept complaining for many years before I realized that at some level, I needed to pick myself up. 
Let's be honest, this world doesn't give a fuck at the best of times, and if it seems like all you do is complain, it'll give even less of one. Stephen Hawking's autobiography My Brief History, changed my entire outlook towards life. His memoir made it so easy for me to accept life as it came to me and strive to make it better each day.
Trust me, his words are very true.  He said, "One has to get on with life", and I did.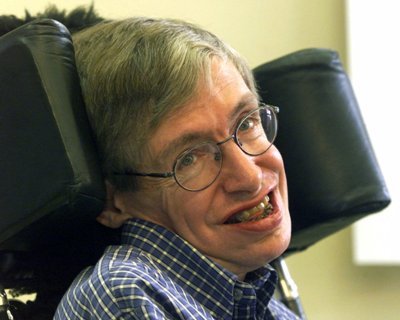 Even today, when I feel demotivated or sad, I remember his words, "Life would be tragic if it weren't funny", and I have wide smile. 
Everyone today is saying that Stephen Hawking has died. But he isn't really. He is still living among millions of people whose life he has inspired. One of them being me.
His smile, his life, his words, will keep motivating me for years to come.
Thank you, Dr. Hawking. You gave me the best gift, the gift of my life.