Penny stock trader and web entrepreneur, Timothy Sykes' Instagram and Facebook account is awash with pictures of himself holidaying in exotic locales, shiny expensive cars, views of presidential suites – the quintessential account of the young millionaire flaunting his wealth.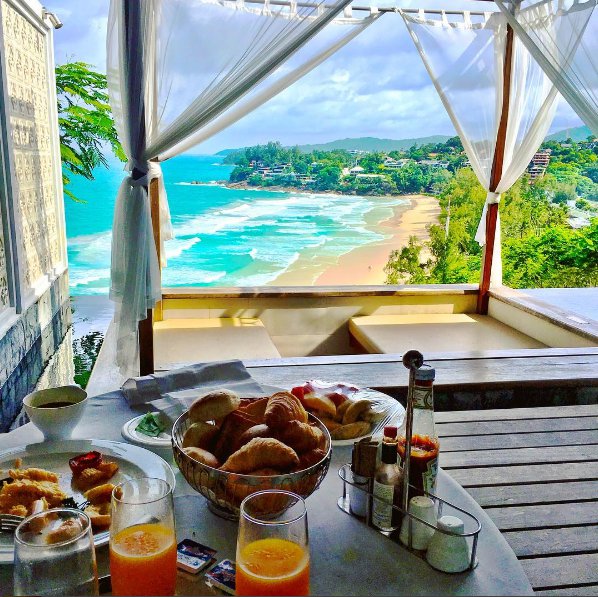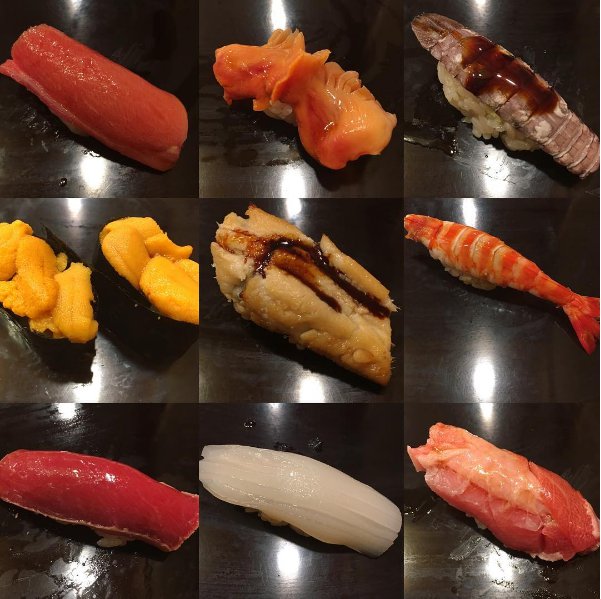 Meet Timothy Sykes, who apparently used $12,415 from his bar mitzvah money and converted it into $4.4 million just by trading and travelling to over 100 countries. As a student in Tulane University, he used to miss classes to practice day-trading in penny stocks. By the age of 21, he had earned a neat $1.65 million.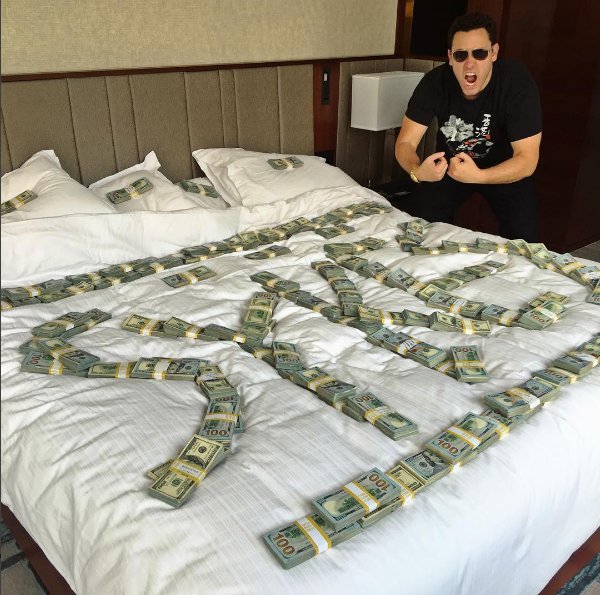 There are many inspirational rags to riches stories out there. What makes Timothy's different is the fact that he claims that he wants to spread his hard earned wisdom and knowledge for free and mentor students to help them earn their own fortune.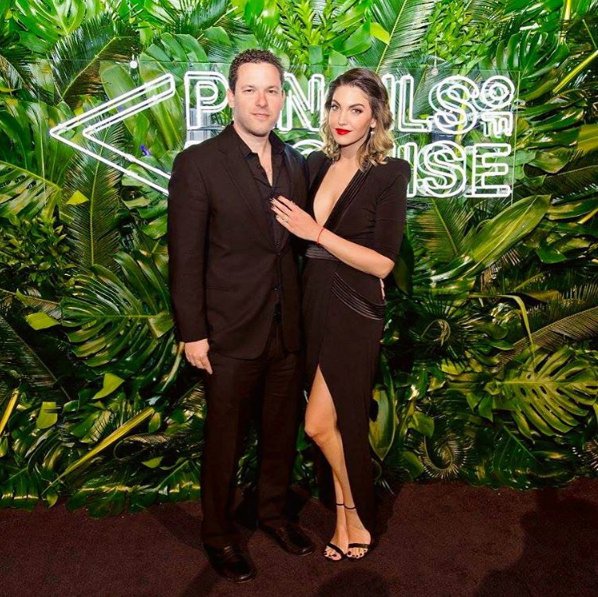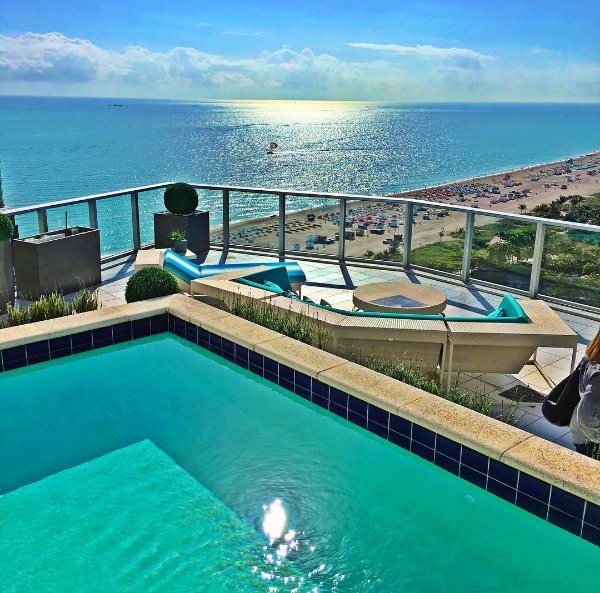 He also started a short bias hedge fund by the name of Cilantro Fund Management. Initial profits led his name to appear in Trader Monthly's '30 Under 30′ list of dynamic, young traders. As fame made him more prominent, he was invited to CNBC for an interview which got him so nervous that he had to down shots.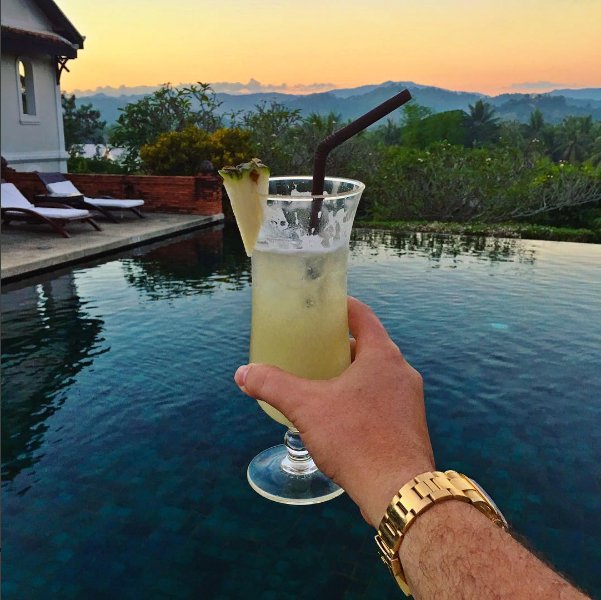 His no-holds barred interview, in which he admits, " I was drunk as shit," got him a part in the reality TV show Wall Street Warriors in which he wrecked furniture, partied like crazy and showed off his cocky, dramatic and flamboyant personality,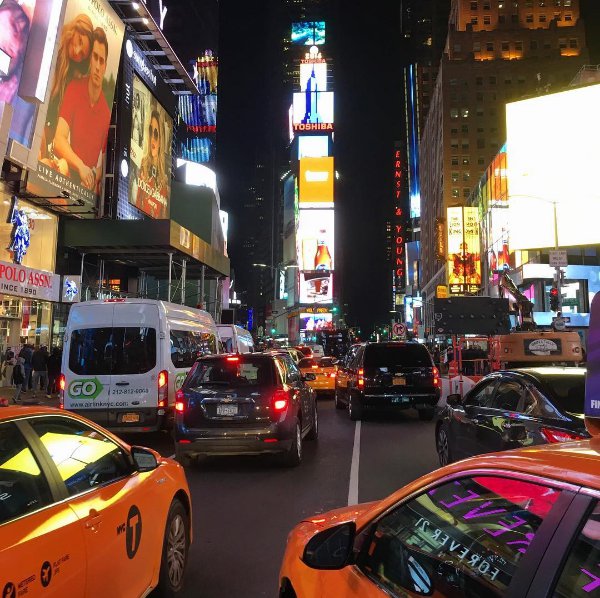 By 2007, he had written a book named An American Hedge Fund, but decided to self-publish the book after a publisher offered him a $35,000 advance. He says, according to Forbes, 
Though Sykes had never really thought about blogging, he took to it to promote his book. Sending in handwritten letters to people for sales of his books met with rejection. After 6 years of trying though, he sold about 20,000 copies.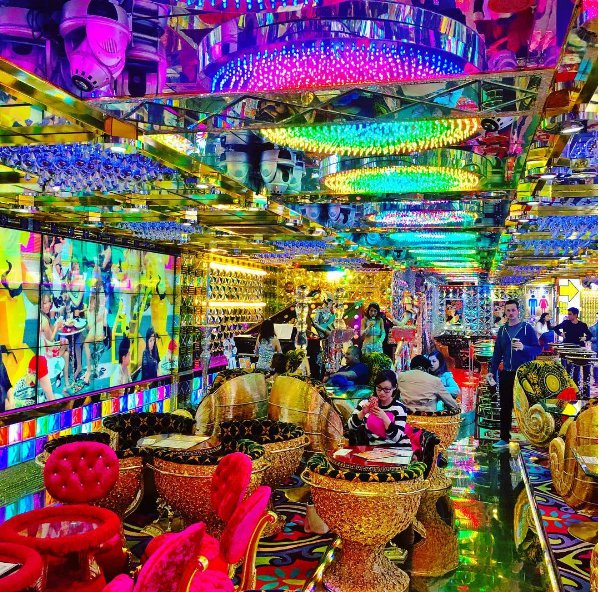 But by then his blog had taken centre-stage. He declared that he was teaching people his lessons and techniques for free because he wanted to do away with what he thought other successful traders did – take excessive money for tips to novices. His own blog with webinars and trading advice on penny-stock trading, brought him a great deal of money.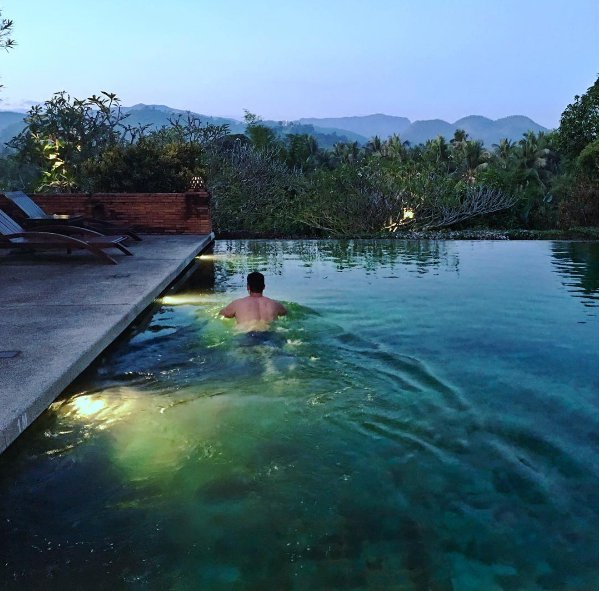 He claims to take students under his wing and mentor them. Sykes' success story of converting students into millionaires has Tim Grittani and Michael Goode featuring prominently in them. Tim Grittani had started out selling insurance but decided to switch to stocks. Under Sykes' guidance, using his methods, Tim claimed to have converted $1,500 to a million in 3 years. Michael Goode, initially sceptical of Sykes' methods, came out of the woodwork as a millionaire.
Profit.ly, is a forum Sykes claims has business gurus maintaining perfect transparency with regards to trading advice, newsletters and trade alerts. The community is owned by Sykes' company and paid members are allowed to watch a live feed of his computer screen during a trading session. 
While his ostentatious marketing has drawn flak, he's pretty unapologetic about it. He says, 
I play the role of the rich douche bag.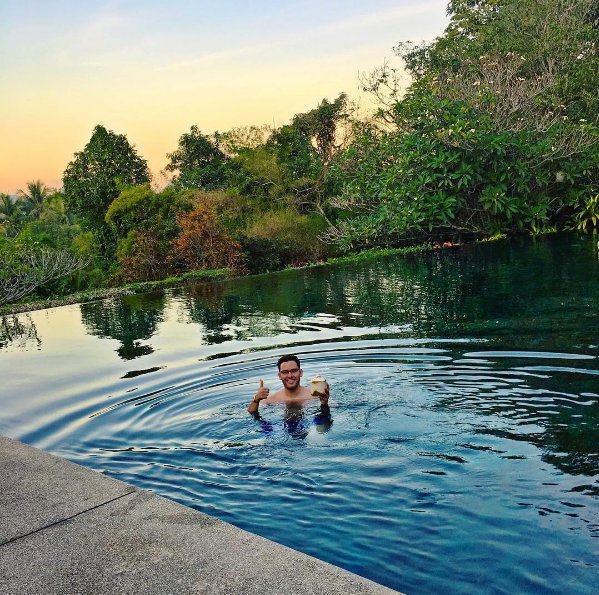 He's involved in charity work with various NGOs, building schools in areas which need them.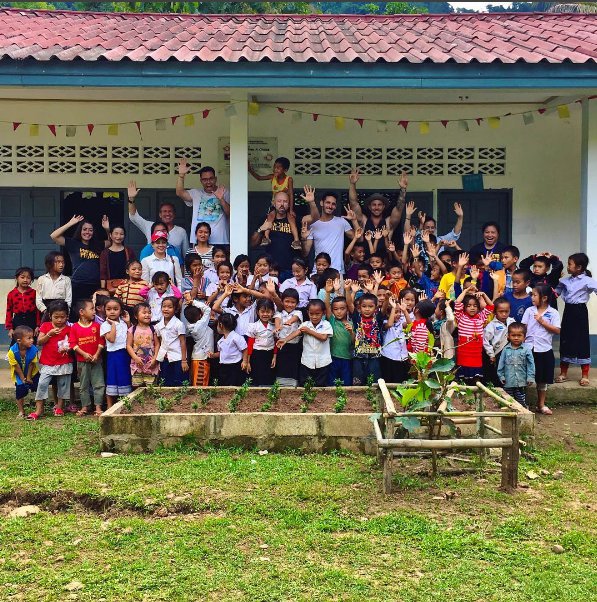 Cocky or not, there's no denying that Sykes is a self-made man.