The time we spend at school is unarguably the best time of our life and the impact some teachers leave on us in our formative years stays with us throughout. We all have some teachers who we are grateful for not just teaching textbook lessons, but helping us create our own identity at a time when we're struggling with one. 
For 35-year-old Nishtha Bhatnagar, it was Ms Asha Verghese who made her fall in love with the English subject and encouraged her to take part in an elocution competition, way back in 1995. So now, when her beloved teacher is battling a severe mental illness, with no immediate family to support, Nishtha took it upon herself to stand beside her and make sure her now ageing mentor receives the care she needs in a senior citizen's home.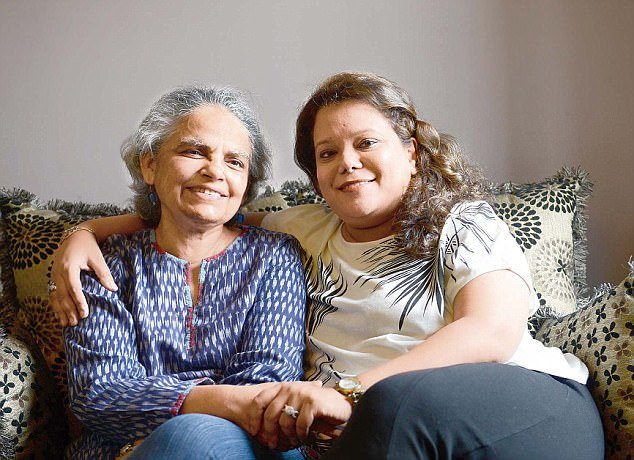 63-year-old Asha Verghese was an English teacher at Holy Child Auxilium School in South Delhi's Vasant Vihar. She moved to Delhi in 1989 after separating from her husband. It was in 1995 that she had to quit school after struggling with paralyzing mood swings. Three years later, she was diagnosed with a severe bipolar disorder.
Since then, she has been living alone in a rented flat. Nishtha has been in touch with Verghese ever since she passed out of school in 1999. In her own words:
"I studied under her for only one year, 1994-95, but the kind of impact she had on our lives is beyond words. 'In a convent school which prioritised discipline, she was most gentle, never raising her voice or hand at anyone. You could confide your deepest darkest secrets in her knowing you will not be judged or compromised."
She further added:
"She was also an excellent English teacher who not just enriched our vocabulary but corrected our pronunciations and introduced us to authors like PG Wodehouse and Gerald Durrell."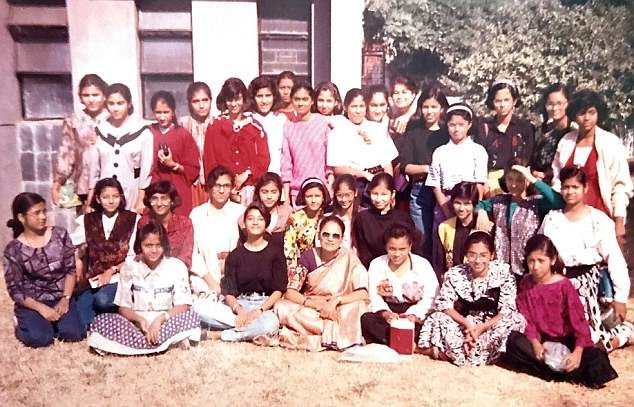 Miss Asha Verghese too has great affection for Nishtha, whom she considers like her daughter. As reported by the Daily Mail, she said:
"I remember she used to write letters to me, addressed at my working women's hostel, even when she was in school. After she finished LSR (Lady Shri Ram College) and I moved to Dehradun at an old friend's residence, she came to see me there."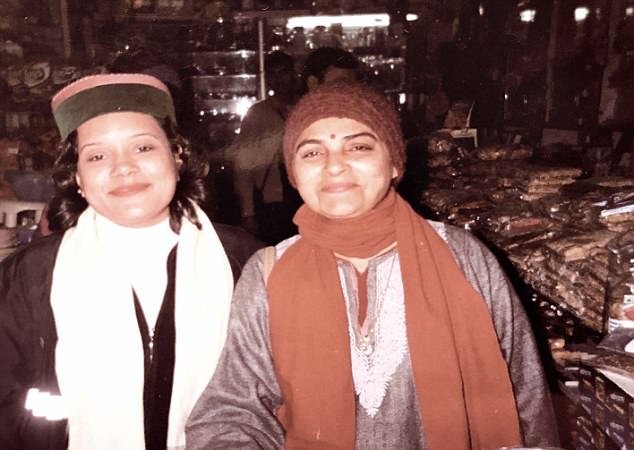 But their relationship is not only limited to occasional meetings and exchange of gifts. Nishtha has always been concerned about Ms Verghese's health and also took her to psychiatrists at many renowned hospitals like Ram Manohar Lohia (RML). 
Now, as Ms Verghese is getting older and needs someone to look after, Nishtha believes that it's time her teacher lives in a nice senior citizen's home. And for the same reason, she has started a fundraiser on Ketto. So far, they've been able to generate over ₹4 lakh.
Many of Ms Verghese's other former students have also come forward to help their old teacher.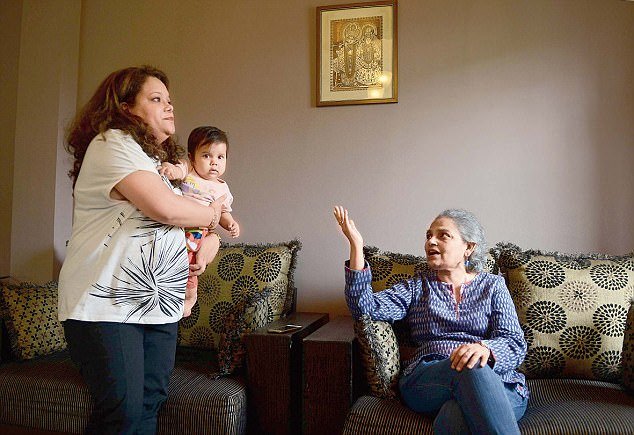 Words fall short to describe the love behind this heartwarming gesture.
You can help Ms. Verghese by donating here.
H/T: dailymail.co.uk