1. Washing your face with a menthol face wash helps get rid of sleep and fatigue.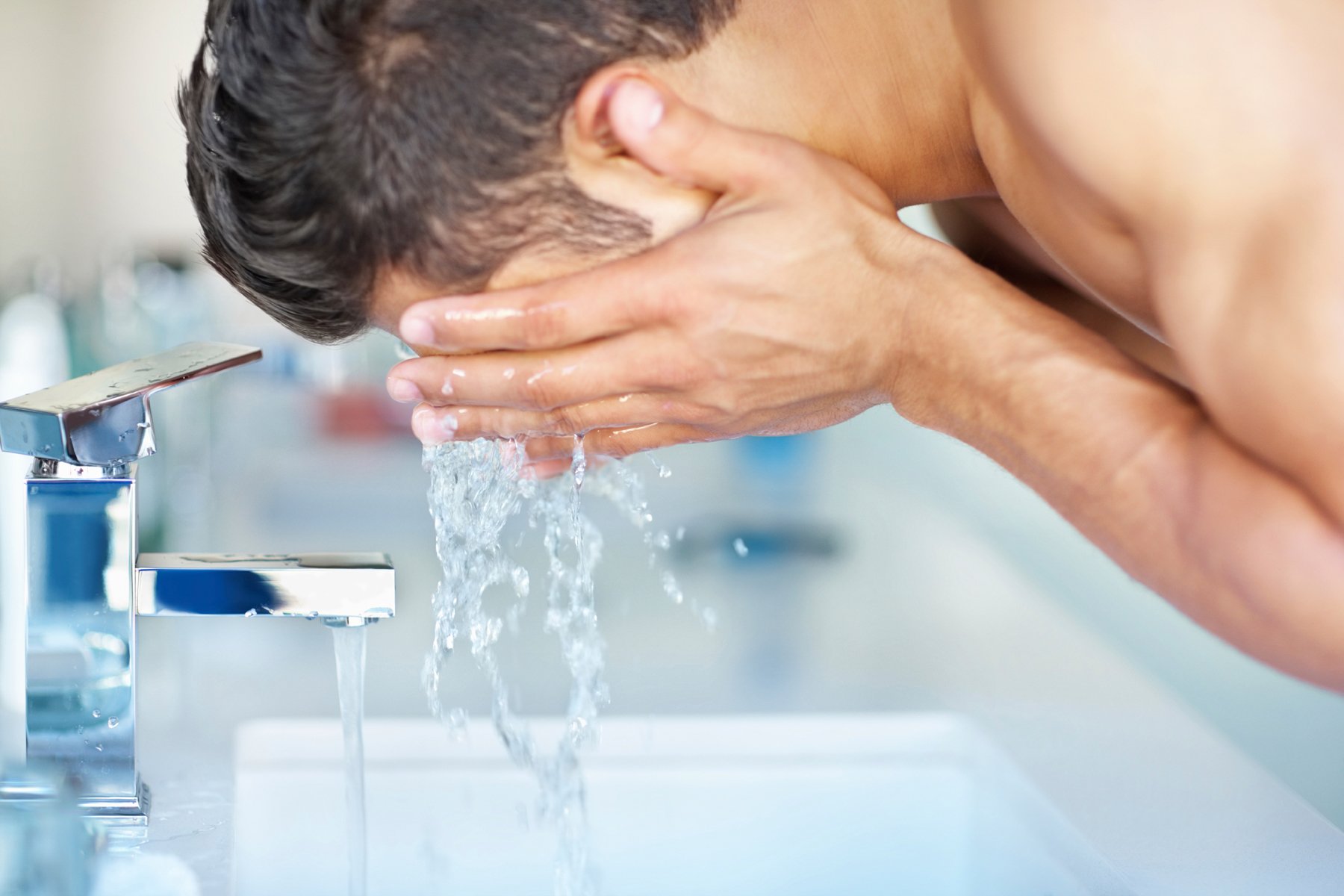 2. It is easier to remember things when reading out loud.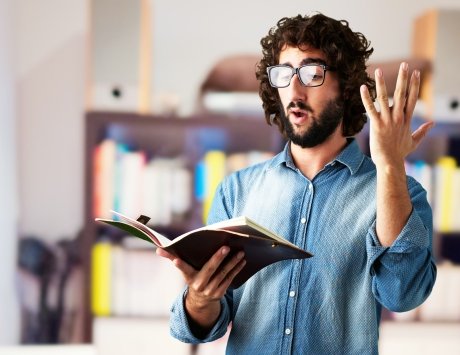 3. Drinking a lot of water hydrates brain cells, helping information flow more freely.
4. Changing your sitting position often while studying helps avoid back and neck pain.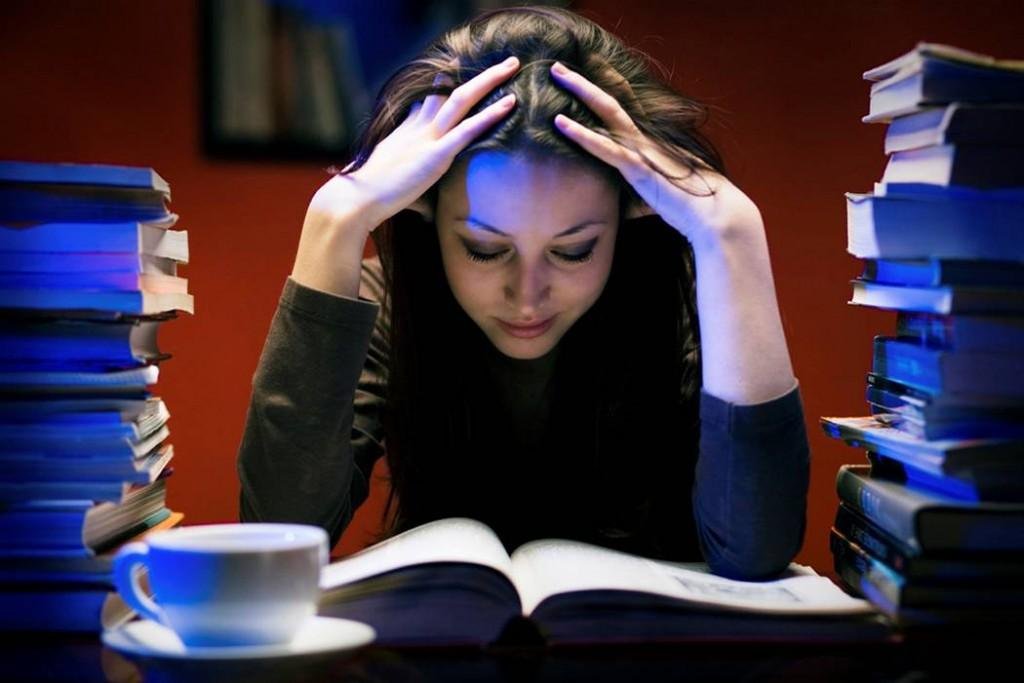 5. Music in mild volume helps relieve stress when you're exhausted.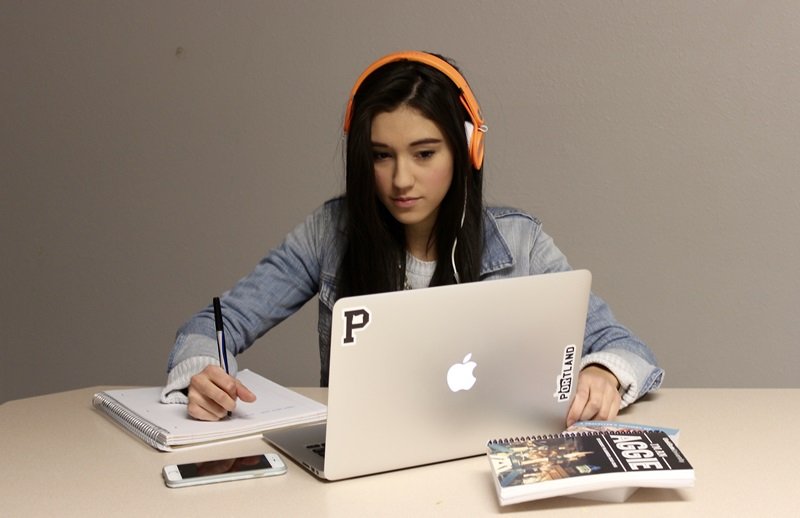 6. Avoiding studying while lying on a bed helps prevent sleep.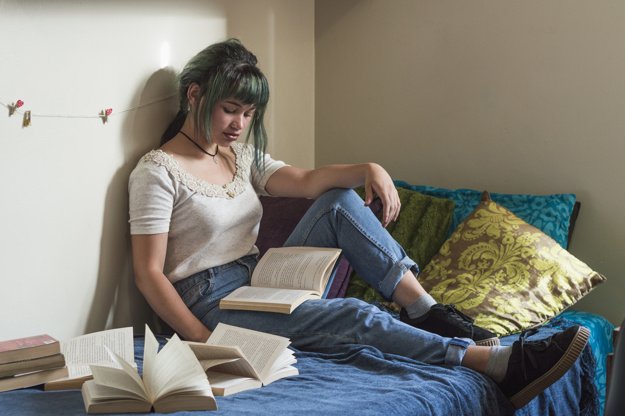 7. Applying Vaseline over your eyelids helps in feeling less drowsy.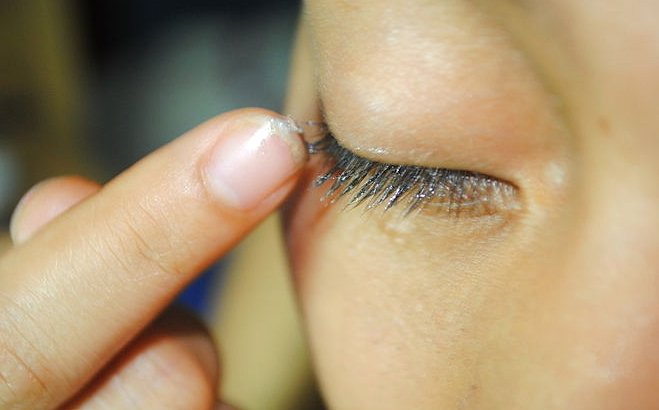 8. Studying in a room with warm temperature keeps you more productive and happy.
9. Eating chocolate helps in a short span of time.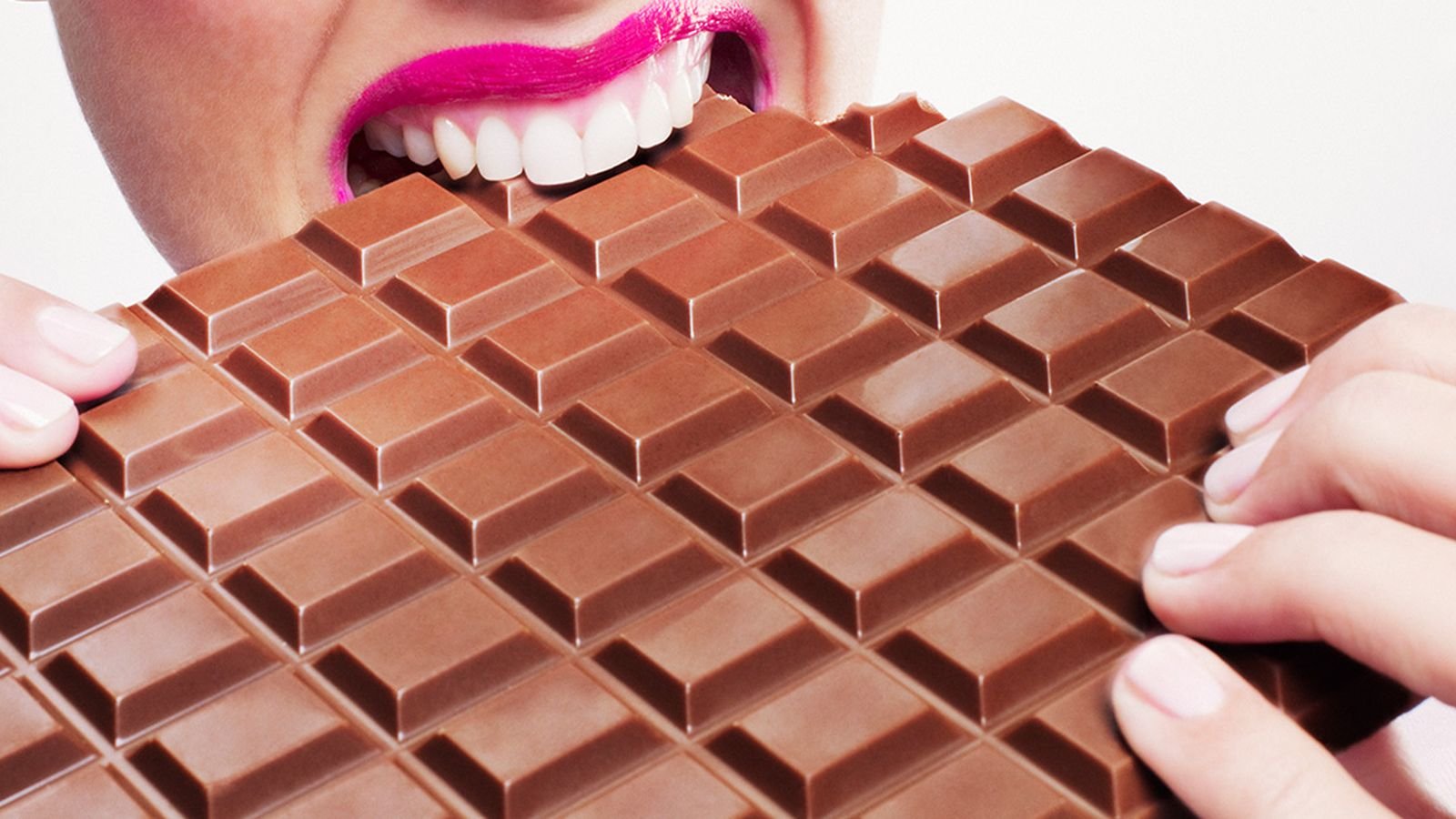 10. It's easier to concentrate when reading from a hard-bound book than its digital version.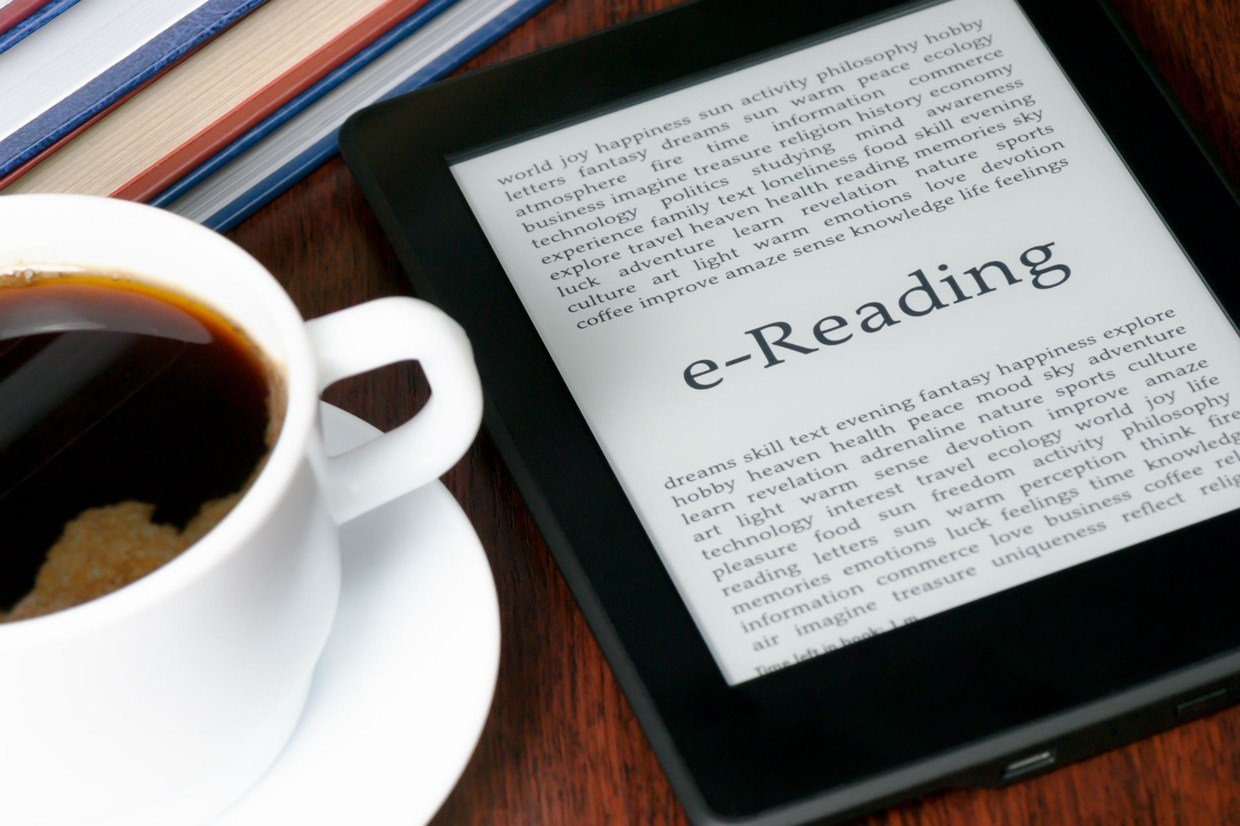 11. Studying with a friend boosts your confidence.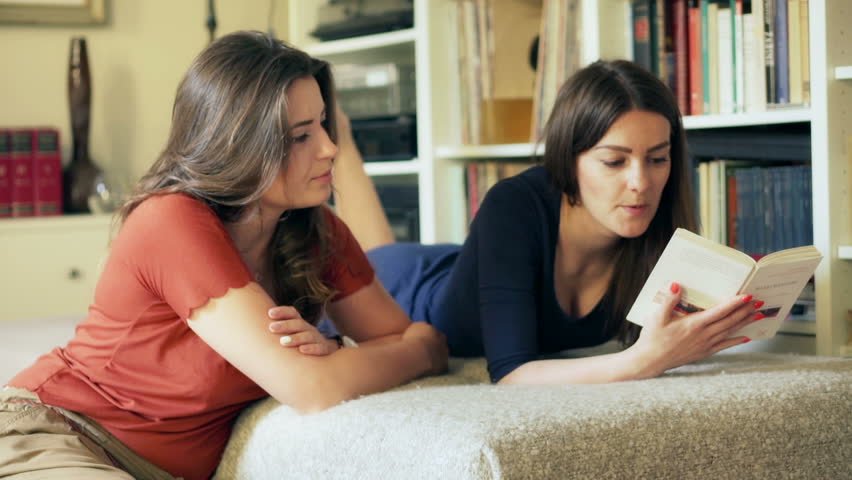 12. Marking book pages using colorful pens helps remember important things.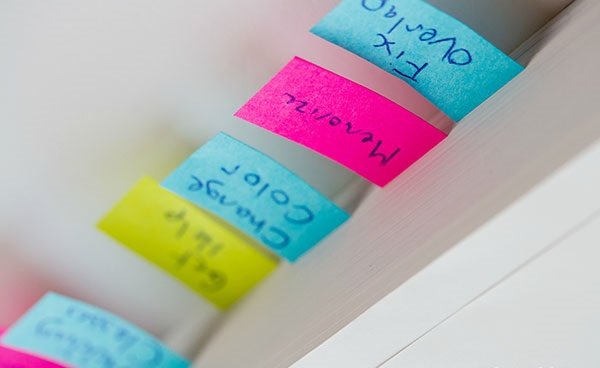 13. Flowcharts are easier to memorize as you can easily visualize them afterwards.
14. Chewing gum boosts your brain, helping recall information.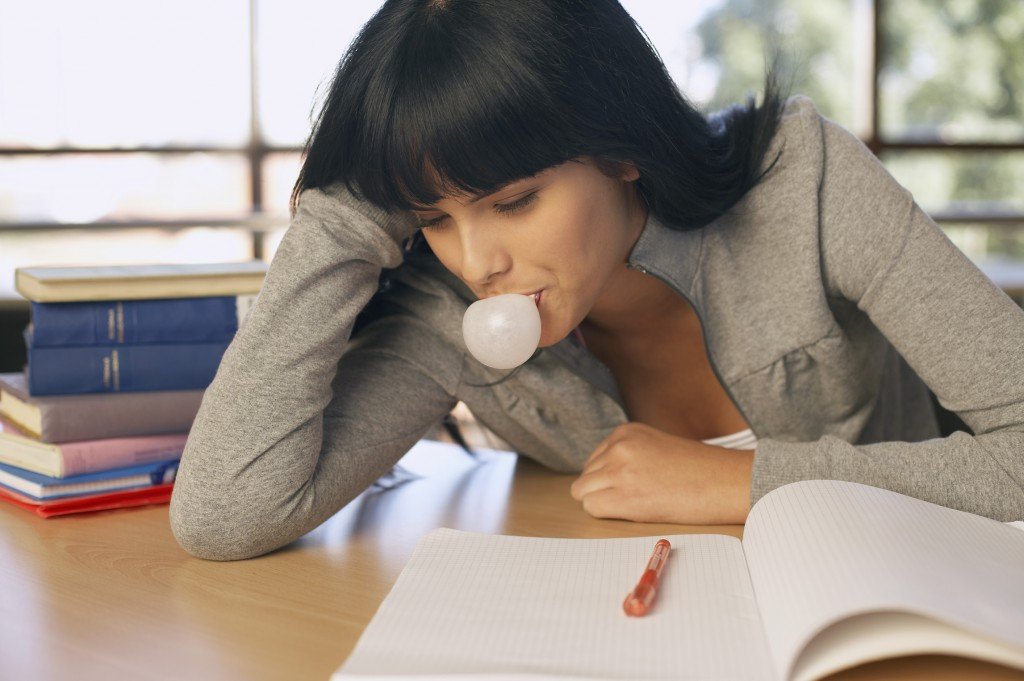 15. Rewriting notes helps in learning them faster.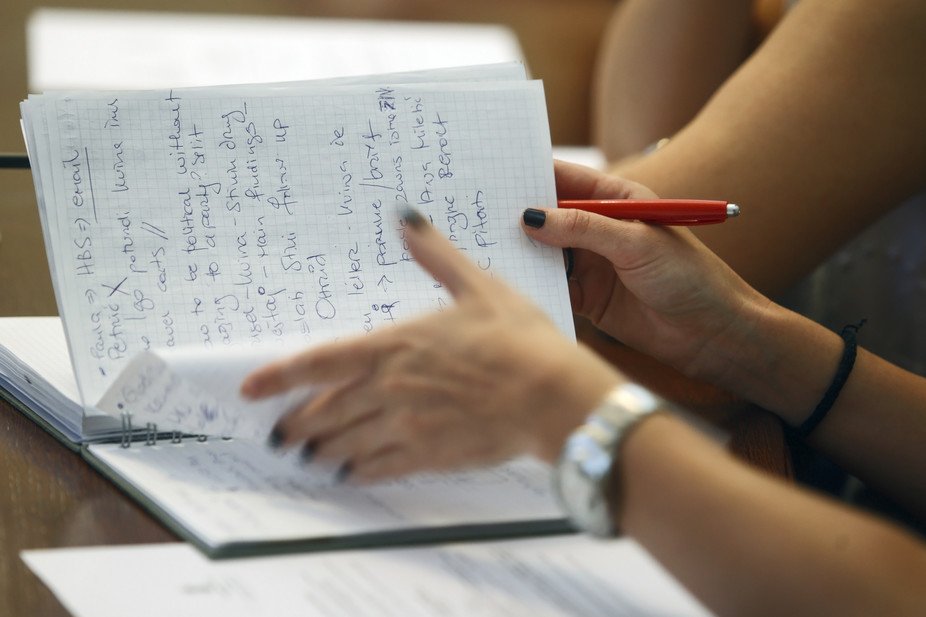 16. Times New Roman is the easiest font to read from a computer.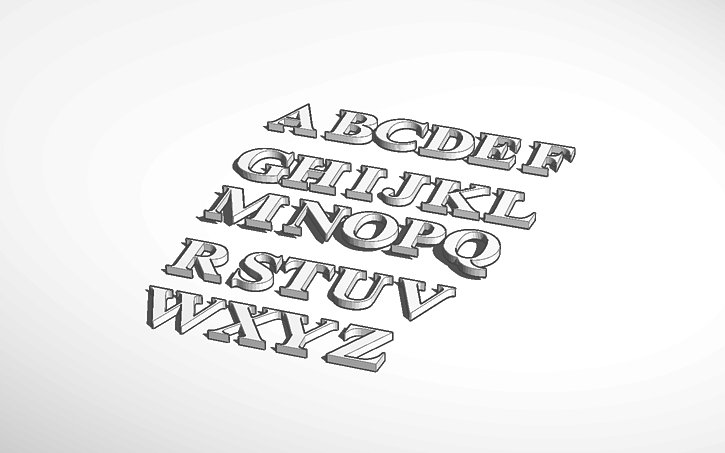 Make a note of these and don't forget to highlight 'em!