It was the Mughals who first called Kashmir a 'Paradise on Earth'. The northernmost Indian state is definitely the most picturesque part of India. And although Kashmir is beautiful throughout the year, as soon as winter comes, it transforms into an even more heavenly a sight. The mighty Himalayan peaks, covered in thick snow are a treat to all the eyes that are lucky enough to see them. 
Here, have a look at some pictures from the winter wonderland that is Kashmir.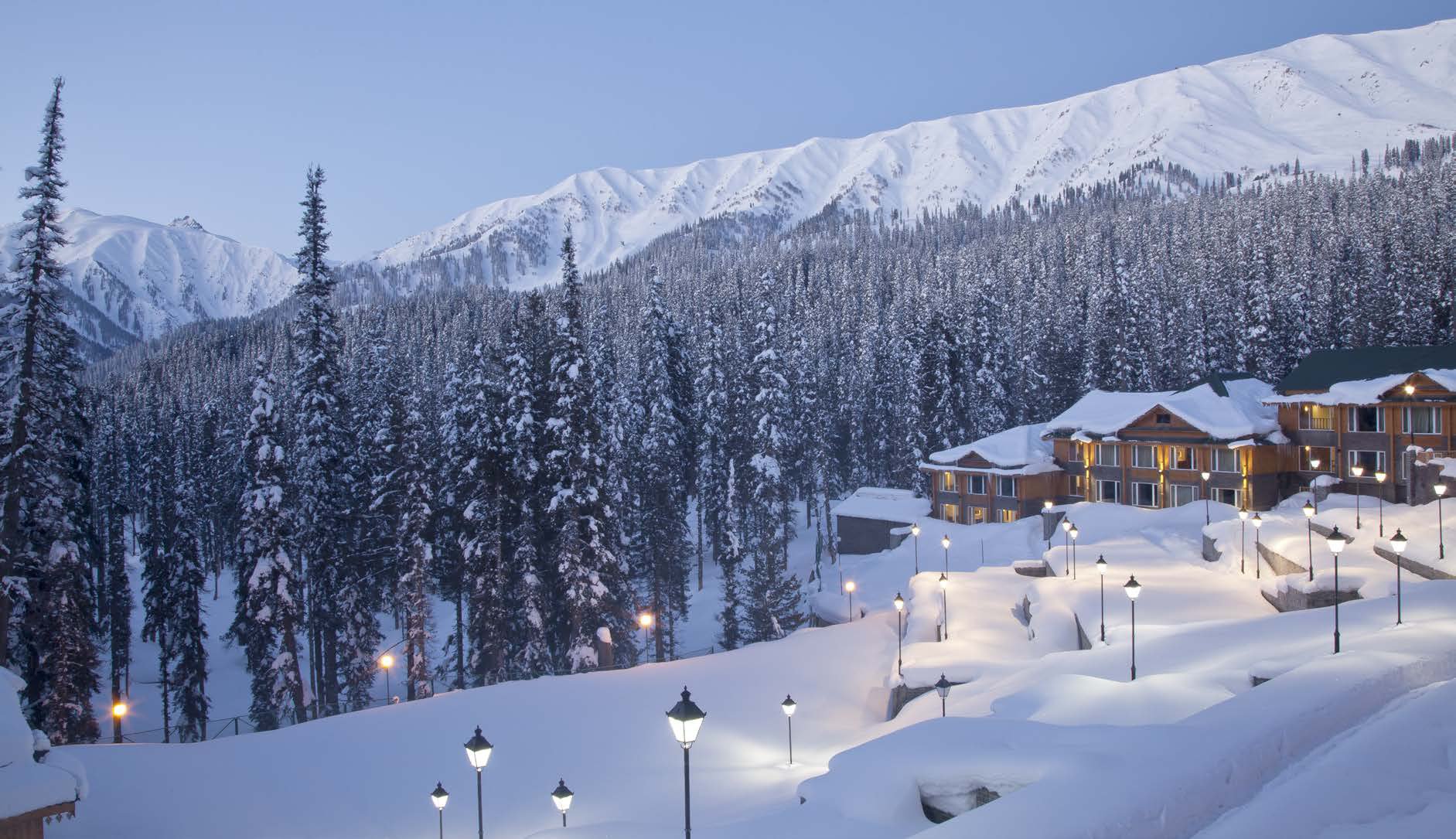 Can there be any place as good as this?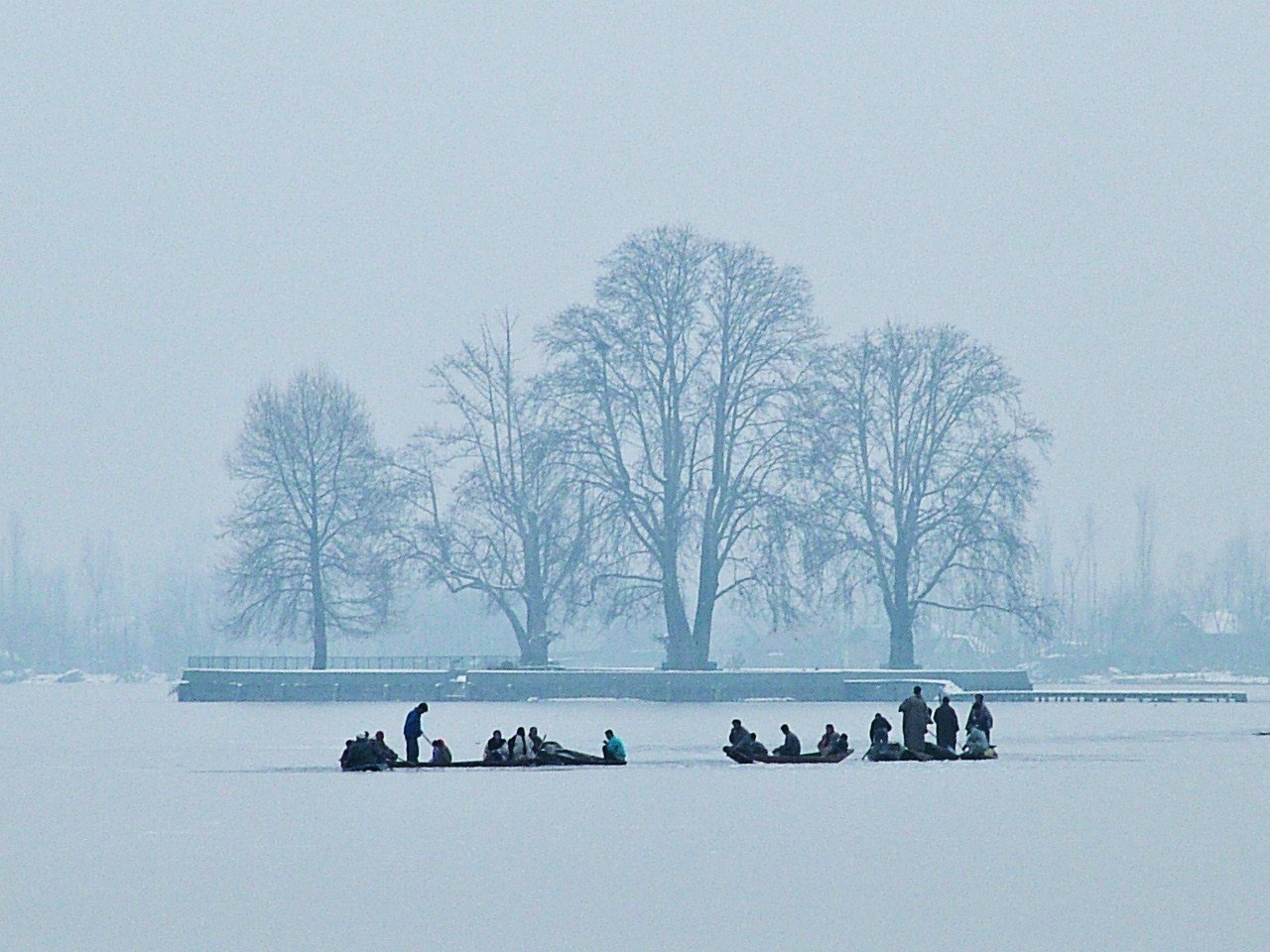 Cycling in this snow would be an experience to remember.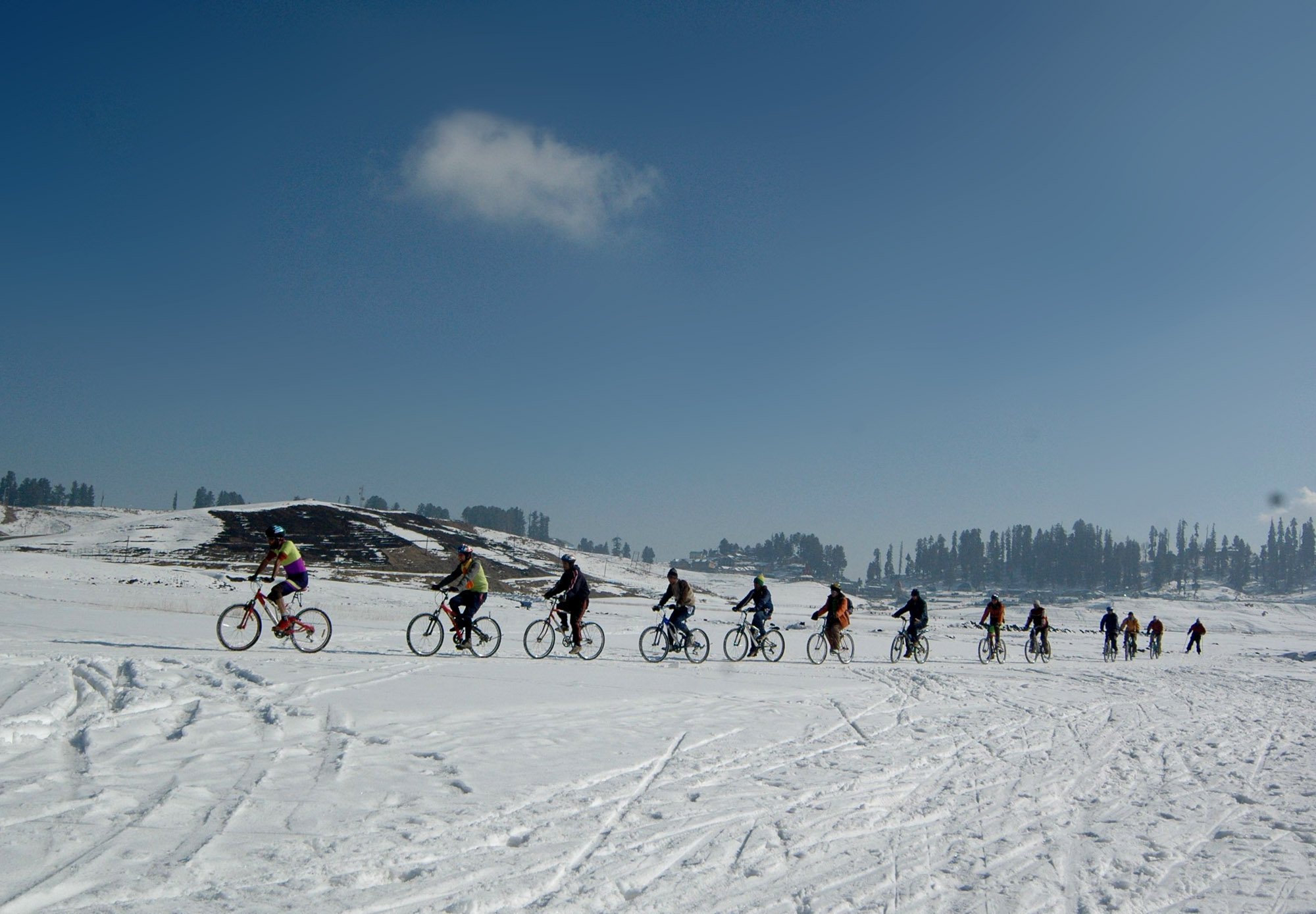 And just imagine the life of people who stay in this paradise.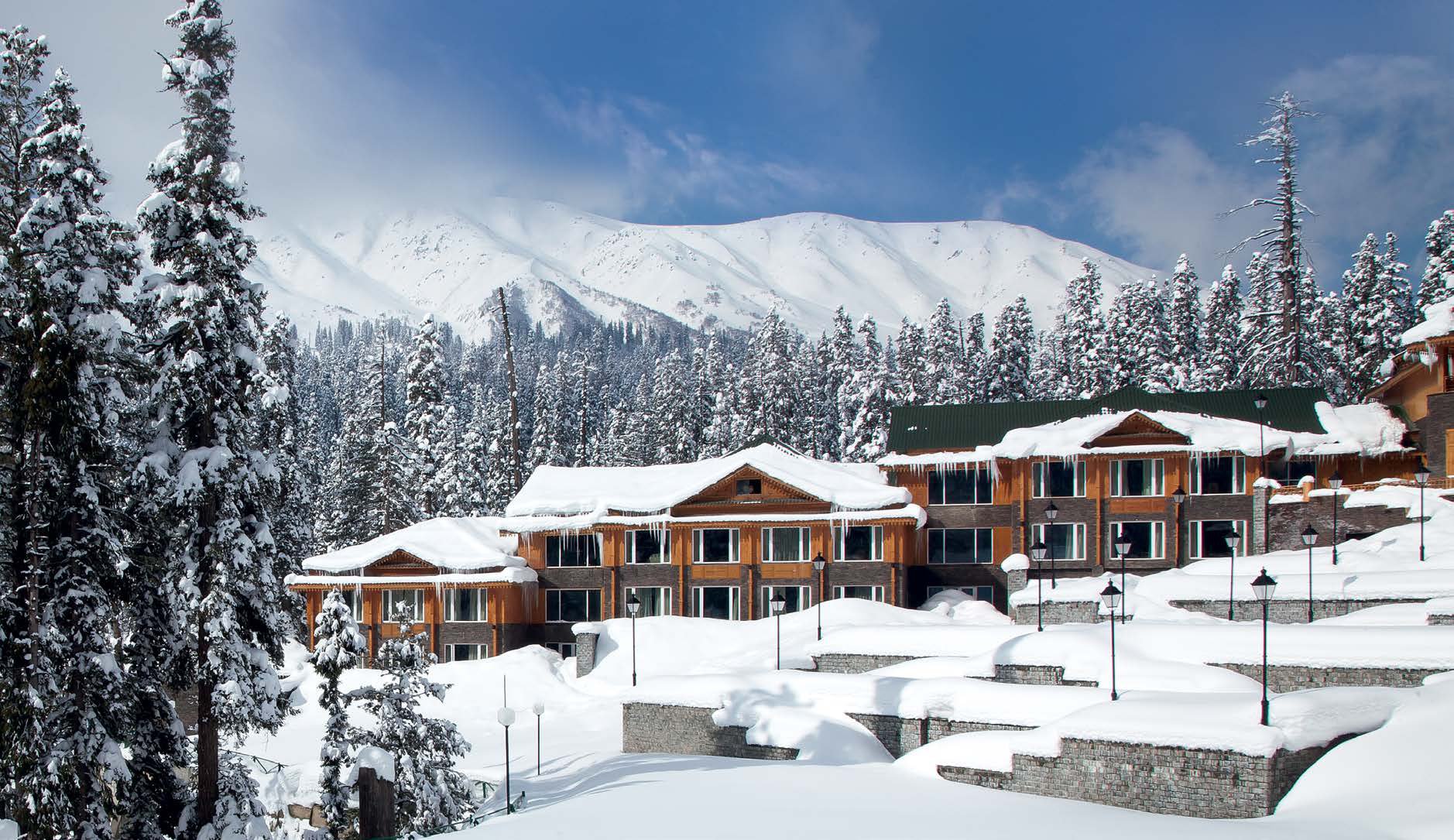 How about a long drive on this beautiful road here?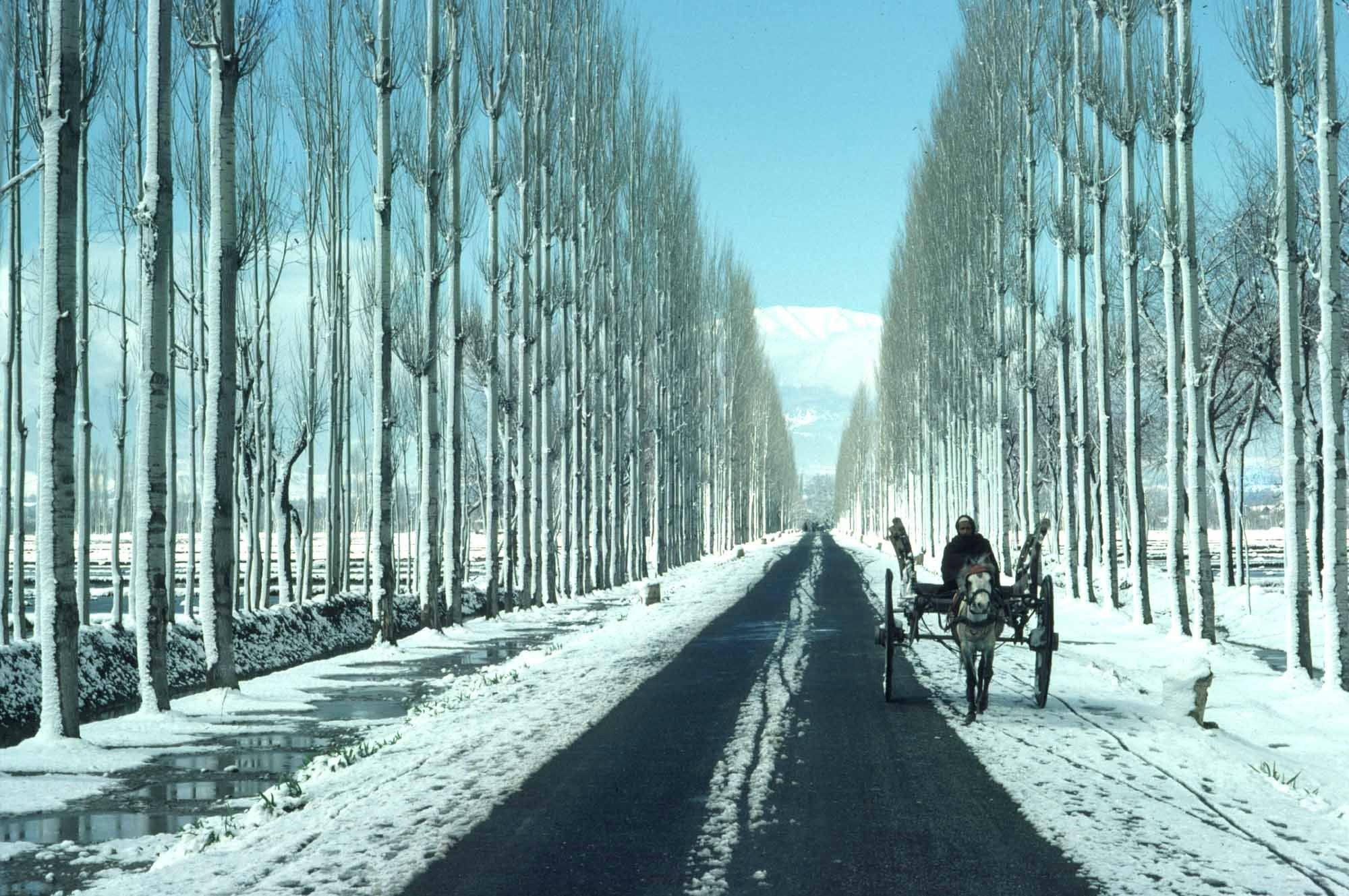 Here's an aerial view of the capital Srinagar covered in snow.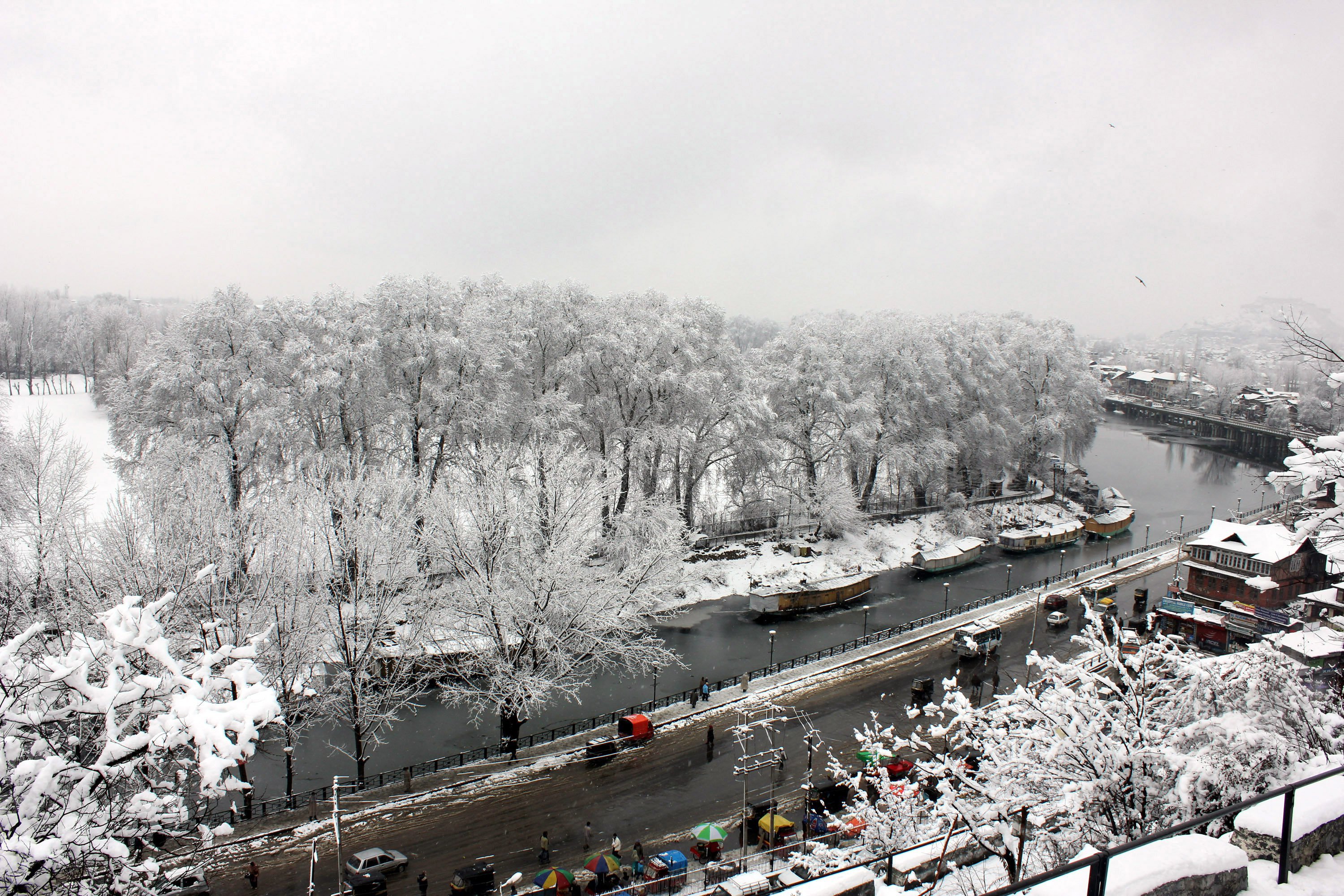 There's hardly anything as beautiful as the Dal Lake in winter.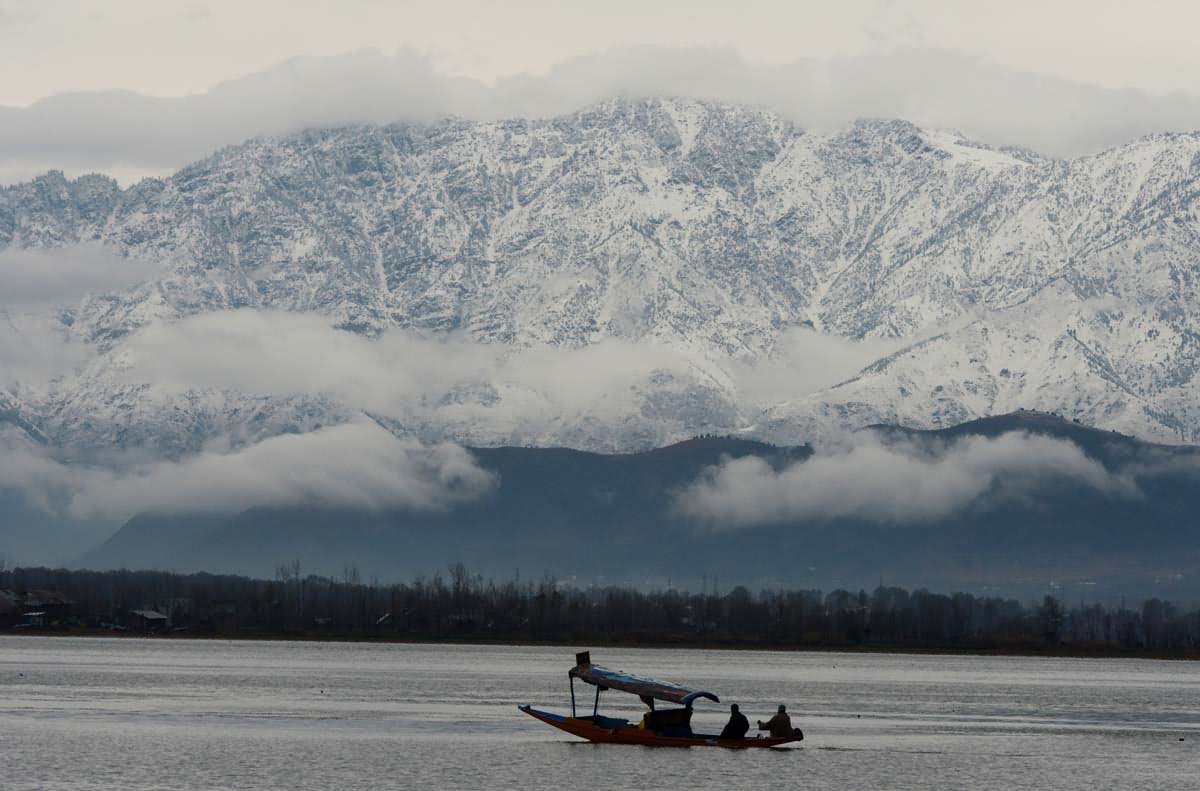 Some fishermen rowing their boats surrounded by snow-capped peaks.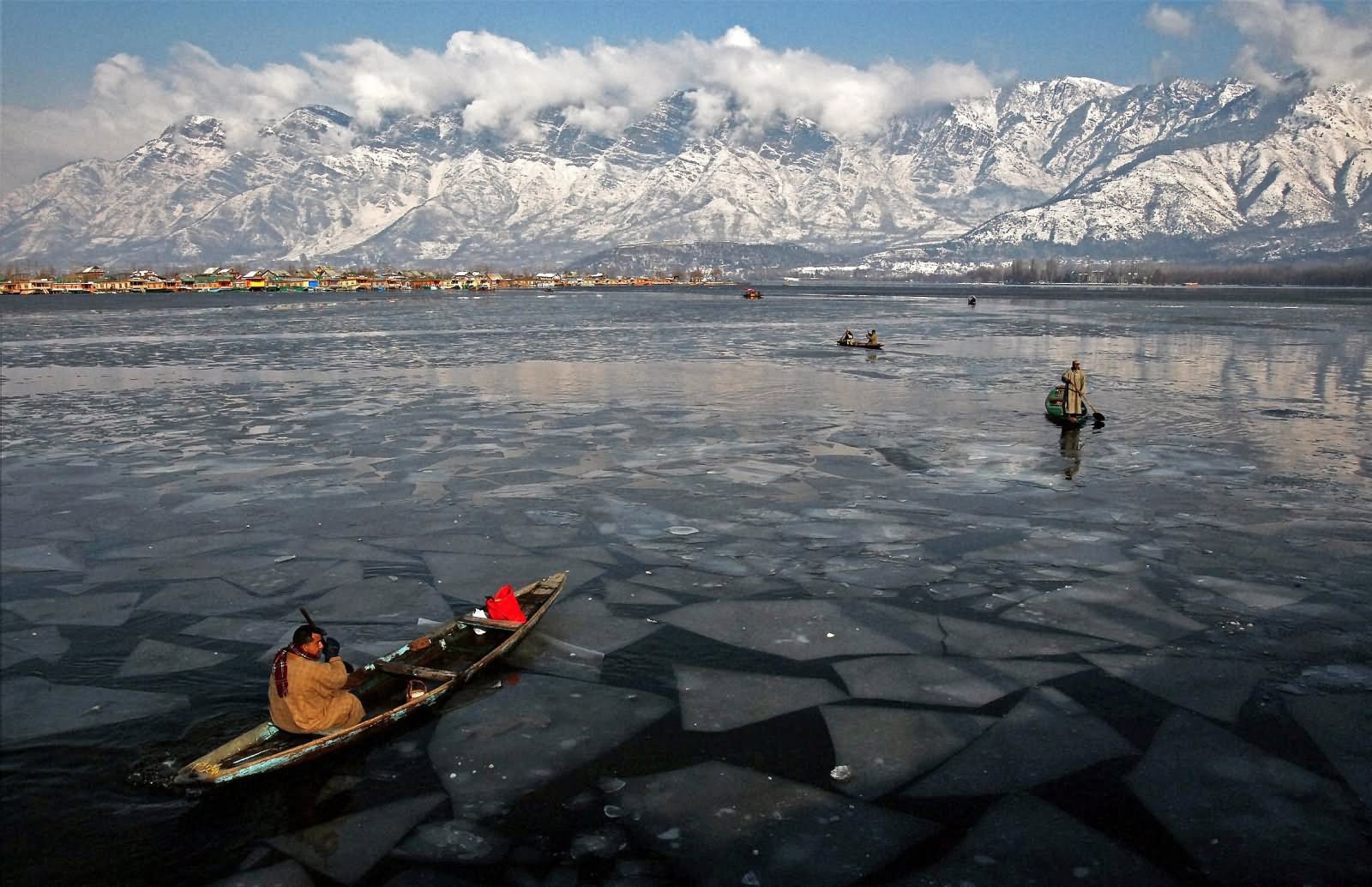 And this is the city of Patnitop.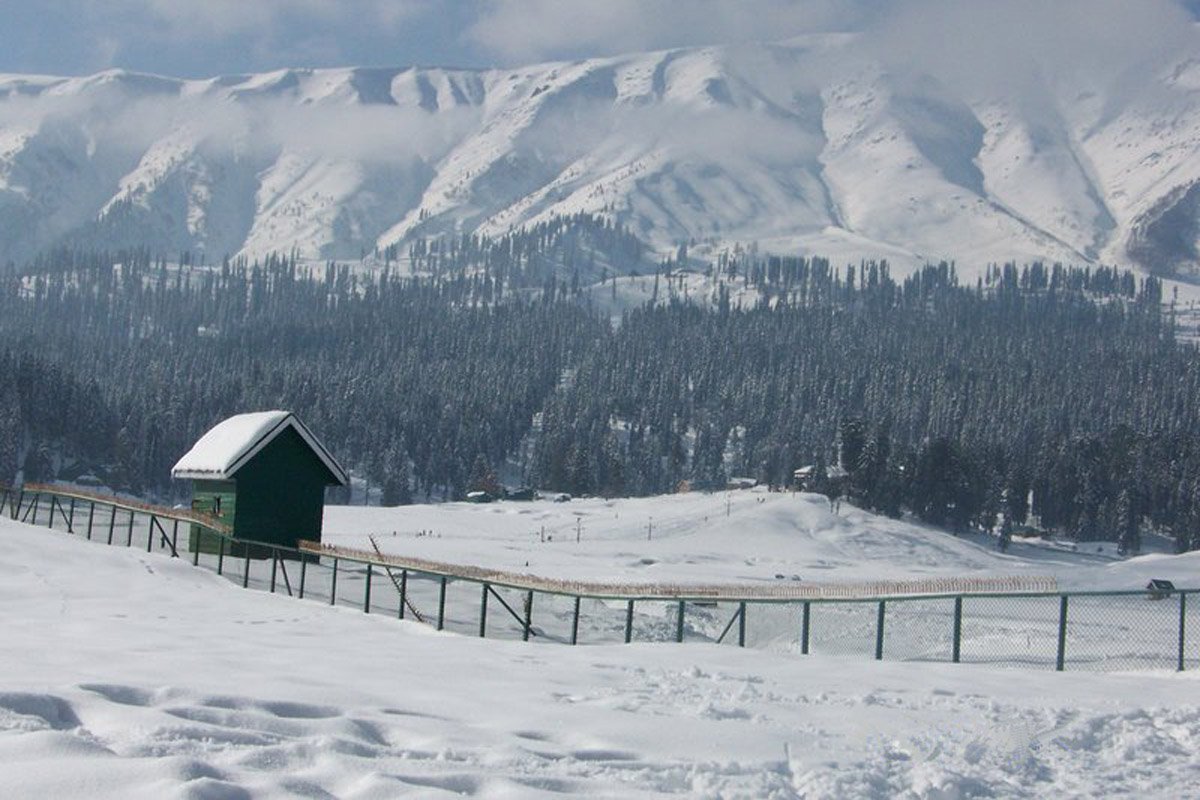 Gulmarg is one of the most popular holiday destinations in Kashmir.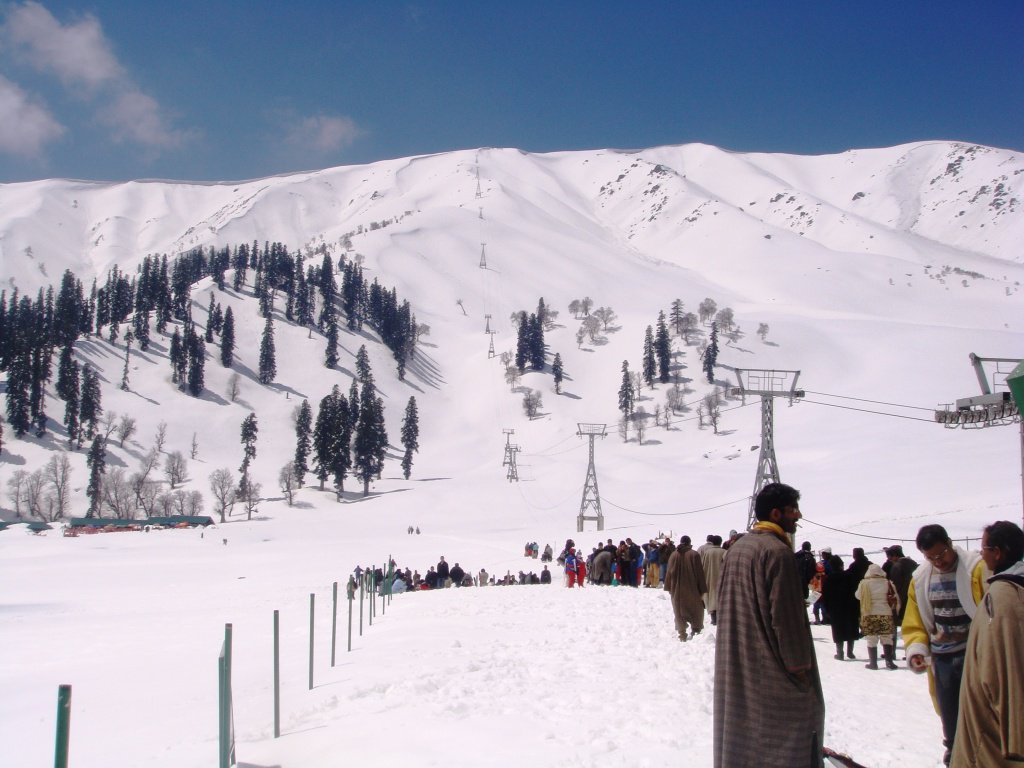 Ropeways in Gulmarg are a popular tourist attraction.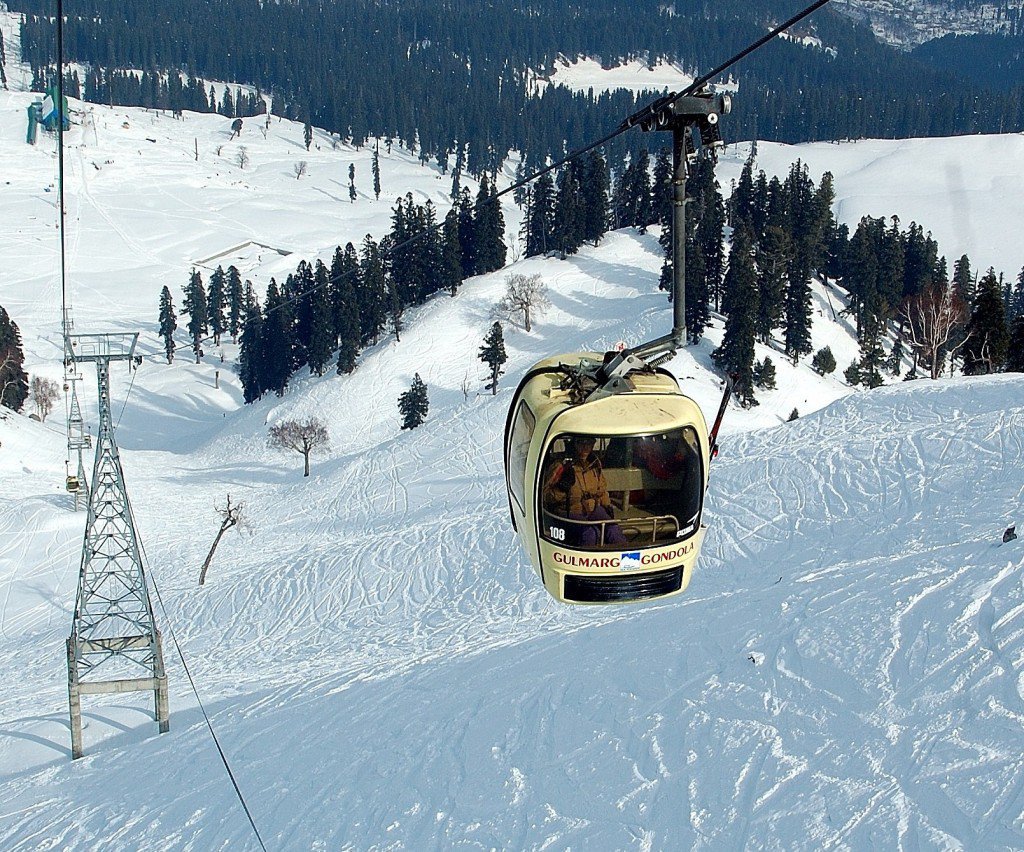 Because the views from a height are unbelievable.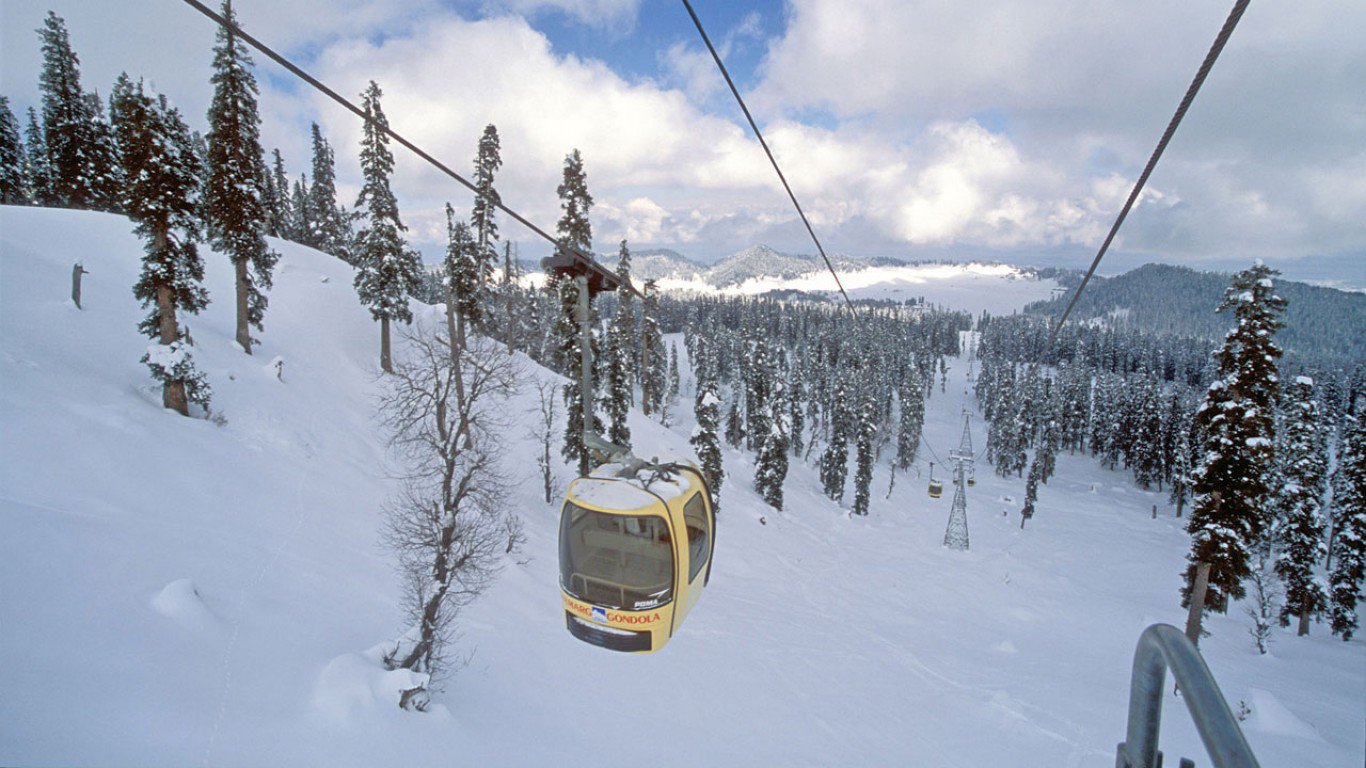 This is how Gulmarg looks from above.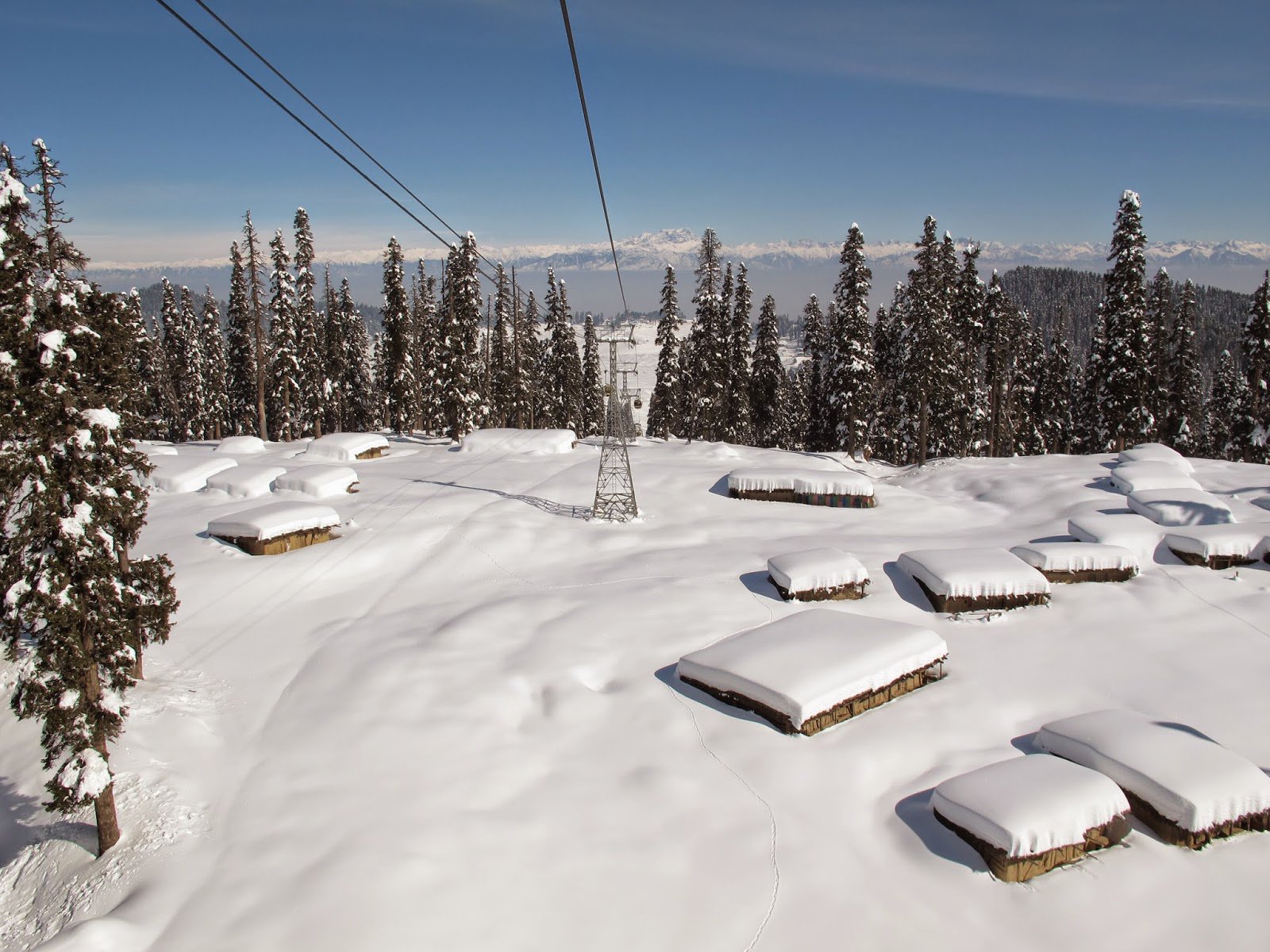 This is a house almost out of a fantasy.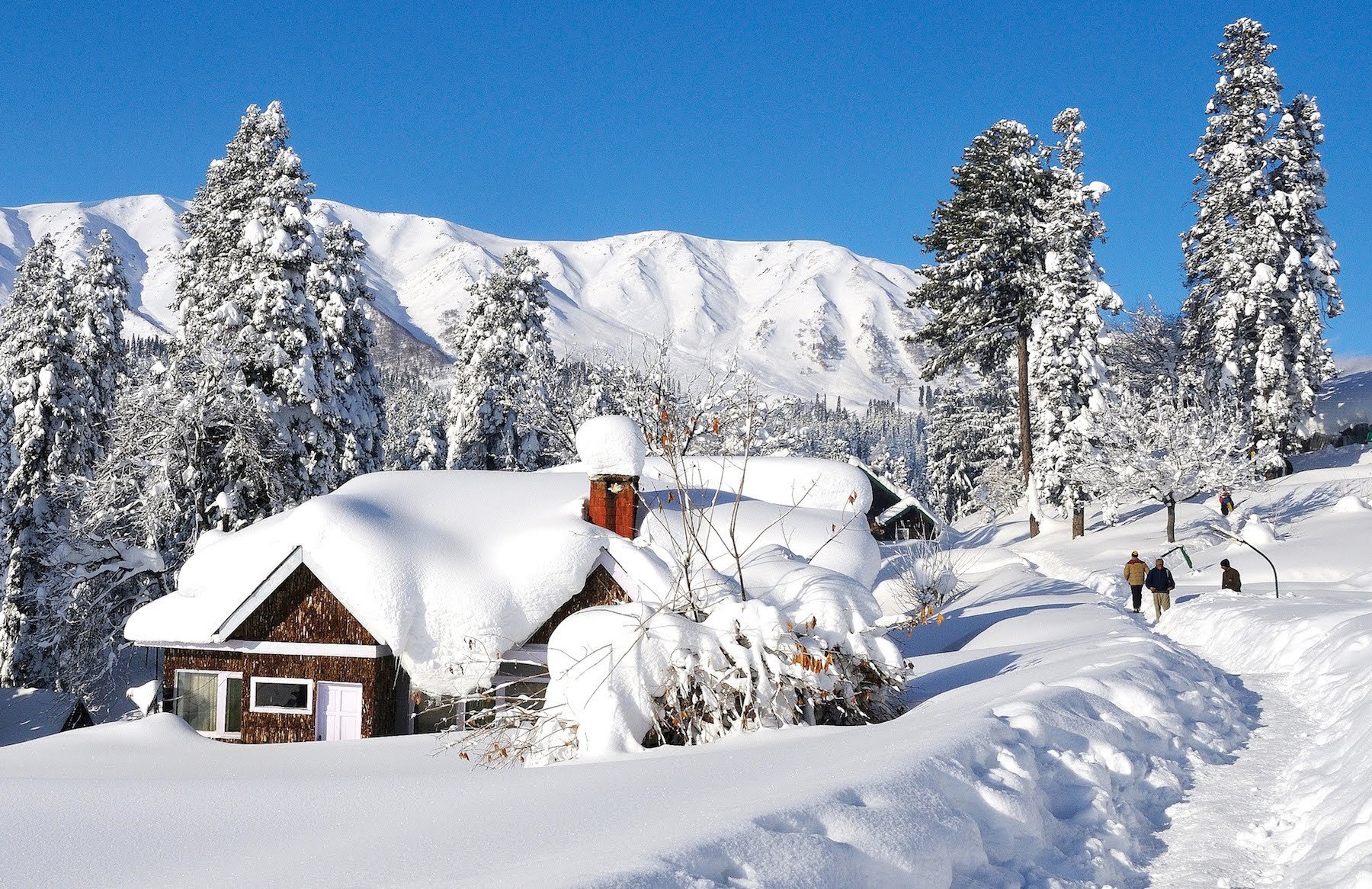 No words can do justice to this place.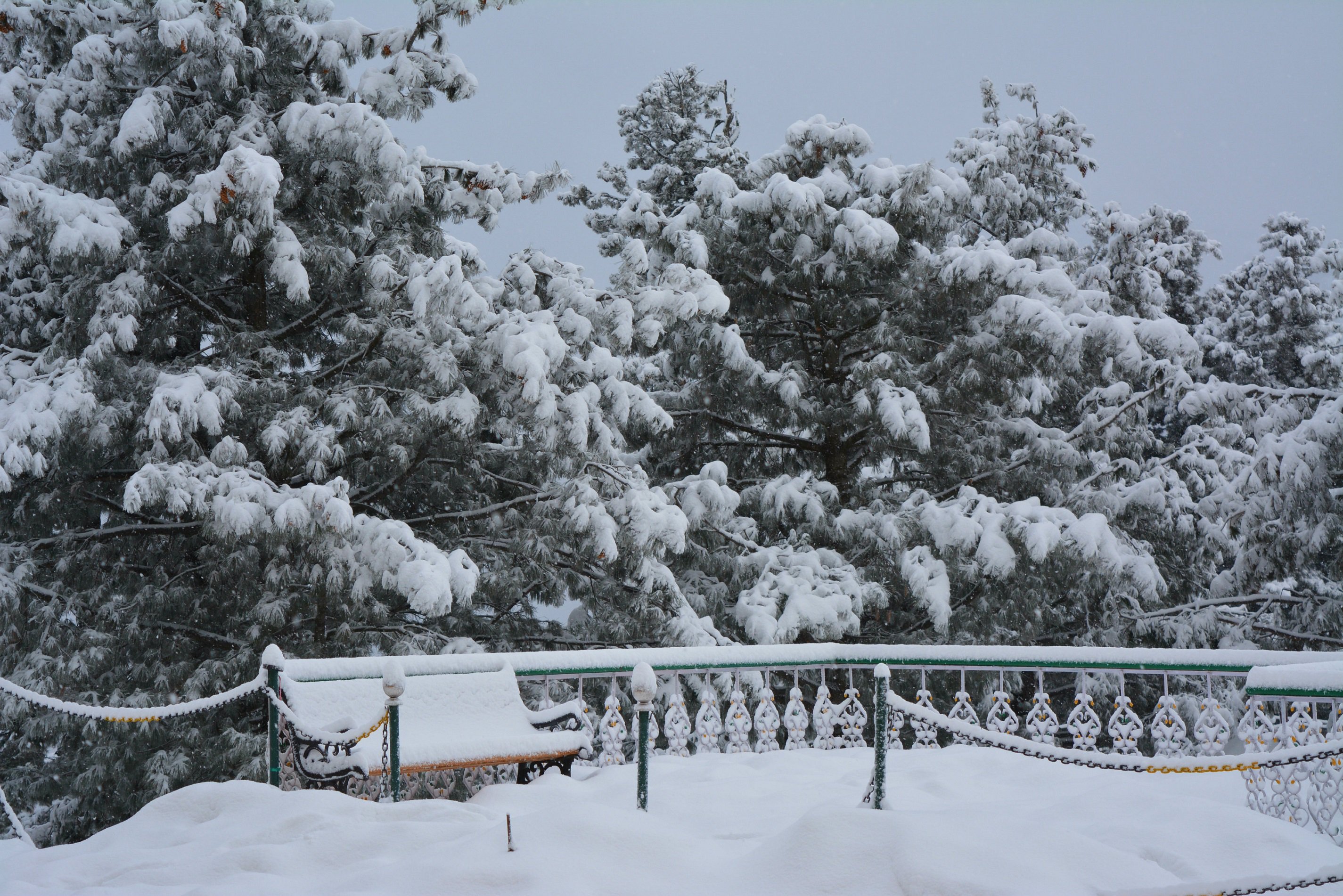 And how awesome is this Jhelum river waterfront?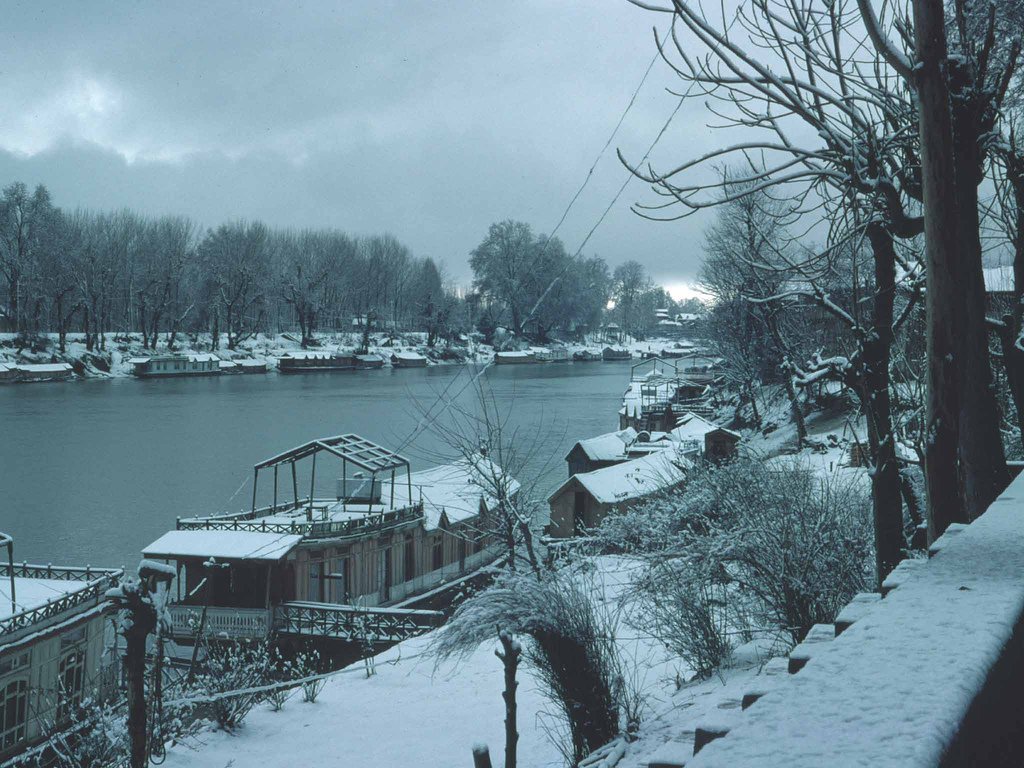 This is a surreal world.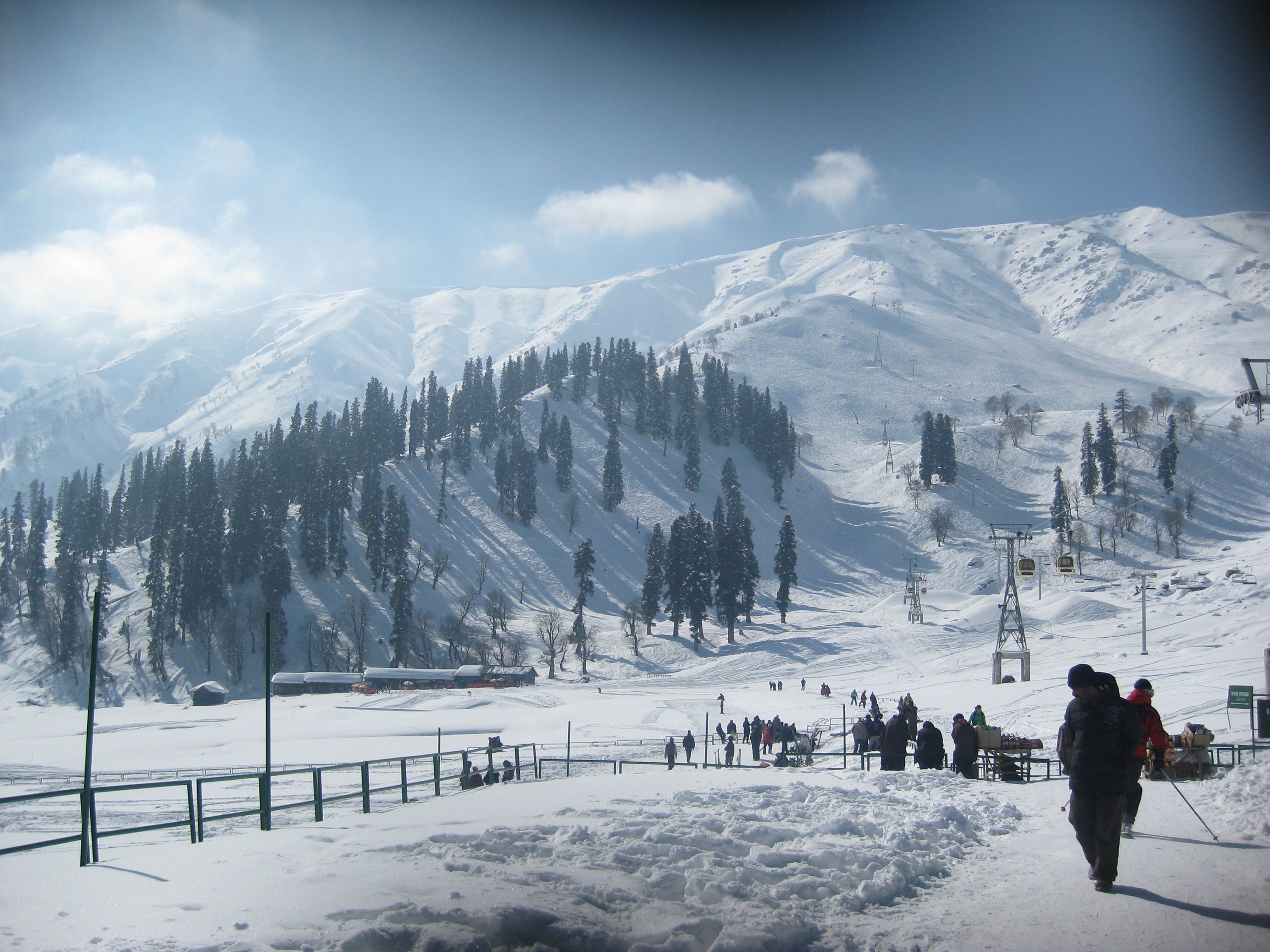 How do people even manage to go about their business when they are in this landscape?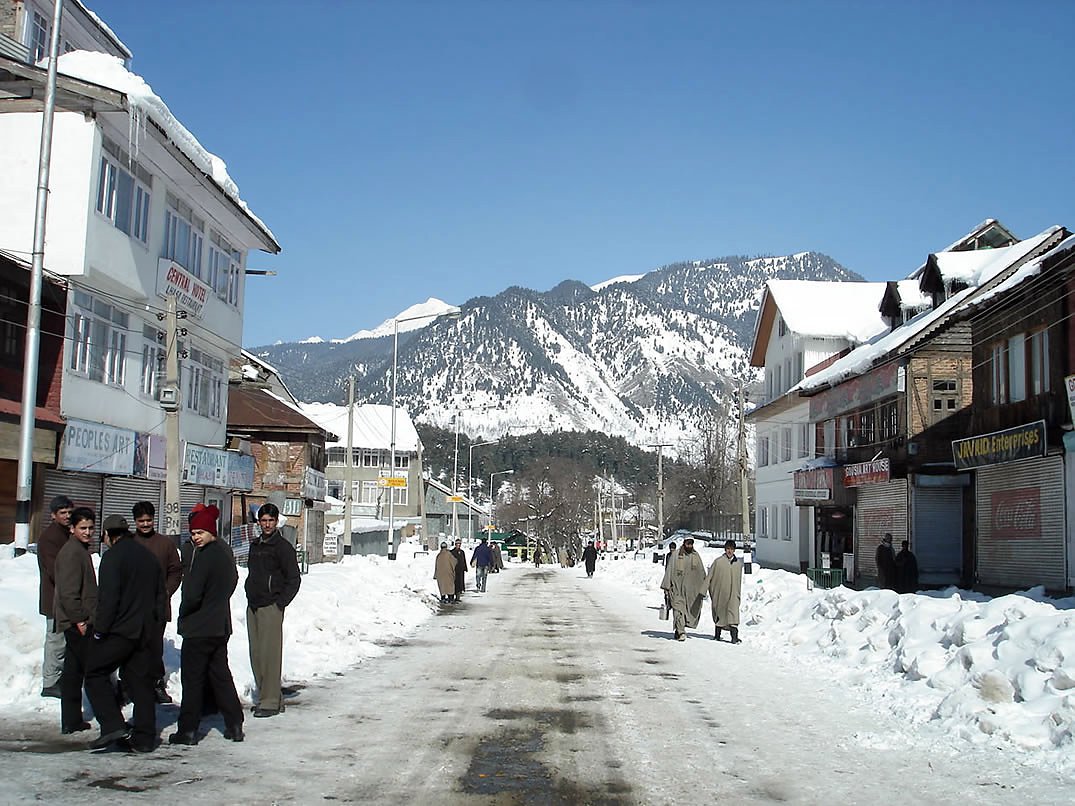 Here's another river flowing down in the valley near Pahalgam.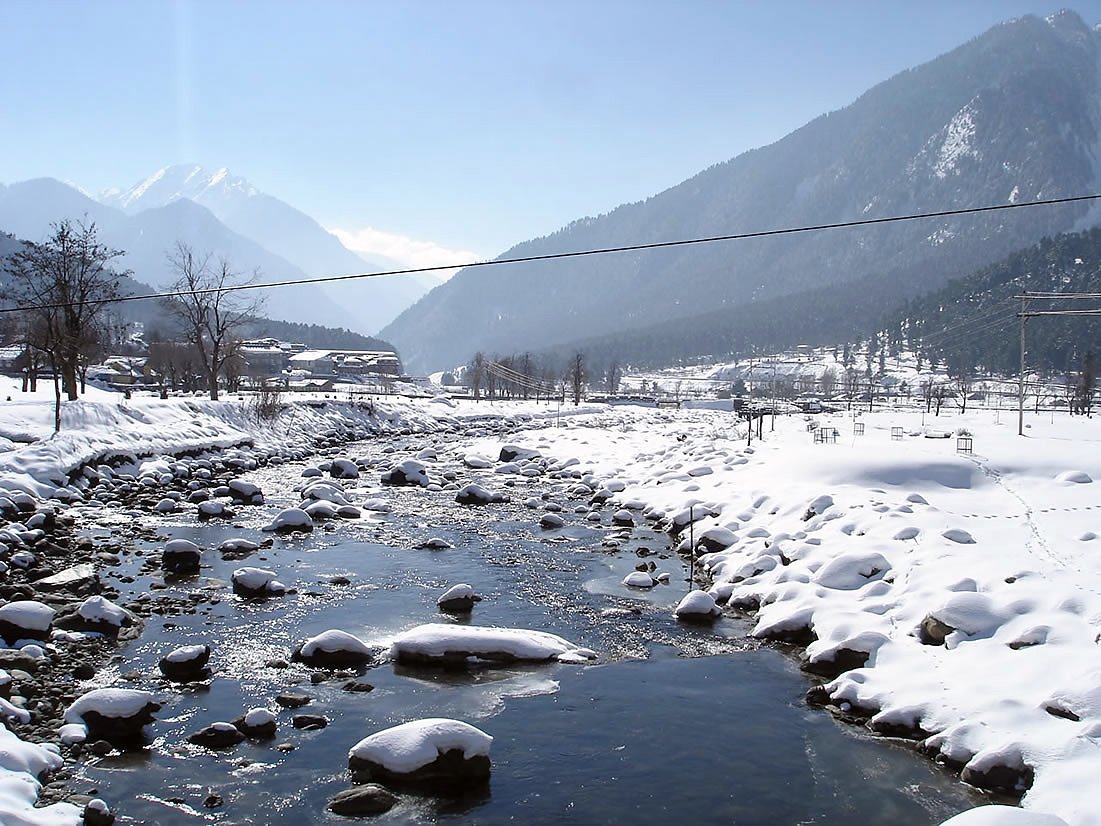 This is the Betaab Valley, and yes, it is named after the Bollywood movie.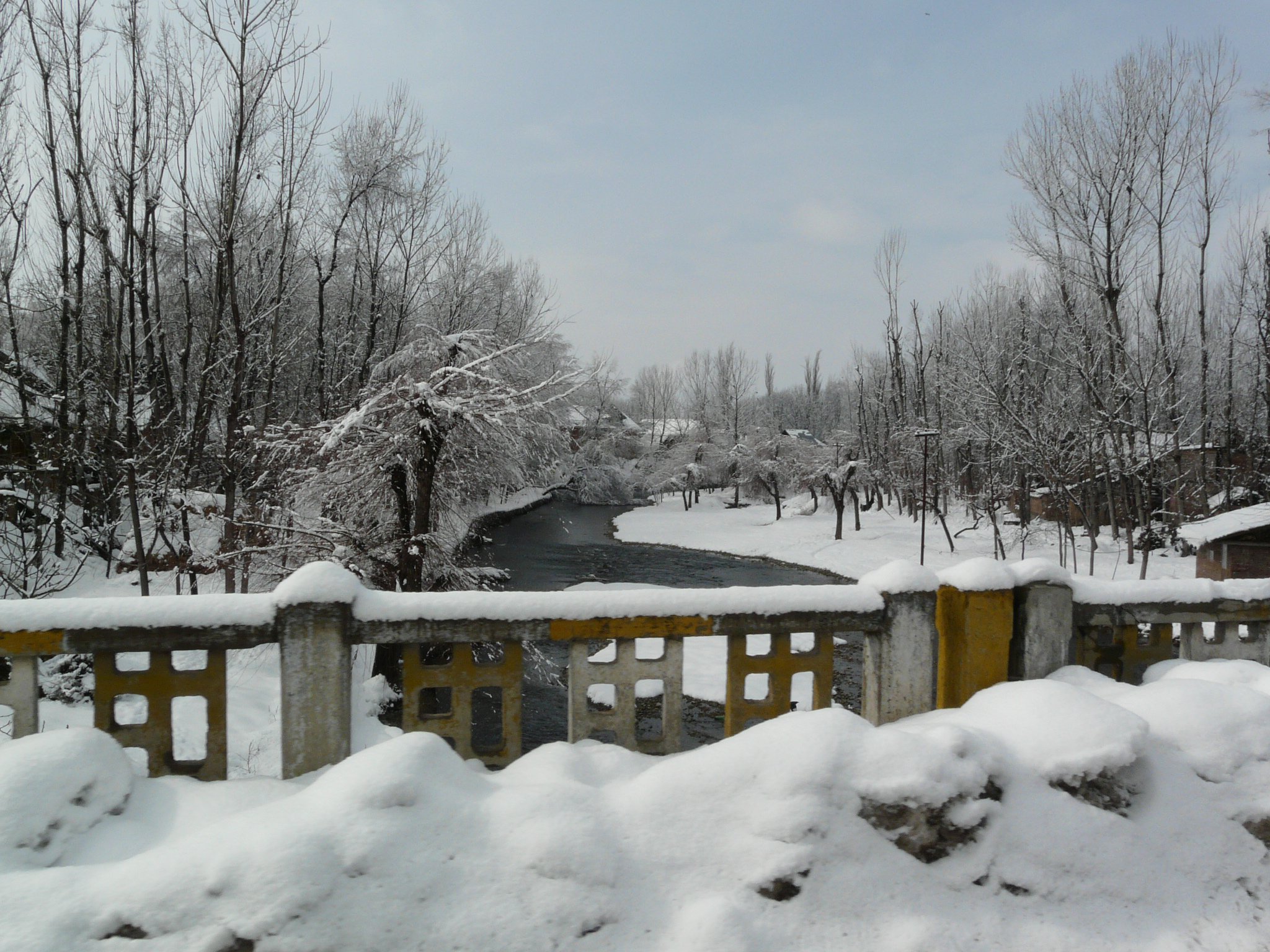 I really envy the people who get to live here.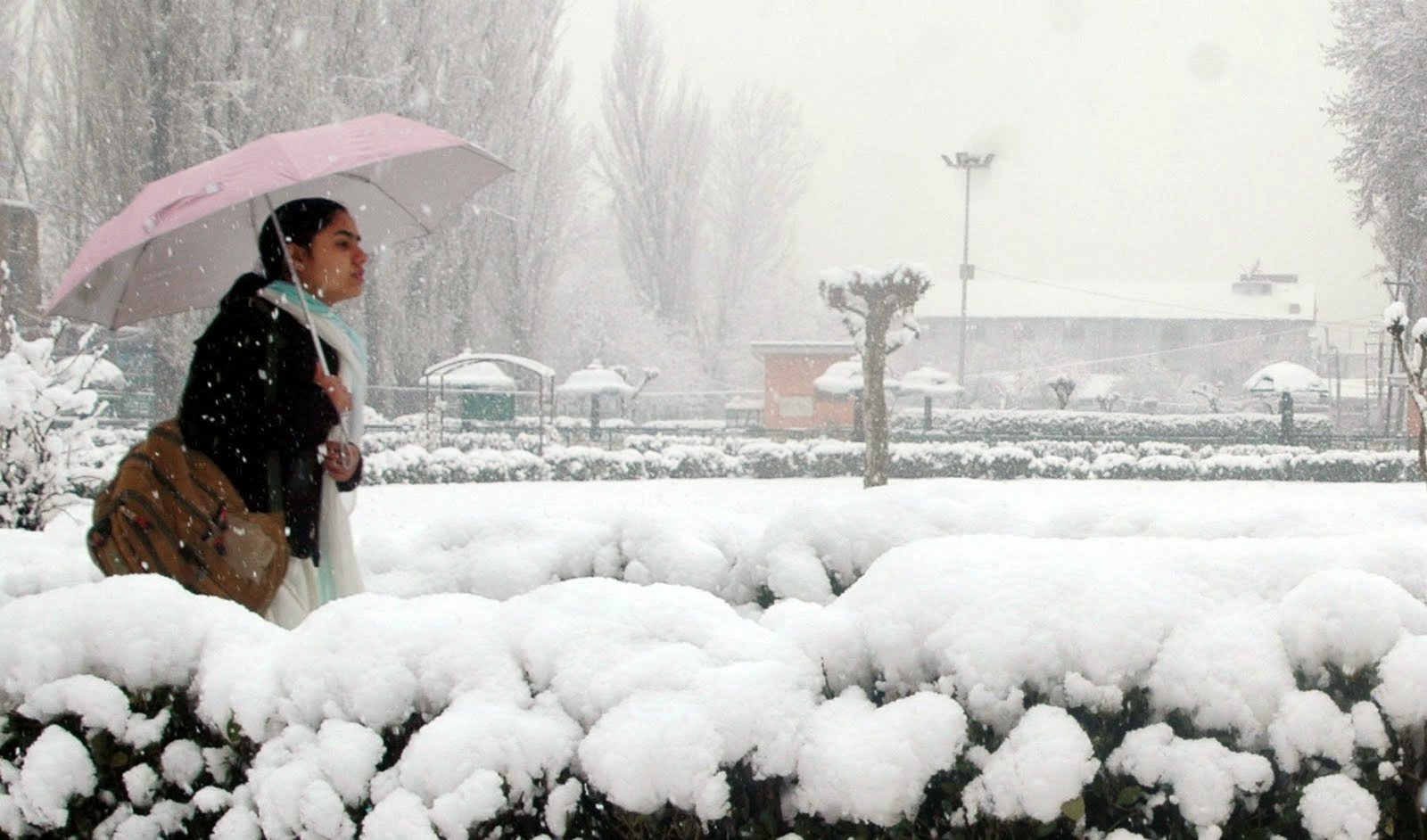 Life would be so simple high up in these mountains.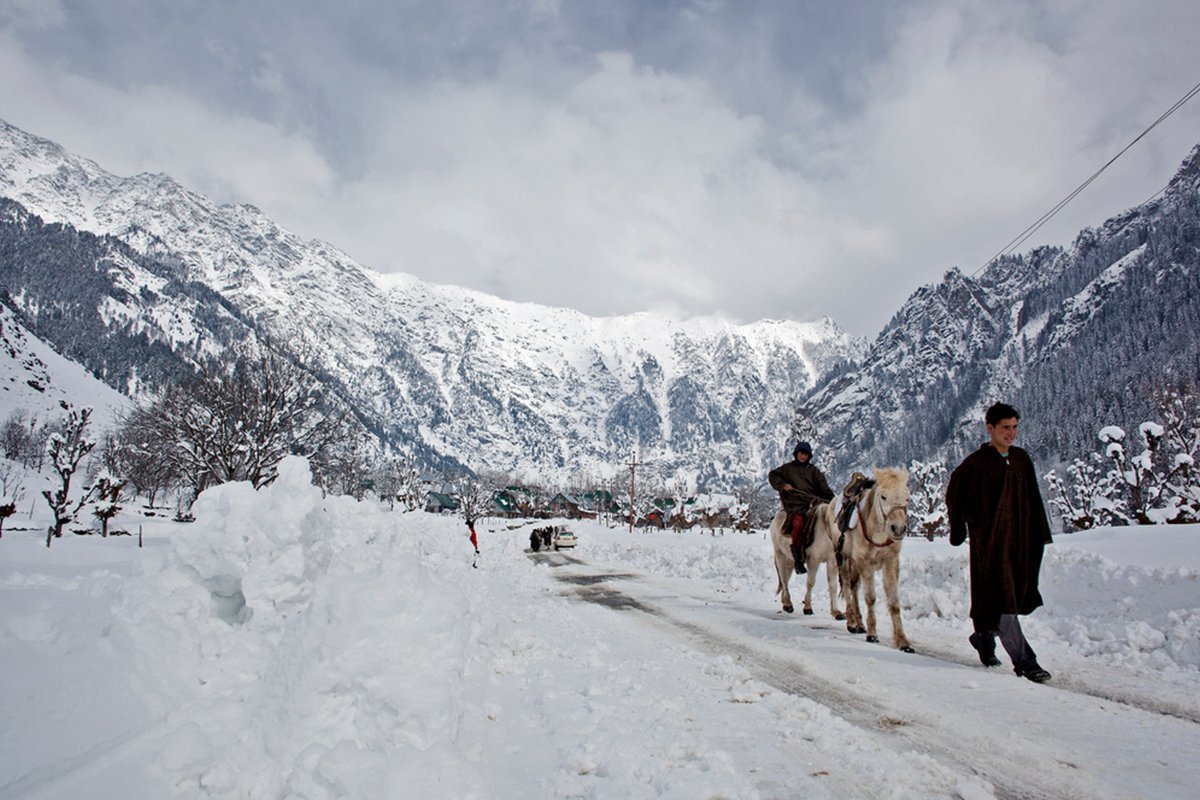 For a valley so beautiful and pristine , it is sad to see it in a state of turmoil. These pictures of this paradise are sure giving us major wanderlust.