You've all probably seen her on television or know her for the classical Indian phenomenal dancer she is. Yes, we speak of dancer-turned-actress, Sudha Chandran. But how many of you knew that this woman of grace and lover of dance went through a traumatic accident as a child that almost shattered her dreams? But Sudha was not about to let anything stand in her way and through the Humans of Bombay page, we've brought her story to you.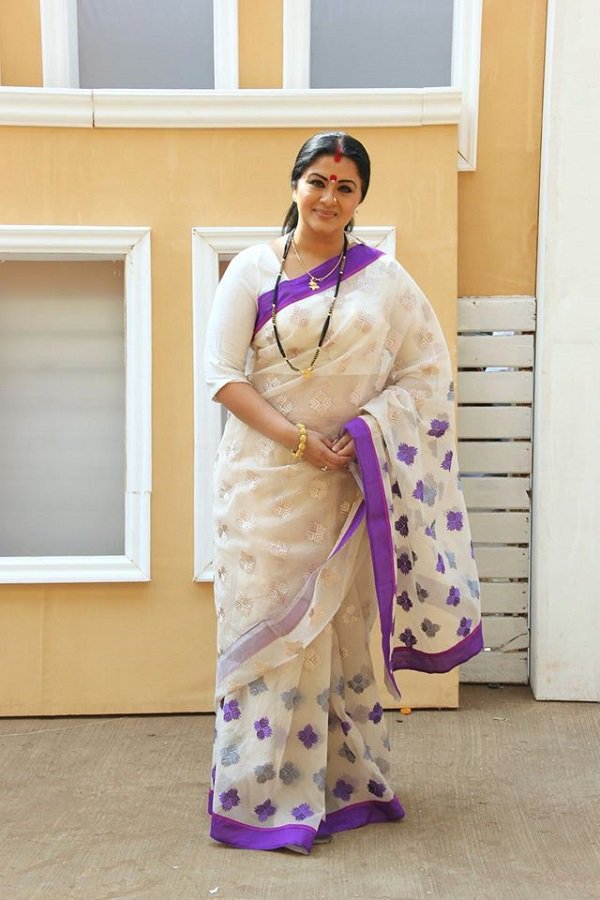 She'd been dancing since she was 3 years old and designed her plans for the future around how dear the art was to her. Unfortunately, just as she was getting ready to take off into the world as a true performer, she met with a tragic bus accident. Her injuries, together with unforgivable medical negligence were the stuff of nightmares.
She didn't let this shove from life keep her down. Her recovery was slow and painful, to say the least. But what pushed her was knowing in her heart that this is what she wanted to do – dance.
When she was finally ready to meet the stage again, she told her family and friends. Not only did they support her, she was met with resounding encouragement from the media as well! It was going to be a big event. Her grandmother told her on the day before, when she was all nerves, that God was with her; that she should let the miracle happen. Sudha's angry response however, was, "If God was with me he wouldn't ever do this to me!"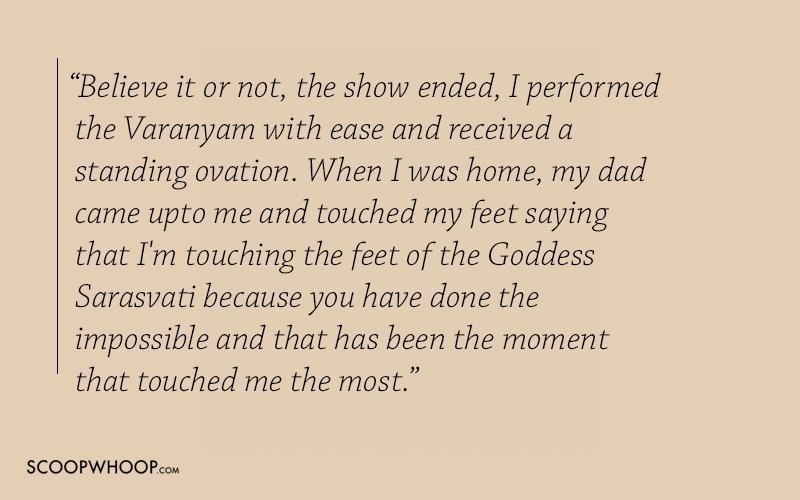 She's never looked back since then. Opportunities began knocking her door again and the irony of her accident shone through to her. Something so tragic and painful, she realized, was what drove her to excellence. She recalled her grandmother's words and thought to herself that God, turns out, was with her all along.
You are an inspiration, Sudha. We spread the story of your unbreakable resolve with the hopes that somewhere out there, another individual who is about to give up, finds inspiration the way you did in the direst of circumstances.
Read her complete story here: