Life is not a bed of roses. But what truly matters is how we react to hardships. There are some people who resign to their fate, accepting defeat. And then there are some who rise above every difficulty and end up becoming an inspiration for others.
Like Sudip Dutta, the founder of Ess Dee Aluminium Pvt Ltd, who was once a daily wage earner.
From a labourer earning a daily wage of ₹15 to owning a company worth ₹1600 crore, the rags-to-riches story of Sudip Dutta is an example of self-motivation and hard work.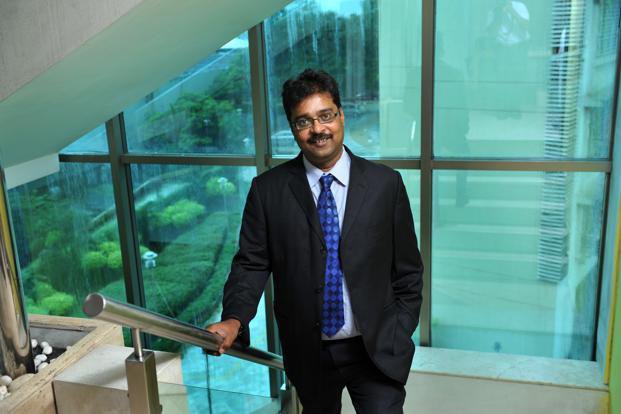 Just like every success story, Dutta's story too has its roots in years of hard work and dedication. Hailing from the small town of Durgapur in West Bengal, he was only 17 when his father, an army man, suddenly passed away. This left him with two options, either pull a cycle rickshaw or work as a waiter. But he chose the third option. With some motivation from his friends, he left for Mumbai, the city of dreams, to try his luck.
Surviving on pantha bhat, an east-Indian dish made from leftover rice, the family had no means of ensuring two square meals a day. Sudip compromised on his dreams of becoming an engineer, and booked a ticket to Mumbai to win bread for his family of 7.
In 1989, Dutta took up a job in a small packaging company, where he earned a meagre ₹400 a month.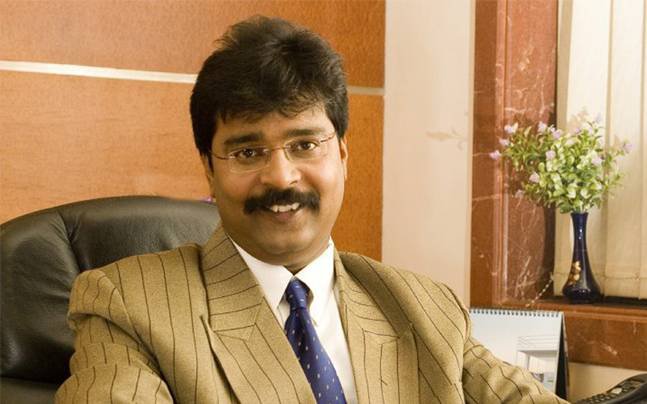 His company was a small packaging unit with a staff of 12. Dutta worked as a packer, loader, and a delivery boy, while at the same time learning the nitty-gritties of business. The company wasn't making profit and two years later, in 1991, the owners announced that they were going to sell it. This was the beginning of Dutta's journey as an entrepreneur.   
At a young age of 19, Dutta borrowed ₹16,000 from his friends and bought the unit with a condition to give all the profit of the first two years to the original owners.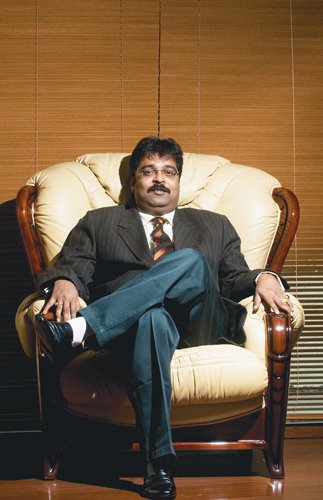 Ever since then, there has been no looking back. Back in the '90s, the packaging industry was dominated by two players, India Foil and Jindal Ltd. But as new products came into the market, demand for a more flexible packaging increased and Dutta took the opportunity to make his own profit. Today, he owns Ess Dee Aluminium, a company worth ₹1685 crores. 
Later, he also went on to acquire India Foils as a move to expand his business. But Dutta has bigger dreams, that reflect as in an interview to Live Mint he said:   
Dutta's life story is yet another testament that goes to show you'll soar as high as you choose to fly!