1. I will wake up on time tomorrow.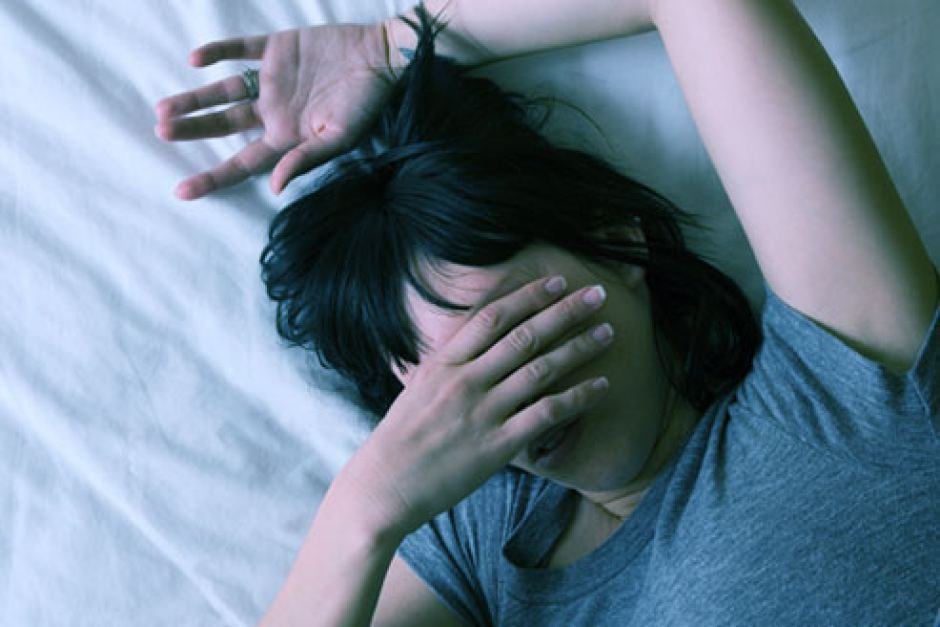 2. It's time to start working out!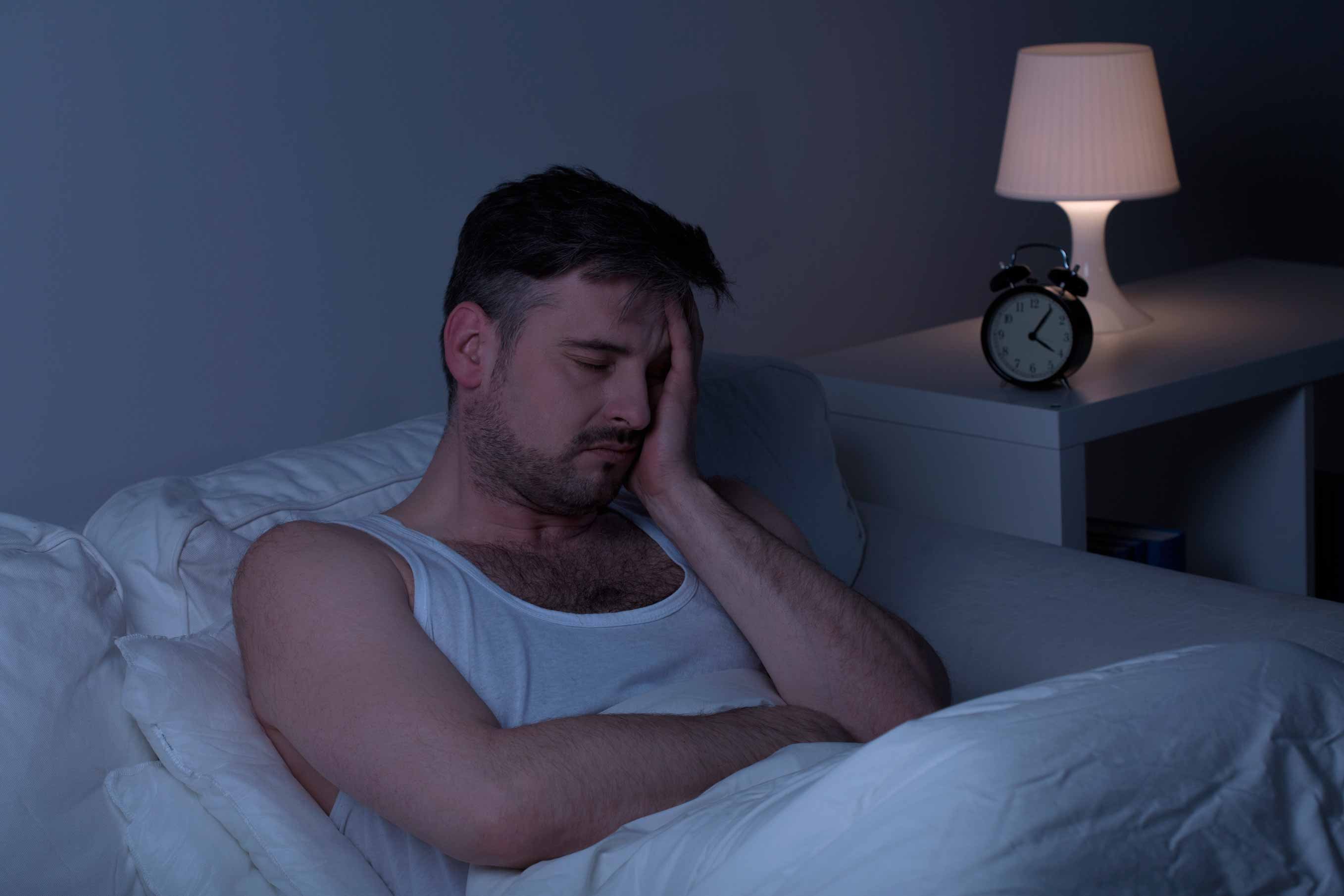 3. I will sleep on time tonight without watching Netflix.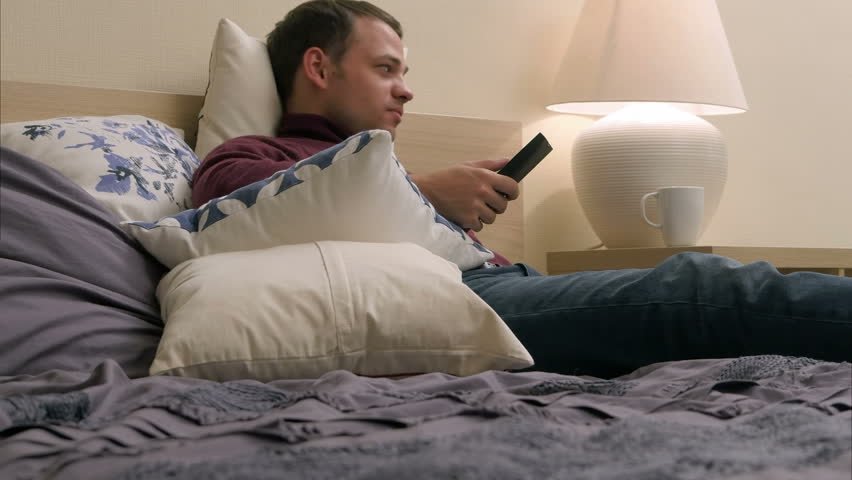 4. I will be super-productive at work tomorrow.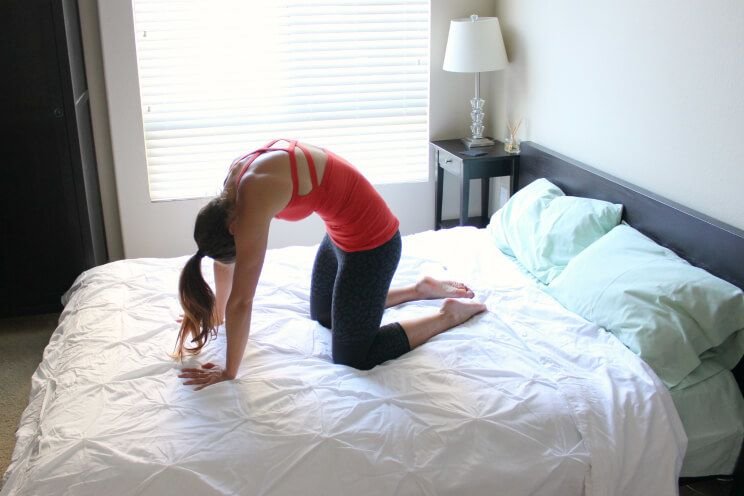 5. I will definitely take out some time to meditate.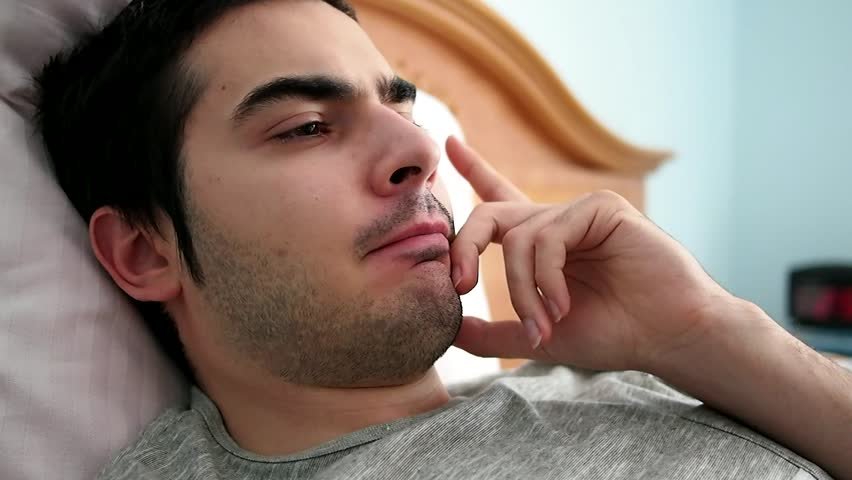 6. No more snoozing the alarm from tomorrow morning.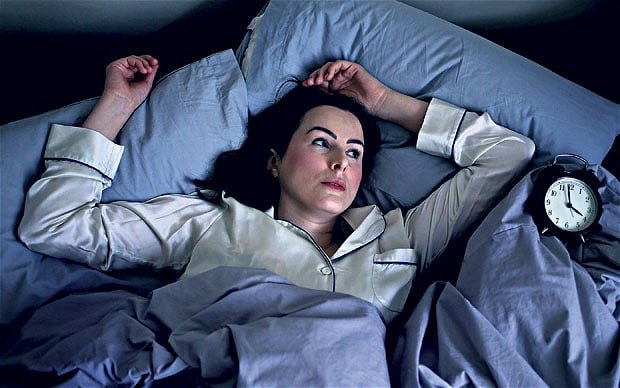 7. I will reach work before time and impress my boss.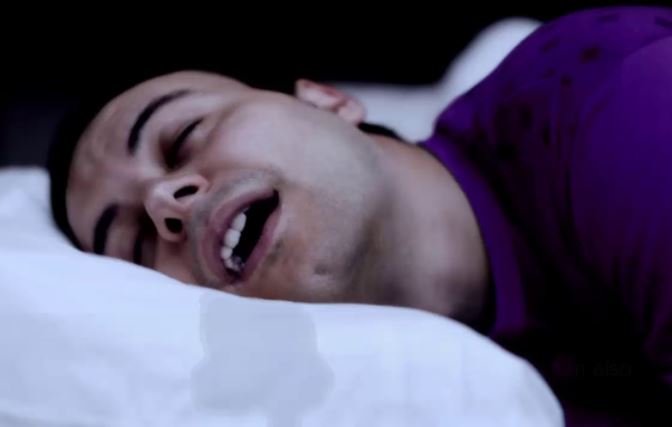 8. I will make a good, healthy breakfast for myself.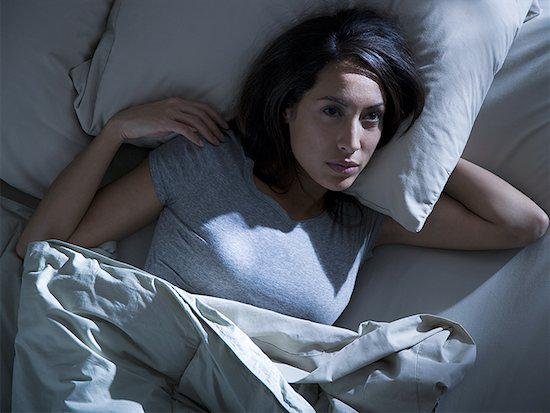 9. I won't waste too much on Instagram.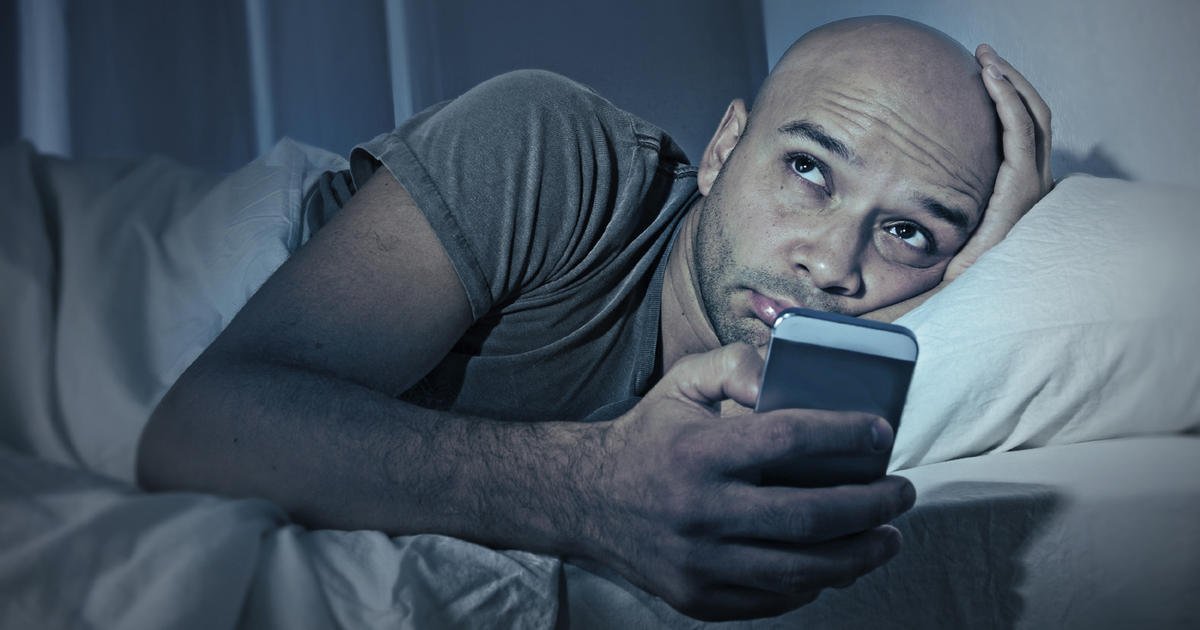 10. I'll finally start reading that book!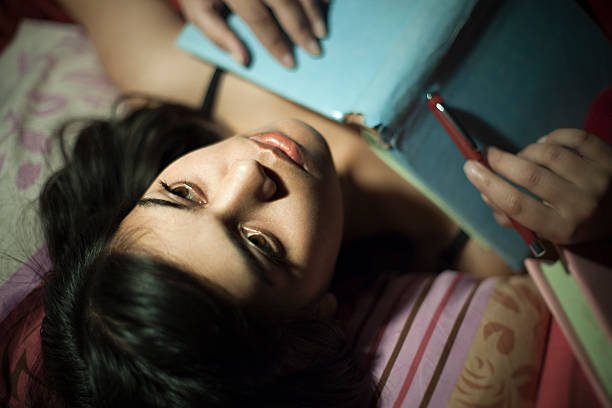 11. I will not cross any red light on the road.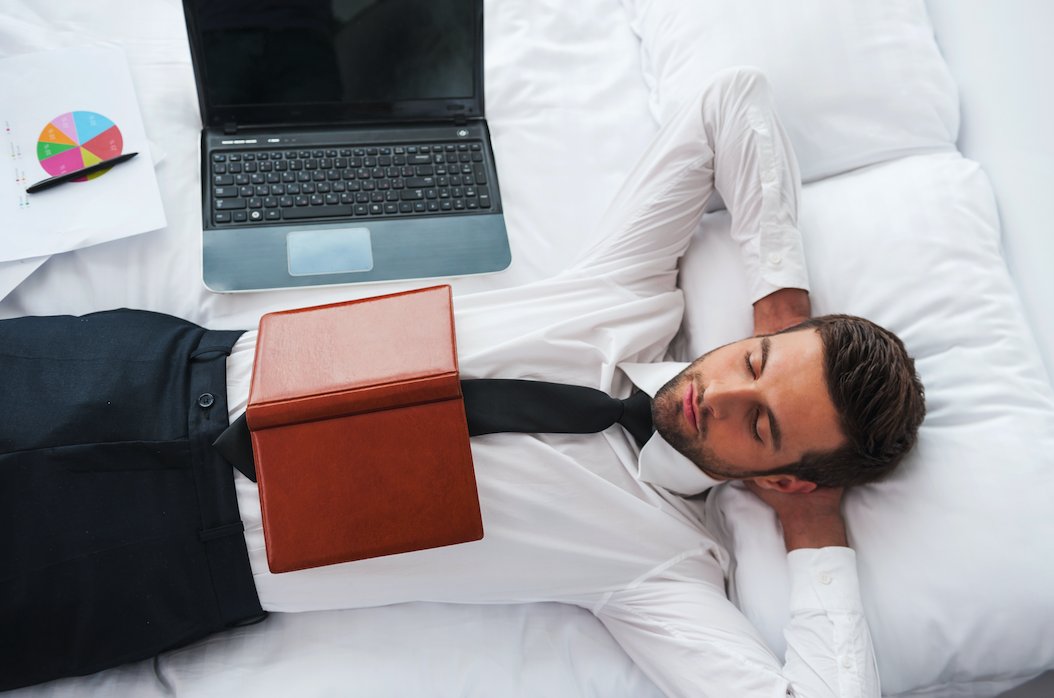 12. I will stop texting my ex from tomorrow.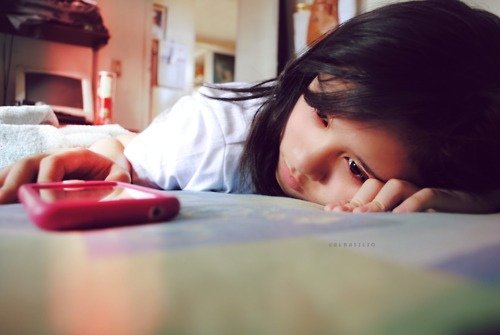 13. I will try and talk to someone new every day.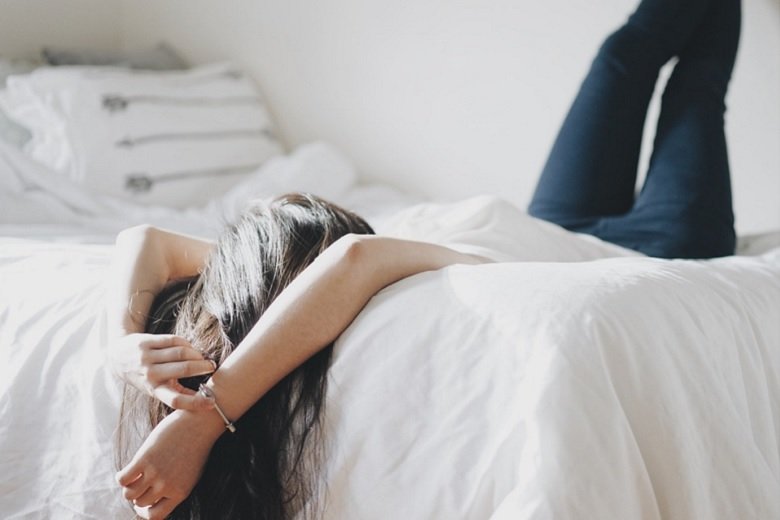 14. It's time to start eating healthy. No more bingeing on junk food!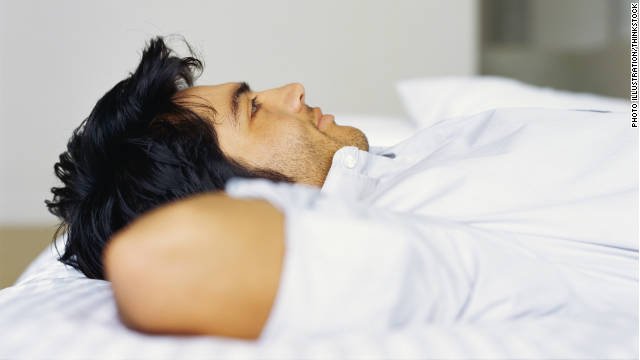 15. 8-10 glasses of water in a day. How hard can it be?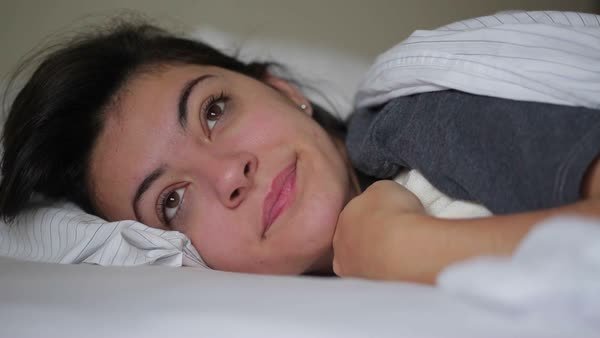 16. I will quit smoking!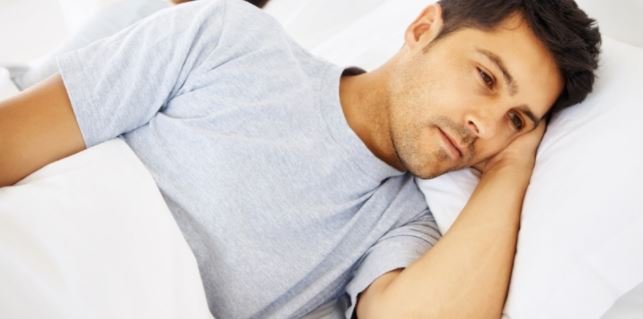 If you have more such lies, let us know in the comments section below.