Tuitions have become an integral part of the lives of the students these days. From young school-going kids to adolescents preparing for competitive exams, they find it difficult to cope with studies no matter what the subject is.
1. According to a survey that covered 10 countries across the world, it appears that Indian students take the maximum number of tutorial classes.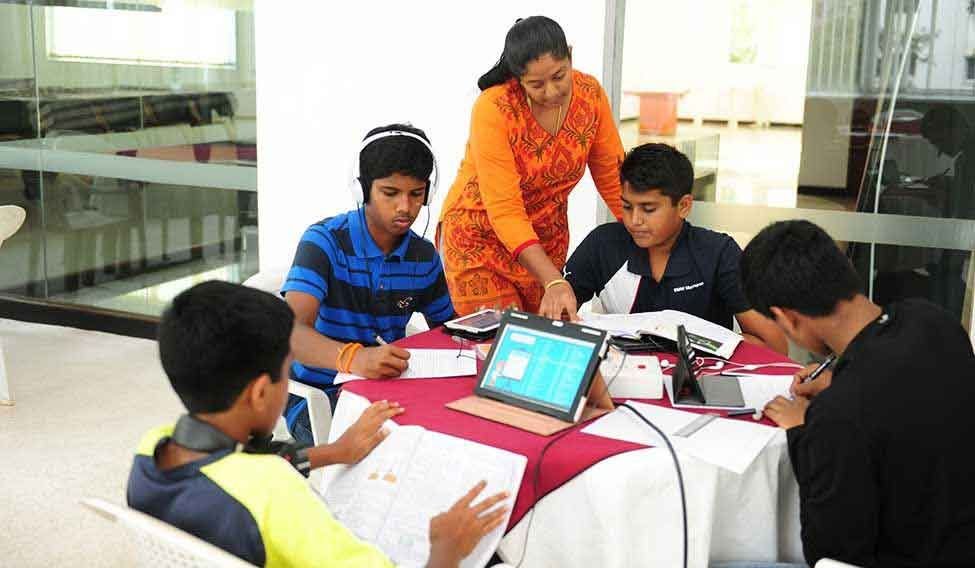 2. Of all the students who take tuitions, 74% of them choose to take classes for Mathematics, followed by Physics(64%) and Chemistry(62%).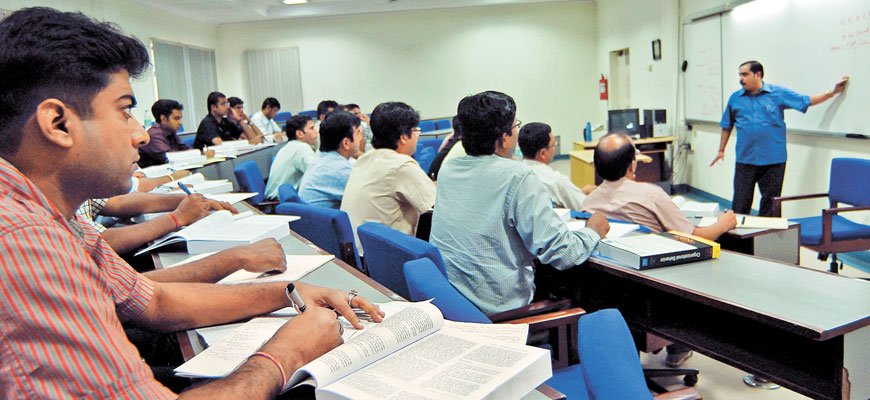 3. The survey also concluded that although 72% of the school children are involved in extracurricular activities, very few of them participate in sports.
Participation in sports is so less that as much as 3% school students play more than 6 hours a week. 
These findings are a part of the Cambridge International Global Education Census Report. The sample size in India included 4,400 teachers and 3,800 students from across the country.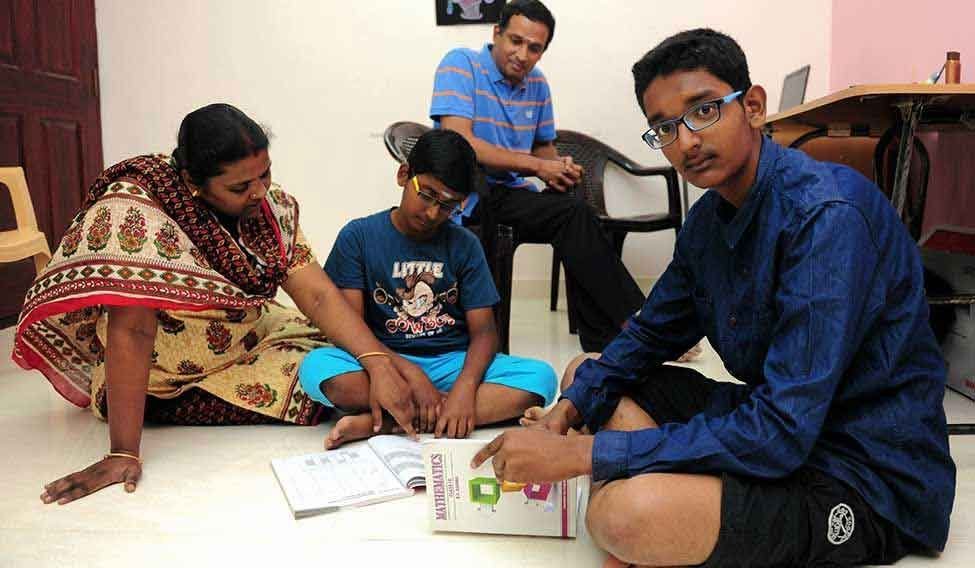 One of the major factors behind students choosing to take tuitions is because engineering and medical remain the most popular streams till now. 
4. 31.8% students enroll themselves in some kind of online courses that are not a part of their school work.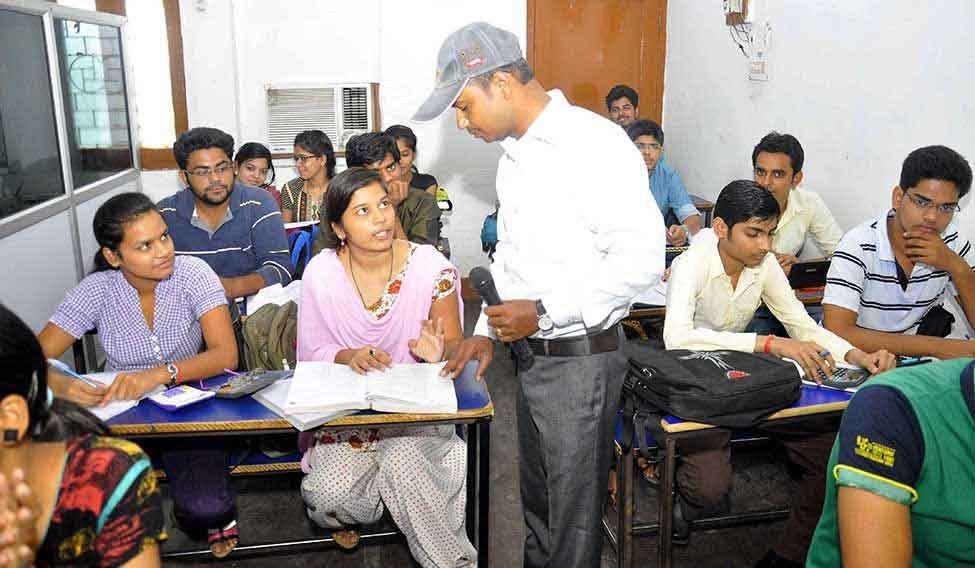 5. 40% Indian students spend 2-4 hours on their homework every day while a good 37% spend the same time over the weekend too.
Of all the extracurricular activities, debating is the most popular one pursued by 36% students, followed by science club, arts, and book club
6. 23% Indian students say they want to be a doctor, 23% an engineer and 16% a software engineer.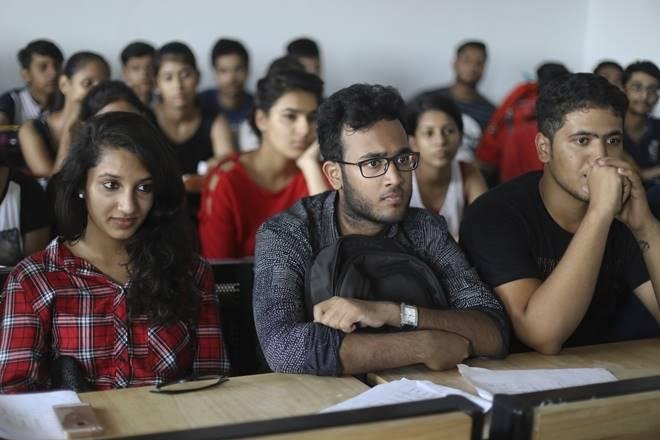 With more students taking private tuitions, we are left wondering what is the real cause behind this. 
Is it the increasing pressure and competition that is taking a toll on the school kids, or is it just another trend?