The hostel of Symbiosis Institute of Media and Communication (SIMC) just became the happiest place in Pune, when they opened doors to their furry residents – Labrador puppies Dollar, Pound, Yen, and Euro. Dollar and Pound are pets of the SIMC Lavale campus, and Yen and Euro are the little darlings of the campus at Vimannagar.
Brought in to the hostel recently, the pets have officially been adopted as part of SIMC's pet therapy initiative to help students with their morale and make them feel at home on campus.
The director of Symbiosis International University, Vidya Yeravdekar told Indian Express, "I have two labs at home and I know how they can positively boost one's well-being by showering love and warmth. After a tiring day, when one reaches home, one feels wanted and loved. They are great stressbusters. I know that though students walk into the campus with a lot of dreams, somewhere they do miss their family and feel homesick. Sometimes, due to loneliness and fear of being in a new city, they also get into addiction. Thus, I decided to try pet therapy as an experiment."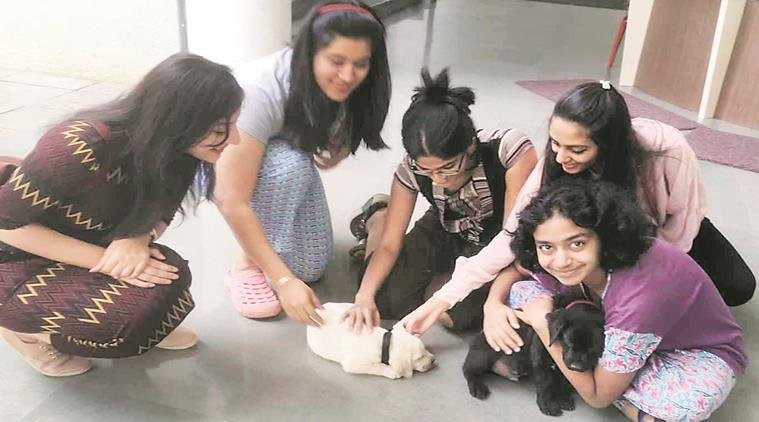 Sourabh Dubey, a student at SIMC told Indian Express, "There's a lot of good energy flowing, the atmosphere has become chirpy and positive. Unlike earlier, when everyone stuck to their work, studies and assignments or their group of friends, now we are bumping into each other more often when we are playing with the puppies, cuddling them and pampering them."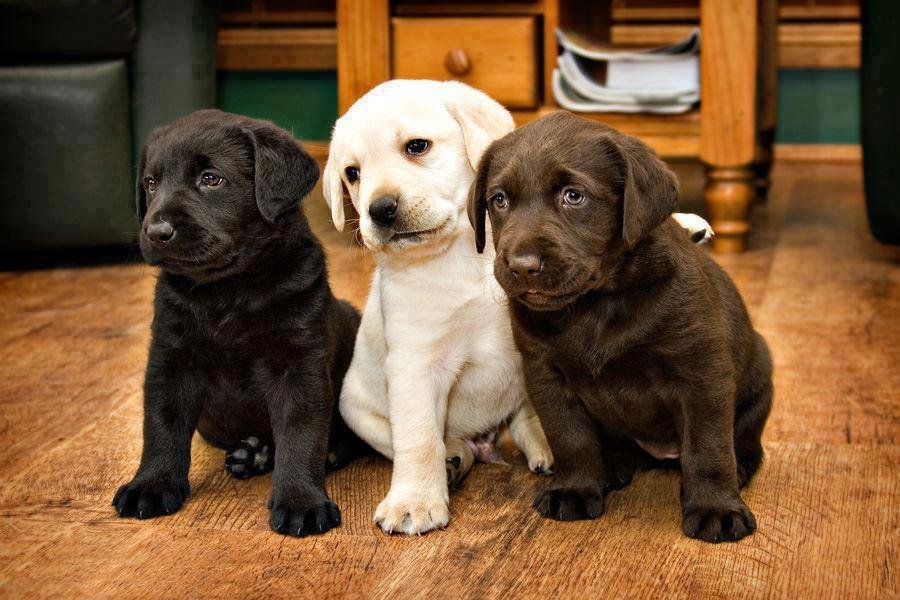 An SIMC student said, "Fortunately, the puppies have been accepted well by the students. Other than the conventional academic learning, this is an experience that the students will take back with them and cherish all their lives. I feel that all universities should adopt pet therapy."
Hey, universities around the country, take note. This is how you get student welfare right.
H/T: Indian Express