The civil war in Syria has led to one of the gravest refugee crisis in the world that has driven millions of people to seek shelter in the neighbouring nations.
Whether the world chooses to talk about it or not, a group of selfless volunteers from the Khalsa Aid International are among the first ones to respond to any crisis anywhere in the world. And they're providing relief in Syria as well.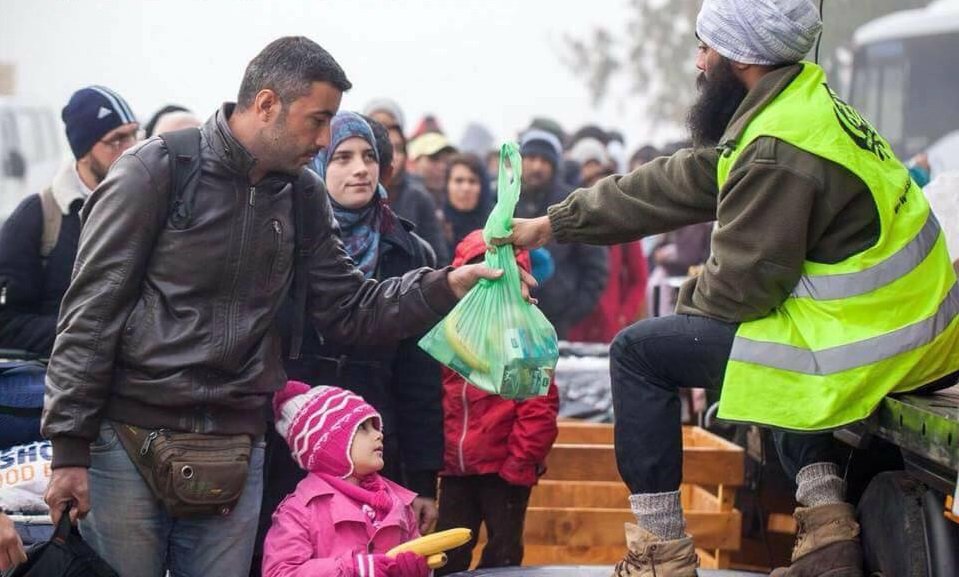 Children in war-torn Syria are deprived of a normal childhood, but volunteers of the Khalsa Aid are doing their bit to make their lives a little better.
Below is a picture of Syrian twins who were helped by Khalsa Aid in the treatment of a skin disorder they were suffering from.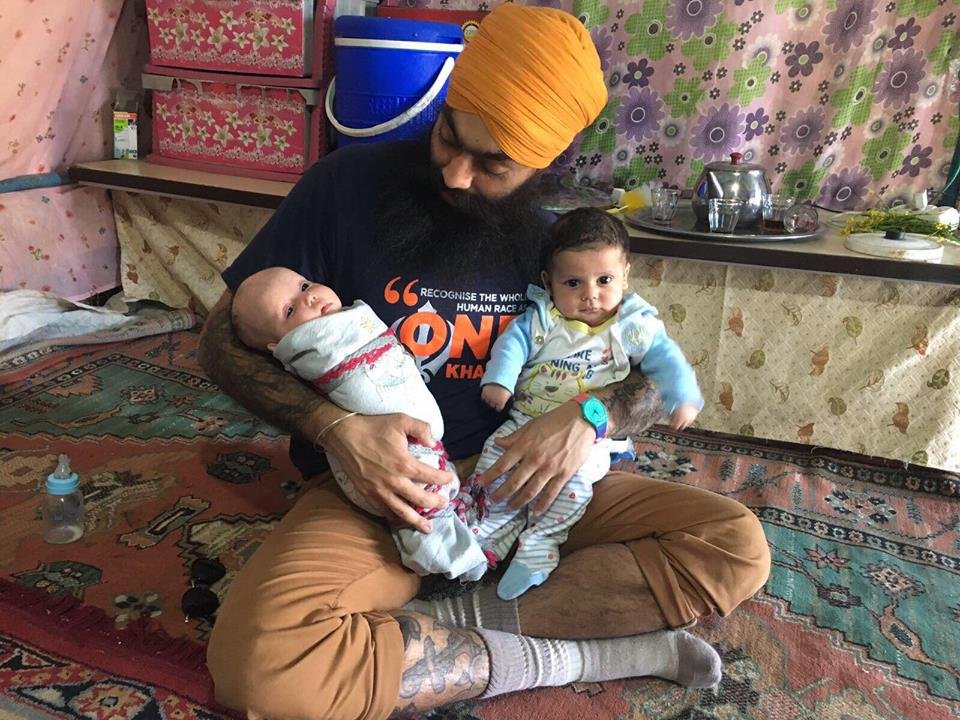 The organisation has been engaged in relief work since 2014 in 4 countries, including Lebanon & Turkey.
People on Twitter are praising the efforts of Khalsa Aid for carrying out relief operations in some of the most dangerous places on earth right now.
Here's hoping they inspire more people to join the cause.