Every person in this world is unique. But when it comes to taking the Internet by storm, let's just say some are more unique than others. Take this Taiwanese girl for example.
She is 21 years-old Taiwanese girl, is 151 cm tall, but she's got toes 5 cm long!
KOPI0 tells the story of this young girl who thought long toes were the norm when she was a child.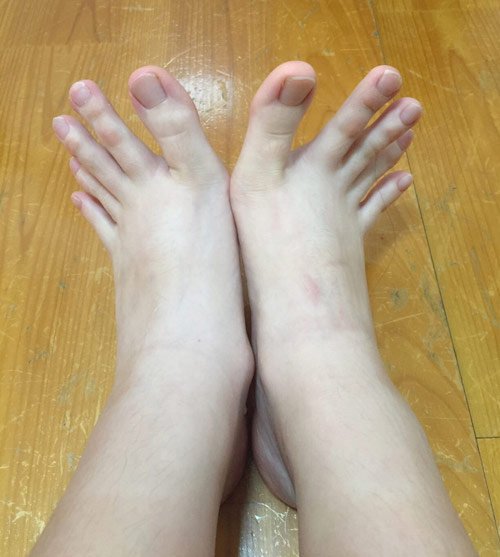 The 'long toes' thing runs in her family. She says that her mother and father have long toes as well but not as long as hers.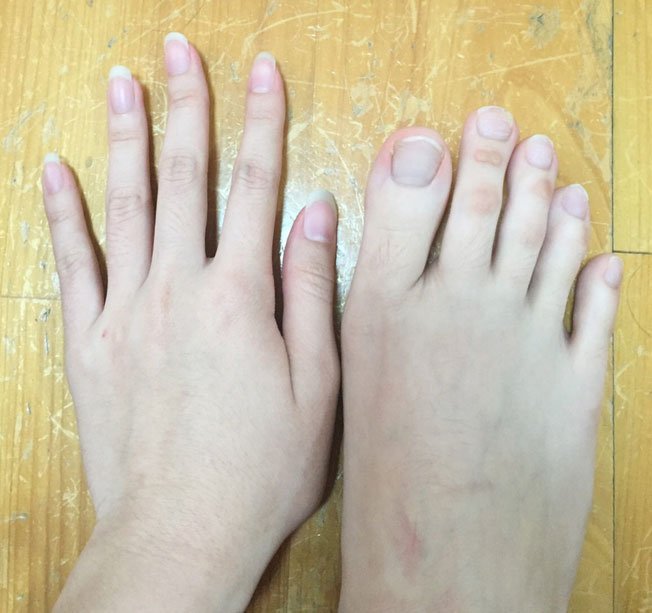 But with these unique toes come their share of issues.
Whenever she steps out in shoes which expose her toes, they have been the hot topic of discussion. She says – 
People would surround me and discuss about my toes as if I were an animal. I have been told that I haven't evolved properly. People mocked me asking me to climb trees using my four hands.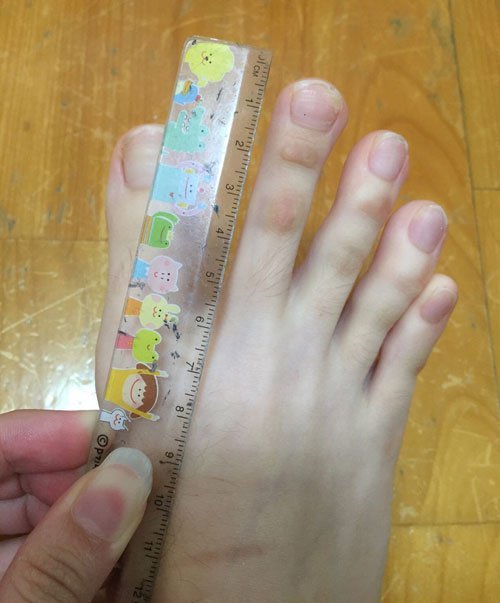 Then there's this additional problem of socks not fitting her feet.
Well we frown upon such haters cause we think it's awesome. Imagine the possibilities!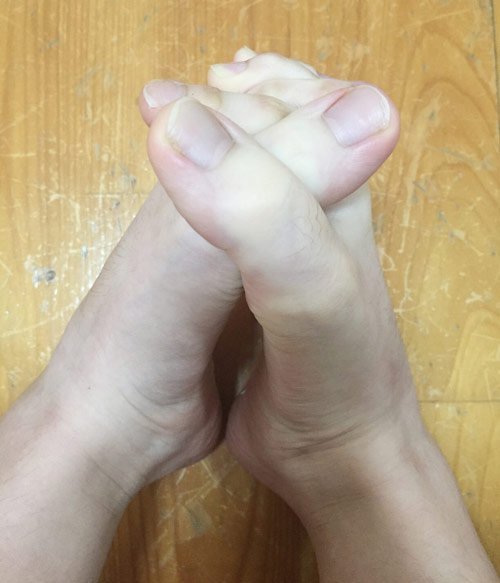 Don't let the world bring you down, lady. You're unique and you should celebrate it.
Image source: KOP101