Diwali is the time when everything from people's faces to houses is lit up in full glory. However, there are a lot of remote villages in our country where electricity is scarce and the festival of lights means nothing. 
However, this year on the occasion of Diwali, the Adivasi village of Thoomanur in Tamil Nadu was electrified for the first time, with two households and a government school receiving electricity connection.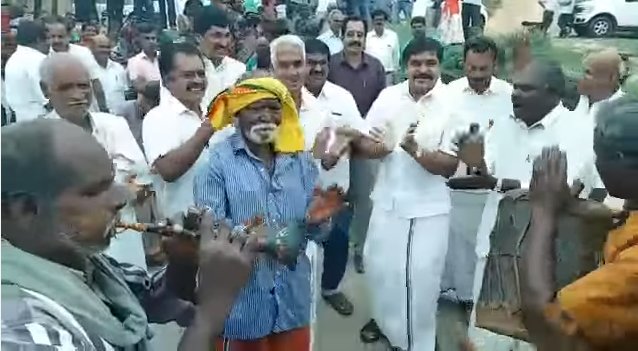 The ceremony was inaugurated by the MLA of the region, VC Arukutty, after which the officials started providing power from 6 PM in the evening on Monday, October 16. 
The MLA who is a dancer himself was also seen dancing with the villagers and was joined by the forest officials too.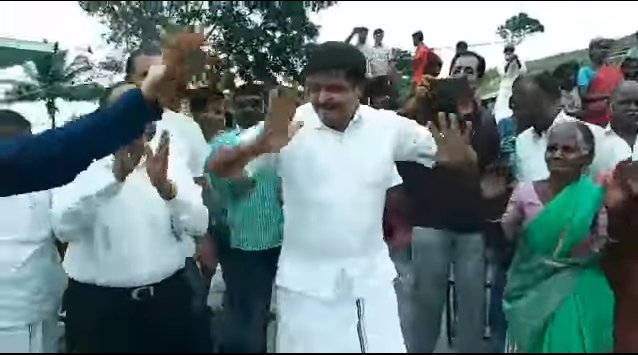 The village where the primary occupation is agriculture is located in a hilly terrain which has now got 80 electric poles at the cost of ₹40 lakh. 
The proposal for the same was submitted four years ago and the Tamil Nadu Generation and Distribution Corporation was supposed to supply electricity to two villages – Sembukkarai and Thoomanur, according to Arukutty. 
The village with a population of over 200 people belonging to about 50 families, will be able to use mixer grinders, fans, television sets and other freebies that had been given to them by the TN government for the very first time.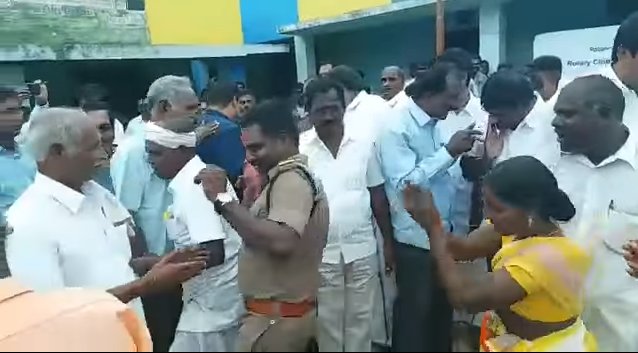 A government school in Thoomanur named The Panchayat Union Middle School had been operating intermittently on solar power. However, it was a major struggle since solar power is quite intermittent.
The headmaster of the school told The News Minute:
We are very happy. The people at that place are seeing electricity for the first time. People who live below (Coimbatore), struggle without electricity, even when it is for 10 minutes. It's great that the kids have finally got electricity. They finally get to experience Deepavali.
Well, better late than never, right?
(Feature image for representational purposes only. Image source: News Track)