Armed with their love for chai and a 'rich' attitude towards life, Vijayan and his wife, Mohana have found wealth that cannot be measured in material possessions.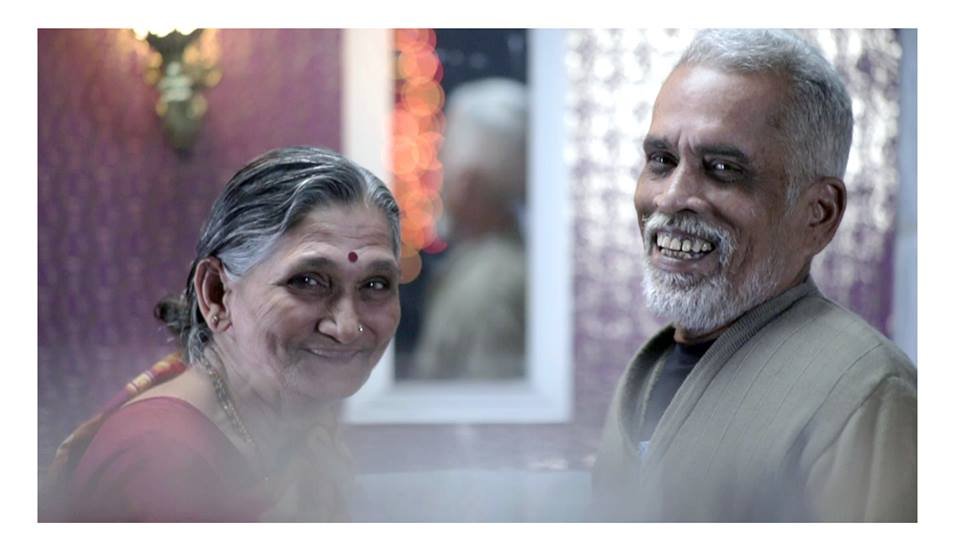 The couple is over 70 years of age, and have been saving a little bit of money every single day for the past 50 years to fulfil their childhood dream of travelling the world.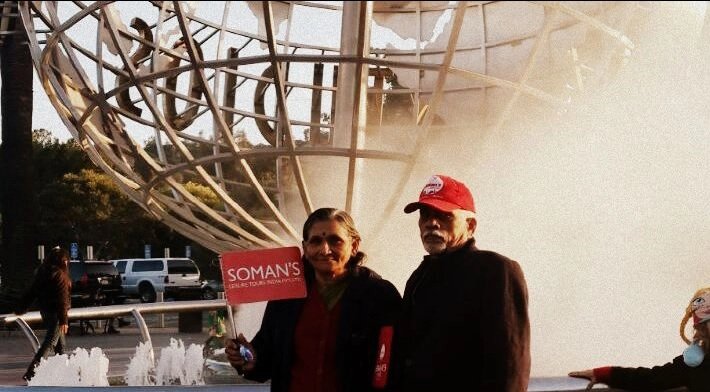 Their sole source of income is from a small tea-shop in Kochi. Saving what they can, they have managed to travel to over 23 countries. 
And that is all by selling chai!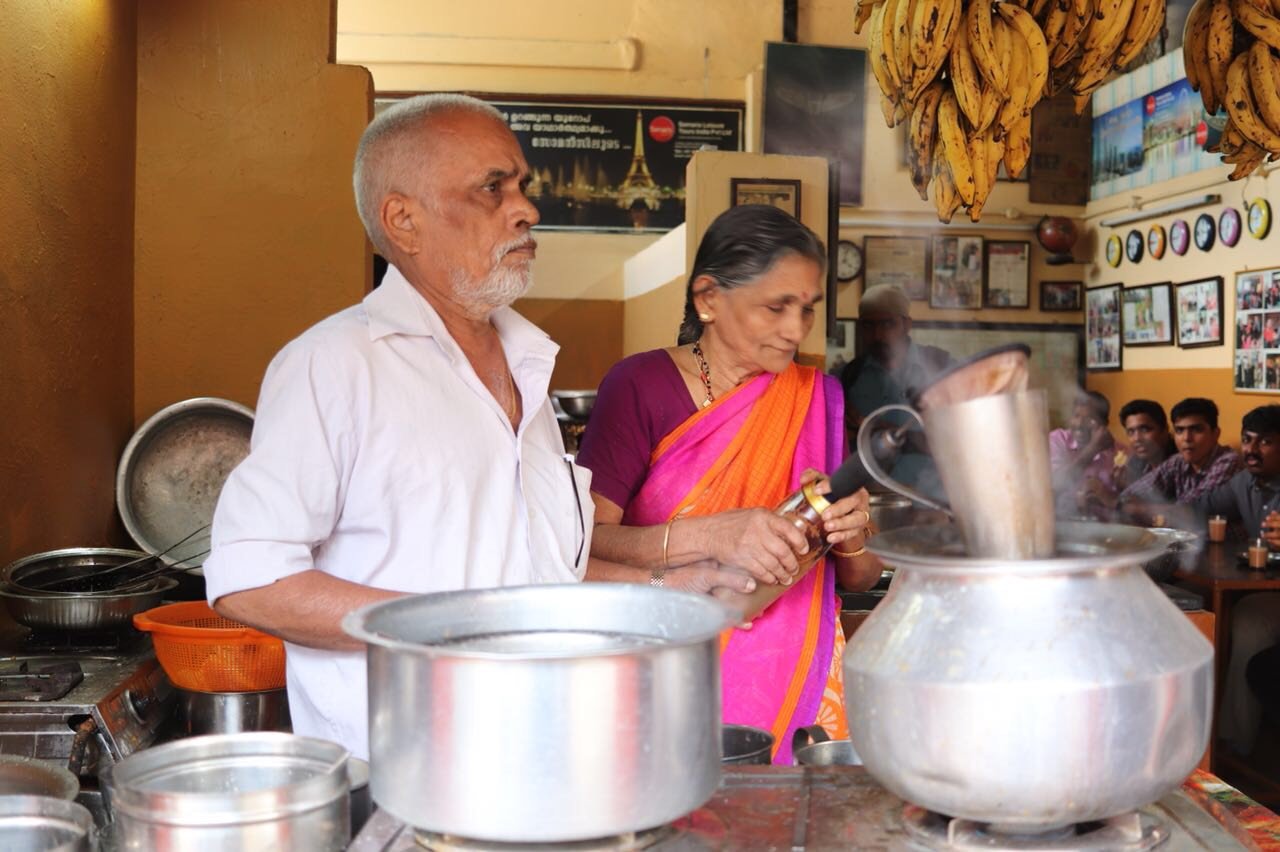 The couple started selling chai in 1963 and they got immensely popular among the locals and foreigners alike. 
Their tea stall is one of the most famous chai spots in Kerala where customers pour in day and night.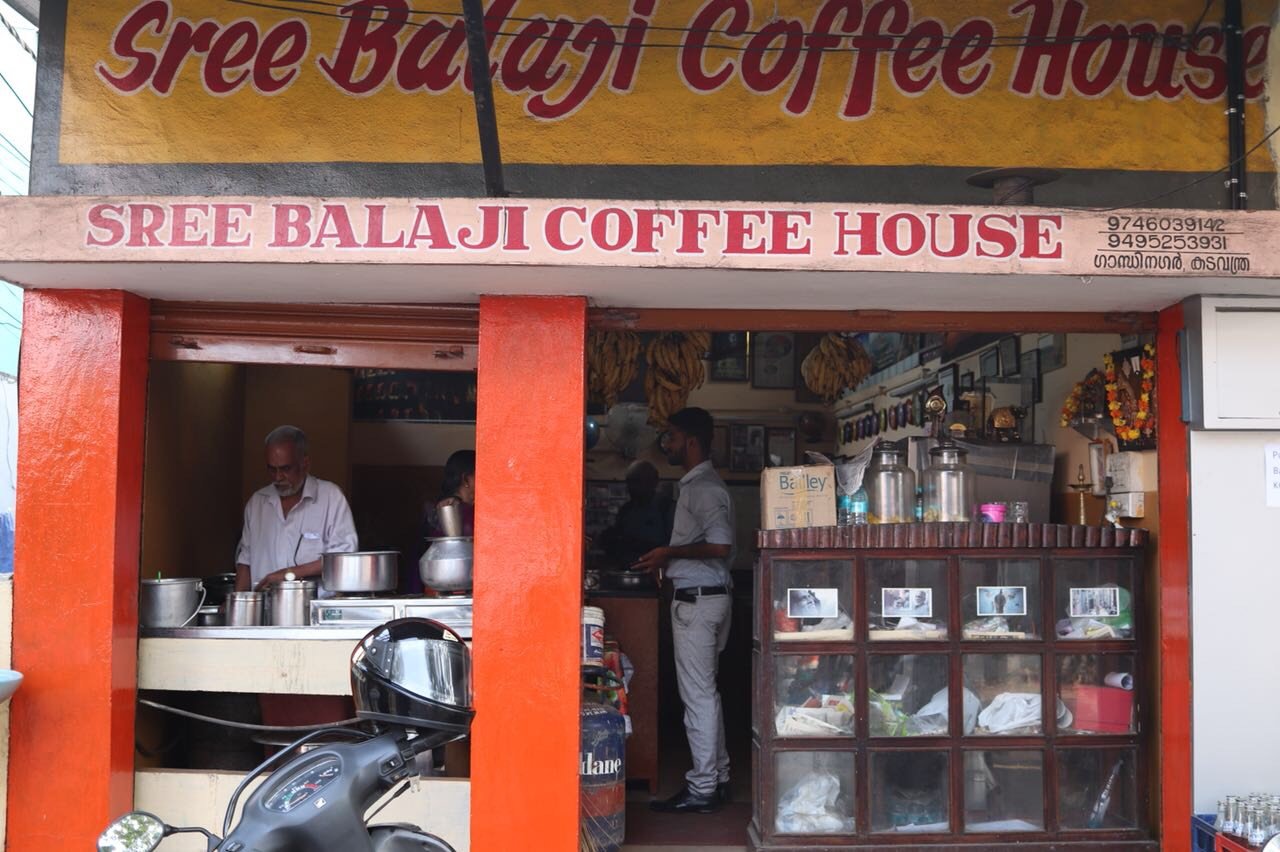 But how do they manage to travel the world just by selling chai? 
Well, they save ₹300 every single day and spend a meagre amount while travelling.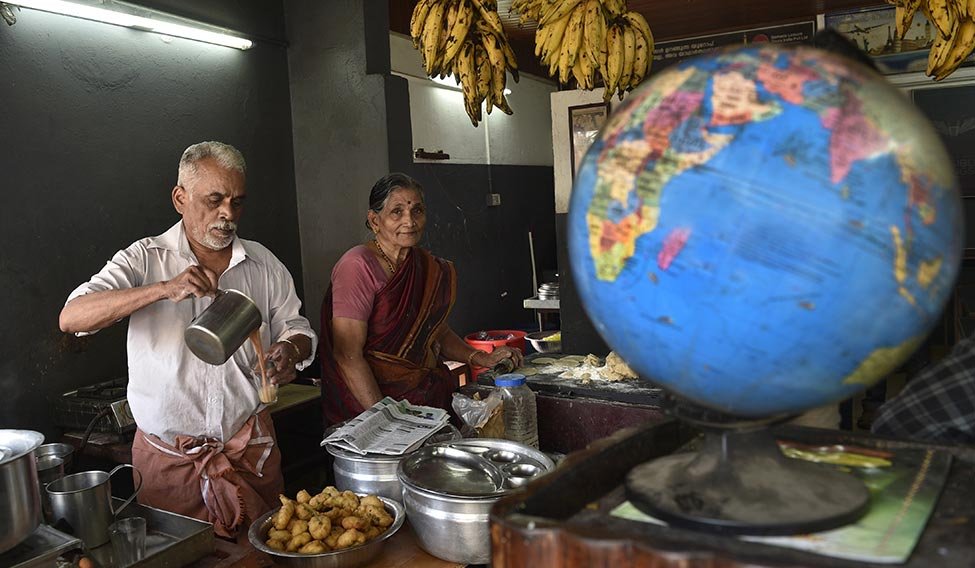 They also get bank loans to get a little boost to their small and humble budget. They then spend the next two or three years clearing off the debt.
Vijayan has always been passionate about travelling. So much so that as a kid, he used to steal food grains from his home and sell it to have enough money to visit a new place.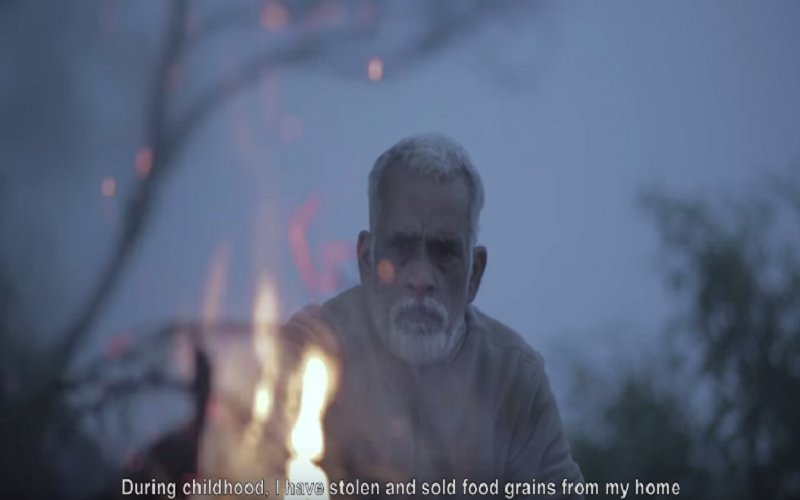 Till now, Vijayan and Mohana have travelled to places like Singapore, Argentina, Peru, Switzerland, Brazil, and the list goes on.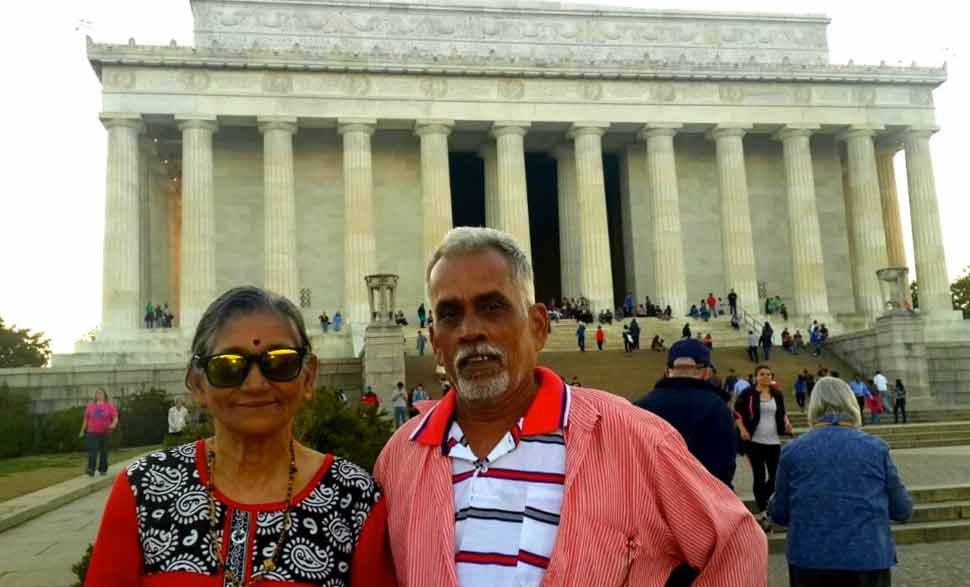 After travelling to so many countries, a rather humbled Vijayana says that he feels that the trips have changed his mind and culture.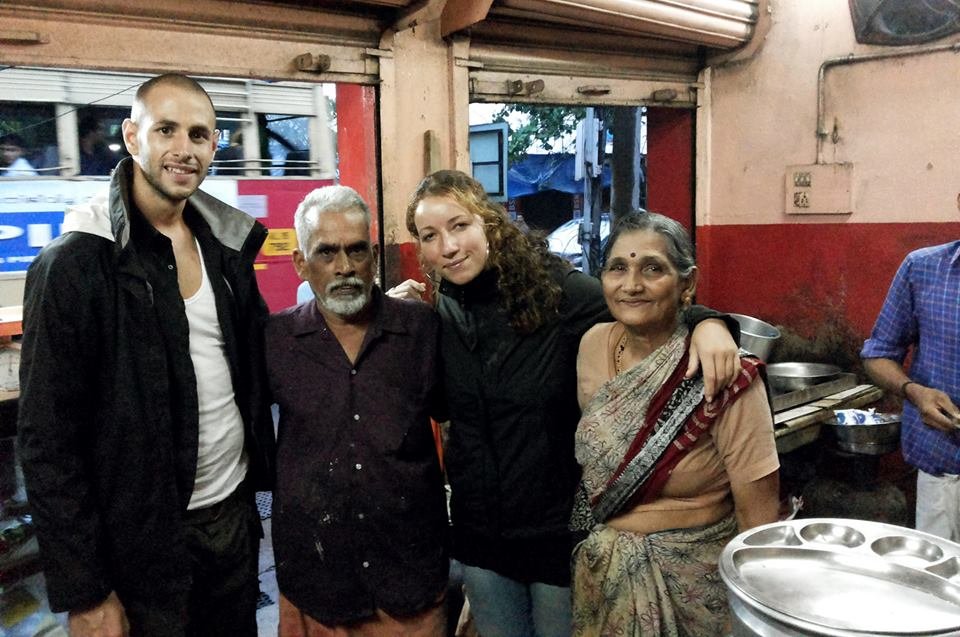 Their inspiring story has garnered them huge acclaim and the couple is now a sensation on the internet. 
So much so that when they wished to visit the USA in 2015, people started two Kickstarter campaigns to make sure that the couple check-off the States from their travel list. Even Anupam Kher made a substantial donation for the couple to help them realise their dream.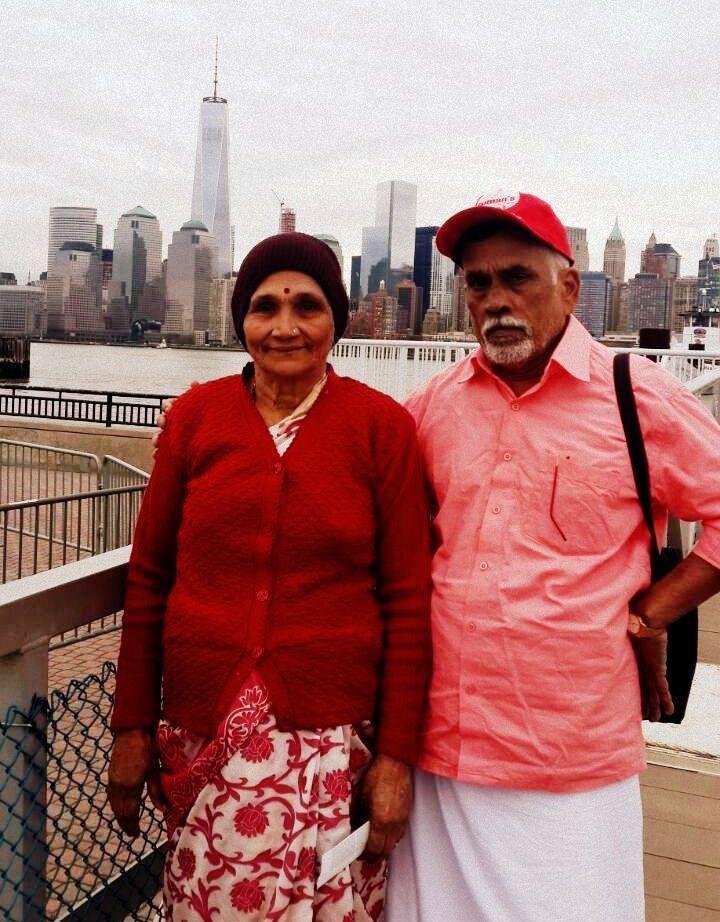 Their incredible story serves as a reminder that no dream is too big and that if you have a clear head and a zeal to achieve it, you can make it happen.