Scrolling down our Facebook timeline, we come across dogs from around the world that make us stop for a moment, gaze at them and go awwwing all the way. Well, we know we have been there and we know, you have been there too. Stop lying to yourself.
The thing is — dogs are amazing and we can't help loving them. 
But the dog that you're about to see now has to be the most beautiful dog you'd ever come across.
Just take a look at this beauty!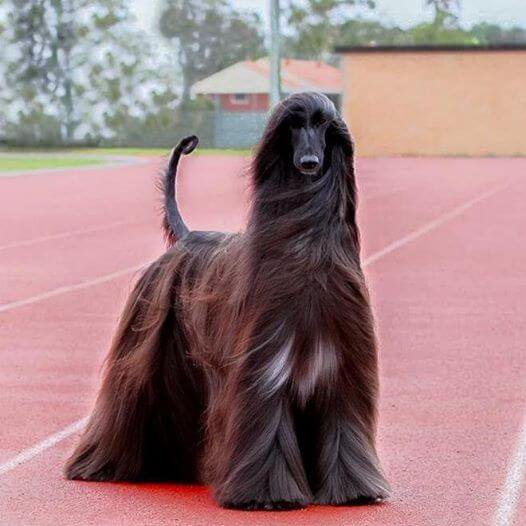 Tea (is this another chai coincidence?) — the name of this gorgeous Afghan hound — has become an internet sensation as every one seems to be falling deeply in love with her. Her beautiful, long, lustrous locks could easily make a scintillating advertisement for a hair product advertisement. Don't you think?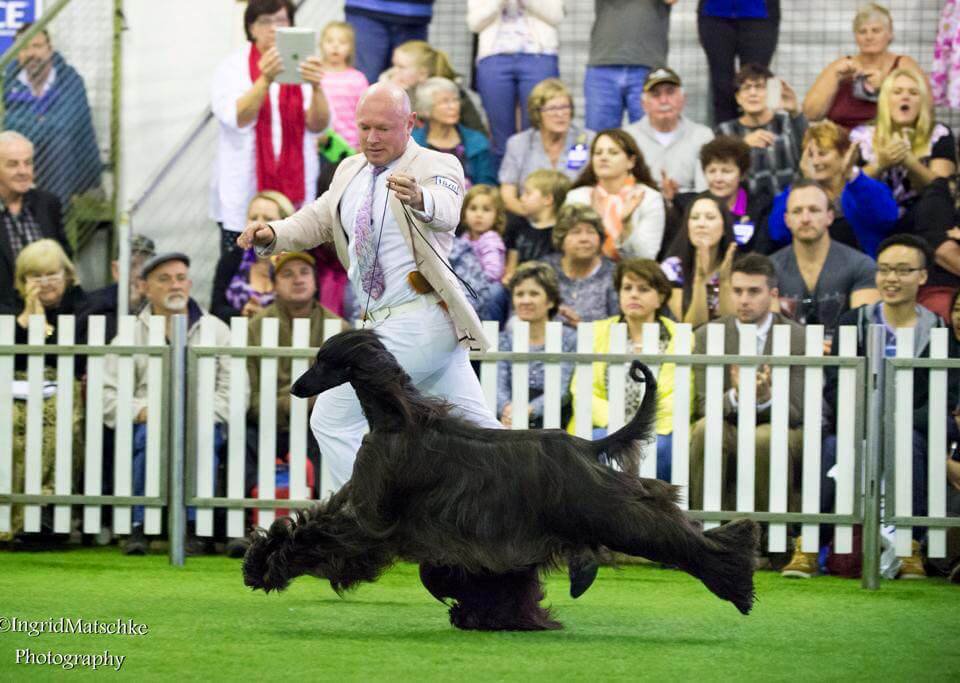 Social media is 'sort of' obsessed with this five-year-old pooch and have ended up sharing the photo below, over a million times! Ah! Look at us hoomans. She looks like she knows what's happening.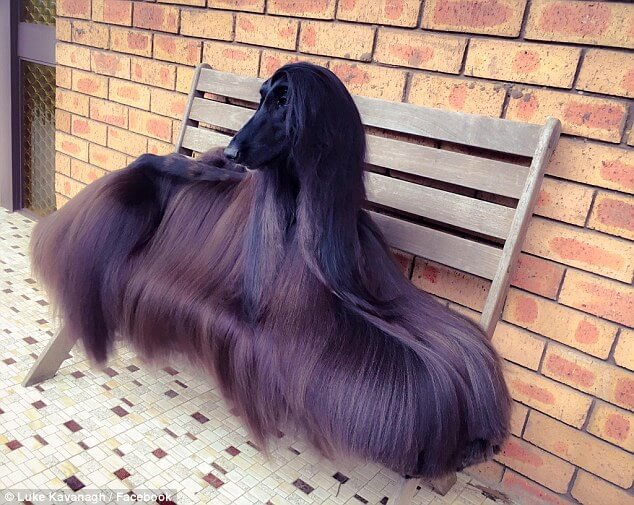 Luke Kavanagh, Tea's human from Sydney, Australia, told NewsLocal, that he knew Tea was "far too pretty to keep at home" but he clearly wasn't expecting her to get this popular. He said, 
Even our weekend walks draw a crowd. She pretends she doesn't need the attention, but she definitely loves it, just like any supermodel.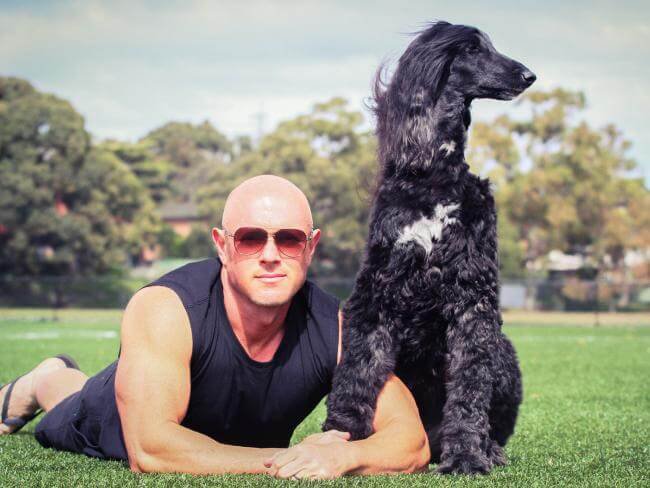 To add a marshmellow on top of this luxurious chai latte, Tea has earned her gigs with brands like Royal Canine, a luxury dog food brand, and an ad campaign for Harriot and Hounds dog perfume as a 'spokesdog', as reported by Daily Mail.
 Luke, in an interview with Daily Mail, says
On show day she exemplifies Afghan hound, she is dignified, aloof and most certainly displays a keen fierceness,' he said. 'At home she is such a character and really loving her retirement.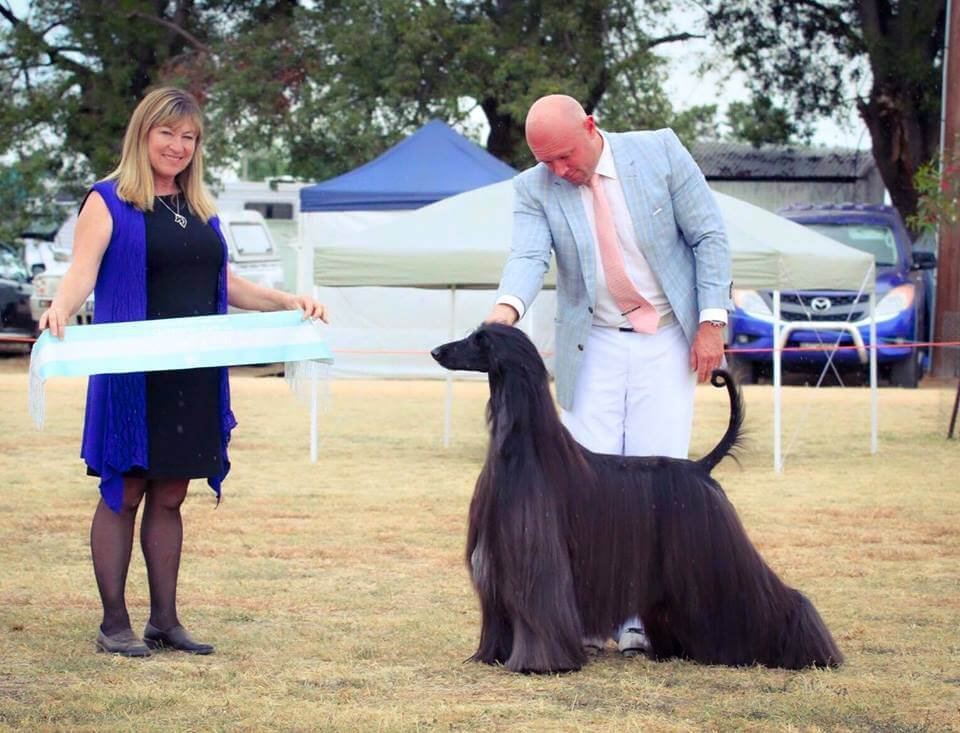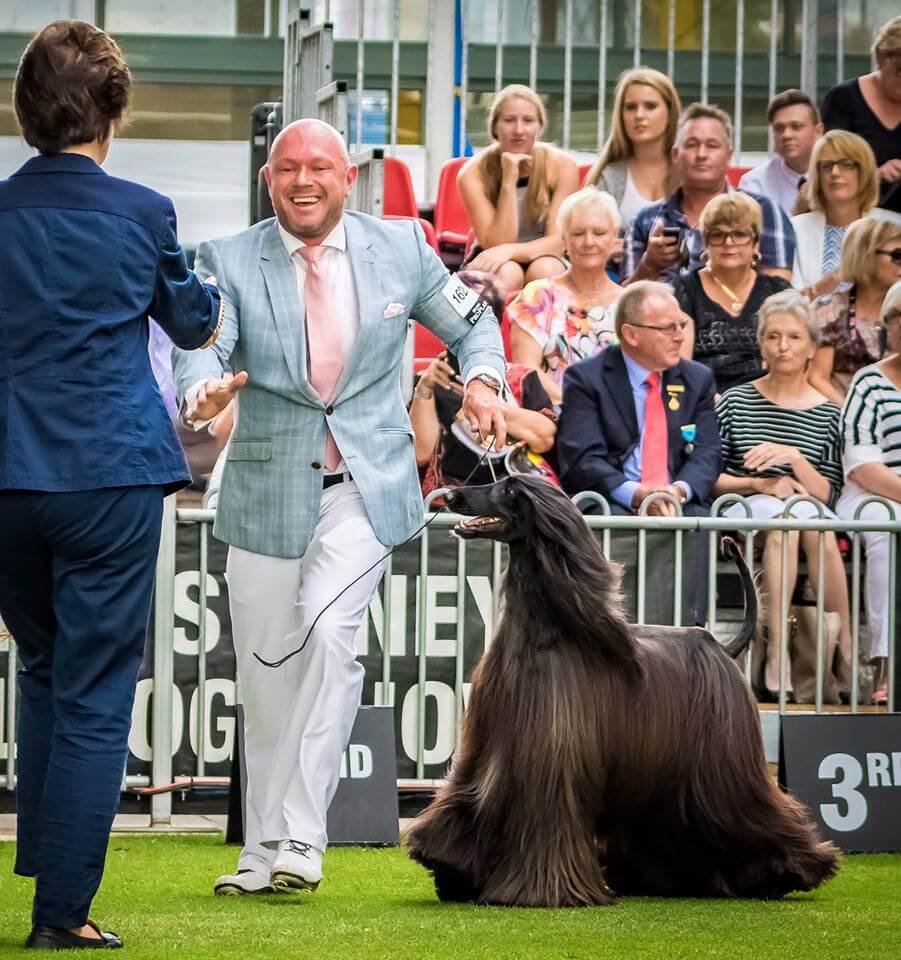 Paw-dorable! Right?