We saw him play the world's most wanted terrorist in 2010, and the resemblance was uncanny! Pradhuman Singh, a Delhi-based actor, played Osama Bin Laden in the film Tere Bin Laden and his looks were enough to evoke curiosity amongst everyone, who just couldn't get over the fact that he looked exactly like the slain terrorist. 
He is back with a bang with the trailer of his new film, Tere Bin Laden: Dead or Alive, and it looks just as funny as the previous one.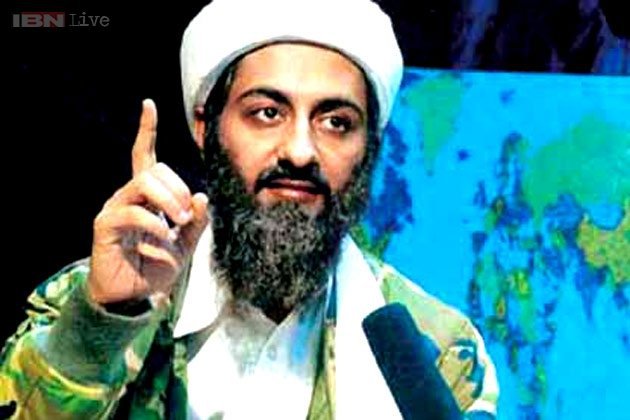 While we've all adored this character on screen, there's not much that we know about him off screen. Here are 11 things that we bet you didn't know about him:
1. His family didn't know that he was playing Osama. 
No one from his family knew that he was playing Osama Bin Laden. He told his mother only after the trailer of the movie released on YouTube. Her first reaction, "Where are you in this?"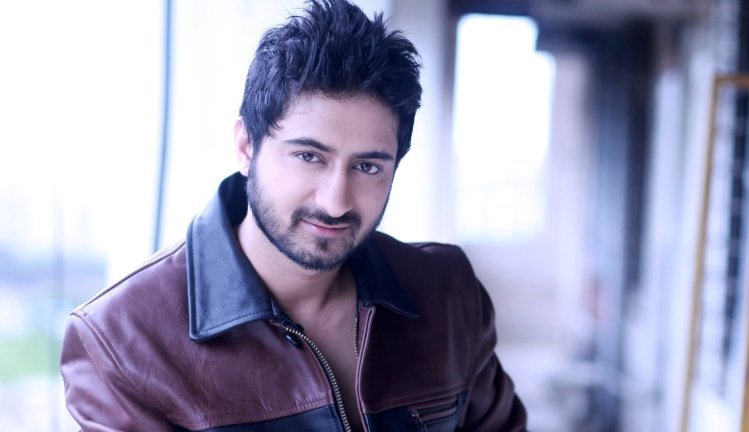 2. Prior to his acting stint, he worked as a business developer at Wipro.
He shifted to Mumbai after Abhishek Sharma, director of Tere Bin Laden, called him for the film. They had earlier worked in a play in Delhi.
3. He's a lot younger than people think. He's only 30. 
Producers are surprised to see him at meetings as they expect him to be 40-45 years old because of his look in his film. However, he is just 30.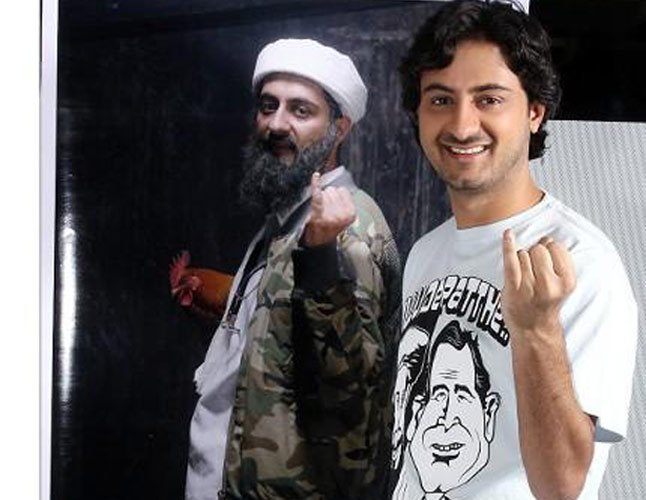 4. He's also a writer and has co-written Tere Bin Laden: Dead or Alive. He has also written sections of Anupam Kher's talk show and a film for Anupam Kher's production house.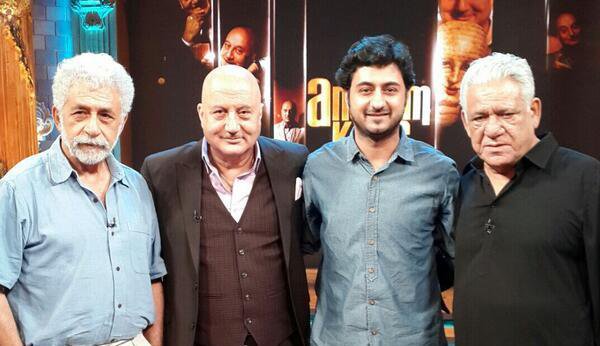 Source: Twitter
5. Pradhuman got famous after his first film, but surprisingly did not get any film offers for 2 years after that. 
6. After Osama died in 2011, news channels wanted to interview him for his reaction. A news channel even wanted to shoot a 5 day special on Osama's death with him but he politely declined.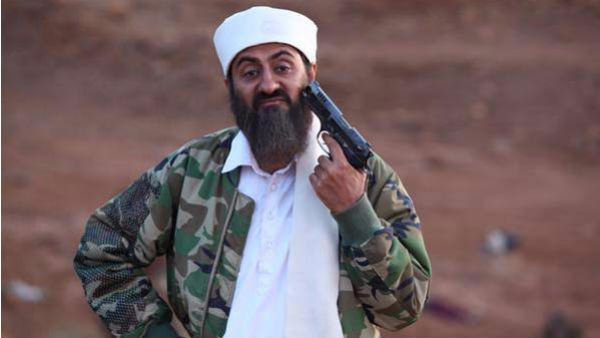 7. Pradhuman was bed ridden for an entire year in 2012 due to a nerve injury and so moved back to Delhi for that period. 
8. Pradhuman is not a fan of the 100 crore club and doesn't watch the popular '100 crore' films. He says he'd rather watch films like Ankhon Dekhi or Gangs of Wasseypur.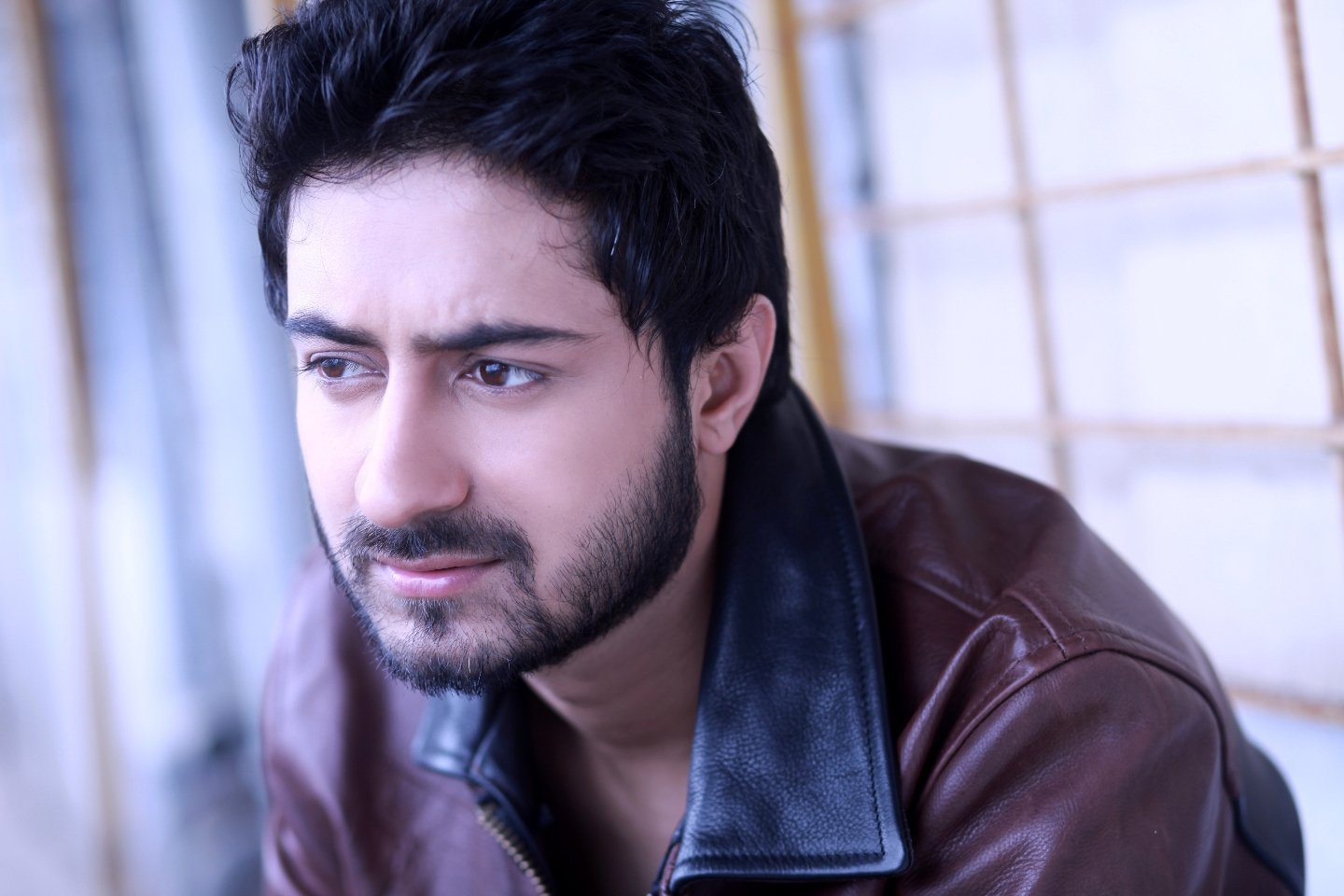 9. Pradhuman is a big fan of Dev Anand and Johnny Depp. Edward Scissorhands made quite an impression on him and pushed him towards cinema. 
10. He has always dreamt of Bollywood and wanted to be an actor ever since he was 5. He loved participating in school plays.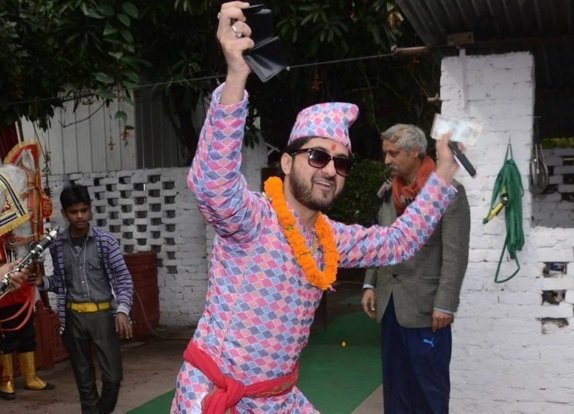 Can't wait to see him on screen as Osama again!