Death. It's about as grim as things get. And it certainly wouldn't be most people's idea of something to kid about. Granted, that might just be because no matter how old we are, we continue to see this inevitable end from a bit of a dissociated distance. But those that have long stared death right in its crazy-wonky eyes, have no qualms about ridiculing it.
The amazing people at End of Life Care India teamed up with a group of professional comedians and a few bravehearts that despite being terminally ill, have a sense of humour in the pink of its health to put together a one-of-its-kind stand-up comedy show – where the performers are the patients.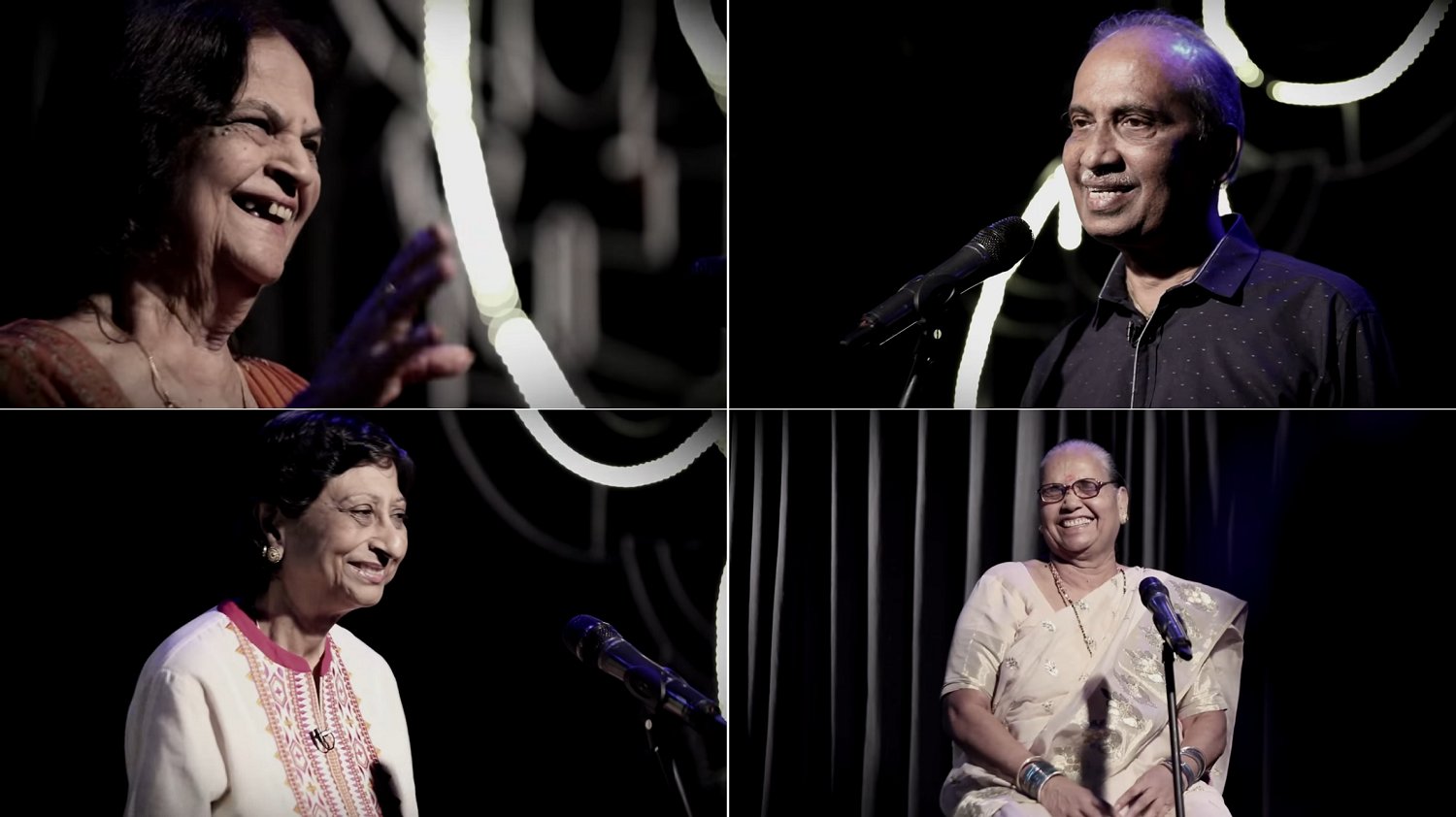 Receiving care at the Indian Association of Palliative Care and coming to terms with the inescapable reality of death, these terminally ill patients trained with pro comedians in preparation before they got on stage and joked about the ups and downs of their journey. And watching them kid around about the ultimate end brought unparalleled happiness to everyone in the room – which included their loved ones and doctors.
Watch clips from the show here:
Awww. Try all you want, the smiles on this one are inescapable. Kinda like death. Right? Am I right?
*crickets*
C'mon! We don't take life too seriously anyway. Why give death the satisfaction! #LaughAtDeath