You know, if you don't have a charger, watching your phone die is like watching your favourite movie character die.
There's nothing much you can do.
You can see that it wants to stay with you.
And it's a slow, painful goodbye. 
Uff, the heartache.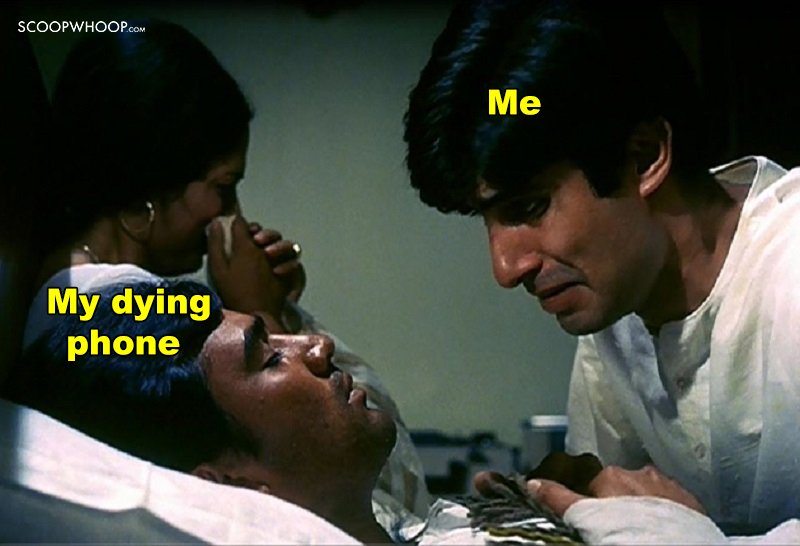 Which is why, in moments like these, when someone offers me their charger (primarily of the phone in this case) they're no less than superheroes in my eyes. 
Because like a doctor par excellence, they help me revive my phone.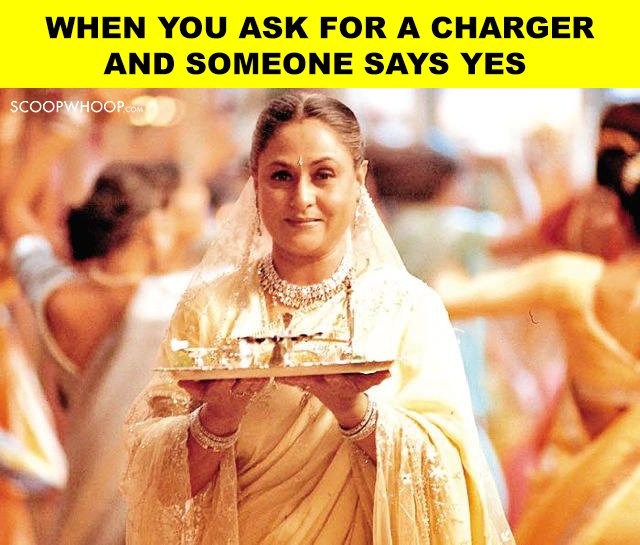 Unless you've known the desperation of seeing that one last bar on your battery, unless you've seen your phone sending you that notification of how it's about to die, unless you've run from pillar to post begging people for that 'patli pin waala charger', you'll never know what it means to get a charger in moments like these.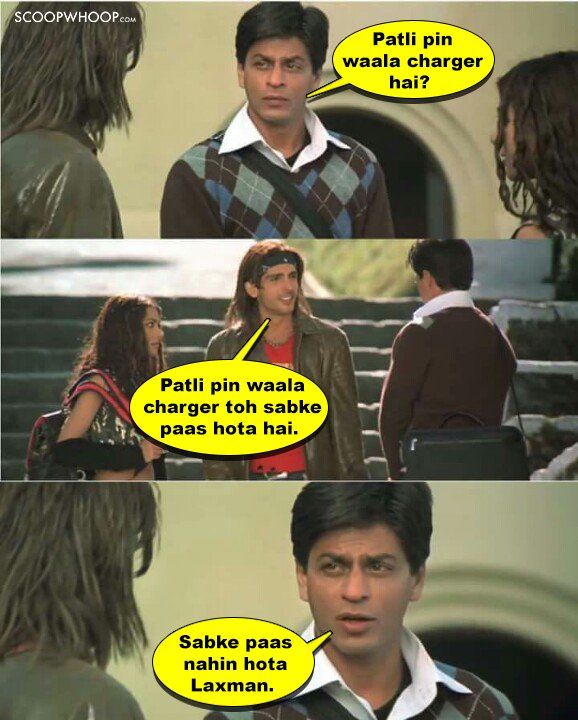 So, to that one friend who always had a charger ready everytime I asked for it, thank you.
To that one friend who always said 'yes' everytime I desperately asked for a charger, thank you.
And to that friend who hands me a data cable when they don't have a charger, there's a special place in heaven for you.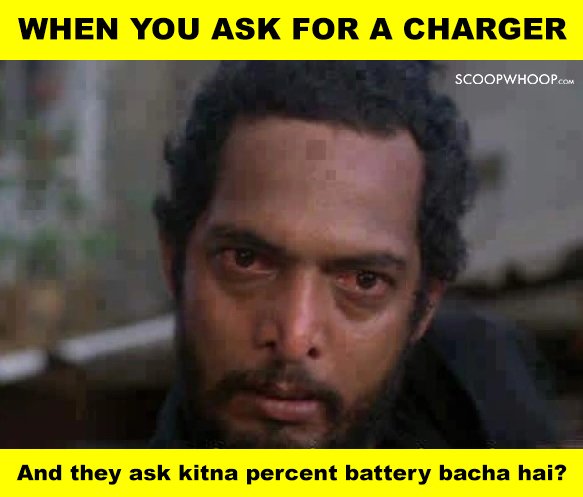 It's not as if a charger occupies a lotttt of space and I just hate carrying it. 
It's just that somehow, in the scheme of things I want to put in my bag, a charger doesn't fit. Which is why, for someone else to be carrying it, and then offering it to me in my time of need, counts as a huge deal for me.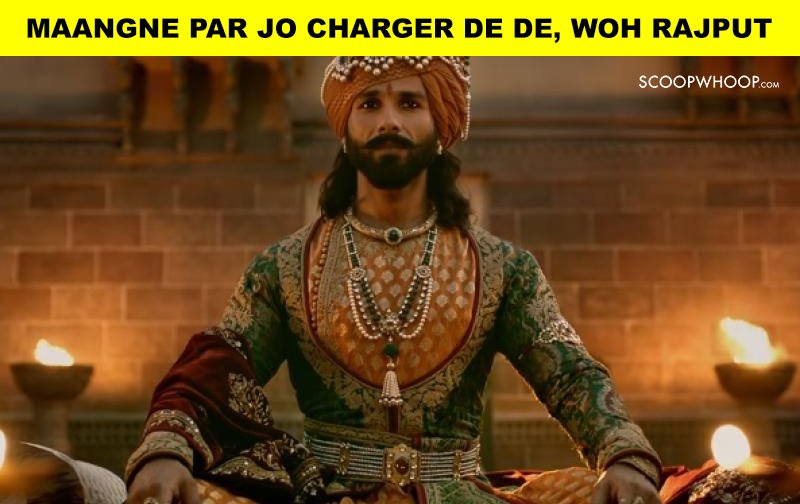 Especially when I see someone else making that effort on my behalf. 
Kasam se, ehsaano ke bojh tale dabb jaata hoon main.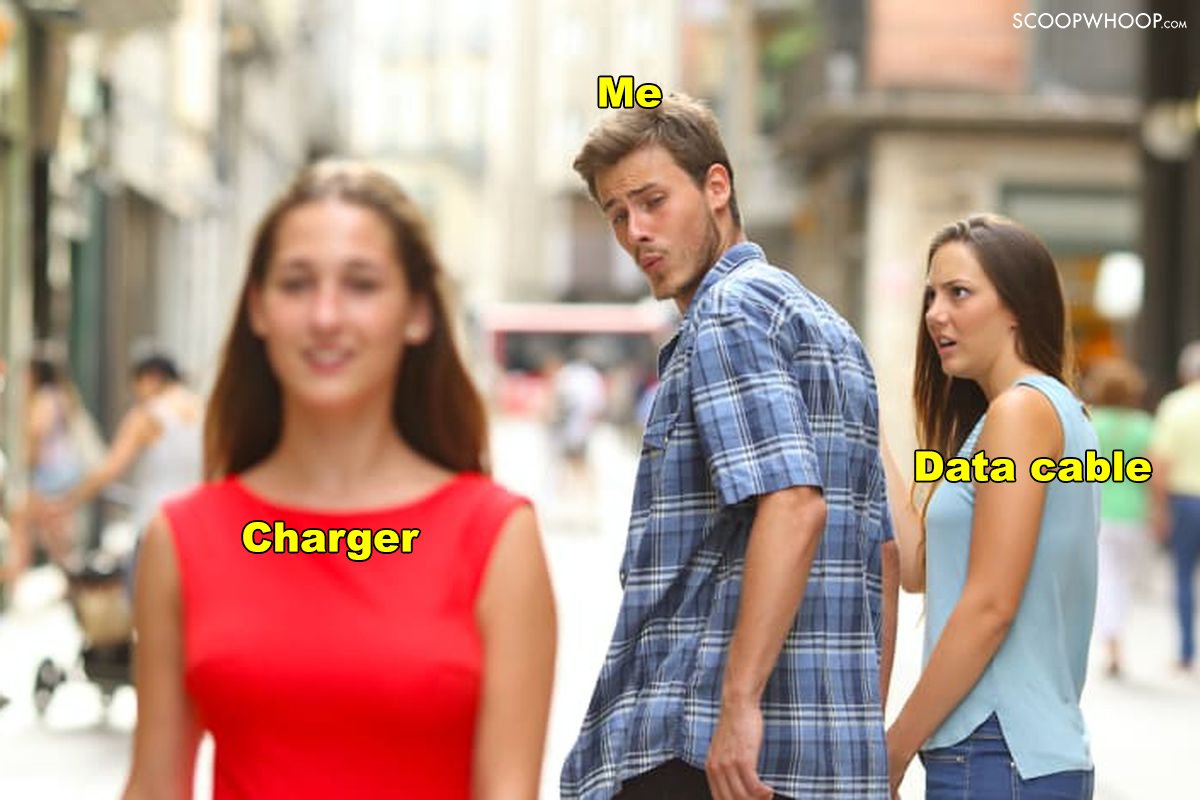 Thank you, dear friend. Bhagwan aapko lambi umar dede.