April Fools' Day is right around the corner and if you aren't a big fan of the sorta annoying and undeniably dwindling-in-popularity custom of pranking your loved ones, we've got the perfect thing to get your weekend started. Beer.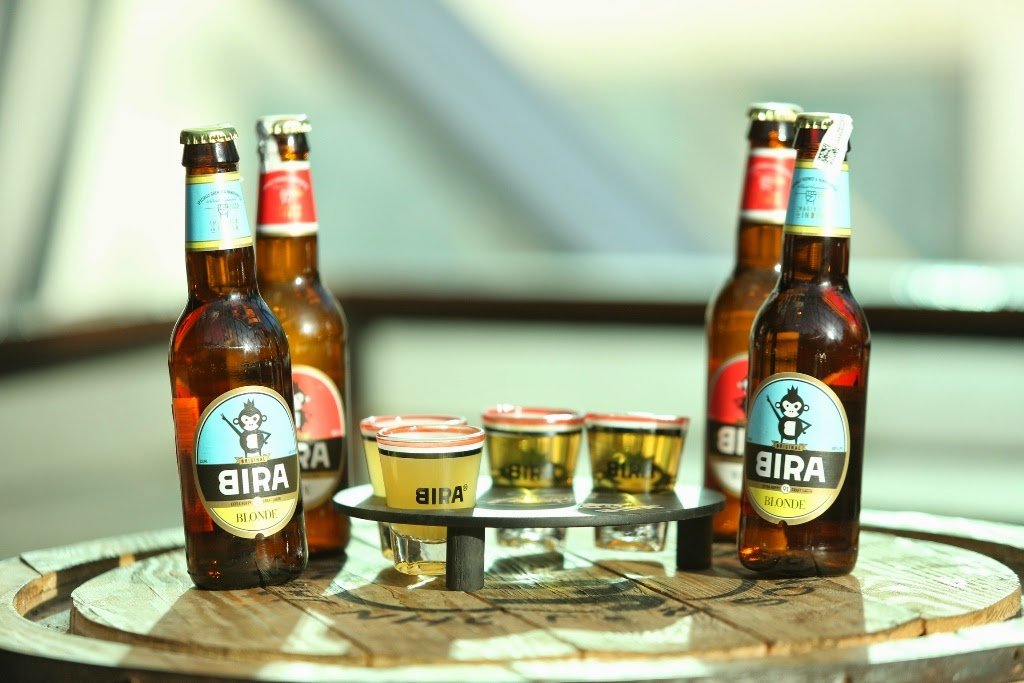 In an unbelievable April Fools' offer by Bira, select outlets of The Beer Cafe will be offering Bira 91 beers for an unbelievable ₹9.1 on April 1st, Saturday. And contrary to what your instincts are telling you right now, this is actually not a prank. There shall be effin' cheap beer, and there shall be a lot of it.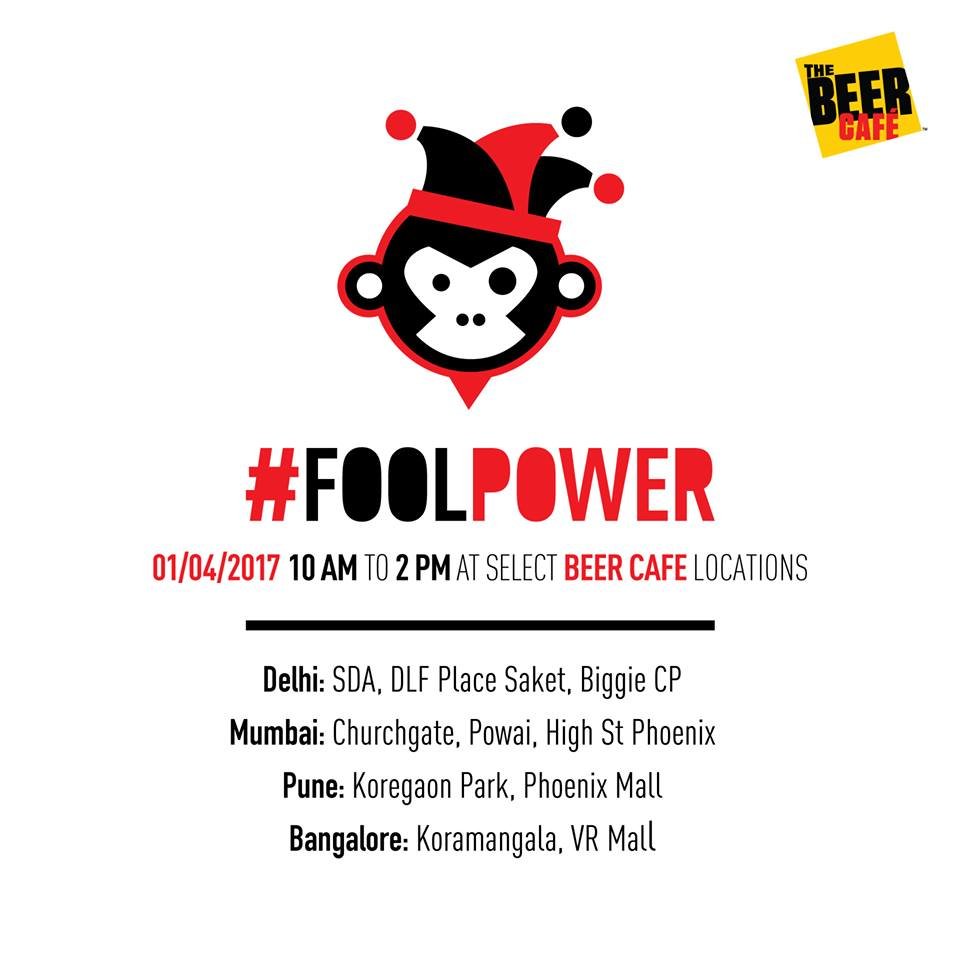 These locations of The Beer Cafe in Delhi, Mumbai, Bangalore and Pune are firing on all engines to prepare for what will probably be a weekend mid-day carnival of Bira and madness.
Why madness, one might ask. Here's why. There are literally no terms and conditions. Just show up between 10 am and 2 pm on Saturday and it's going to be a good time guaranteed.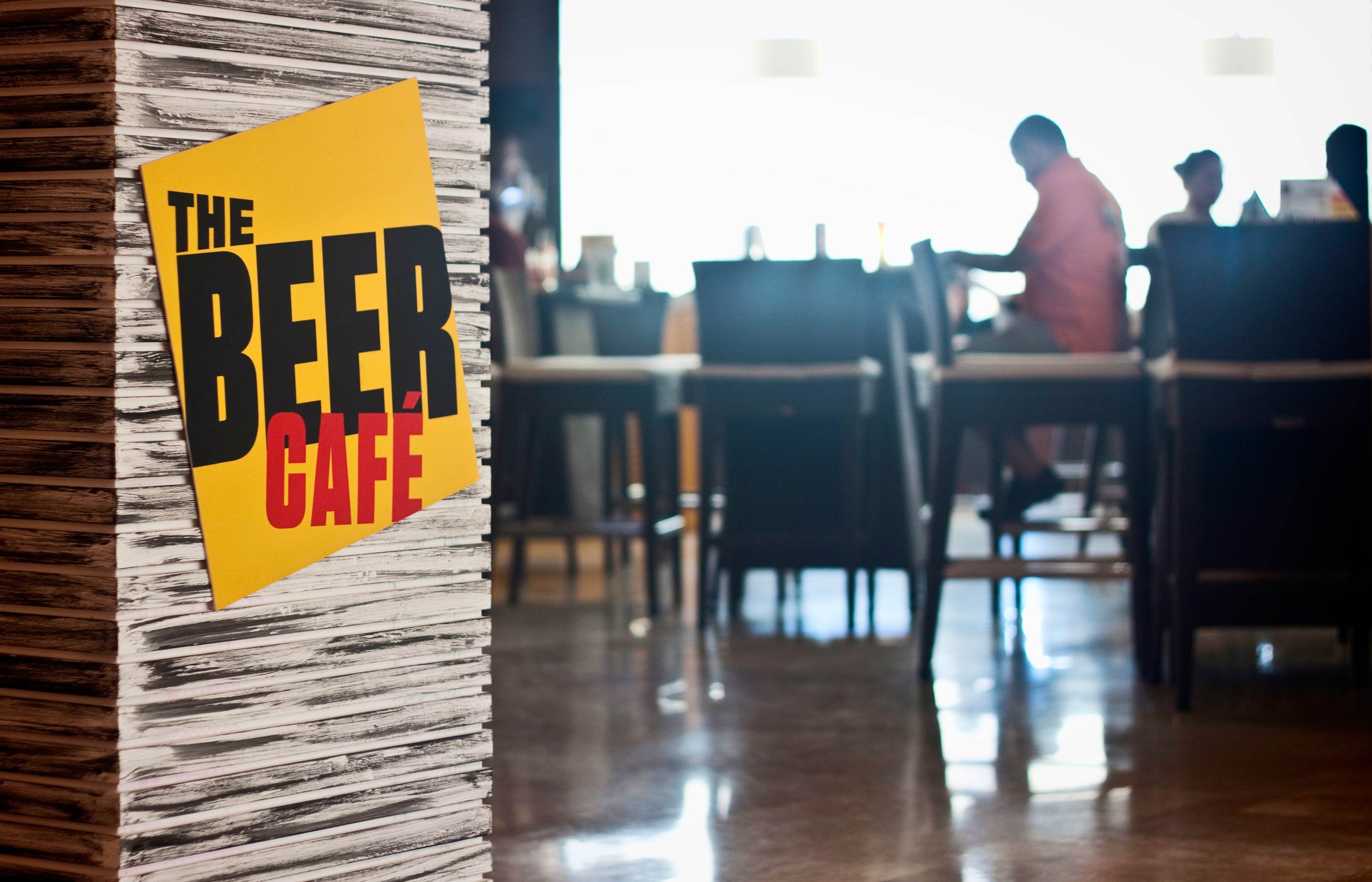 Well, I don't know how this happened, but this is a fuckin' steal. And I plan on being there when the generous folk at Bira get pranked into getting us drunk for next to nothin'! Happy April Fools' Day, suckers!
Check out their Facebook event right here.