There are people who follow the path that everyone takes and then there are the ones who make their own. In this case, the latter is true, quite literally. Meet Aravind KP, a former Gulf Track Champion, an MRF Supercross National Champion and now the rider for TVS in the 2017 Dakar Rally. If you aren't impressed enough by what this 30-year old has done then here's a lowdown of all the things you should know about this talented Indian biker.
1. He won the Champion Motocross of Bikes (up to 450cc) in 2011.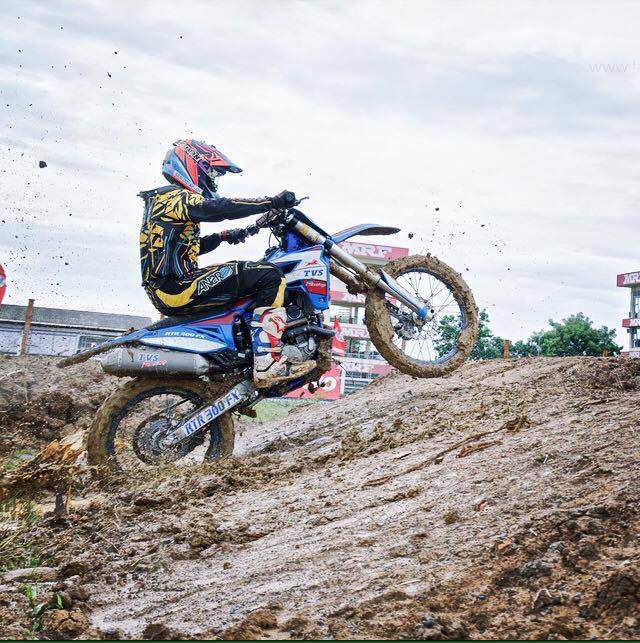 Not only did he go on to win the event, he also defeated 21 drivers and it included the likes of C.S. Santosh and even 2010 Japanese Champion, Tomoya Suzuki. 
2.  Back in 2011, he won the prestigious race organized by the Sri Lanka Association of Racing Driver and Riders Championship.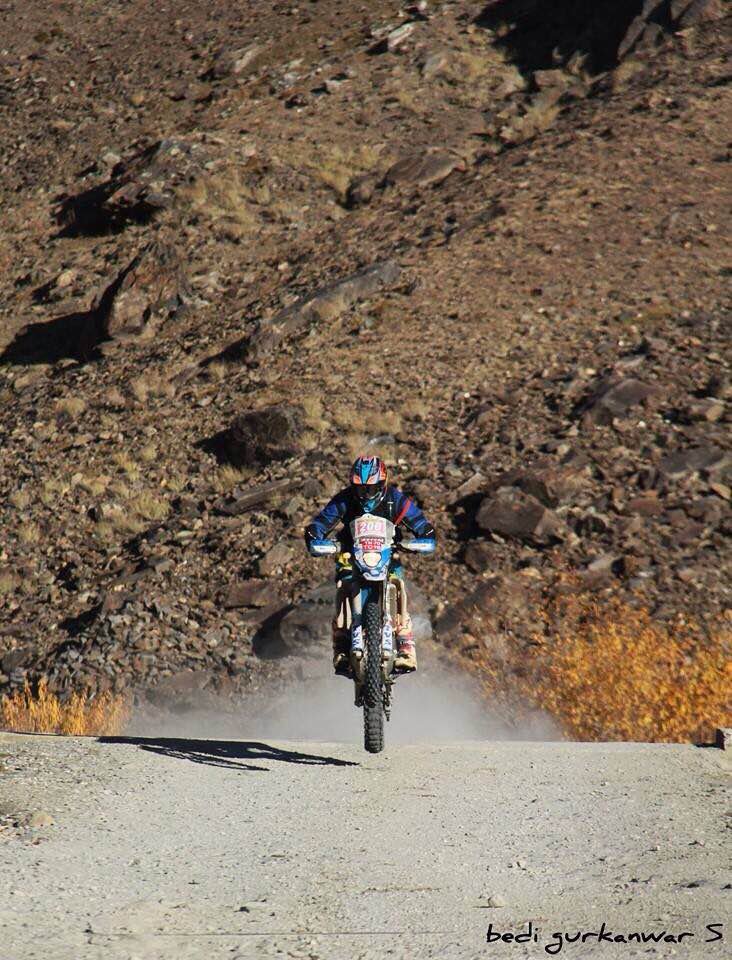 Aravind KP, racing for the TVS Racing team, became the first ever Indian rider to win an overseas motocross championship.  
3. In 2015, he won all the off-road Indian races and cemented his place in the Indian history books.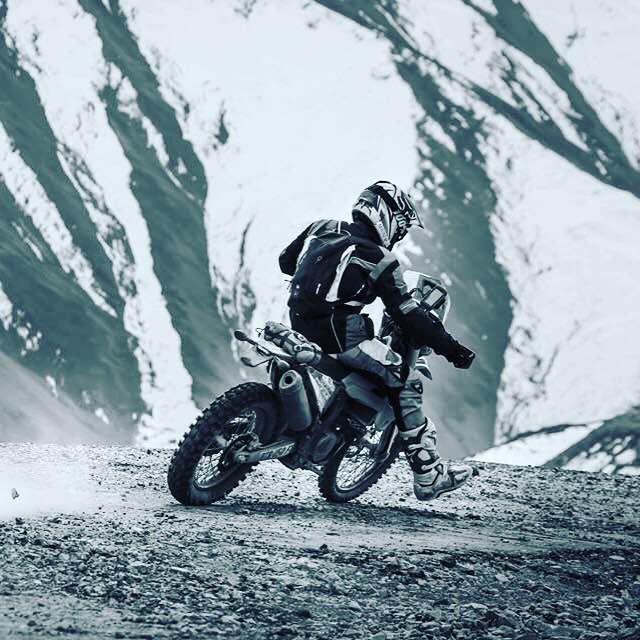 He won the Maruti Suzuki Dakshin Dare (2000 Kms), MRF Supercross (7 rounds) and the Maruti Suzuki Raid De Himalaya (2500 Kms).
4. He has also completed the gruelling 2016 Oilibya Rally of Morocco. 
This is one of the largest African rallies and also one of the most punishing ones of the world. Competing with 50 other riders, Aravind KP finished a respectable 25th place helping him cement his place in the 2017 Dakar Rally. 
5. He was the runner-up in the 2016 Desert Storm Rally.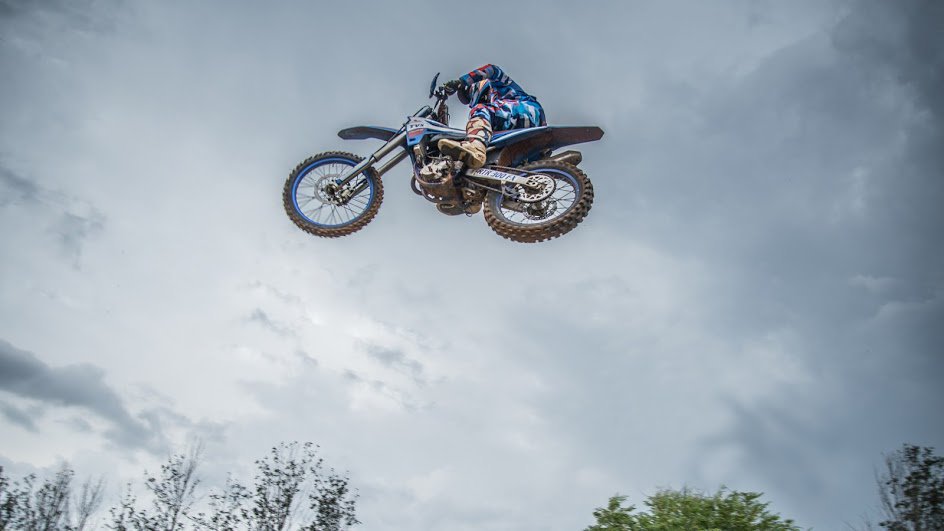 Hosted by Nothern Motorsport, this is one of the toughest Indian rallies that one can be a part of.
6. In just his second year as a professional racer, he went on to become the Gulf Dirt Track Champion.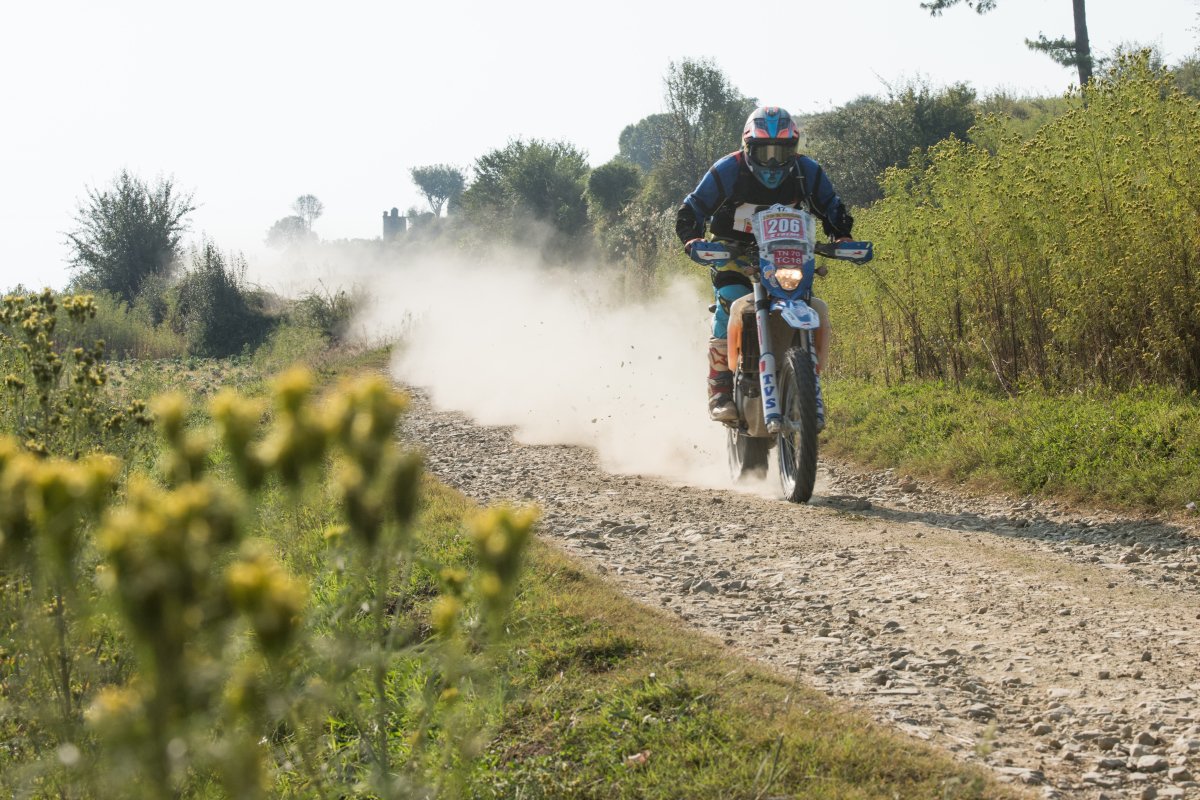 Back in 2007, in just his second year as a racer, Aravind KP shocked everyone and became the 2007 Gulf Dirt Track Champion. And, he did it on two different sets of bikes: the 150cc two-stroke bike and the 130cc four-stroke bike. 
7. He also finished the Baja Aragon Rally in 2016 without any penalties, a feat not so easily achievable.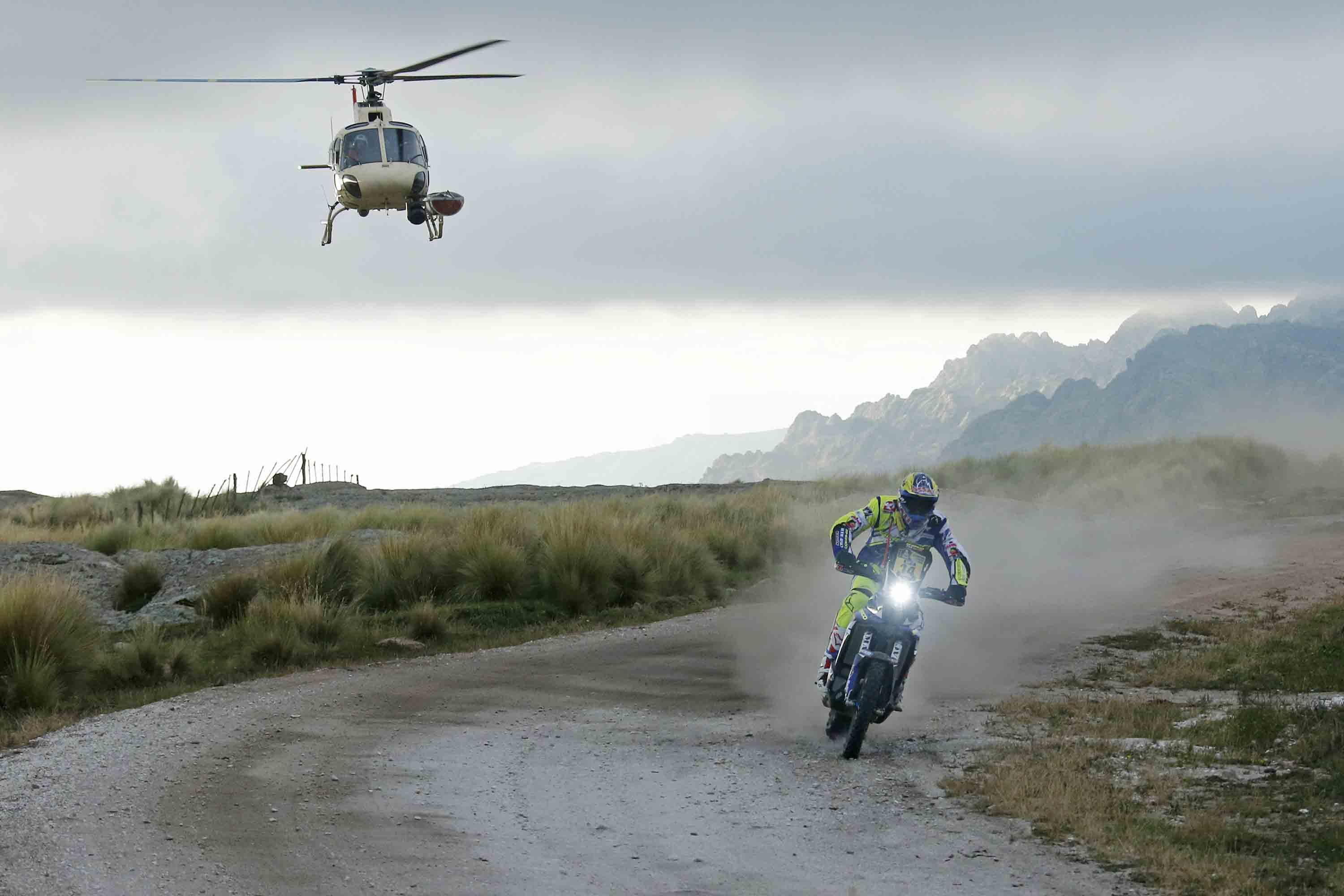 The purpose of the Sherco-TVS Factory Team sending Aravind KP for this 754 KM long rally was to train him for the 2017 Dakar Rally. He rose above everyone's expectations and finished the herculean rally in 21st position and that too without any penalties. A feat, not many debut racers can achieve. 
8. Now he's going to test his mettle in the 2017 Dakar Rally.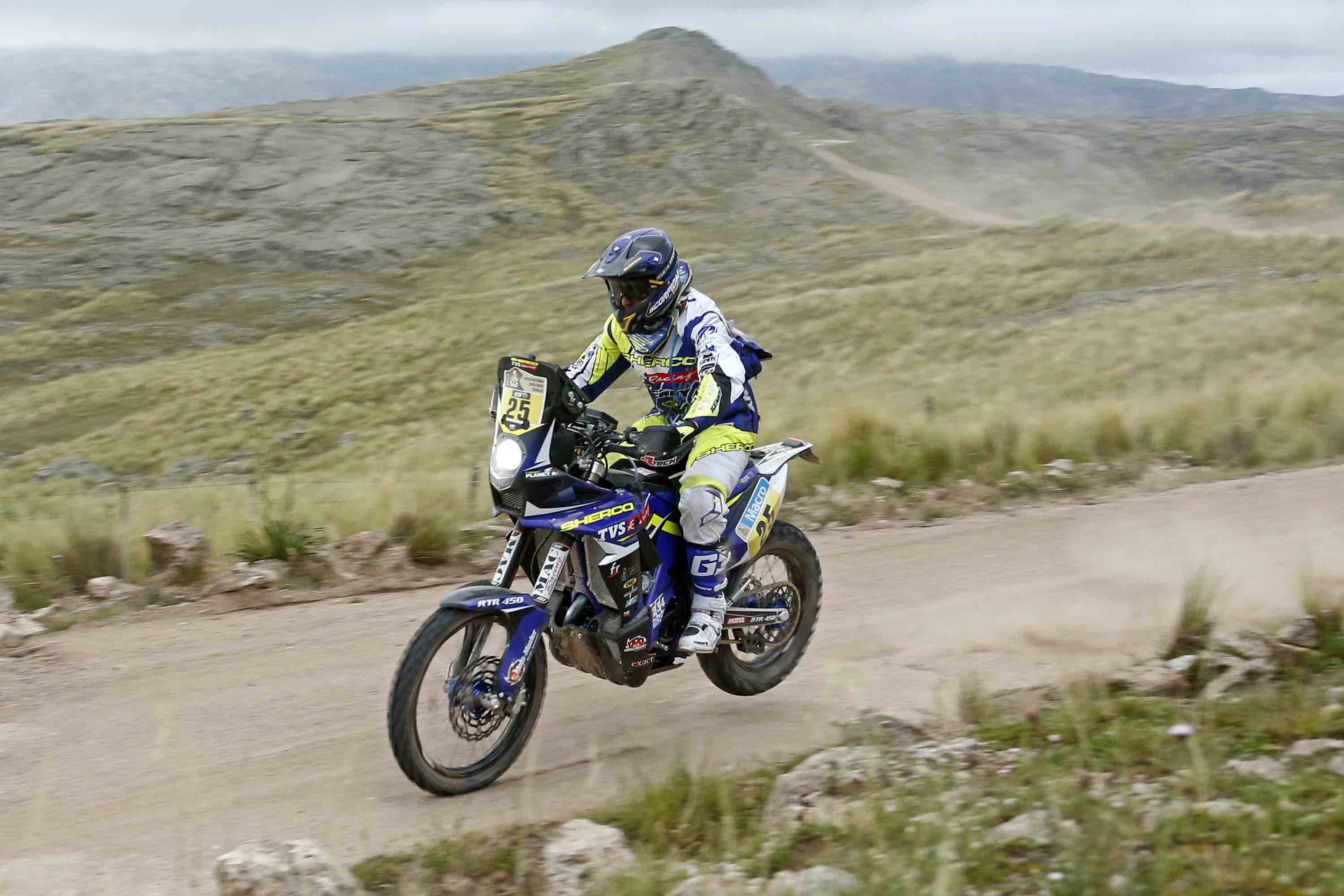 Aravind KP will be racing for the TVS team and will be hoping to conquer this herculean task as well. Here's hoping Aravind KP and TVS can make India proud with their performance.