Some athletes strut into the history books. Their performances, records and titles speak for themselves. They are the ones who came out on top, the winners, the victors. There is no place for the others. The runners up, the also rans, the might have beens. They will never get a mention in the newspapers nor will they have trending hashtags on social media. 
Which is sad, because sometimes winning isn't everything? Forget the winners for a moment, because some of the others have their own special story to tell. One such story belongs to Manish Singh Rawat.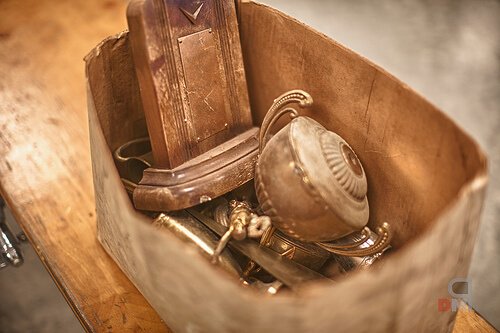 The 25-year-old recently spoke to Sportskeeda and told them about his difficult uphill climb (quite literally) because he's a racewalker hailing from the land of gods, Uttarakhand, and from a country where racewalking has no recognition whatsoever.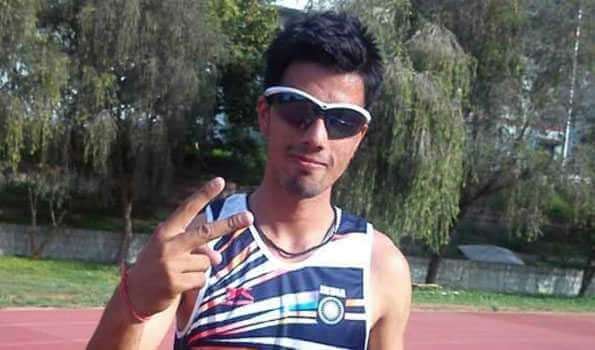 Manish works in a hotel as a part-time waiter. But unlike the other staff, he wakes up sharp at 4 am and begins his training. Racewalking is a difficult sport. It isn't just about the stamina you have but the mental ability involved. 
Imagine walking non-stop for 20 kms and also focusing on how both your feet can't be mid-air at the same point.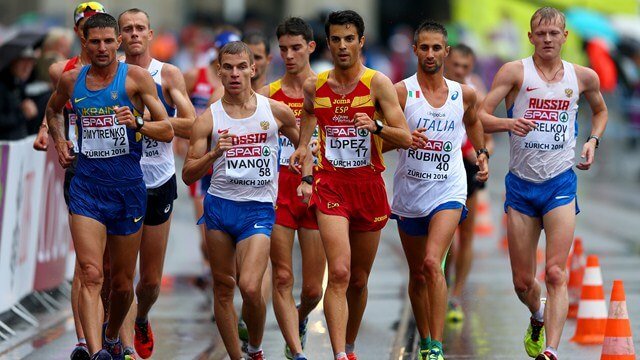 As he racewalks around his village, there are people who laugh at him and make videos. That doesn't really do much to encourage you, does it? But he does not let himself be bothered by what the others think. 
I won't mind admitting this, but racewalking has a rather funny posture. So people do end up laughing. But the funny posture exists for a reason because the feet have to be planted on the ground. So when I used to run in my village people used to laugh at me.
His father died when he was in class 10th and ₹1,500 per month wasn't really enough for a family of 6 to survive. And to think UK just declared that it costs them an investment of £5.5 million for each Olympic medal. The difference is too big to even imagine. While other athletes train on tracks with quality equipment, Manish walked on the hilly terrain with torn shoes. But being from Uttarakhand, walking came to him naturally.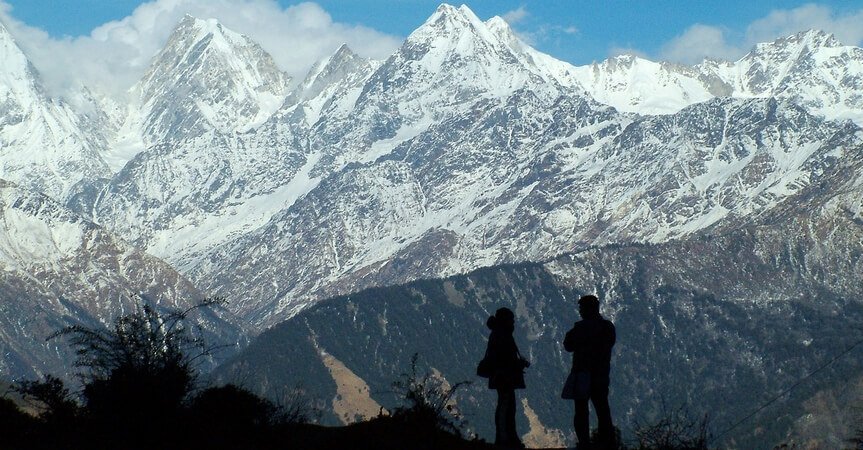 In 2010, he tried to use sports to land a government job that would help fund his training and provide for his mother & four brothers. But that did not work out for him and so he decided to hang up his boots. 
But his coach convinced him otherwise. He made him believe in himself and promised him that his future is bright. Something he, and we as Indians, should be grateful for.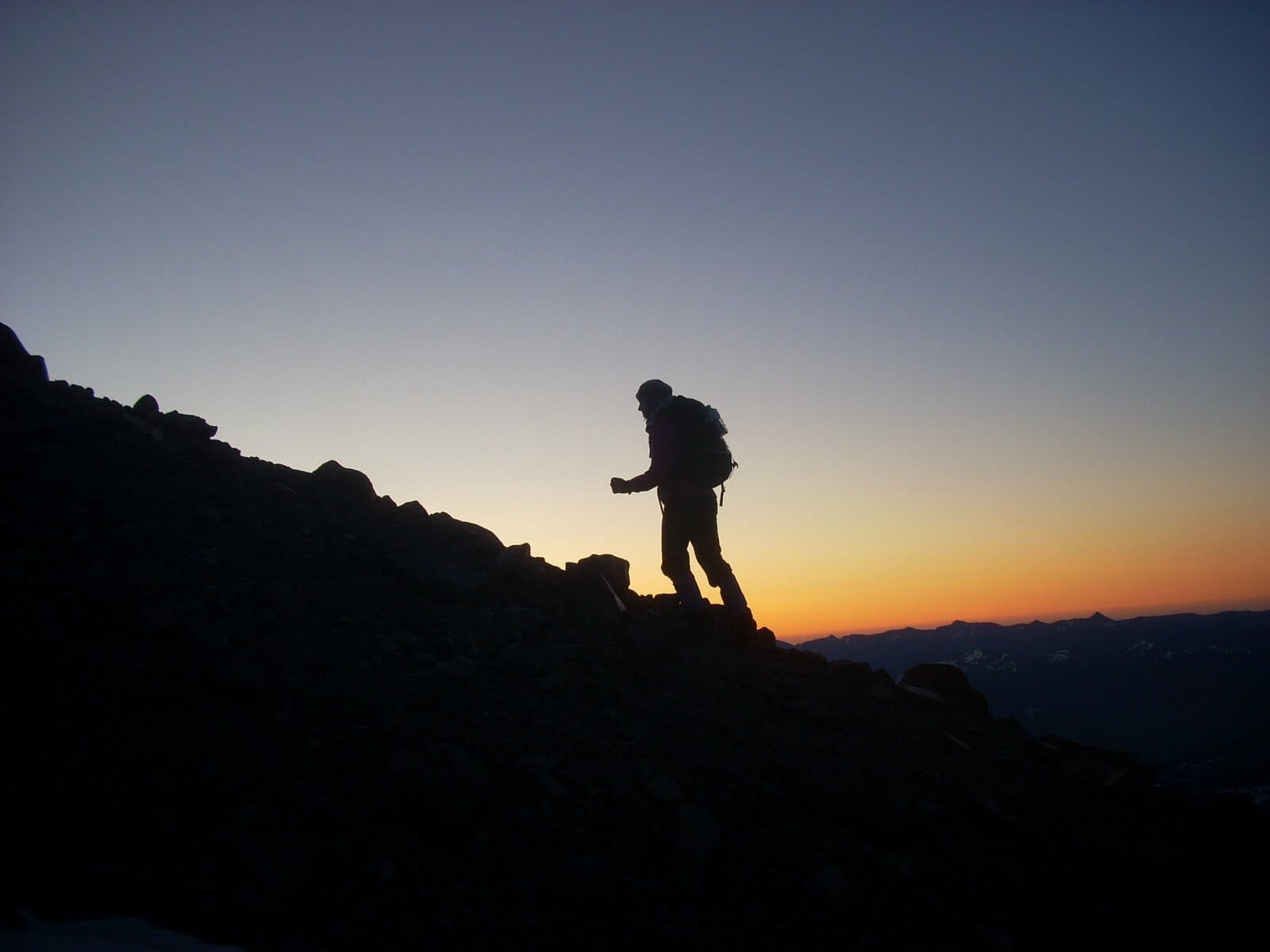 So he trained harder than ever before. Not just for himself but for his country, his motherland. He was finally called up for Rio. His Olympic dream was close. 
But another hurdle had to be crossed. One day before his race, he injured his knee.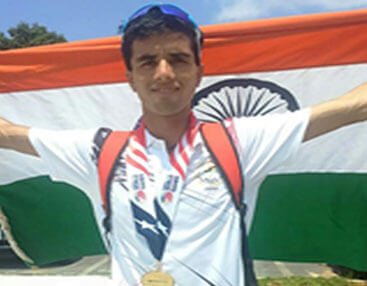 But instead of complaining, he decided to go on. In fact, he asked his coach to increase his repetitions so that his body could adapt to the pain. Yes. Adapt! That's what life had taught him to do and he did so proudly.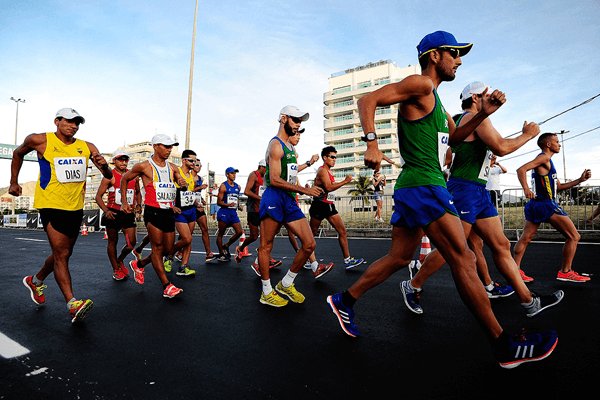 He clocked 1:21:21 in the 20km event and finished 13th, at Rio 2016. If that doesn't sound incredible to you, here are the people he beat in the process: 4 former world champions, 3 Asian champions, 2 European champions and even 2 Olympic medallists! Is that good enough for him to be remembered?
He said to Sportskeeda.
Sirji, ab wapas gaon jaake kya muh dikhaunga? Bola tha medal leke hi aaunga, nahi hua. Bas 10 second sir, bas 10 second better karta toh medal ka chance tha. Aapko pata hai India mein racewalking koi nahi dekhta, yehi chance tha Sir, ab 4 saal aur wait karna padega.
Imagine after achieving such a great feat, he is still embarrassed to go home and face his own people. So who is the real loser here? A country that forgot an athlete who dedicated his life to the sport or the athlete who missed glory by a mere 10 seconds?
It is up to us to show faith in him and make sure we keep reminding him that '4 saal baad jo mauka milega' we will be there cheering him on. He has promised us a medal, we should promise him our support.