Keeping up with the contemporary times, it seemed like a logical decision when a bill seeking a cap on wedding expenditures was introduced in the Lok Sabha. 
The bill has a potential to curb wasteful expenditure on marriages and was mostly appreciated, with everyone singing praise of Ranjeet Ranjan, Congress MP and wife of MP Pappu Yadav, who introduced the bill.
Until news surfaced that she herself had an extravagant wedding way back in 1994, when she got married to Pappu Yadav, who has a long criminal history record.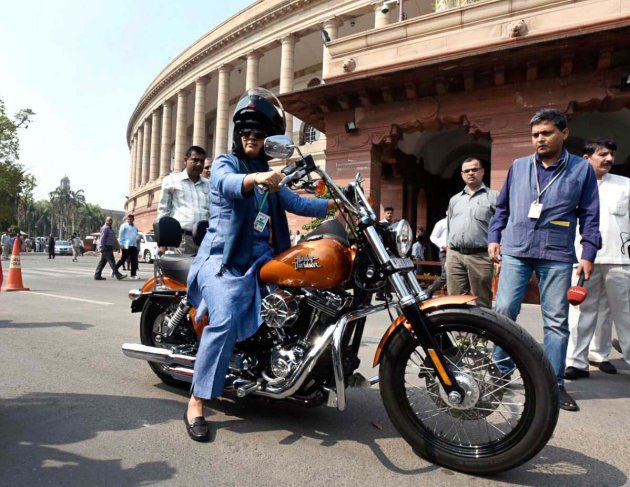 After introducing the much-applauded bill in the Lok Sabha, Ranjan had said:
"These days, marriages are more about showing off your wealth and as a result, poor families are under tremendous social pressure to spend more. This is needed to be checked as it is not good for society at large"
But the MP was caught in a paradox after a recent report by Jansatta claimed that the MP, who drives a Harley Davidson, had a grand wedding back in 1994. 
Apparently, she arrived from Jalandhar to Purnea with her family in a chartered plane. The arrangements were so large scale that the entire city was invited for the wedding and more than 1 lakh people participated. 
Not just this, all the guest houses and hotels of the city were booked to host the wedding guests.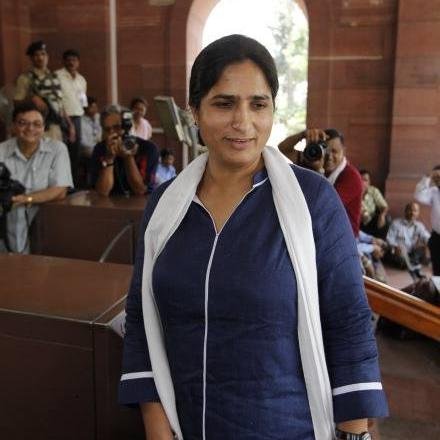 The news report also quotes Santosh Yadav, the Deputy Mayor of Purnea Development Authority, who said that the wedding arrangements were made in the 200 acre land of the Purnea college and airport ground. Hundreds of elephants and horses took part in the celebration and chefs were called from outside the city, he added. 
On the other hand, when this was brought to Ranjeet's attention, she said all the arrangements were made by the groom's family and that her family has no connection with politics. She also assured that she would mention her wedding when she discusses the bill in the Lok Sabha.
Well, that remains to be seen!